Last week I traveled to L.A. to walk the purple carpet for the premiere of Guardians of the Galaxy Vol. 2. This was my first formal event for Marvel and it was unlike anything I had every experienced before.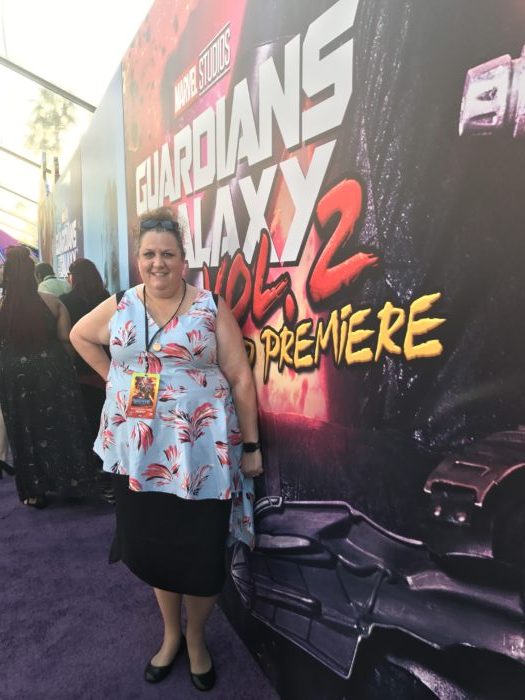 What a whirlwind experience it was to see so many famous faces, especially those that have brought me so many emotional and joyous moments throughout my lifetime. It was jam-packed with press, attendees, celebrities and more. The evening was picture-perfect!*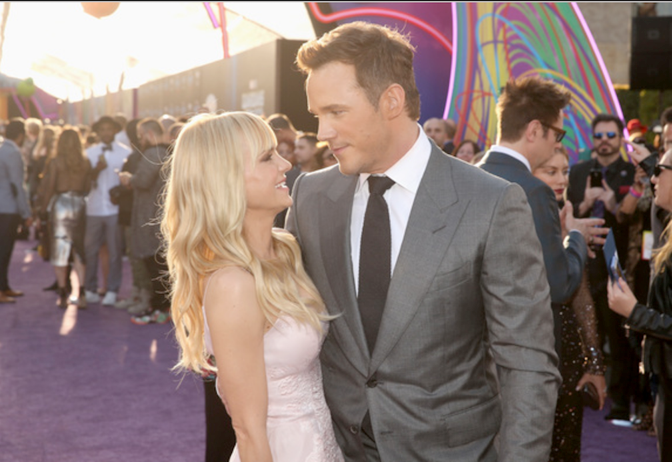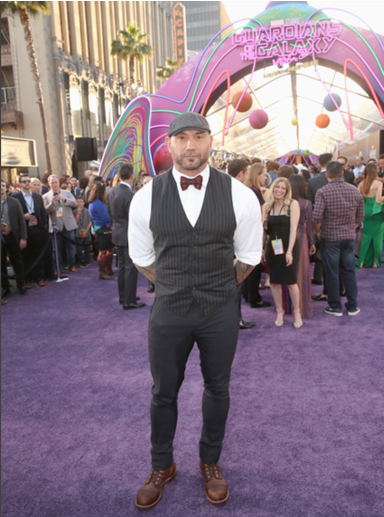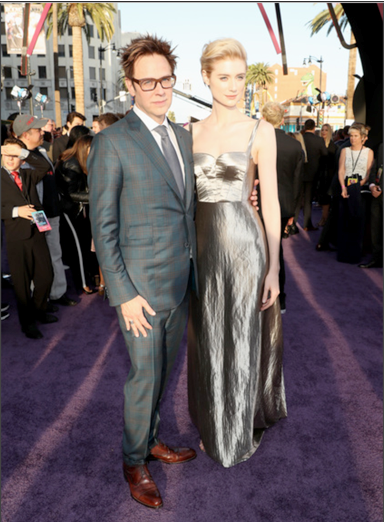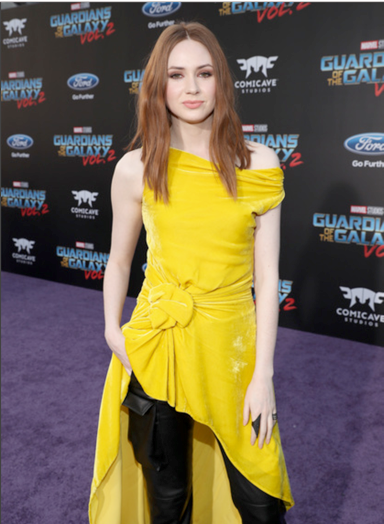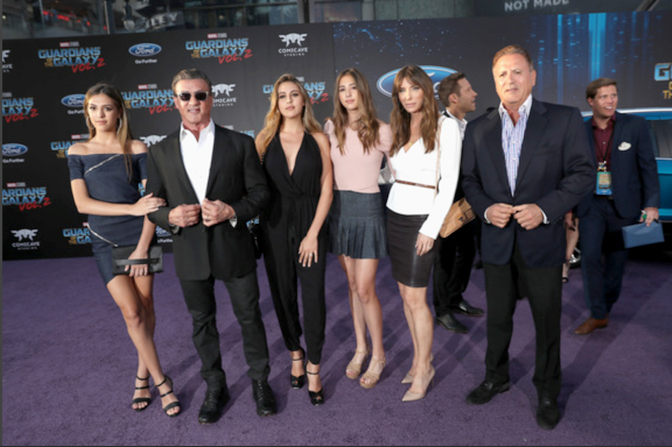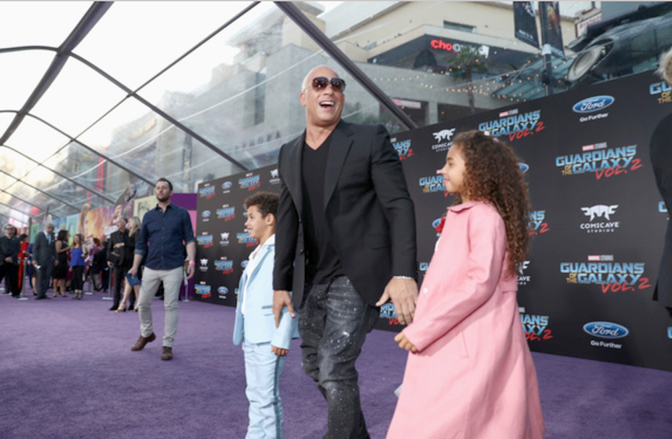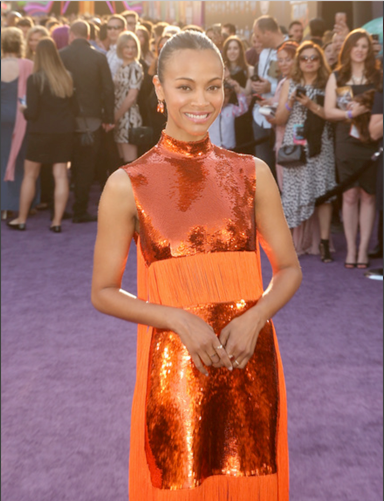 The premiere took place at the infamous Dolby Theater in Los Angeles. Among many things to occur at this theater, the Oscars is one of them. I sat in the second row, which means I am pretty certain some celeb at some point had previously sat there. I also got a picture on the infamous staircase leading up to the theater.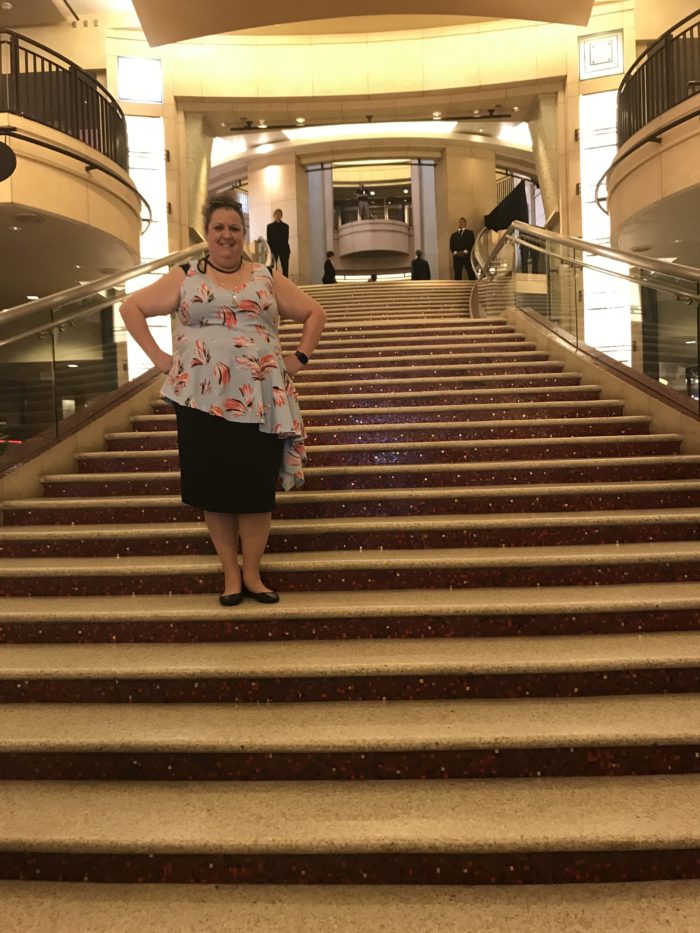 As we gathered into the theater, I grew particularly anxious and eager with anticipation of this movie. I was a HUGE fan of the first one and have been waiting nearly 3 years for this moment – talk about patience!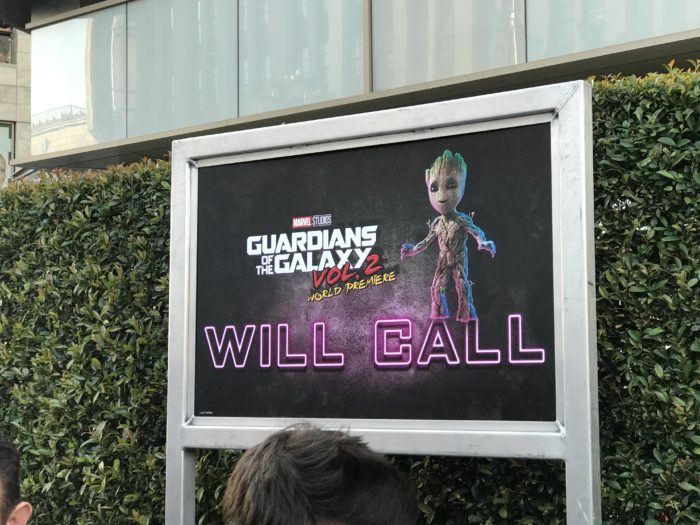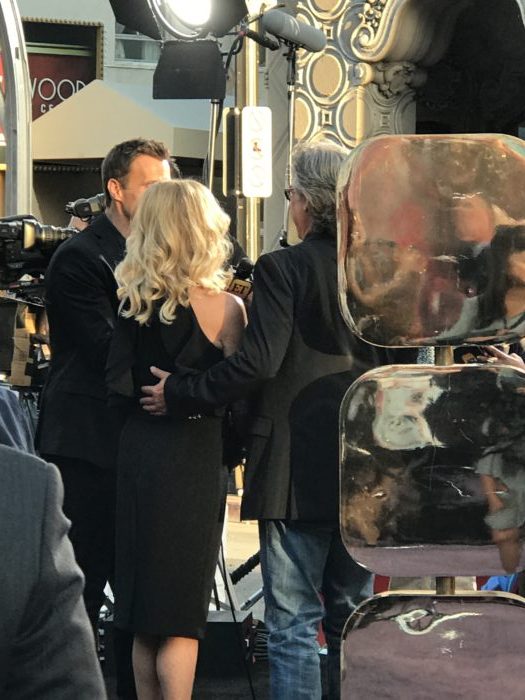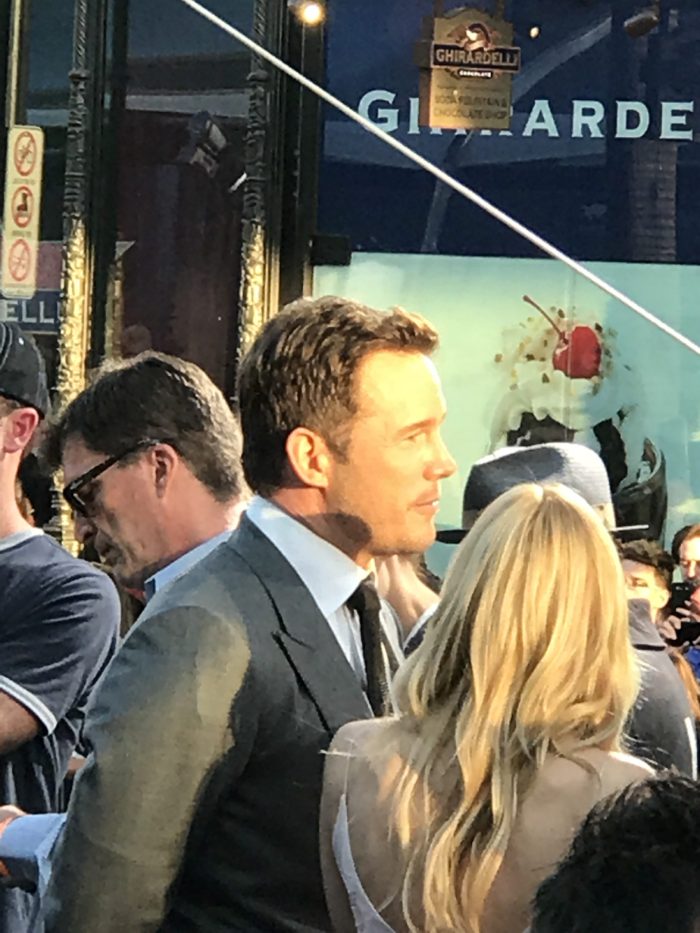 The lights lowered, and immediately, music started and here comes the cast and crew of the movie onto the stage right before my very eyes. 
I was like a kid again. There, standing about 25 feet from me were some of my childhood icons including Kurt Russell, Sylvester Stallone and David Hasselhoff – OMG The HOFF! After a few spoken words by director, James Gunn, the moment finally arrived! I was about to see the movie I had longed to see for years. [Read more…]