The holidays are over and that means young minds are back in school actively learning and growing. One way I like to help doing my part is to give them fuel for their body and their mind. That means a delicious, nutritious lunch.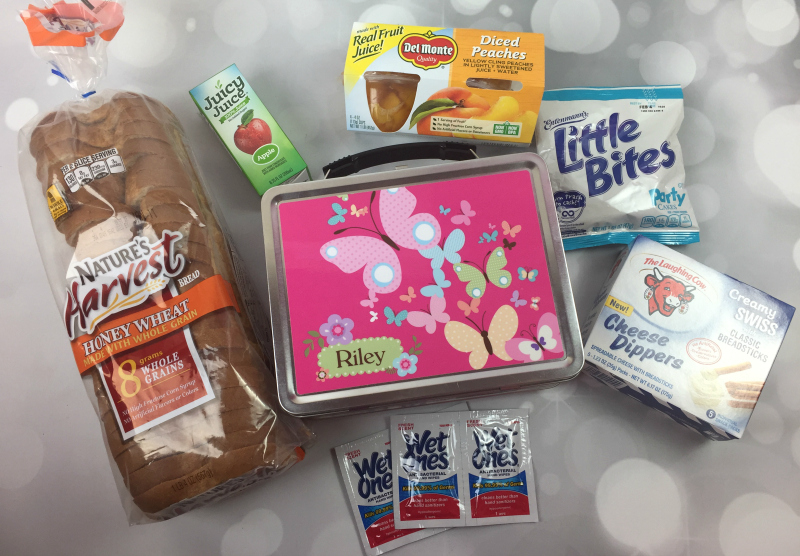 Some of my favorite items to put into their lunchboxes are sandwiches made with Nature's Harvest® bread slices. Cutting them up in to cute, character pieces gives them a little joy and breaks the monotony of an ordinary, everyday lunch meat sandwich.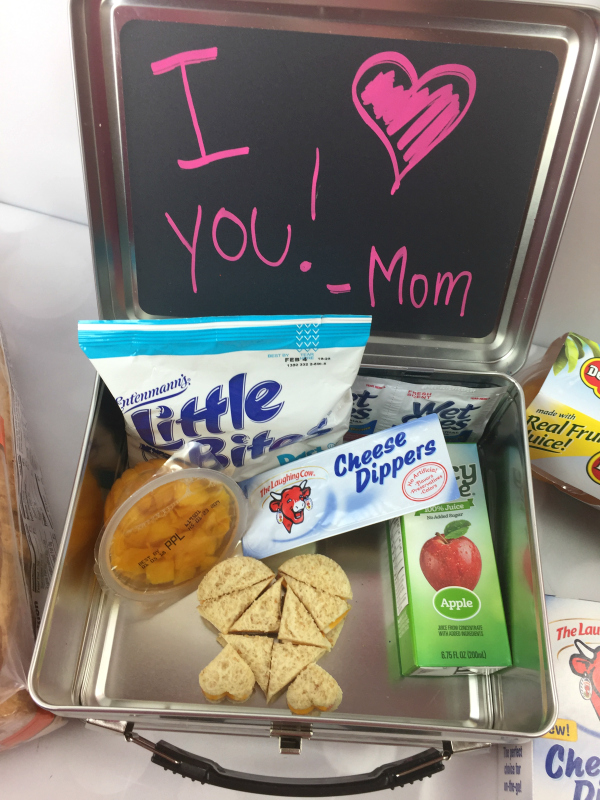 In addition to the tasty sandwich, Riley loves her Del Monte® Fruit Cups. This has become a weekly purchase from Walmart for my family. We all love the sweet, natural taste and how filling it is. As an ADDED BONUS, right now Del Monte® Fruit Cups packages has extra savings on their packages!