Braxton Brewing Co., a local brewing company, and Graeter's Ice Cream, a 147-year-old, family owned craft ice cream company, have re-launched the Black Raspberry Chocolate Chip Milk Stout that began their partnership. This Braxton Brewing Co. flavor brings beer drinkers an adult-friendly beverage reminiscent of Graeter's signature Black Raspberry Chocolate Chip Ice Cream. New changes have been made to the recipe, adding more pure black raspberry puree to the beer. Also, for the first time, the brew will be available in Columbus and Nashville.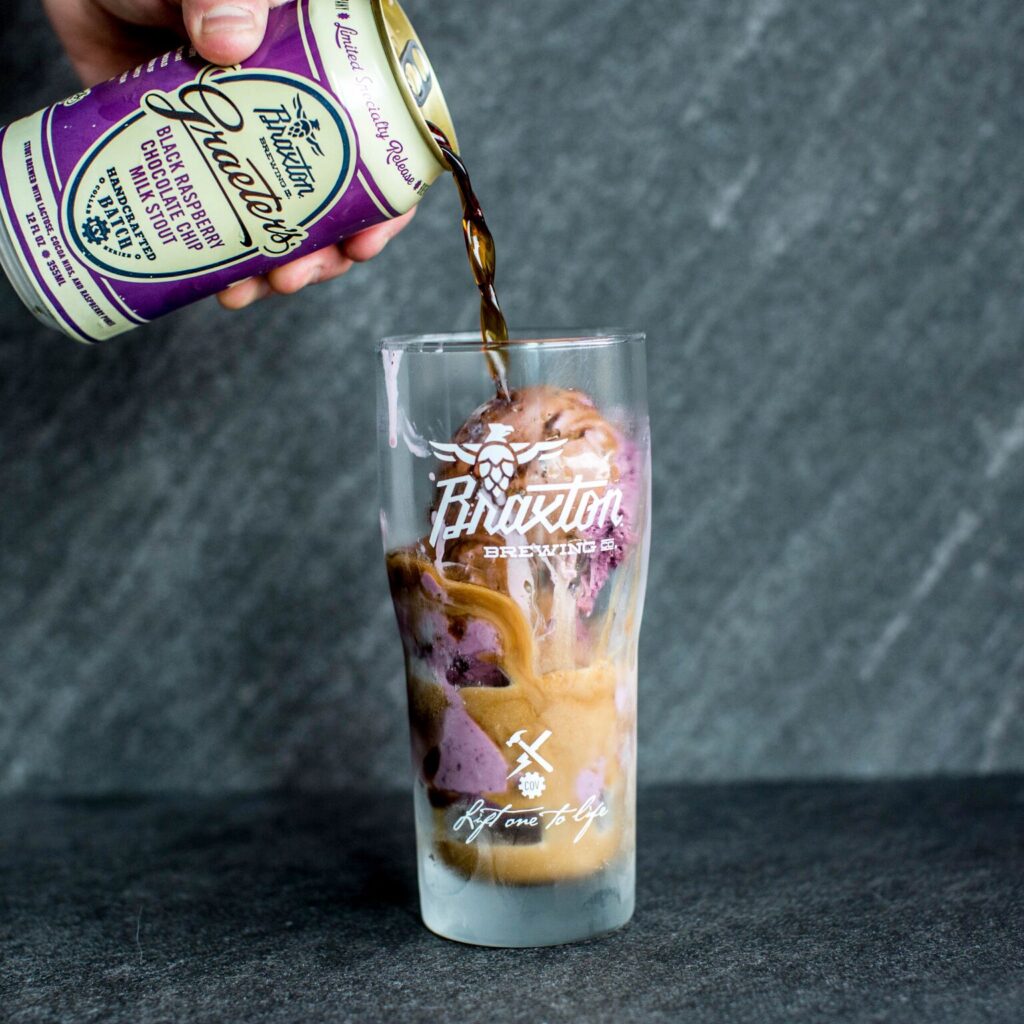 The unique milk stout is now available at Cincinnati, Dayton, Lexington, Louisville, Nashville and Columbus-area Kroger markets for a limited time. It was introduced at a Tapping Party on February 3rd at Braxton Brewing Co.'s Covington Taproom whereby the community wasbe invited to celebrate its re-launch.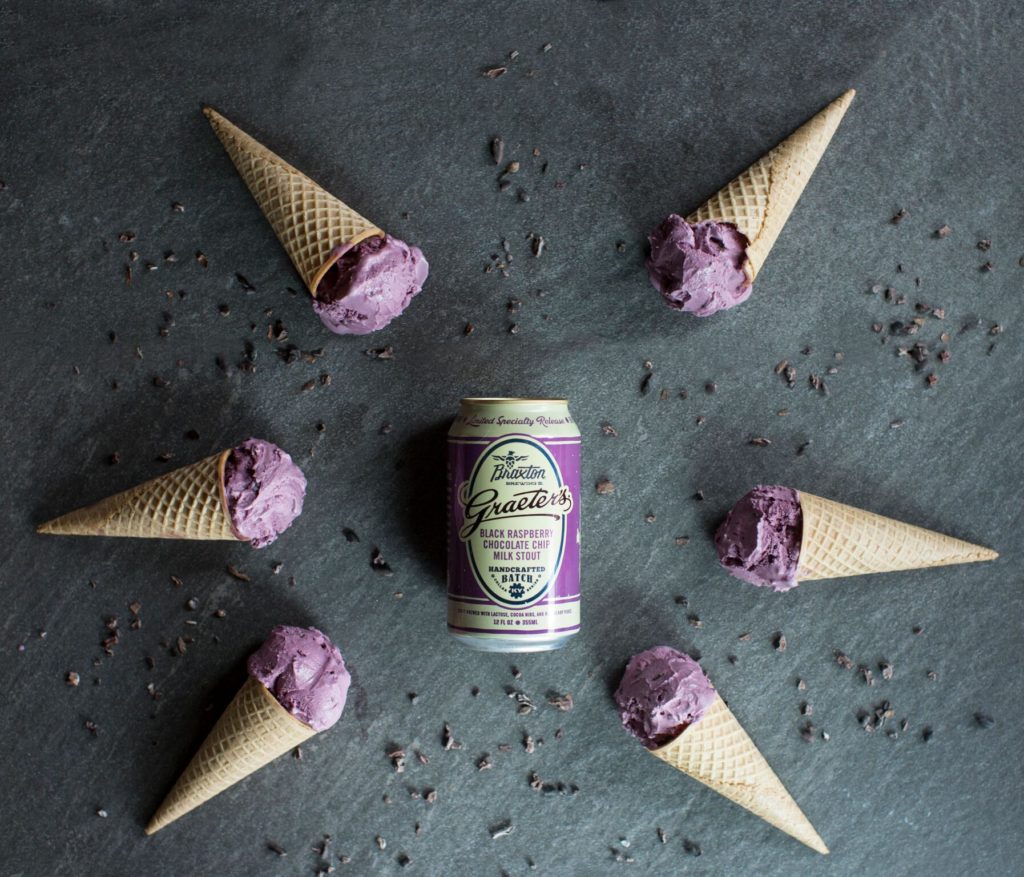 The Black Raspberry Chocolate Chip Milk Stout is a creatively crafted beverage inspired by one of Graeter's oldest traditional flavors. Based on feedback from customers last year, the brewery has infused even more of Graeter's proprietary pure Black Raspberry purée. Braxton Brewing Co. also changed the character of roasted malt to give it a more crisp flavor profile that is distinctively Graeter's. Using Graeter's exclusive black raspberry puree, Braxton Brewing Co. crafted this one-of-a-kind milk stout, a dark brew with notes of roasted barley and a creamy texture. This sweet treat will only be available for purchase for a limited time.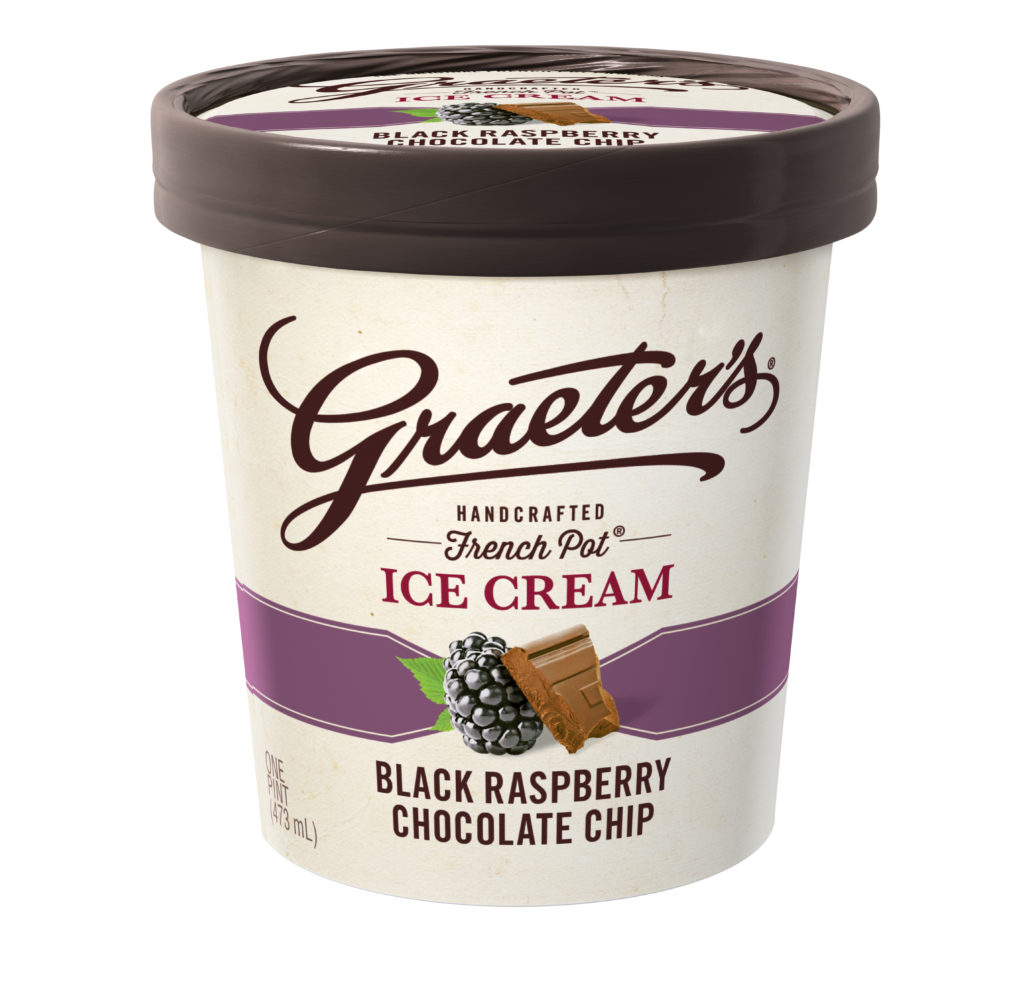 [Read more…]