I always like sharing new and natural products with my readers like ways to combat fine lines and wrinkles with the Image Skincare Vital C Hydrating Anti Aging Serum!Our latest find are natural beauty and baby products from Marama.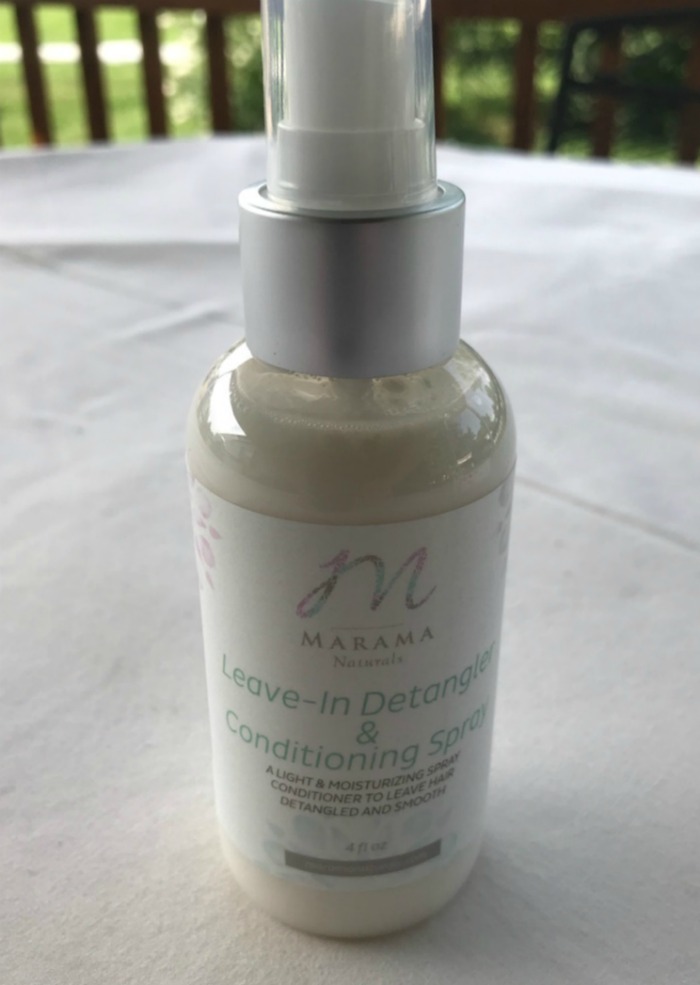 More About Marama
When Marama founder, Casey Powers, was pregnant with her first daughter in 2014, she began considering the safety of all of the products she used in her daily life and to educate herself about their ingredients. She was pretty dismayed to realize that most of the common beauty & skincare products- even those aimed at pregnant women and babies- are rife with dyes, fragrances and chemicals known to be endocrine system disrupters (imagine!). These realizations sparked her passion for natural products suitable for women with families. Casey began to learn everything she could about beauty & skincare ingredients that are safe AND effective. 

Marama was named for the Maori word meaning "to be clear and transparent".  Marama's complete line of baby bath, diaper and wellness products are made with ridiculously simple ingredients  and have remarkably effective results – made just for the modern mom (& baby) who cares about purity, style and simplicity.
No one enjoys tackling those gnarly tangles after a refreshing bath or shower. With Marama Beauty Leave-In Conditioning Detangler Spray, you days of tackling tough knots are through. 
This light & moisturizing spray conditioner will leave hair detangled and smooth – for kids and grownups alike. 
Every product that Marama sells is:
100% vegan – our power comes from plant-based and botanical ingredients
100% cruelty-free  – no animal testing here!
Made in the USA
Free from parabens, phtlalates, sulfates, artificial fragrance, artificial dyes, petrochemicals
Sustainably packaged in gift-worthy fashion, because we recognize that giving the gift of wellness should be a beautiful experience
For more information, visit  www.maramanaturals.com. Stay social with Marama via Facebook and Instagram.