My family has been an avid watcher of Dancing with the Stars since it first debuted in 2005. Season after season we have watched as some of the most infamous celebrities take to the floor and learn new moves from expert dancers. When I learned that, while traveling to LA, we would have the chance to dance with the troupe members, it was an exciting moment for me and my family.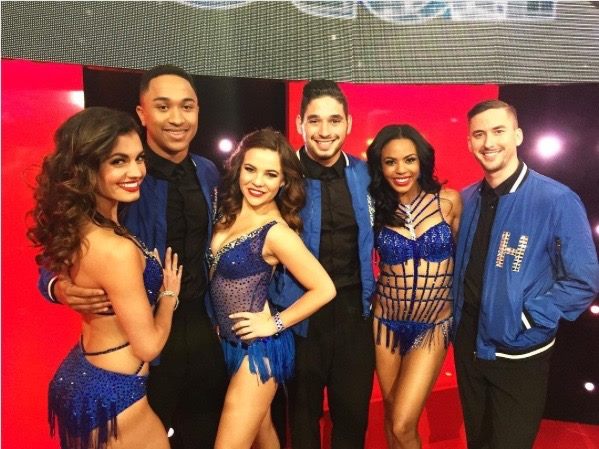 We were joined by troupe members including  Brittany Cherry, Britt Stewart, Hayley Erbert, and Brandon Armstrong, Alan Bersten and Artur Adamski. What an amazing group of dancers!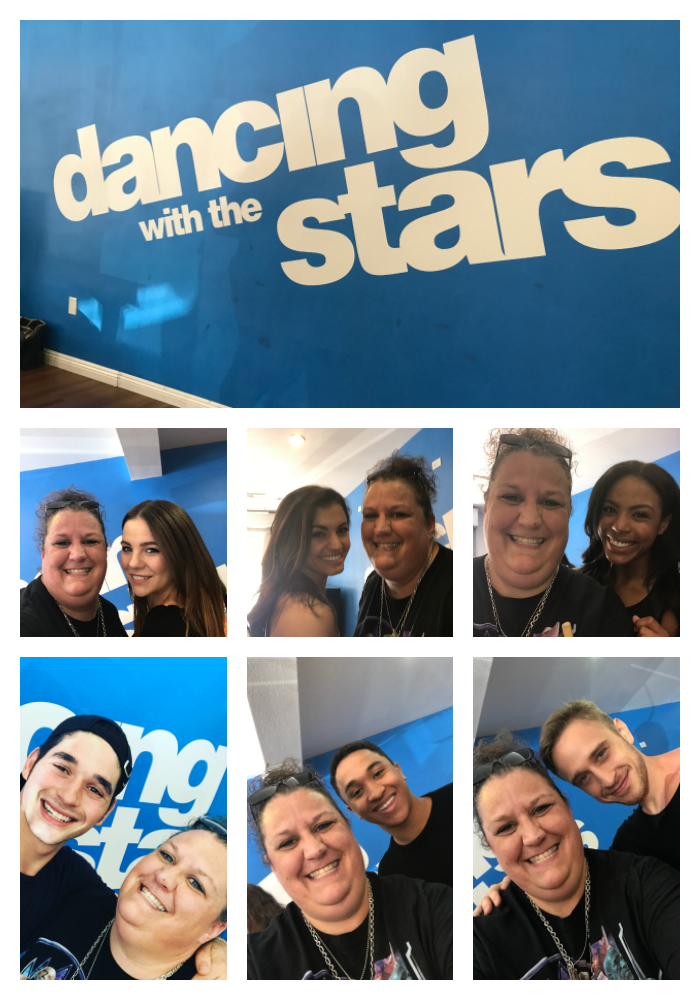 Our lesson started out harmless enough, we all stood in front of the mirror and learned a few simple salsa moves, but before we knew it, we were being moved into groups to get a more intimate lesson. What we didn't know at the time is that we were preparing for a special performance of our own – in front of the entire group.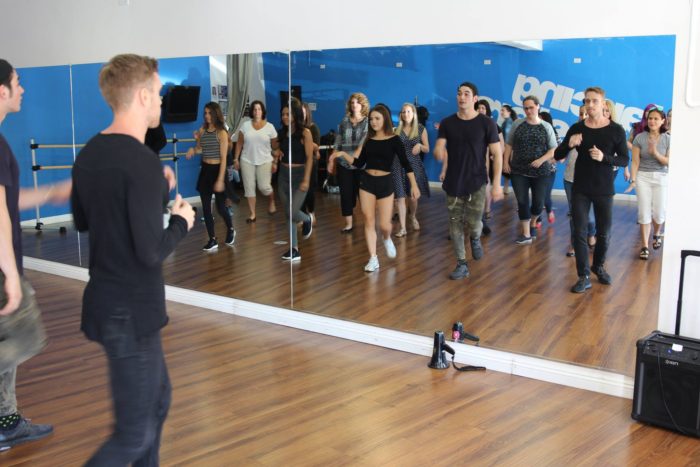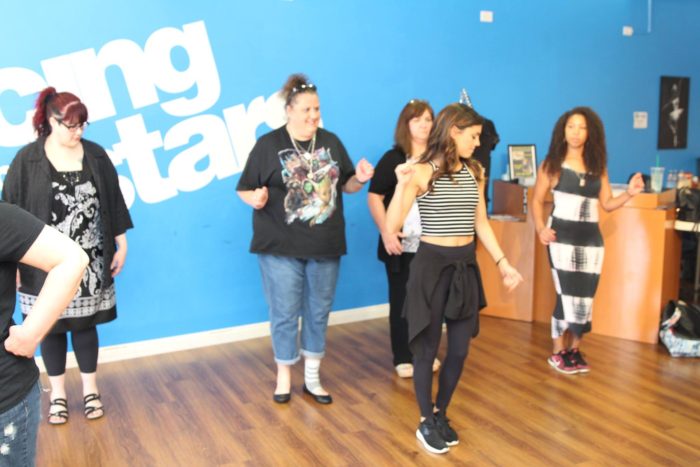 I must say, our dance coach, Hayley Erbert was so patient with us as we ran the moves again and again to get it right. She was full of energy and encouraged each of our team members perfectly. Before you knew it, the 5 of us were up in front of the entire group. We were second to perform and quickly learned that the other teams we improving some of the 8-counts, so I asked Hayley if, on the final 8-count, can we just do our "own thing" and she was totally on board. The end-result was one of the best moments of my life.