Summertime means lots of outdoor activity and exercise. For me, it means that I am trying to shed those few winter time pounds that we added over the colder months. The hard part is changing our eating habits to accommodate a healthier lifestyle.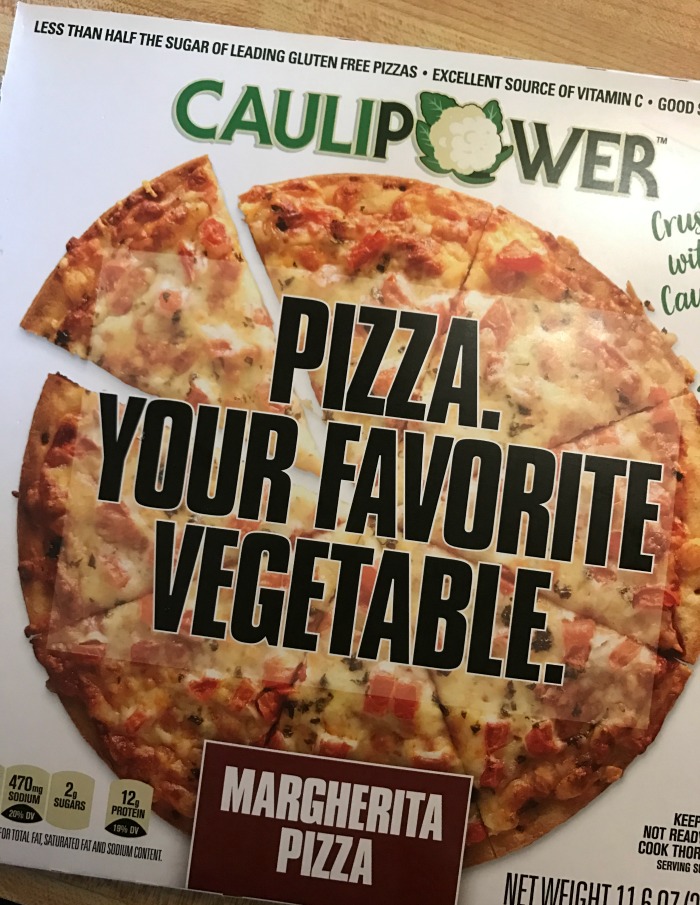 I am excited that I don't have to give up the taste of my favorite food – Pizza! With Caulipower, this has all of the delicious taste of pizza without the empty calories and carbs of the crust. That is why the crust is made out of a delicious vegetable – Cauliflower.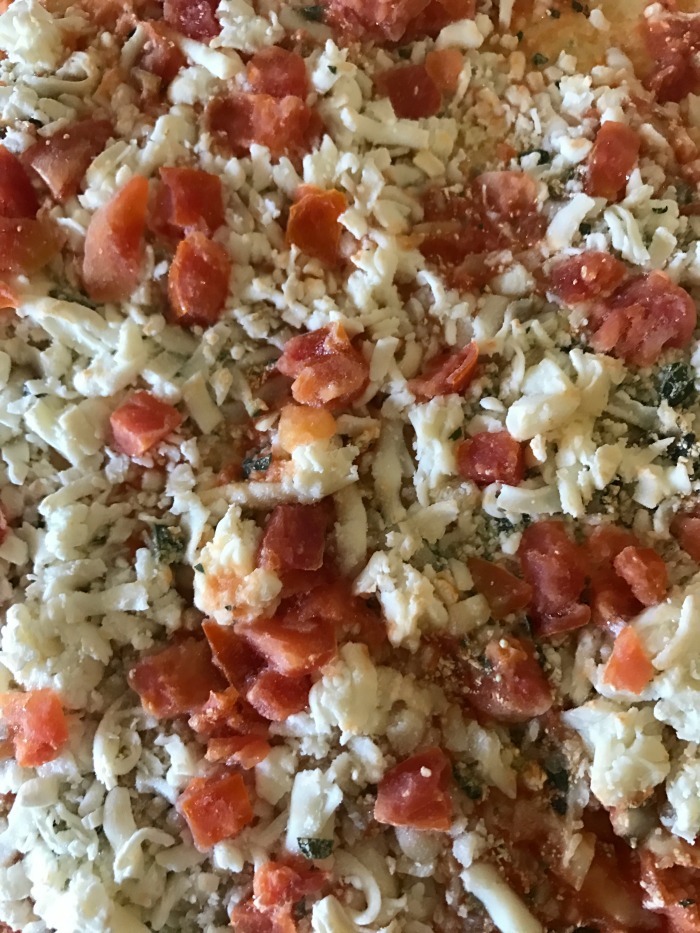 Caulipower pizza crust is gluten-free and has 50% less sugars than other gluten-free pizza brands. My personal favorite is the Margherita pizza. It is made with fresh tomatoes, mozzarella cheese, extra virgin olive oil and garlic spices for the perfect italian zesty taste.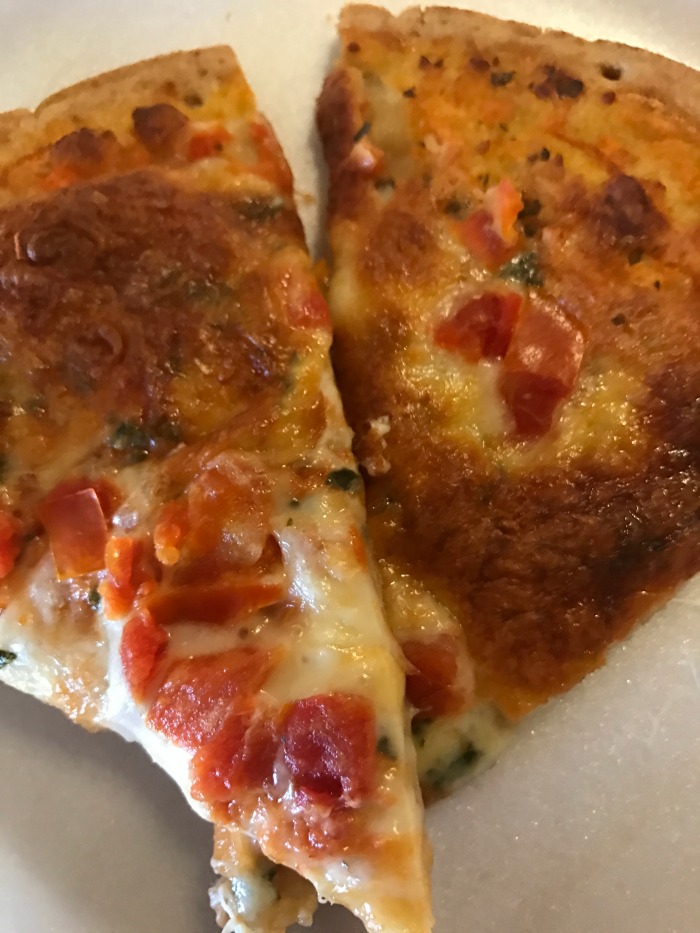 The pizza bakes up perfectly and is the perfect size for a family of 2-4. The best part is that my family did not even notice the difference in the crust taste.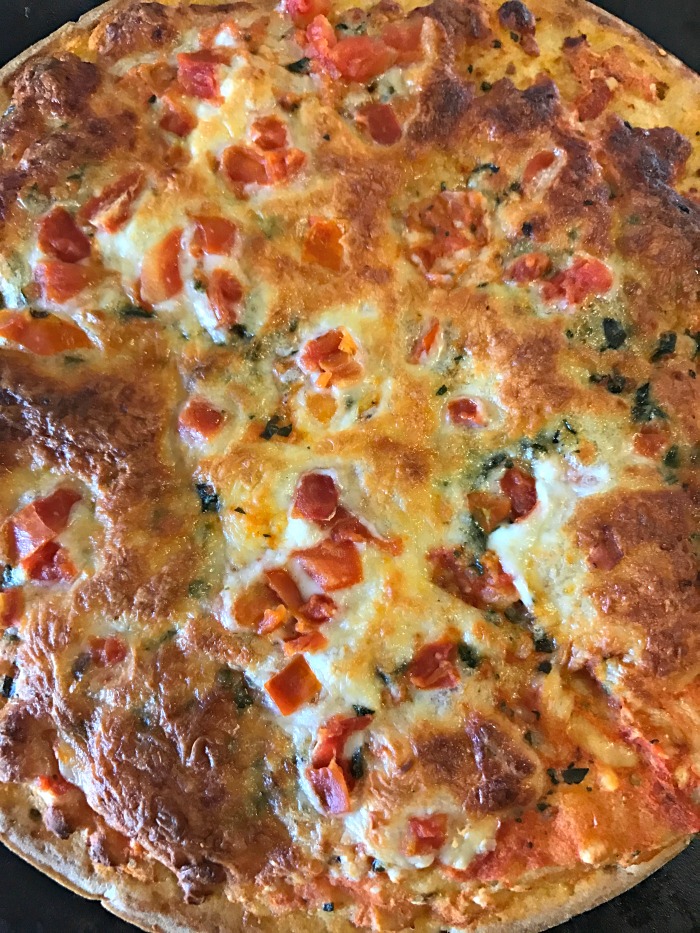 Cauliflower is so healthy. It is filled with nutrients that help with heart disease, arthritis, diabetes and more. It is filled with antioxidants and vitamin C. Caulipower has made our healthier eating habit change easier and truly delicious.