Good oral hygiene is important, no matter what your age is. With innovative products trending nearly everyday, you may be wondering why you should shake up your daily routine with a totally new formula. That is where Colgate Total® Advanced Health Mouthwash comes into play.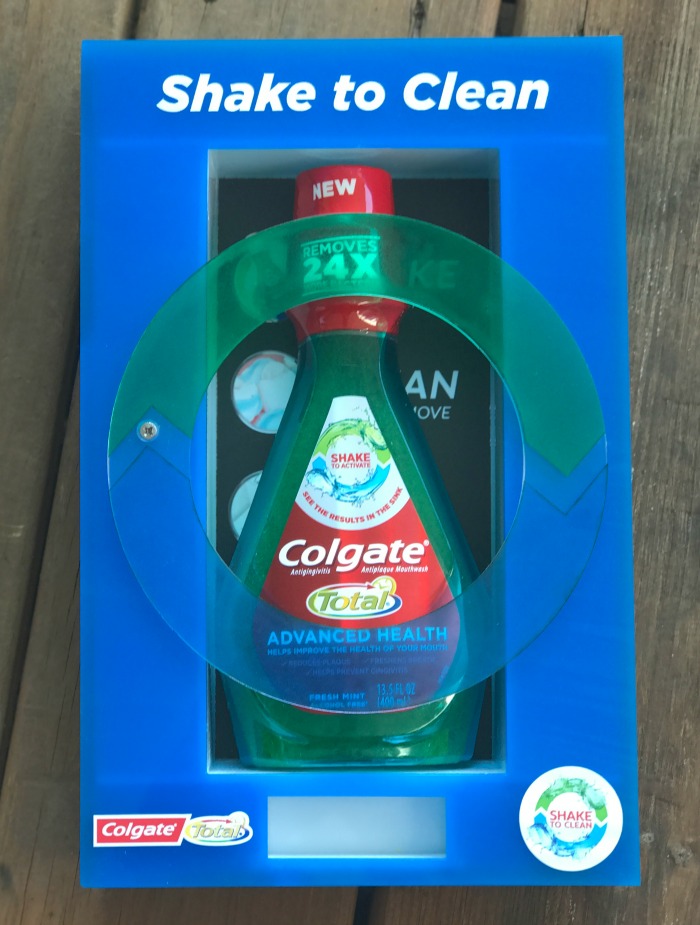 Colgate Total Advanced Health Mouthwash is proud to be the first oral care product to contain two-layer technology- combining the freshening power we all love with germ killing ingredients. This innovative dual-phase formula mouthwash is proven to remove 24x more bacteria, simply –Shake, Clean, See –for a healthier mouth!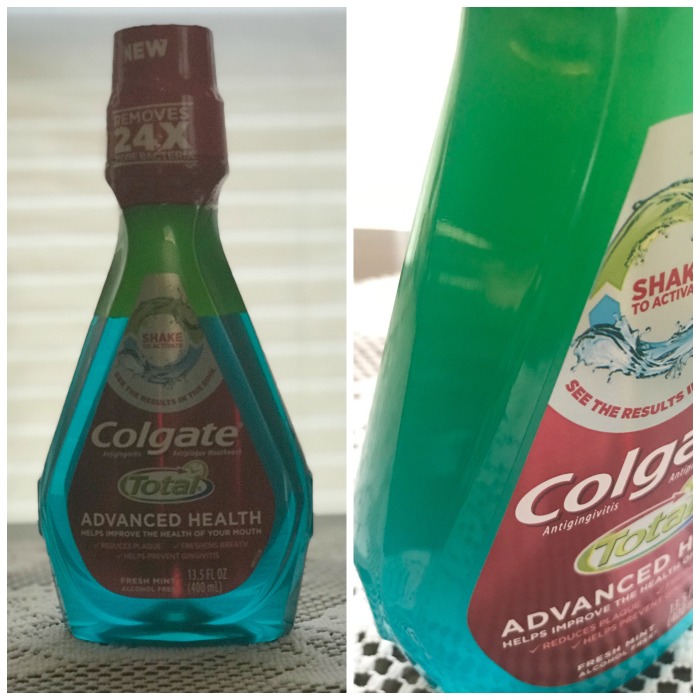 Since first trying it out, this has become the only mouthwash my family uses and I couldn't be happier with the results.