Just because summer is coming to a close doesn't mean you cannot still enjoy the delicious taste of ice cream. As a matter of fact, you can enjoy healthy ice cream as often as you like with the Yonanas healthy dessert maker.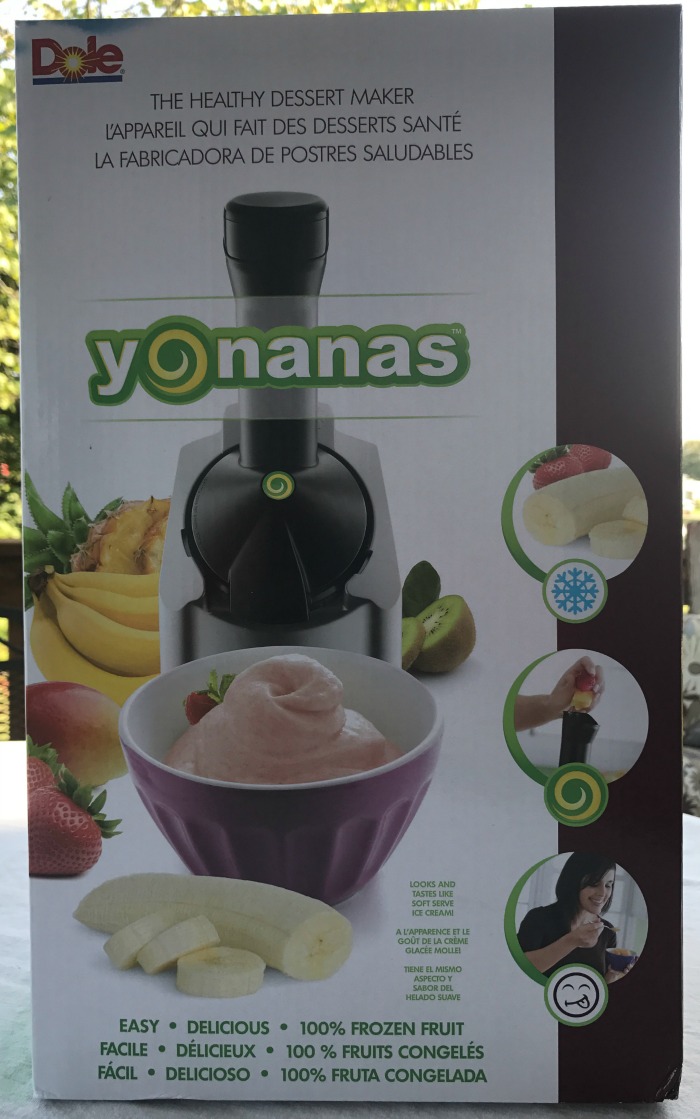 The fresh frozen treats that you can create with Yonanas looks and taste like soft serve ice cream, but with all the health benefits of fruit. No preservatives, no fat, no sugar, just all natural good content of fruits in their natural sweet flavor.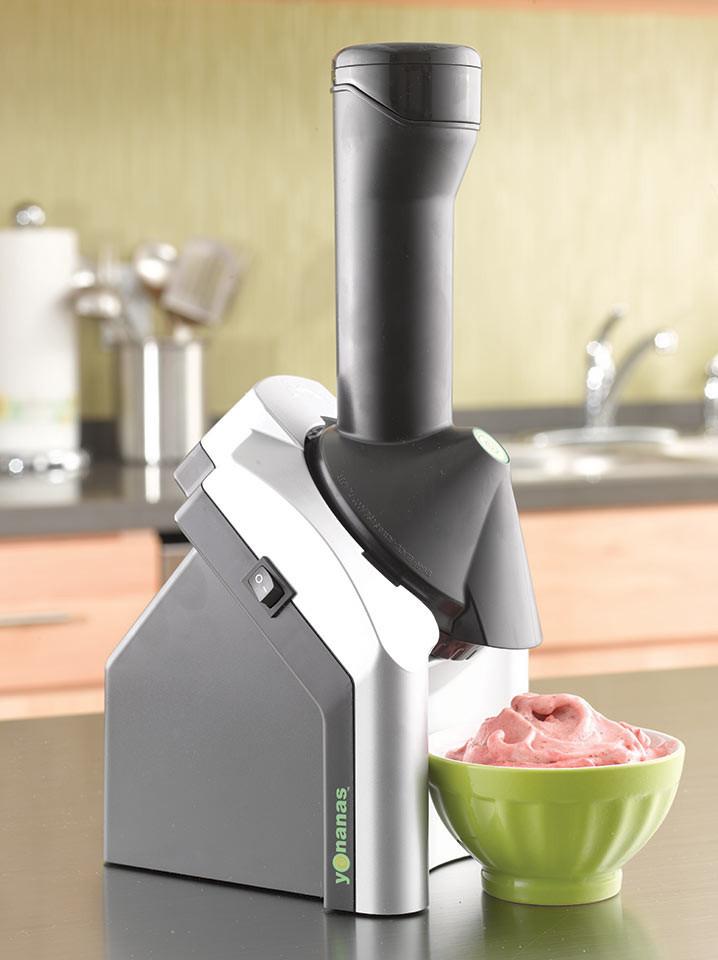 The process is easy enough, your kids can help. Simply add some frozen fruit into the chute, push down and in seconds you have your frozen dessert at your fingertips. Adding things like raspberries, blueberries, bananas, strawberries and more will give you a chance to taste flavor combinations you have never experienced before.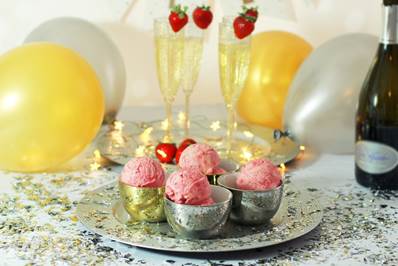 Hosting a holiday party or fun get-together this season? Make the focal point of your food spread Yonanas frozen delights. You can even create a "create your own" type bar by providing a selection of frozen items for your guests to create their own desired treat.