You may remember a few weeks ago when I wrote about VSL#3 and shared thatI was going to begin takingVSL#3 every day and see how I feel after three weeks. You can read my first post if you are just joining us about this subject.


I am very happy to report that after only three weeks of taking VSL#3 I feel like a whole new person. It is so great not having to rush to a bathroom at the most inopportune times. What I am really impressed with is how much of a difference it has made in my life in such a short period of time. This is especially important to me after all of the other things I have tried to remedy my IBS symptoms with no positive results.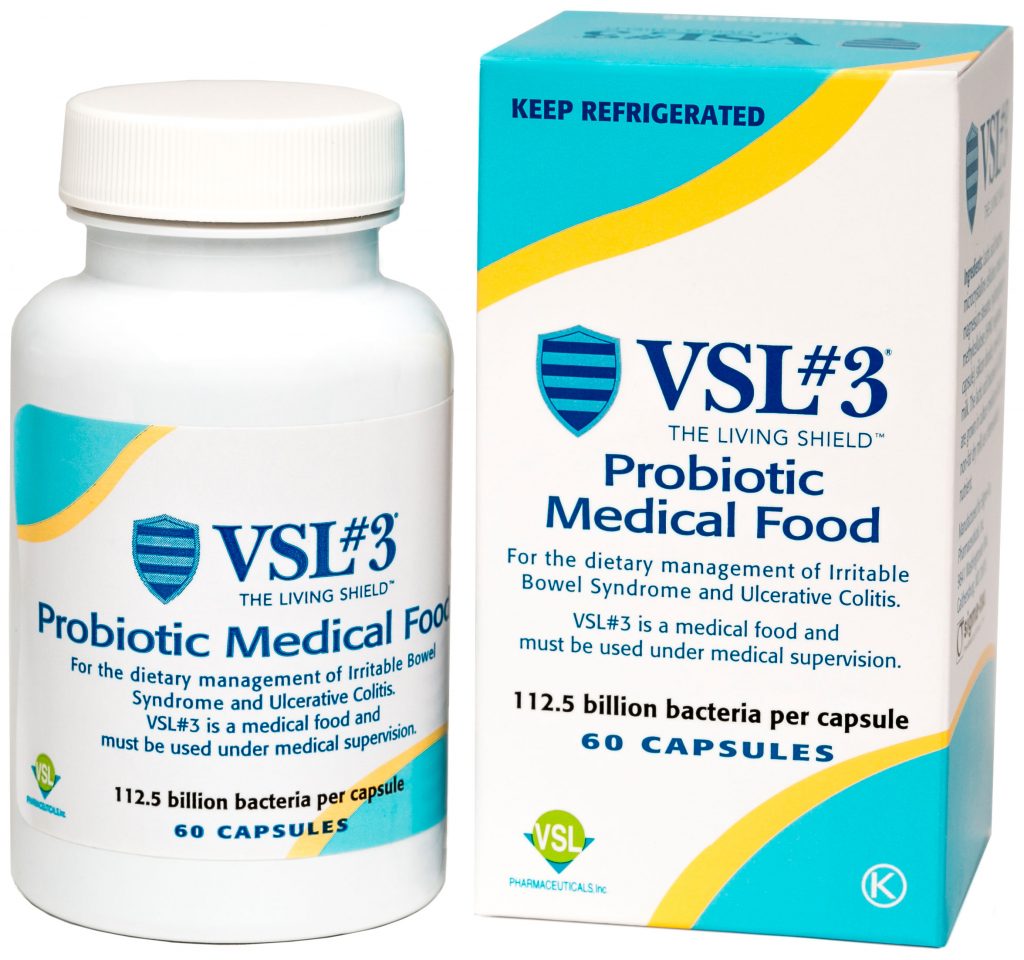 Being able to document and journal my VSL#3 journey has really given me an inside look at how things have turned around for me. If anyone has suffered with IBS you  know just how uncomfortable it is, not even factoring in the inconvenience when leaving the house. My VSL#3 journey has been such a positive one that I can't even express it in words.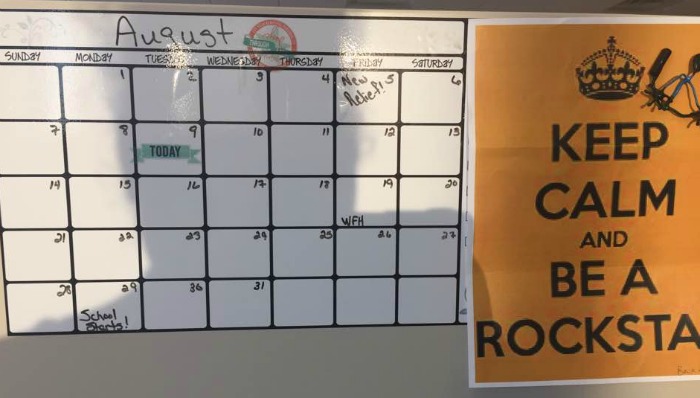 I no longer pause when asked to go out; I just go without a second thought now. I have a new found confidence when I am at family gatherings. I used to worry about 'smelling' up the host's house, not anymore! I know that is getting very personal, but it is one of the truths you have to live with when you have IBS.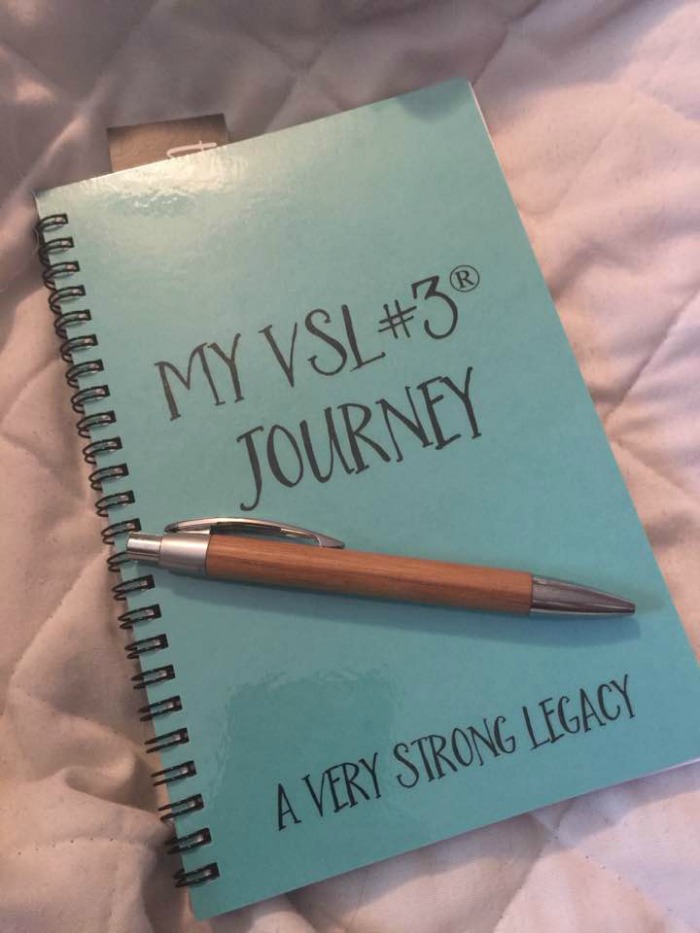 I'm not alone. About 20% of U.S. adults have IBS symptoms. According to a Harris Poll* conducted on behalf of VSL#3, amongst 607 U.S. adults ages 18+ who have been diagnosed with irritable bowel syndrome (IBS), ulcerative colitis (UC) or ileal pouch, nearly half of IBS, UC, ileal pouch sufferers (46%) believe all probiotics are pretty much the same. As I can attest to, this is not true! It's really important to find a probiotic for your specific condition and that has been backed by several studies, such as VSL#3.
VSL#3 has helped me because it is 10 times more potent than the average probiotic – in fact, it is one of the strongest available with a proven track record in helping patients with serious digestive conditions IBS, ulcerative colitis and ileal pouch. VSL#3 must be used under medical supervision. I spoke with my doctor and she was fully supportive of the product.
Now you can take part in VSL#3's new Patient Savings Program. Simply print out this VSL#3 Patient Savings Card and bring it to your physician to receive a prescription for VSL#3. Then take both the script and the Patient Savings Card to your pharmacy and save up to $80 each month on your purchase of VSL#3 unflavored packets or VSL#3 DS. This is the largest savings ever offered for both VSL#3 and VSL#3 DS. Visit here for more information and talk with your healthcare provider today to take part in the savings program!
I can now highly recommend that you check out VSL#3's website for more information now that I have experienced this wonderful change. Follow along on their Facebook Page for the most up-to-date information.
They also have a great series of videos that include helpful information about managing your IBS and UC that you may find helpful. You can purchase or order VSL #3 online or visit your see if your local pharmacy carries it.
*Harris Poll conducted the GI Issues Survey on behalf of VSL#3. The survey was administered online within the United States between April 1 – 7, 2015 among 607 adult's ages 18+ who have been diagnosed with a digestive or gastrointestinal condition, irritable bowel syndrome, or ulcerative colitis, ileal pouch ("sufferers").
VSL#3® is a high-potency probiotic medical food that's clinically proven in the dietary management of IBS, ulcerative colitis, and ileal pouch. To learn more visit www.vsl3.com and LIKE the brand on Facebook.
This is a product-provided, sponsored conversation that contains affiliate links. All opinions, text and experiences are my own. VSL#3 is a high-potency probiotic medical food for the dietary management of IBS, UC and ileal pouch and must be used under medical supervision. Please speak with your healthcare provider for any specific questions. These statements have not been evaluated by the FDA. The product is not intended to diagnose, treat, cure or prevent any disease.