If you are a dog owner, you know that sometimes pets like to be mischievious and run off, leaving a worried parent wondering how the world they are going to catch that quick little thing or where they have wandered off to. Now tracking is a bit easier with the Smarter Pet Tag from Pawscout.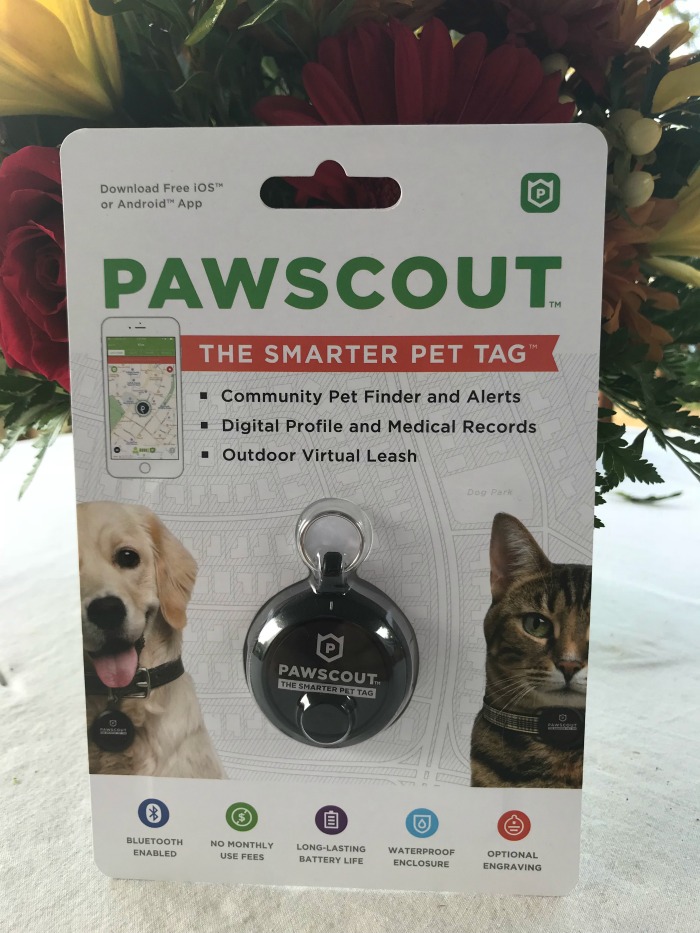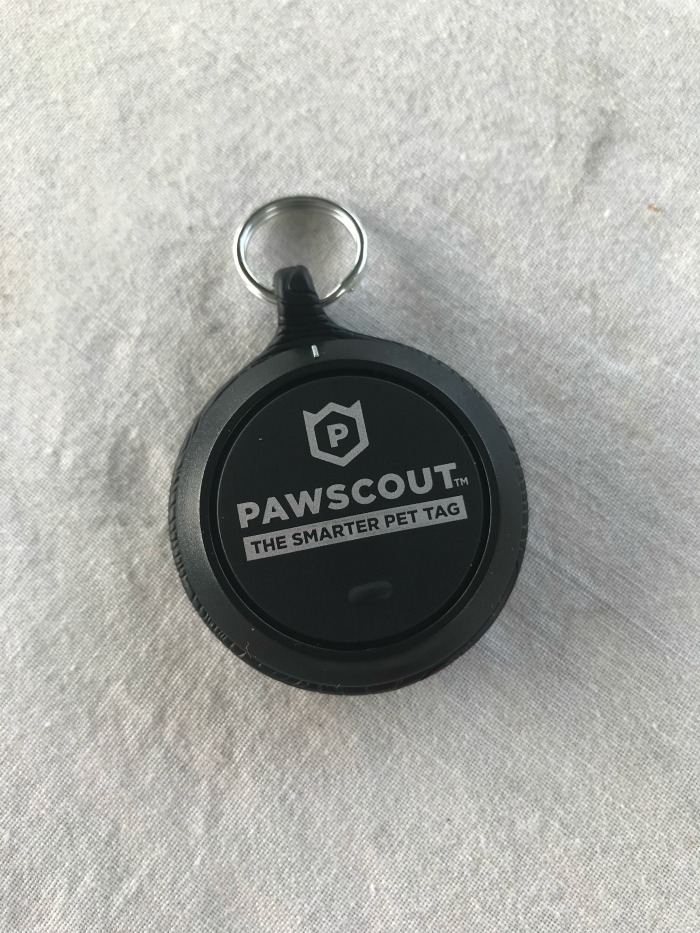 Pawscout enables you to easily locate your pet, track walks and even keep medical records. Safeguard your pet with an active community and advanced technology.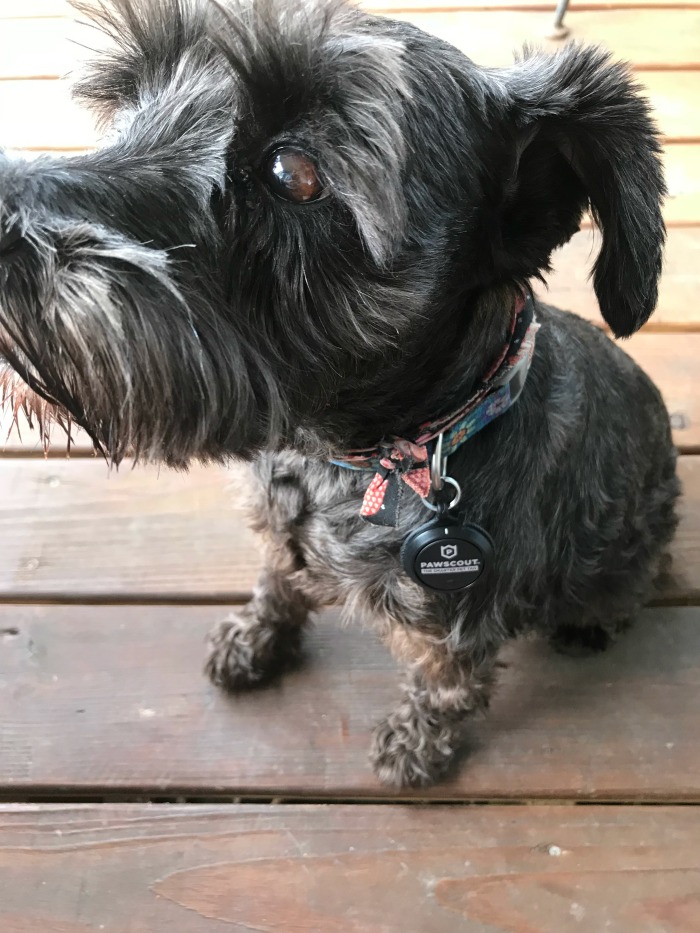 This mobile app based dog tag allows you to keep track of your pet at all times. It comes with a circular tag to hang on their collar, or a slider for easier attachment so as not to hurt them when they shake or stretch.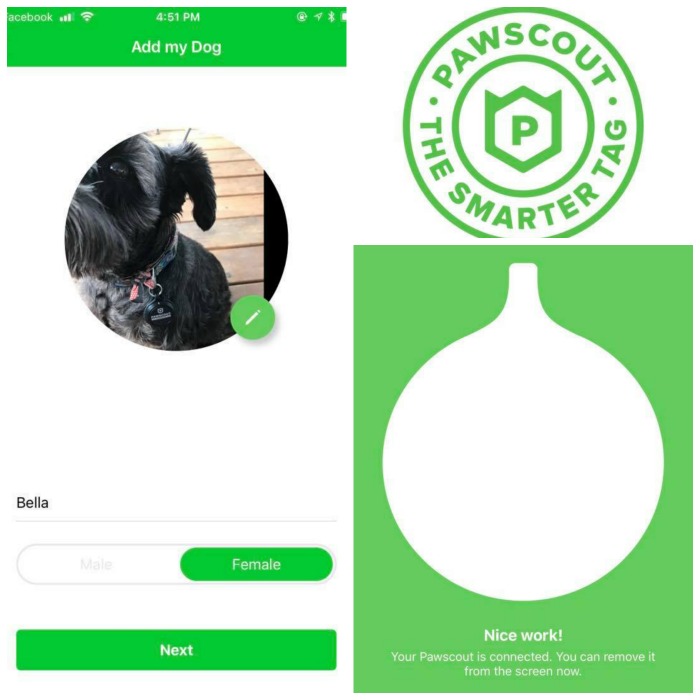 Bella likes to "sneak" away at a moments glance and she is fiesty, but always returns home in a few moments. I am thankful to have the Pawscout tag to keep tabs on her.