Are you familiar with SqwishLand Collectibles? Whether you are or not, let me share with you their latest and cutest release to date. The SqwishLand Bulk Box!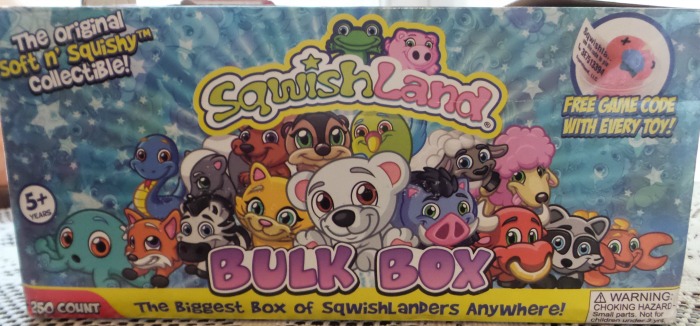 Soft 'n Squishy, SqwishLanders 250 Capsule Bulk Box is the Christmas gift that keeps giving year-round.  Each box contains 250 capsules and each capsule contains a game code to redeem for Sqwash and other great prizes at SqwishLand.com or The SqwishLand Connect App!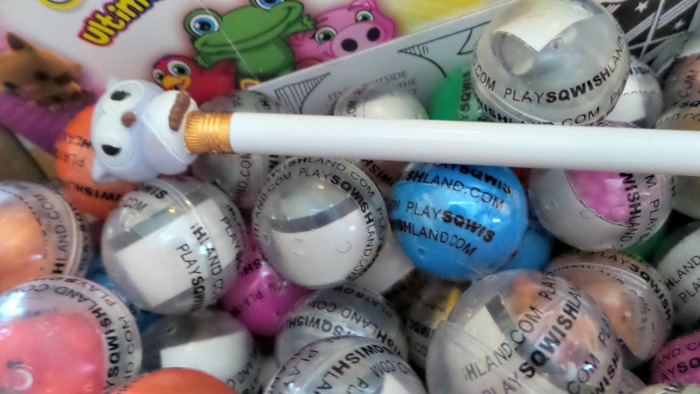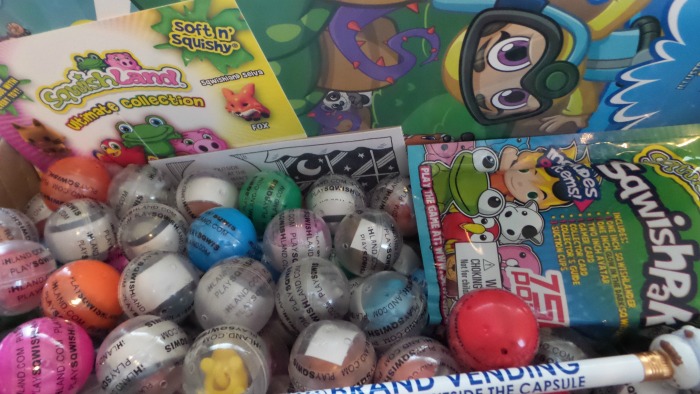 The New Series 2 Bulk Box is their best box yet! Each Bulk Box contains a random mix of 250 1″ SqwishLand capsules! Each Series 2 Bulk Box is also guaranteed to have MULTIPLE Ultra Rares, Crazy Rares, and Sqwabbles!! The Series 2 Bulk Box is only being sold for a LIMITED TIME and is available on Amazon! So get one before they are all gone.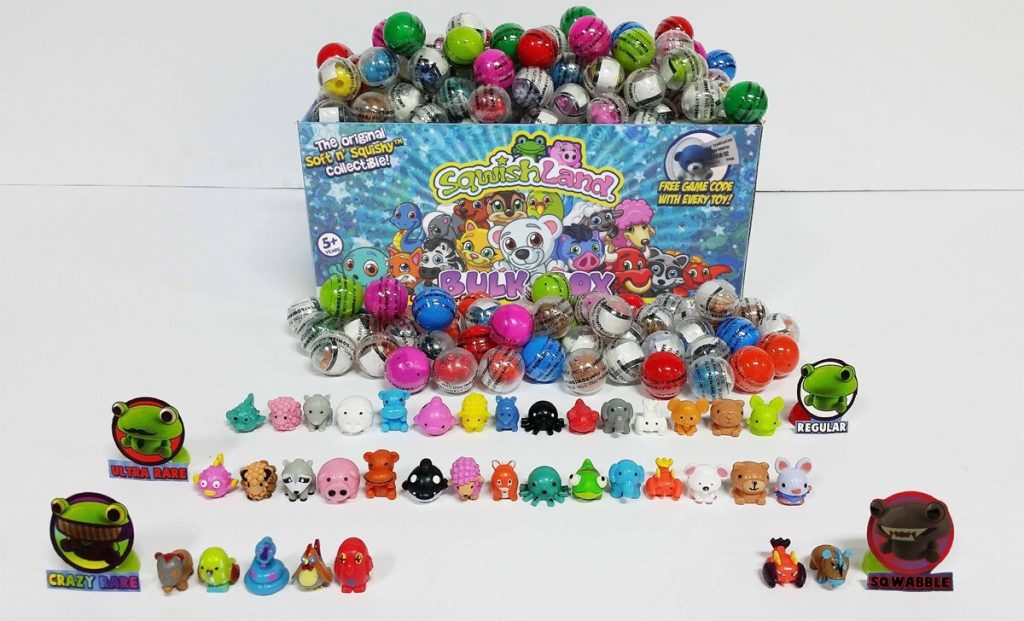 The Sqwishland Bulk Box is a perfect Christmas gift for your little Sqwishland collector. It is also perfect for party favors, gift bags and more. I am using mine as a small, fun reward for milestones my kids achieve. They LOVE THEM! [Read more…]