Just because it is warmer outside doesn't mean I am going to give up my morning cup of coffee. No matter what the temperature is, I always enjoy a flavorful cup of coffee in the morning to get me motivated and my day started just right.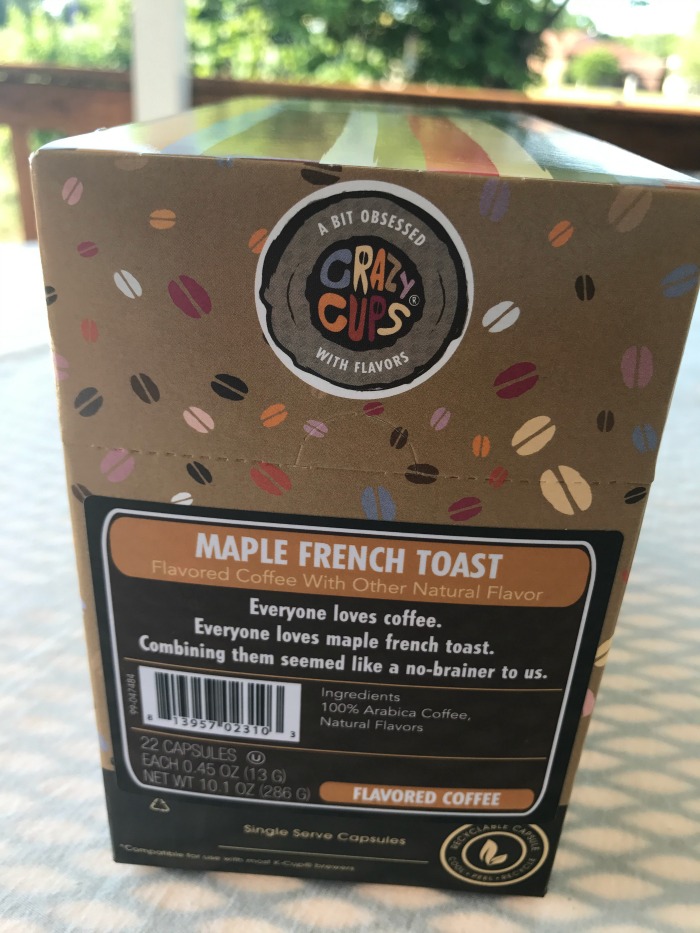 Are you ready for this month's featured flavor from Crazy Cups? Enjoy breakfast with a rich sweet and savory cup of Maple French Toast coffee from Crazy cups. This is, by far, one of my favorite flavors I have tried to date. I have even brought the box into the office for others to enjoy and they LOVE IT!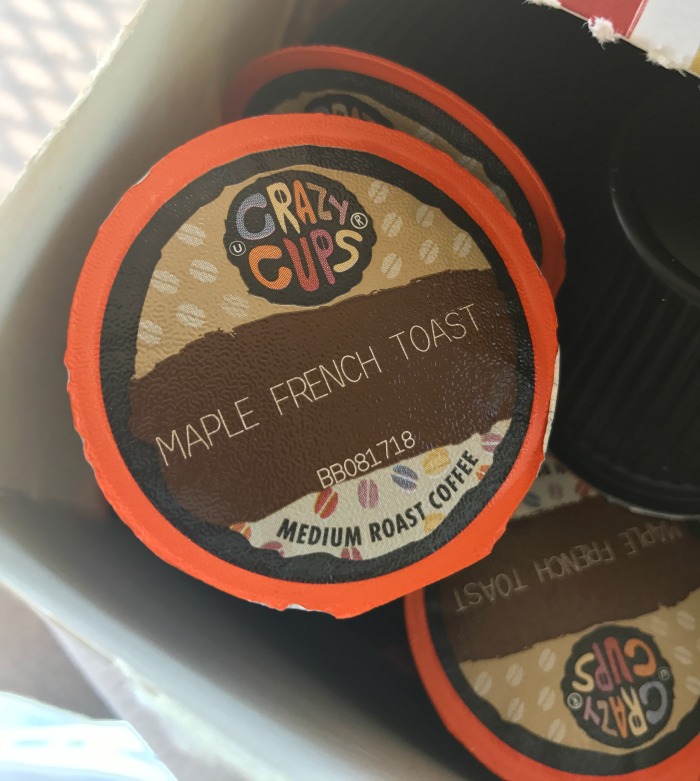 Crazy Cups coffee is made of 100% coffee and artificial flavorings. They are sugar free, nuts free, no sweeteners, gluten free and they are KOSHER! In addition, their single-serve coffee capsules contain 35% more coffee than other brands. These delicious coffees offer bold aroma and are just as amazing for iced coffee as they are hot coffee! And, Crazy Cups are compatible with our Keurig brewers (other than the Keurig 2.0 brewer).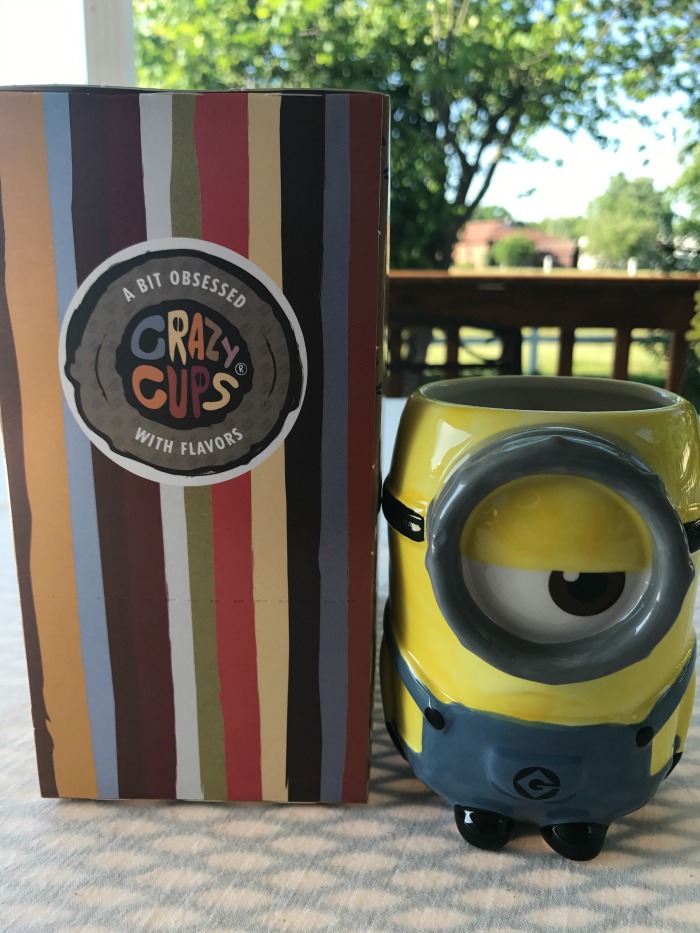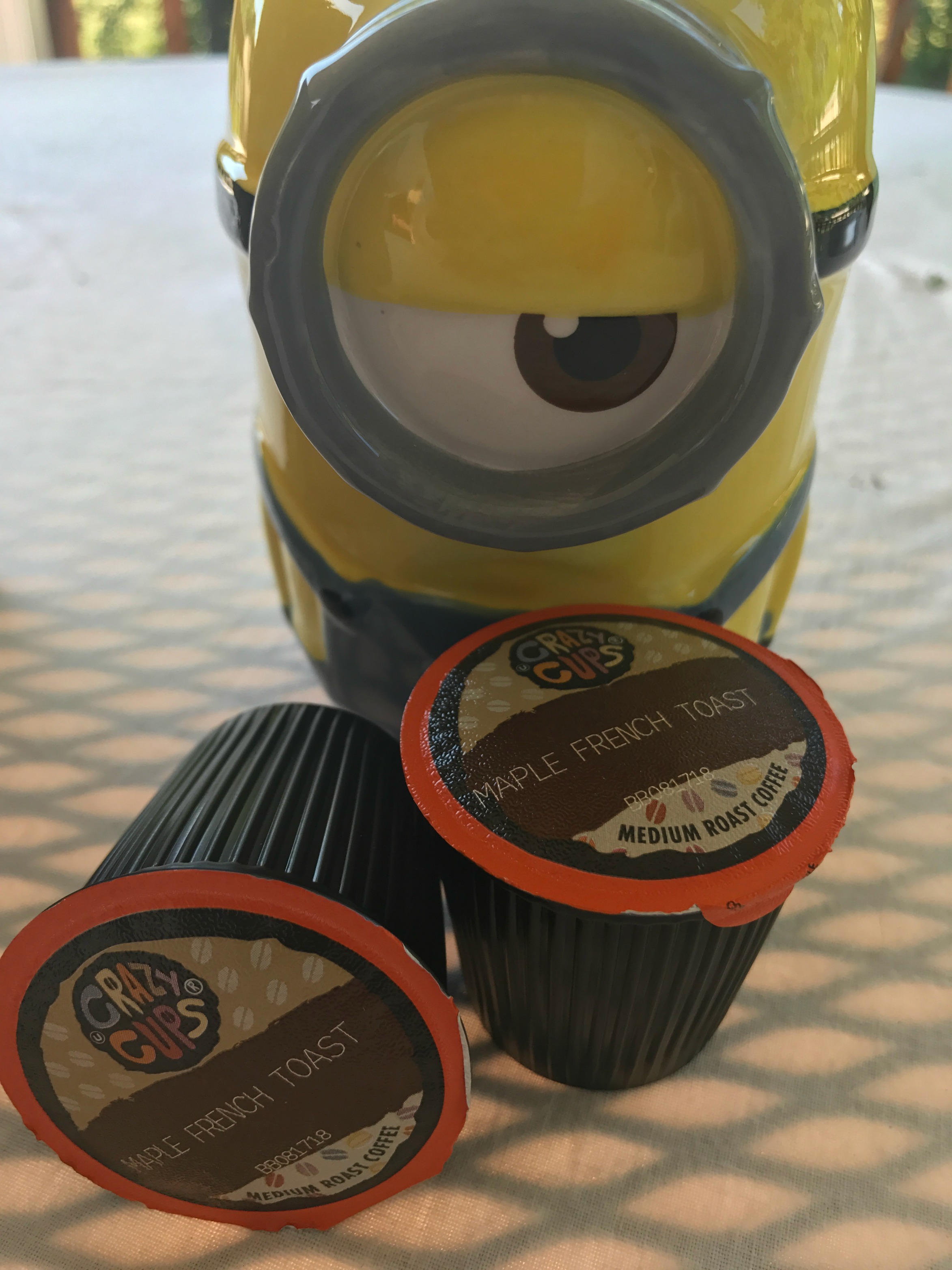 [Read more…]