10 Tips to Increase Profits in Your Business
This post may contain affiliate links or I may have received the product free in exchange for my honest review. See full disclosure for more information.
Making a profit is the goal of any business, large or small. It doesn't matter if you're selling products or services; you need to be profitable in order to stay in business. This blog post will discuss ten tips that will help you increase your profits and grow your business!
1) Track Your Ex10penses and Revenue:
It's important to keep a close eye on your income and expenses. Make sure you are tracking all of your spending and revenue so that you can identify areas where you may be able to cut costs or increase sales.
2) Improve Your SEO: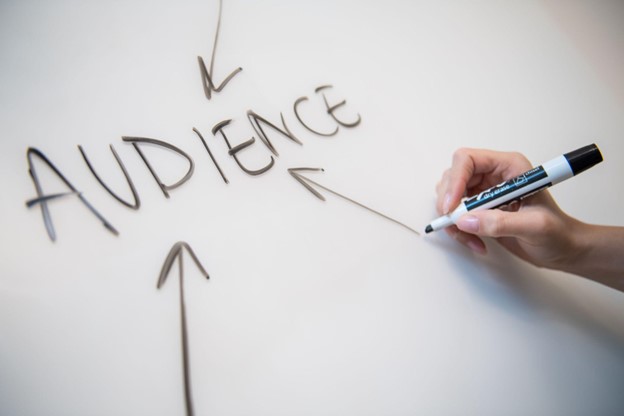 Via Unsplash
Making sure your website is properly optimized for search engines will help you attract more customers and increase sales. Make sure you are regularly updating your content and adding keywords that will help your website rank higher in search engine results.
3) Focus on Your Customers:
Your customers should always be your first priority. Spend time understanding their needs and wants so that you can create products or services that they will love. If you focus on customer satisfaction, then your profits will naturally grow.
4) Utilize Social Media:
Social media is a great way to connect with potential customers and build relationships with existing ones. Create engaging content that will make people want to follow you and become loyal fans of your business. This can lead to increased sales as well as referrals from happy customers!
5) Cloud services:
Using cloud services can help reduce costs while still allowing you to access your data from anywhere. This can help you save money on both software and hardware expenses. Visit doit.com to learn more about the benefits of cloud computing.
6) Automation:
Automating certain processes can help reduce costs and save time. Make sure you are taking advantage of any tools that can automate tasks such as customer service, email marketing, or invoicing. This will free up your time so that you can focus on other areas of your business.
7) Networking:
Networking with industry professionals is a great way to get new customers and increase sales. Attend events and conferences in your field and make connections with potential partners or clients. This is also an excellent way to stay informed about new trends and developments in your industry!
8) Price Optimization:
Make sure you are accurately pricing your products or services. Monitor the prices of your competitors and adjust yours accordingly so that you can stay competitive and maximize your profits.
9) Upsells:
Offering additional products or services to existing customers is a great way to increase profits. Make sure your upsells are relevant and add value for the customer so that they don't feel like they are being taken advantage of.
10) Identify tour customers:
Understanding who your customers are is key to increasing sales. Identify their interests, needs and wants so that you can create products or services tailored to them. This will help you increase profits as well as grow loyalty among existing customers.
There are a number of strategies you can use to increase profits in your business. Make sure that you track expenses, improve your SEO, focus on customer satisfaction, and take advantage of automation tools to stay competitive. Furthermore, consider networking with industry professionals and optimizing prices so that you can maximize profits while still providing value to customers. With these tips and tricks, you will be able to boost your profits and grow your business!