3 Easter Basket Gift Ideas for Young Adults #LifeisRidiculouslyAwesome @Kmart
This post may contain affiliate links or I may have received the product free in exchange for my honest review. See full disclosure for more information.
Disclosure: This post is sponsored by coupons.com, however, all opinions are 100% my own.
Kmart has been the main staple store in my town for decades. No other store compares to the products, service and quality like our hometown Kmart. What you may not know is that Kmart has a fabulous grocery section. They offer everything I need and I love how it is a one-stop-shop for me. This saves me time and money.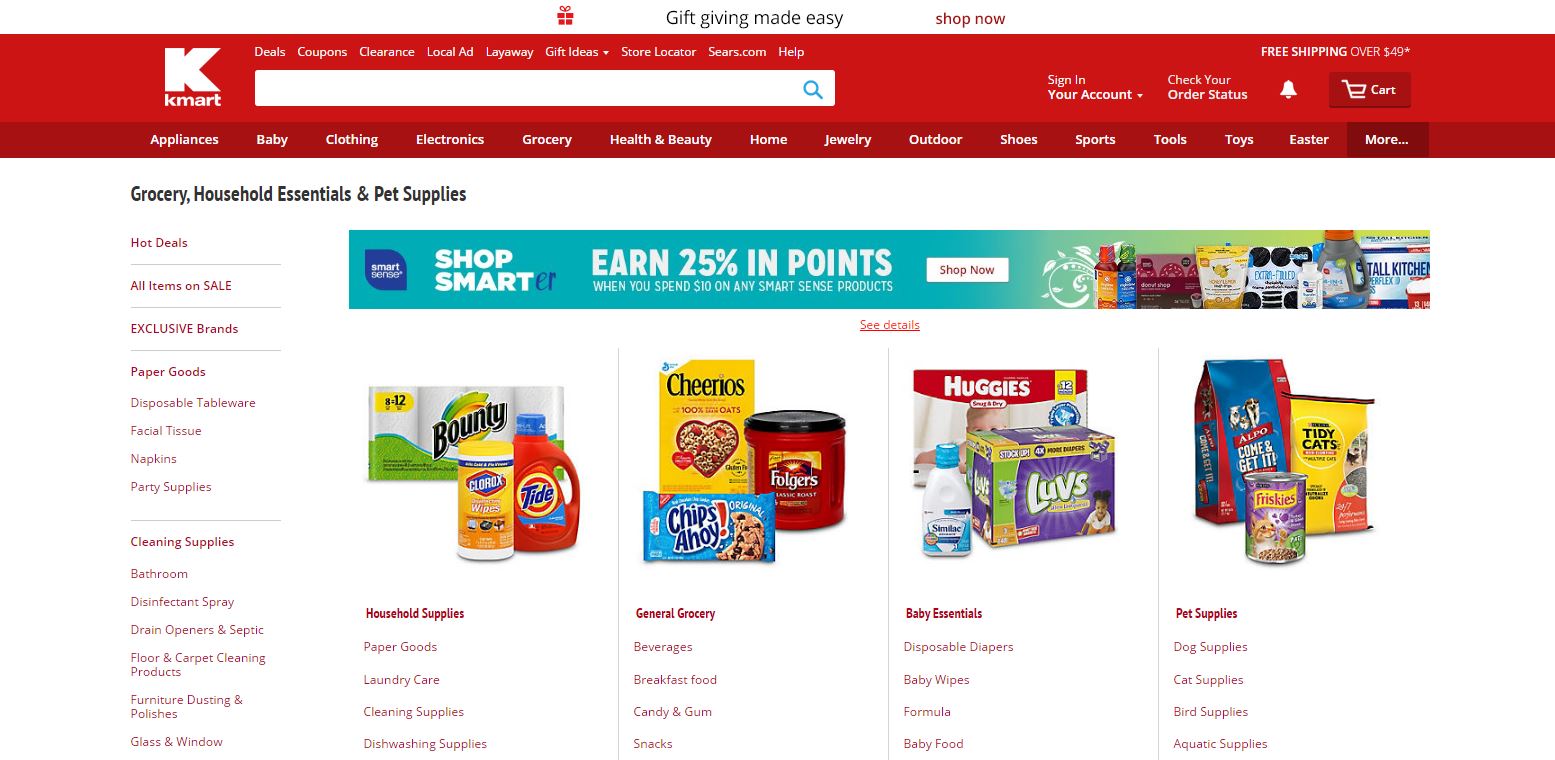 I especially love this time of year when I can shop for items that brighten up my mood around Easter time. Having older kids doesn't mean that you cannot still give them a delightful Easter basket filled with candies and items that they will use. To help out, I always shop at Kmart for all of my Easter needs.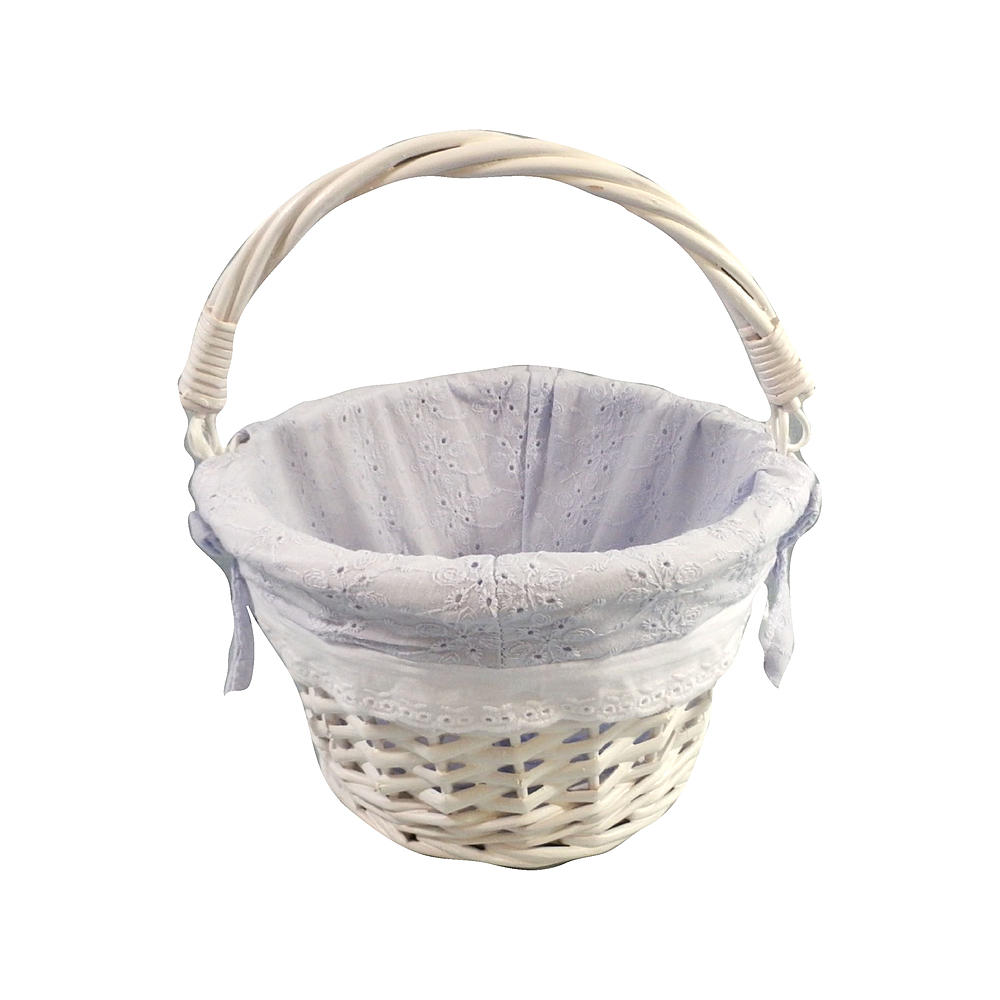 To take full advantage of the convenience of shopping at Kmart, some tips I recommend are preparing a full shopping list, get your coupons in order and even check out what deals they have online so you can find them in-store. Here are some tips to create your own Easter basket for older kids using items available at Kmart.
Do you have teens or young adults still living at home? I have a college student who still lives at home and that means continuing with the tradition of giving her an Easter basket each year. Here are some tips to help you prepare an Easter basket for older teens and young adults still at home.
Make it a Movie Theme
We always enjoy movie nights at home; however, going to the theater can be just as exciting. Consider filling their Easter basket with great items to give them the ultimate movie viewing experience. Items like:
Movie Gift Card or a Favorite DVD
Microwave Popcorn
M&M's Candy
Trail Mix
Beef Jerky
My daughter loves M&M's candies and this cute M&Ms Easter Twist'n Pour Dispenser will be the perfect addition to her movie-themed Easter Basket. Available at Kmart, this an tons of other Easter candy (expires 4/15) are available.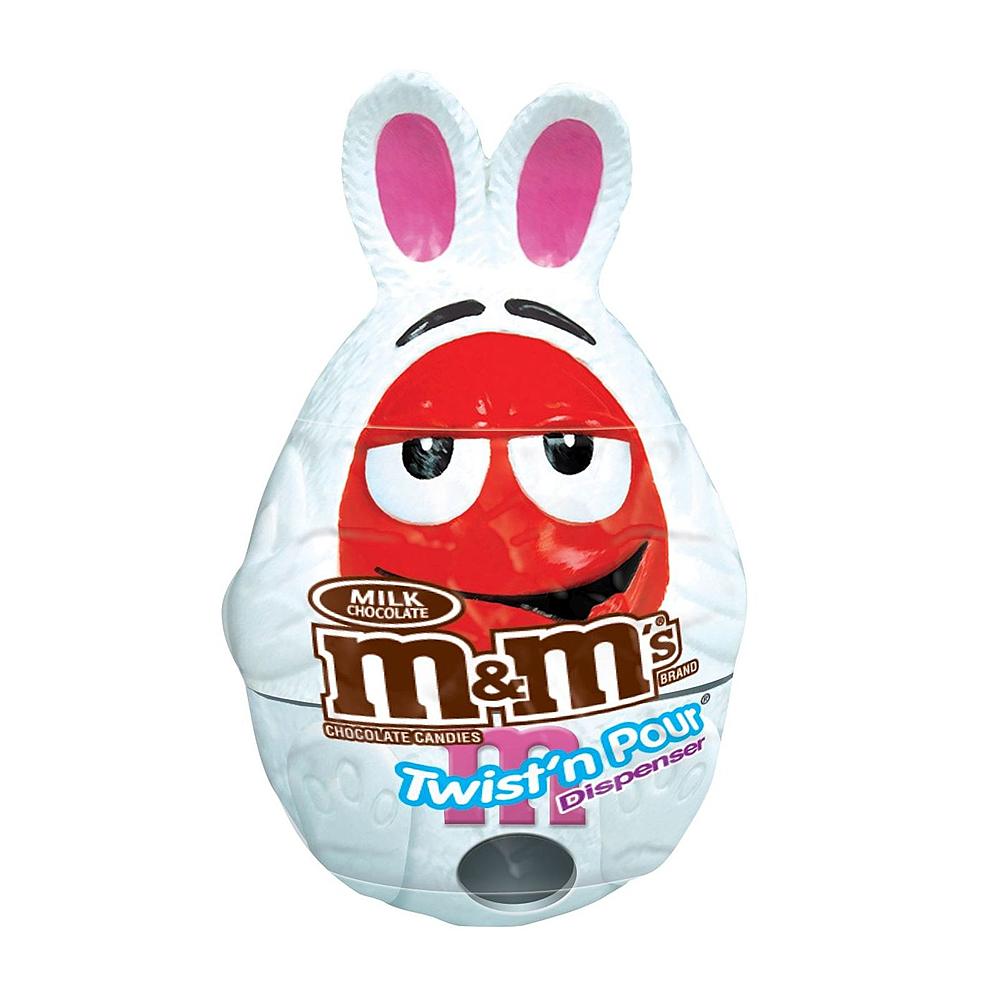 Dorm Related Items
Some college students live on campus and don't have the convenient amenities available while they are at home. Give them items like easy-to-prepare foods, paper goods and more. I really love the Smart Sense (expires 05/01) line of products at Kmart for this basket, they are reliable, durable and priced perfectly. This to include in a home-away-from-home Easter Basket can include:
Snacks like cookies, chips and peanuts
Paper goods like tissue, paper plates and cups
Beverages including water, coffees and soda
Candy – you can never go wrong with delicious Easter Candy!
Toiletries including toothpaste, deodorant and makeup wipes
I have done an Easter basket like this for my daughter for the last several years and she loves it. I would rather her have things she can really use and need, than a basket filled with items she may never touch.

Sports Themed Basket
For the ultimate sports fanatic, this gift basket is the perfect answer. You can purchase various sports themed items and foods at Kmart to give them the perfect game-viewing experience. Items for this basket can include:
Nuts and Sunflower Seeds
Bottled Root Beer
Candy
Slim Jim or Jerky
T-shirt of their favorite team (i.e. Cincinnati Reds)
Mug or sports bottle of their favorite team
Candy
I like to give my daughter a drinking bottle filled with some of her favorite snack candies for the perfect portability. One example are these delicious Reese's Peanut Butter Eggs.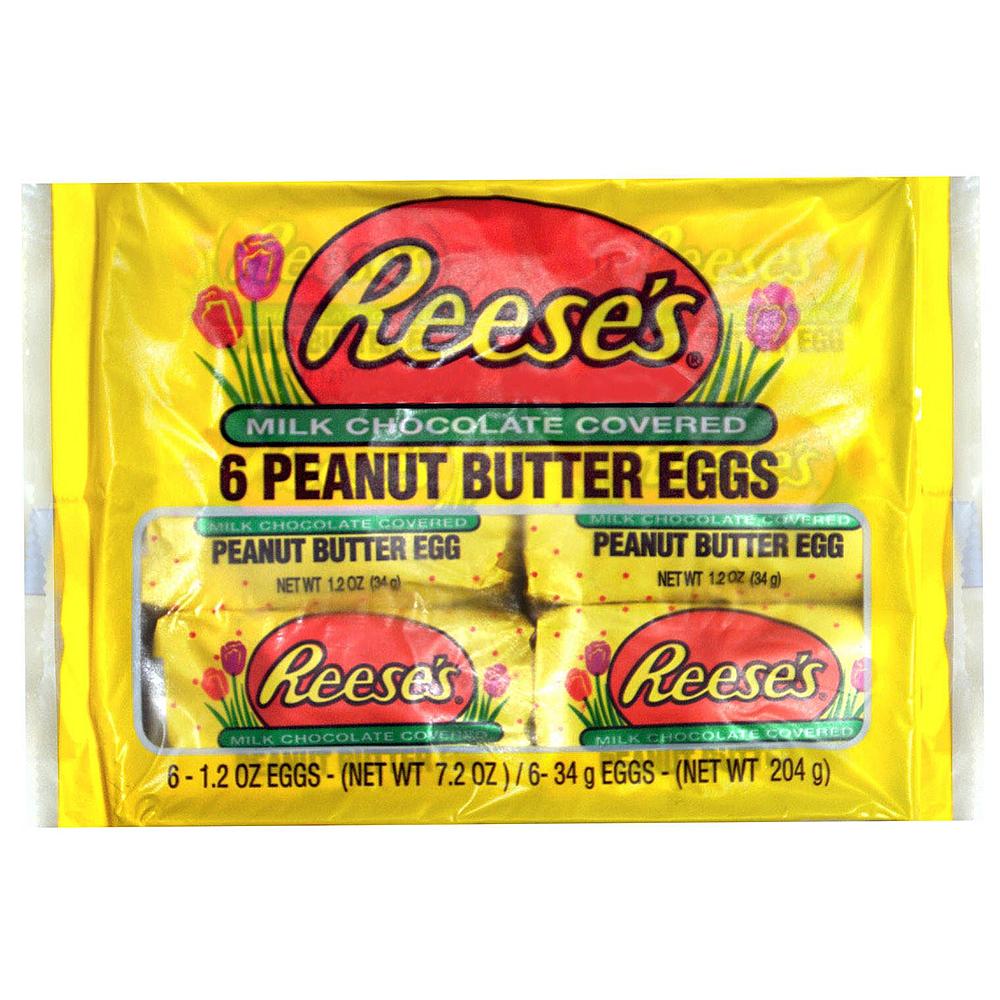 Kmart makes it easy and rewarding to get all of my Easter shopping done in one location. Some of the deals you will find at Kmart this month including earning 25% in Shop Your Way rewards points when purchasing $10 or more in Kmart Smart Sense (expires 05/01) Food & Drug products.
Other delicious savings include scoring tasty chocolates like Lindt Gold Bunny for just $2.50 on 4/8 or chocolate treats from Hershey's, Reese's and more (these deals are available 4/9-4/15). No basket is complete without the staple Chocolate Bunny.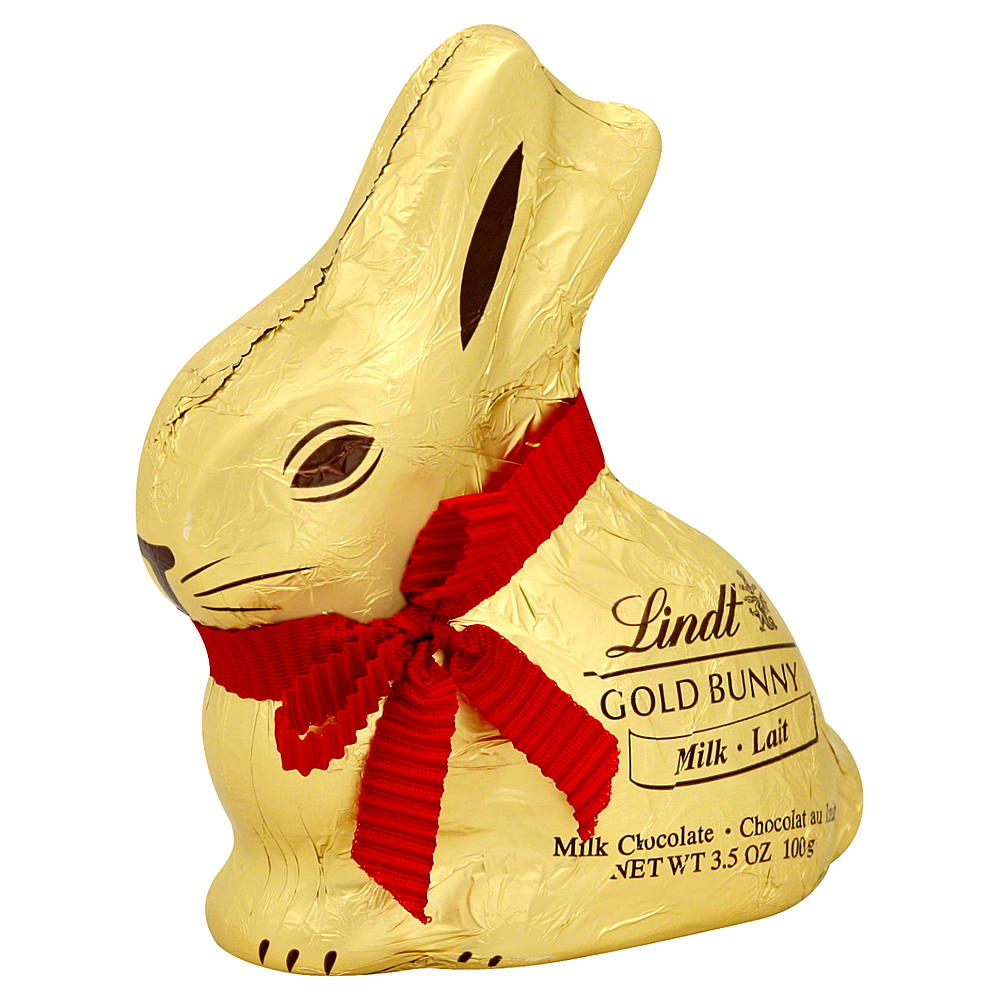 To help you with all of your Easter and everyday shopping needs, we are giving one lucky reader the chance to win a $100 Kmart Gift Card.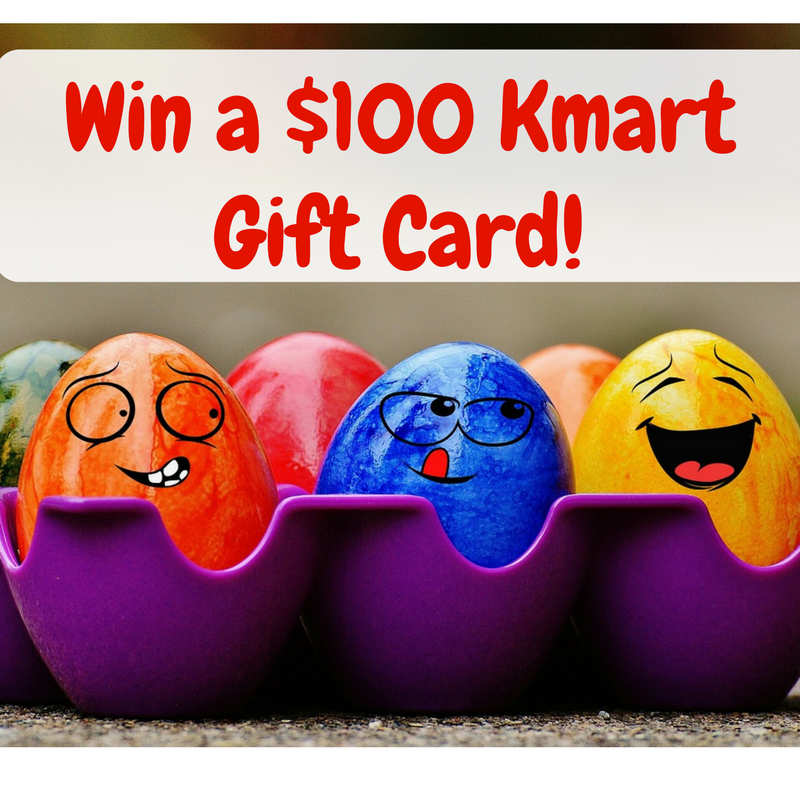 Giveaway is open to US Residents, ages 18+. Limited to one entrant per household. Giveaway ends on 04/16.
Simply follow the Rafflecopter form below for your chance to enter and win.