Do you consider yourself to have a talent for finding deals on everyday items? From couponing to shopping the latest sales, being able to save money is a skill. However, when it comes to car shopping, many women still lack confidence. Thankfully, just like shopping for daily deals, finding a great bargain on a new family vehicle is also a skill that anyone can acquire. Although it takes some research and practice, you are only a few steps away from being able to confidently buy a vehicle.
If you are looking to purchase a new car, truck, or SUV in the near future, explore three of the top strategies for building your vehicle buying confidence.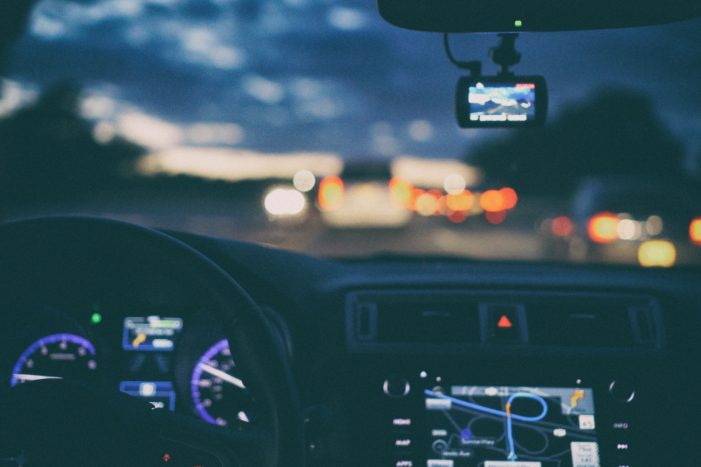 Don't visit the dealership first
Rather than making the dealership your first stop, it is best to begin your research at home. With the wide availability of information online, there is almost no reason to visit the dealership first. Begin by looking up accurate vehicle values. After you've researched current vehicle prices, visit the websites of local dealerships. Compare prices between dealerships, and request more information by phone or email if needed. You can also view current sales and promotions on a dealership's website, which can help you in your decision making process. Once you have completed your research, you will be equipped with enough information to find the best prices at the dealership.
Negotiating is encouraged
Car sales professionals want to do as much as they can to help you get the vehicle you want. As a result, there is often room to negotiate on pricing and special incentives. Don't be afraid to ask for a lower price, additional oil changes, or whatever will make you feel happy with your purchase. If the dealership is genuinely unable to meet your request, they will simply let you know. However, they will likely try to make a counter-offer that matches what you've asked as much as possible. Even if the vehicle price and package seems reasonable, it always pays to ask for a better deal.
Take advantage of yearly promotions
The promotional schedule that dealerships run is extremely predictable. Almost every dealership will run a model year-end sales event, as well as yearly holiday promotions. Ask your local dealerships about their promotional schedule. If you are able to wait until the next big sales event, you have the potential to save thousands on your vehicle purchase.
Although it may seem uncomfortable at first, a little bit of practice and research can quickly help you build your car buying confidence. As with almost anything, empowering yourself with the knowledge you need is the best way to ensure that you are getting the best possible price on your next vehicle purchase.