You can work all year on improving the interior of your home, but sooner or later you're going to pull into the driveway and wonder why you haven't done anything fancy to the exterior. In fact, the front and backyard of a home may be the most important parts to maintain and renovate, as they'll leave the biggest overall impression in your community. Most people tend to only have friends and family in their home throughout the course of a year, but every time someone drives by they'll see your yard. With that said, if you think it's time to give your backyard a makeover, here are a few radically transformational projects you can tackle within the span of a single day: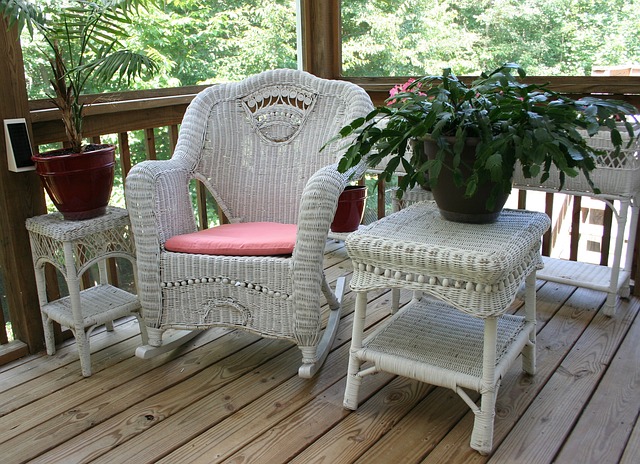 1. Install a Pond or Waterfall
With a bit of labor and/or the right investment, anyone can add a pond or waterfall to their backyard in just a few hours. In fact, there are pre-made ponds available, so all you have to do is bring it home and install it according to the instructions. It doesn't have to be a huge fishing pond either – it can just be a small pond the size of a kiddy pool. Adding fish to the pond is also a great idea, but you'll want to make sure you compare pond filters on sites like mygardeningnetwork.com, as an unfiltered pond could quickly become stinky and unpleasant to look at.
2. Add a Barbecue Area
Adding a barbecue area to your backyard can be as simple as tossing in a grill and a shaded table/chair set. In some yards, you may have to clear a space and/or build a barbecue area, but doing so isn't absolutely necessary if you're just trying to facilitate a cookout here and there. This is one of the best ways to make your backyard a place that gets put to use more often, rather than just a patch of grass that you occasionally stare at.
3. Consider an Above Ground Pool
Finally, one of the coolest things you can do for your backyard in the summer is adding an above ground pool to accompany your new barbecue area. Of course, an in-ground pool may also be an option depending on your space and budget, but that definitely can't be done in the course of a day, whereas taking an above ground pool home and filling it up, can.
Having a Deck or Patio Built
As a bonus, another way you can drastically improve your backyard in a single day is by hiring professionals to build a deck or patio. In some cases, the construction itself may take a few days if the project is large, but even so, your personal effort – which primarily involves choosing and paying a competent installer – mostly takes place on day one of the project. Once you've set the project into motion, within a few days tops your yard will be a completely new place that can more effectively accommodate guests and celebrations.