4 Phone Service Providers You Haven't Heard of (But Should)
This post may contain affiliate links or I may have received the product free in exchange for my honest review. See full disclosure for more information.
There are more than 12 phone service providers in the US. However, a good majority of Americans are subscribed to four of the largest phone service providers in the country. These are Verizon Wireless, Sprint, AT&T and T Mobile USA. Verizon Wireless and AT&T have the lion's share of the market with 77.9 million and 107.3 million wireless subscribers respectively.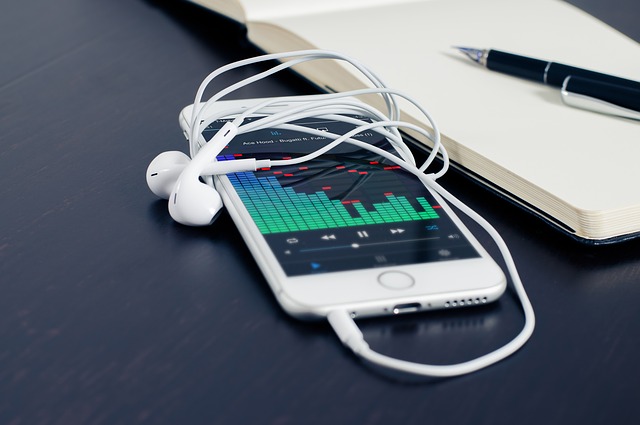 It can be exciting coming across the best phone deals on online stores like DailySale. After finding the phone of your dreams comes the all-important decision of which carrier to subscribe to. According to a report by CIRP, only one out of five subscribers will change their phone service provider when they upgrade or purchase a new phone. Those who do change their service provider end up moving to another large service provider.
Many subscribers who change service providers complain of network issues as well as the high cost of services. Others complain about poor customer service. If you're fed up with large phone service providers, consider switching to one of the following carriers:
Republic Wireless
This phone service provider is giving the large networks a good run for their money. The service provides you with unlimited talk, data and texting. Calls are made over a Wi-Fi network and not a cell phone connection. The type of phones you can have with this carrier, however, are limited.
Ting
This alternative offers pay as you go models. You therefore buy the data bundles and talk time. The average cost of calls and bundles is about $21.This carrier offers a wider variety in terms of phones that you can purchase. The network offers to pay 25% of the fee you will be charged for early termination by your current service provider so long as it is below $75. This is a pretty great incentive for many people.
H20 Wireless
This service provider offers services over the AT&T network. It is undoubtedly one of the best prepaid service providers currently in the market. The only catch is that you have to purchase a phone on their plan. This network is especially ideal for those who receive or make calls internationally. It offers pay as you go plans as well as tier pricing for other plans. If you're looking for the most affordable plan available for high-end phones such as iPhone 5, then this is the network service you should consider.
Freedom Pop
This is also a Wi-Fi-based network whose services are similar to those of Republic. It runs on the Sprint network and offers free phone services. You only have to pay for your smartphone and you'll get data worth 500MB, 200 minutes of talk time and 500 messages free every month. You'll be charged for usage that exceeds these levels.
The next time you receive a high bill or find yourself fed up with your current service provider, consider any of the above alternatives. Switching to any of the above networks will save you a lot of money in the long run.