Teaching your teenager responsibility means teaching them how to cope with life without you. It means teaching them to be independent and to take their lives and their futures seriously. Here are four easy ways to teach your teen personal responsibility: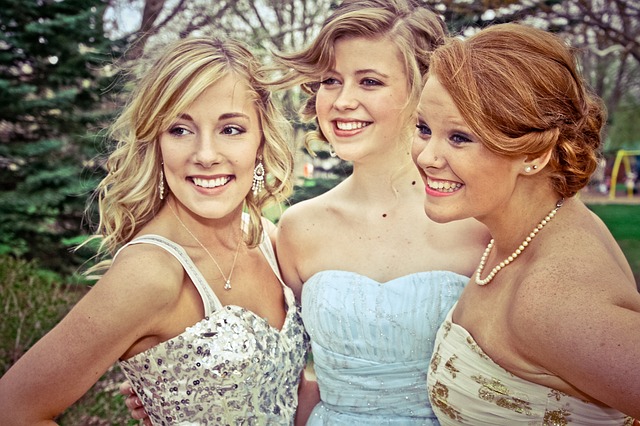 Make Your Teen Get a Job
Having a job as a teenager opens so many possibilities in the future. When they are at university, for instance, their previous job experience will help them get one of the few coveted on-campus jobs.
Having a job as a teen is also a great learning tool. Before, they used to be a rite of passage. Now, they are something you should push your teen to get so that they can understand the value of hard work, have an income of their own, and become more responsible. You want to teach your child about the real world, and a minimum wage, grubby job is how you do that.
Help Them Buy a Car of Their Own
Owning a car is liberating. If you want to truly teach your child responsibility, however, you won't just give them a car for their birthday. Instead, you will help them purchase one. Though it is unlikely that a teen can buy or finance a car on their own (at least, not one that has the safety specifications that you need), they can contribute. Ways to do this are to help them make the down payment, and then be there in case your teen doesn't make enough to pay for the monthly instalment.
Use this time to teach your teen about how to make sound investments, and how to carry through. For instance, instead of buying a run-down convertible, convince your teen to buy a more versatile car that can be used for years to come, like the efficient Ford Kuga. The responsibility of buying, financing, and owning your own car is a great tool. Furthermore, you can also help them build up their credit score.
Stop Bailing Them Out
The last great tip for teaching your teen responsibility is to let the consequences of their actions and decisions impact them. Be there for them, and support them, but stop bailing your child out. If he or she didn't do an assignment, don't sit there and help them write it. Being responsible for your actions means knowing and accepting the consequences that can happen.
Trust Them
You need to trust that they will make the right decisions. You need to trust that they will take care of themselves. You need to trust them, because very soon they will be out of your house and living on their own. If they don't feel like they can be independent, there is a risk of doing dangerous, reckless things out of rebellion. Trust them, but make sure they understand that it is their life, and they are responsible for how it turns out.
Your teen is almost an adult. Soon they will be moving out and onwards with their lives. If they are familiar with the responsibility of having a job and of making a big purchase, they will be better off than most of their peers. Personal responsibility is something they can only learn when you trust them and let them deal with the consequences of their choices.