5 Must-Haves For Sick Day Survival Kit (& Giveaway) #SickJustGotReal
This post may contain affiliate links or I may have received the product free in exchange for my honest review. See full disclosure for more information.
Disclosure: This is a sponsored post on behalf of Pfizer Pediatric Products and 20th Century Fox. Regardless, all opinions are 100% my own.
Winter time and cold air mean lots of sniffs and sneezing around my household. I like to stock up and be prepared for when this time of year hits. When the little ones get sick, I want to make sure that I have things on hand to make them feel better and ease their discomfort from the aches and pains of a cold.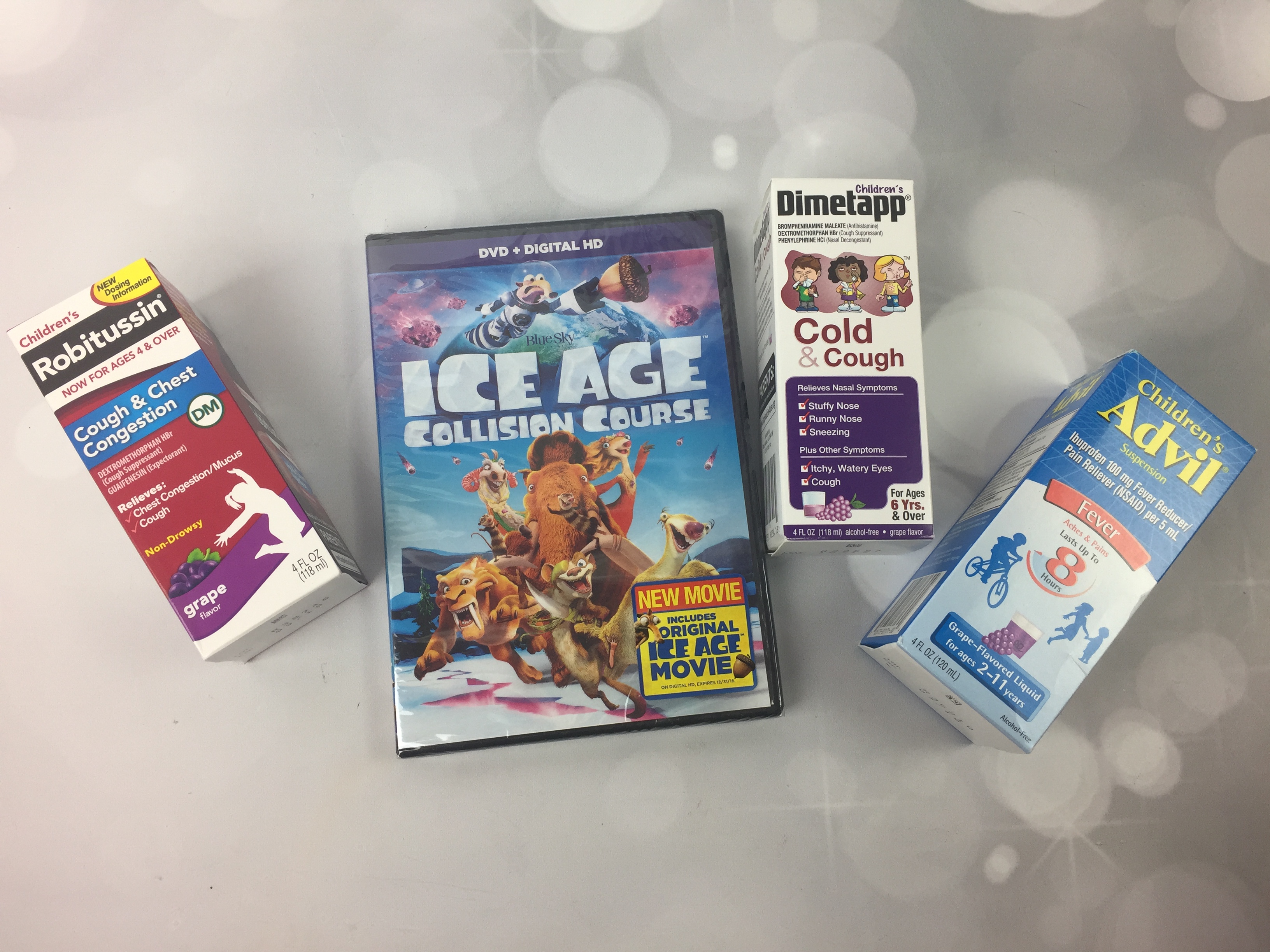 Here are my list of 5 must-haves for a children's sick day survival kit to help little ones feel more at ease.
Tissues and Thermometer – These are essentials needed to monitor their temperature and keep their tiny noses clean and dry from the sniffles. I like to use tissues with lotion so as to not irritate their skin, which will already be irritated from their cold.
Pfizer pediatric products – having the right medicines on hand to keep their fevers down and reduce the cough and congestion is important. Pfizer has several items to help children including Children's Advil®, Children's Robitussin® and Children's Dimetapp®. They come in various flavors including grape and fruit punch.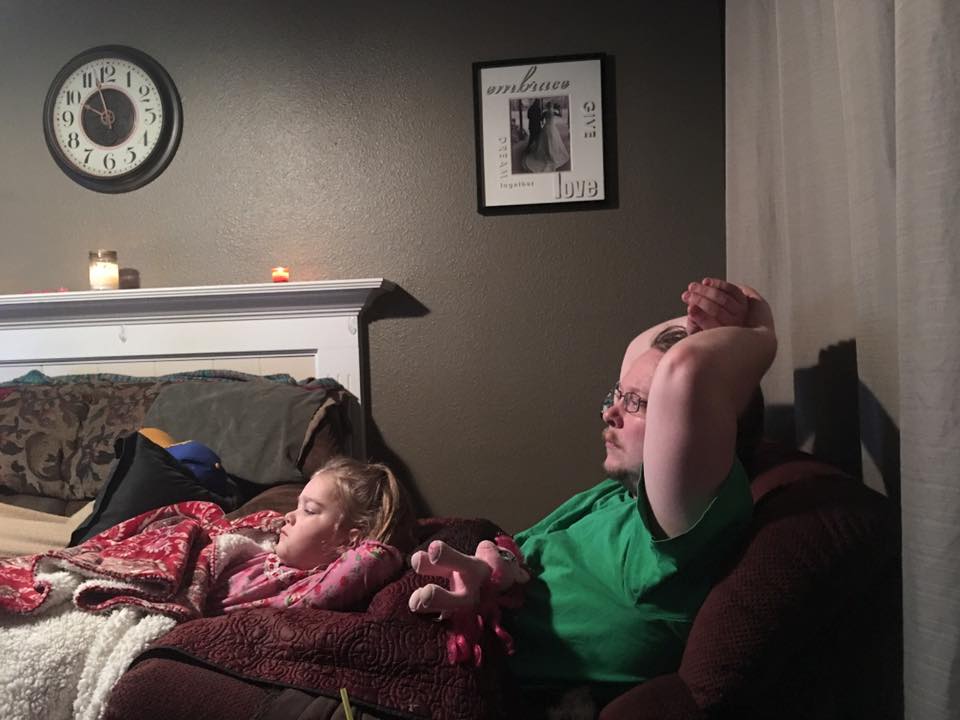 When Willow is sick, my go-to medicine for her is Children's Advil® (for ages 2-11).  She loves the different flavors and I love the results of how it makes her feel better.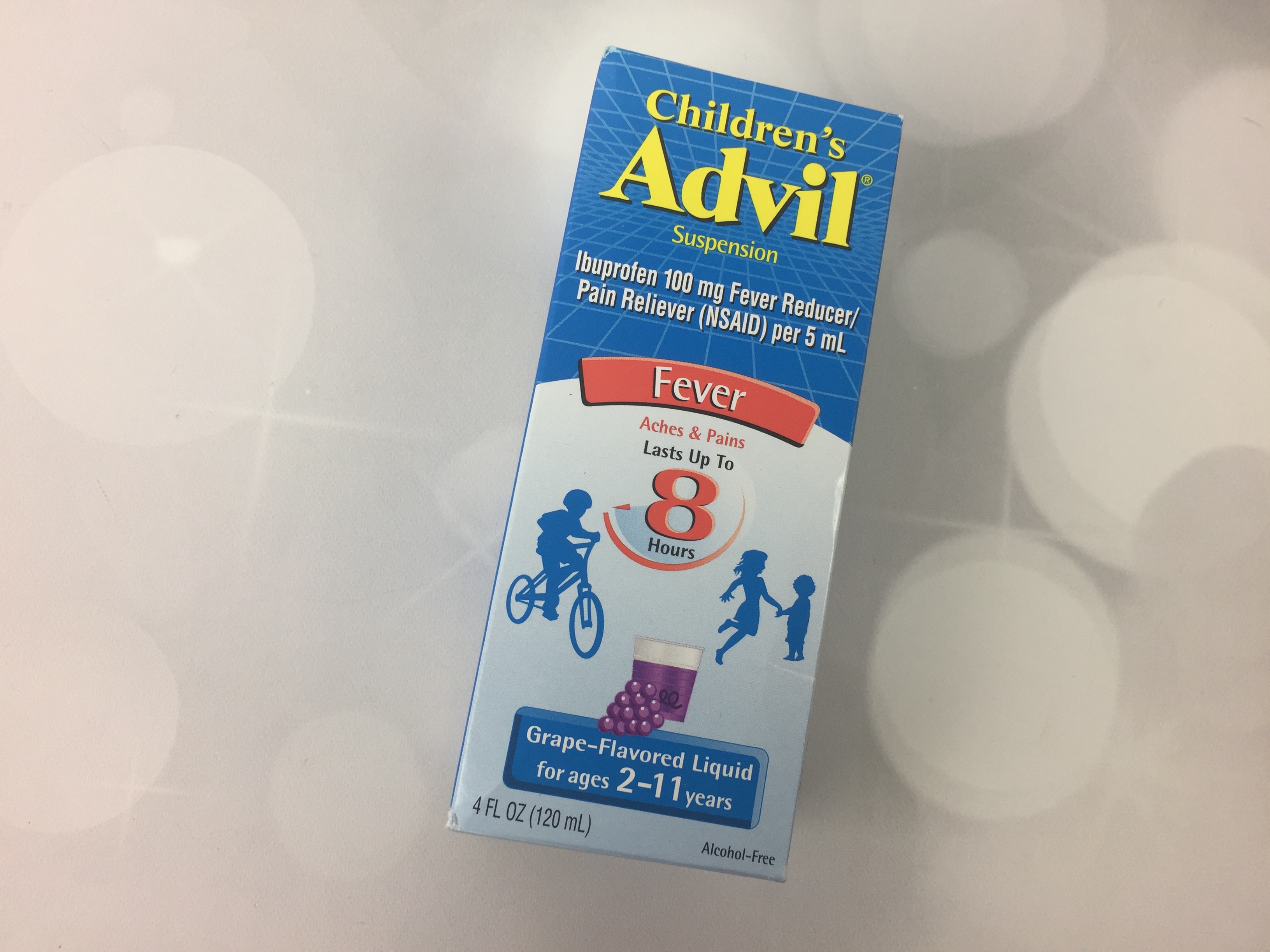 DVD's Galore! – Having great movies, new and old, on hand to keep them laughing and feeling good. One of our new favorites is new release of Ice Age: Collision Course from 20th Century Fox. In this movie, the entire herd—including Buck, Manny, Ellie, Sid and Diego—must work together on a hilarious journey filled with nonstop action and colorful new characters, in order to survive the global Scrat-tastrophe!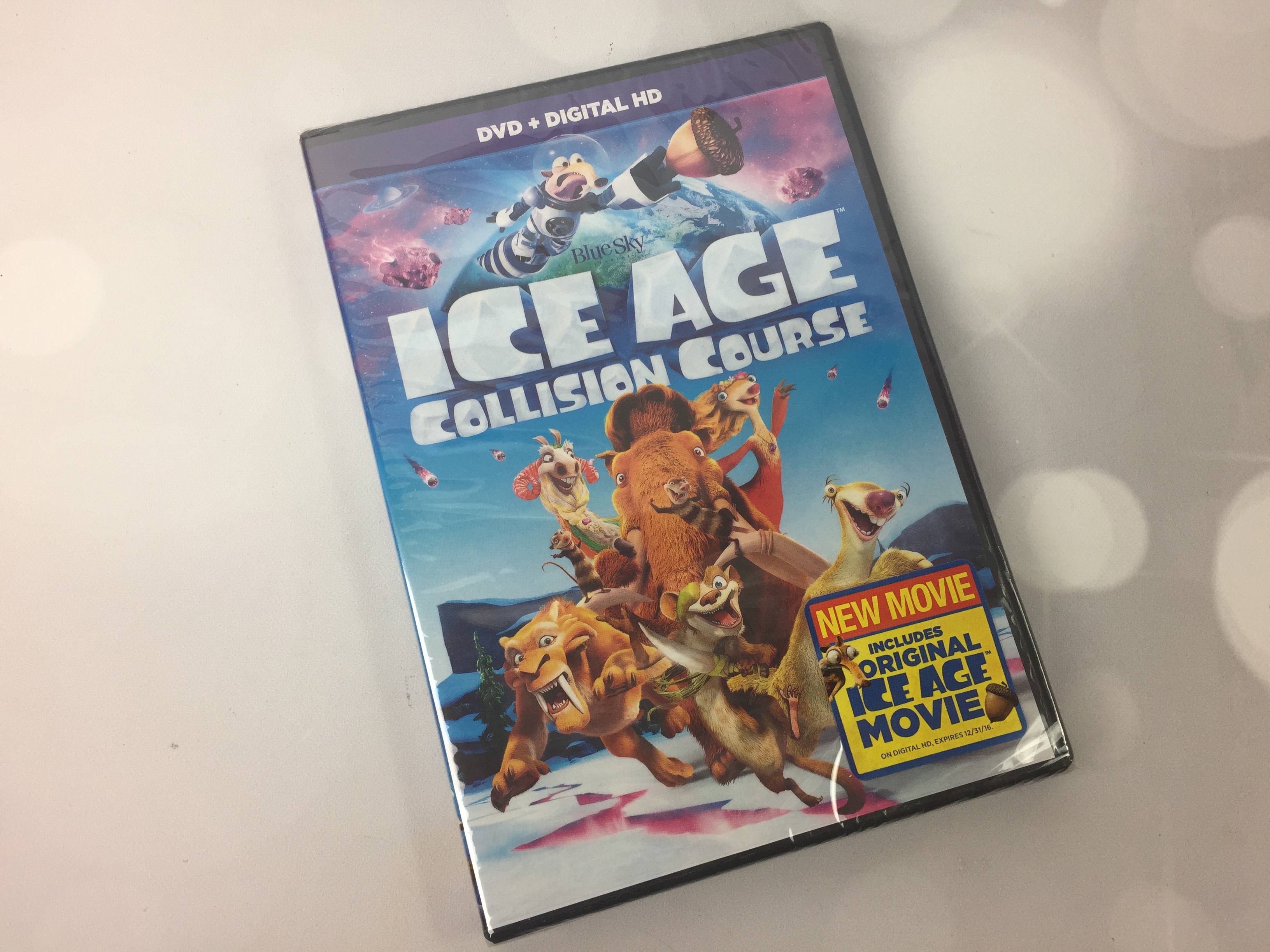 Drinks with Electrolytes and Popsicles – Having drinks on hand like Gatorade or Pedialyte will help keep their sore, irritated throats cool and keep their bodies hydrated.  Popsicles are a quick, soothing way to keep their throats from dryness and irritation
Humidifier and Blankets – Everyone loves the comfort of a warm, snuggly blanket when their are feeling blah! Set up a small humidifier close to where they are laying to keep the air moist and help alleviate sinus dryness and irritation.
The most important element is to show them tons of love, especially when they are feeling down and sick. Be sure to keep plenty of these items on hand, as you never know when Mr. Cold or Flu is going to show up in your household.
As an added bonus, you can save 10% off of Pfizer Pediatric products and select 20th Century Fox DVDs (Ice Age: Collision Course, The Sandlot, The Peanuts Movie) at Target using the Cartwheel app. Download and start saving today.
Be sure to stay connected for the latest information on products and deals!