5 Ways To Save Money Without Sacrificing Life Enjoyment
This post may contain affiliate links or I may have received the product free in exchange for my honest review. See full disclosure for more information.
Maintaining a healthy financial situation is a priority shared by everyone. However, you should never forget that life is for living. As with most challenges, establishing a sense of balance is the key to success. Do this, and you won't go far wrong.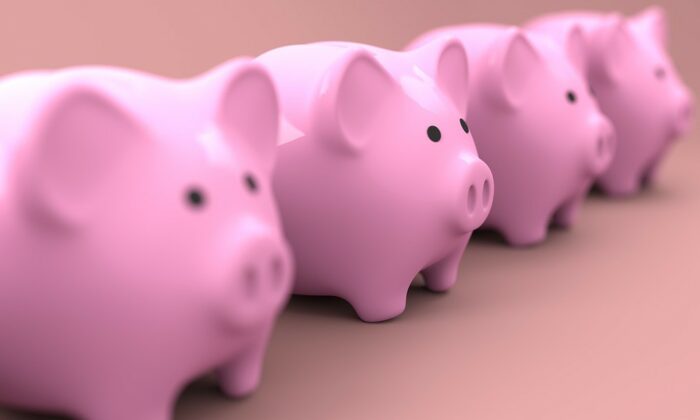 Making financial cutbacks that won't cause a negative impact on your lifestyle is the best solution. Here are five ways to make it happen.
1| Shop Around
The most obvious way to save money on life purchases without missing out on the things you love is to shop around. Price comparison sites are very easy to use, while couponing is another fantastic option. Even if you cut your shopping bill (clothes, groceries, luxury purchases) by 10%, it's a big impact. You could save a few thousand dollars every year, and won't have noticed any negative influence on your day to day life. This will instantly establish a platform for success.
2| Host Dinner Parties
Going out for dinner with friends and family is one of the most enjoyable experiences we ever have. However, it's not the ambiance that wins us over. It's the food and the company. Therefore, hosting dinner parties can be one of the best ways to cut costs without losing the enjoyment. Take out Sinaloa style food is a happy compromise if you don't want to cook. If you have a group of people, you can each take it in turns to host. It's fun, fair, and a far cheaper overall approach.
3| Change Your Holiday Plans
Vacations provide some of the highlights of our lives, but they aren't cheap. In truth, though, you can make equally magical memories with a camping trip or other cost-effective solutions. Meanwhile, renting a home rather than a hotel can cut the costs too. If you're still set on the luxury trip of a lifetime, you can save big by traveling out of season or even choosing midweek flights. You will still enjoy the same adventures, and will feel less guilt about the money spent. Perfect.
4| Invest In Upgrades Over Replacements
A happy home life is something that everyone deserves. Sadly, things do break or require a little TLC from time to time. Opting for the upgrade or restoration route is usually better than replacing the whole thing. A mattress topper, for example, can be a great way to restore a comfortable night's rest. Alternatively, upcycling old clothes or furniture can have an equally positive impact. As well as the financial savings, which can be invested elsewhere, you'll enjoy a sense of self-satisfaction.
5| Rent Things
We live in a world where we are fixed on the idea of ownership. In reality, though, it often isn't needed. This is especially true when considering purchases for items that won't be used forever and will depreciate at a rapid rate. Vehicles are the standout feature, which is why car leasing is often the better option. Renting tech devices, wedding outfits, and a host of other items that are used in your everyday life will further enhance the situation. And it means that you can spend more money on the items you need to buy too.