6 Absolutely Beautiful and Stunning Flower Bouquet Ideas
This post may contain affiliate links or I may have received the product free in exchange for my honest review. See full disclosure for more information.
Floral arrangements are one of the most timeless, versatile decor pieces. Whether you're looking for the perfect wedding bouquet or arranging something for your kitchen table, there are endless options to choose from.
If you're overwhelmed when choosing flowers or want something different and notable, try these six absolutely beautiful and stunning flower bouquet ideas.
Go Tropical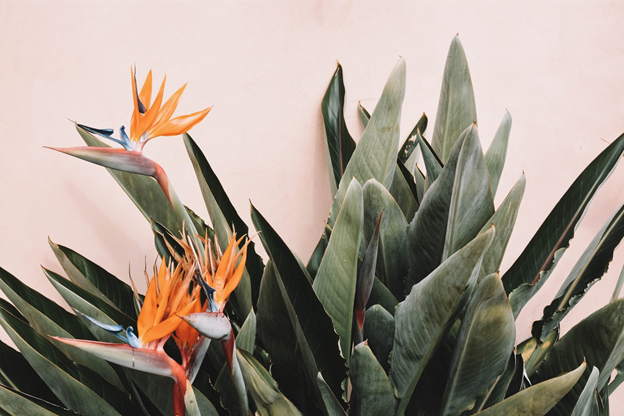 Tropical flowers add an incredible pop of color to any room or event. When looking for flower bouquet ideas, don't overlook tropical bouquets because they don't fit your home decor theme or event style. These arrangements add a touch of exoticism and fun to any occasion.
Some of the best tropical flowers for bouquets include:
Birds of paradise
Jasmine
Bougainvillea
Passionflower
Ginger
Orchids
When choosing greenery and accents for tropical bouquets, think large, light-reflecting, waxy green leaves. A skilled florist will be able to procure and arrange a stunning tropical bouquet that you'll love.
Go Wild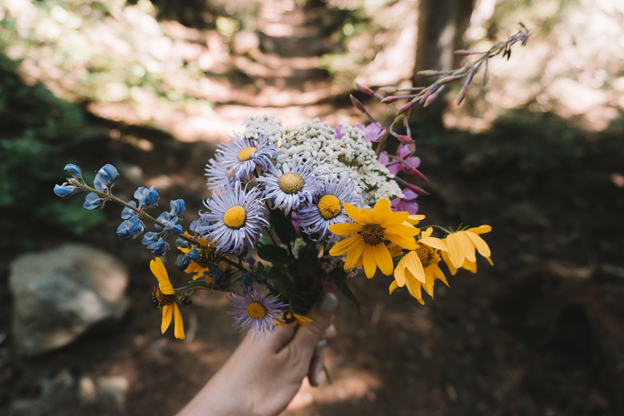 Wildflowers are beautiful in their simplicity. As these blooms are often readily accessible, locally sourced, and have a long season, they're a great option for those with limited budgets who don't want to sacrifice quality.
Depending on how you arrange them, wildflowers can look ethereal and elegant or simple and rustic. Be sure to convey your desired vibe when working with a florist to put together a wildflower arrangement.
Some of the best wildflowers for bouquets include:
Daisies
Sweetpea
Forget-me-nots
Violets
Baby's breath
When putting together a wildflower bouquet, consider using other wild plants as your accent pieces. Wild grasses have been a burgeoning trend in wedding bouquets in recent years. These stunning accent pieces add a touch of country elegance that's both charming and chic.
Think Small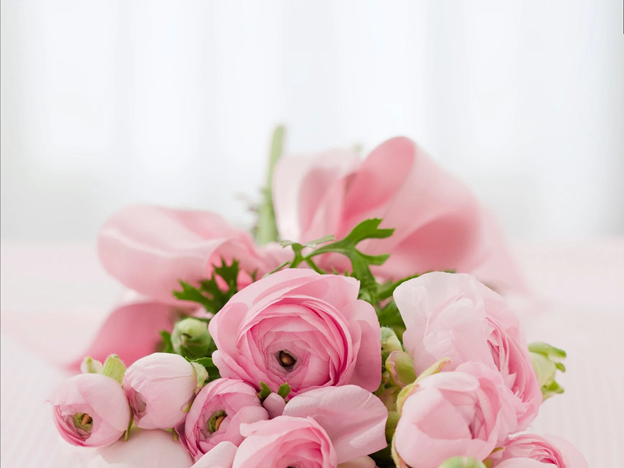 Micro weddings are a trend that was born out of the global pandemic. Instead of wondering what could have been, many couples are choosing to make the most of things with a small, intimate, elopement-style wedding.
This shift toward smaller gatherings is often reflected in the wedding flowers. As there's so much uncertainty about when the virus might postpone an event, couples are purchasing smaller, simpler flowers to minimize their risk. This trend is also a great option for those who don't really care for flower arrangements but want something lovely to note the occasion.
Some of the best micro flowers include:
Miniature roses
Pansies
Lavender
Fairy foxglove
Hydrangea
You can engage in this trend by choosing a small arrangement of normal-sized flowers or using micro flower options.
Choose Dried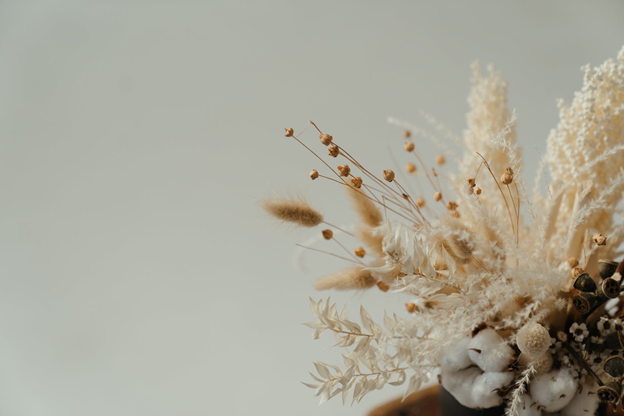 Another wise idea for couples trying to plan a wedding during a global pandemic is using dried flowers. This option is also ideal for those who want to display their favorite bouquets for longer. Many dried flowers also have lovely aromas that create a calming, mood-boosting atmosphere, like potpourri.
While you can dry pretty much any flower, some last better than others. Some of the most durable dried flowers include:
Sunflowers
Roses
Lavender
Carnations
Hydrangeas
Statice
Eucalyptus
Many florists are offering dried arrangements to meet the demand for this trend. Alternatively, you can dry your own bouquet with care and attention.
Add Fruit and Vegetables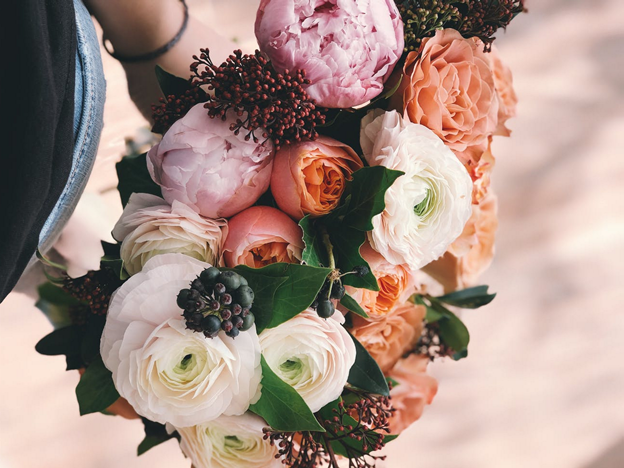 It may seem unorthodox, but there's something to be said for bouquets with fruit and vegetable elements as accents. Artichokes make for an eye-catching pop of green, while purple cabbage leaves are a bold filler. Adding blueberries or cranberries is a stunning seasonal trend that adds depth and dimension to any arrangement.
In addition to those mentioned above, some other edible options include:
Pineapple
Brussel sprouts on the stem
Kumquats
Apples
Pomegranates
Citrus fruit
Wildberries
It may seem like a new, ultra-modern idea, but this wedding trend has been around for a while.
Add Succulents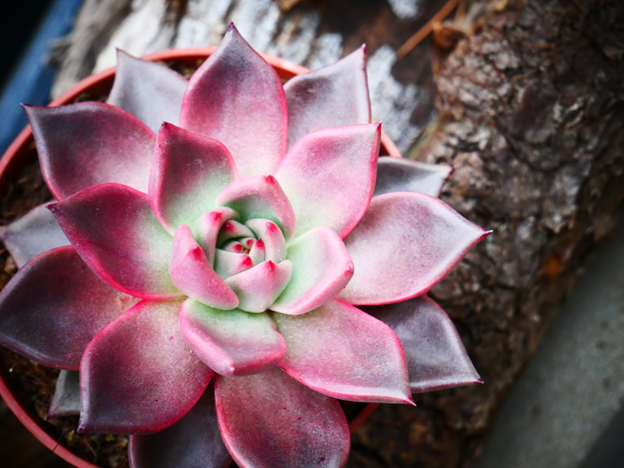 Nurturing succulents has become a big trend among aspiring indoor gardeners and plant lovers. These desert plants come in a variety of colors, shapes, and sizes, making them the ideal accent piece in any bouquet.
Some of the best succulents for bouquets include:
String of pearls
Housetree leek
Echeveria
Air plants
String of hearts
Jade
Snake plant
Hoya
The best part of using succulents in a bouquet is that you can plant them after the fact or propagate cuttings from your existing plants.
With these six incredible flower bouquet ideas, you can put together a unique arrangement for any occasion.