6 Alternative Gift Ideas for Traditional Presents
This post may contain affiliate links or I may have received the product free in exchange for my honest review. See full disclosure for more information.
Do you want to present a loved one with something a little different when it comes to their birthday, Christmas or anniversary? If you have no idea where to start, you are in luck, because we are offering six alternative gift ideas for traditional presents.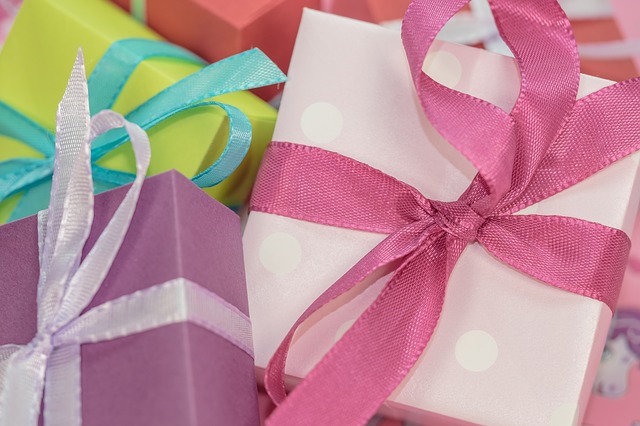 Club Membership
Instead of wrapping up an item they might only enjoy for a short period of time, you could always buy a club membership they can enjoy all year round. For example, if they love golfing, you could present them with an annual membership to their favourite golf club.
If they love tennis, you could always sign them up for a year-long membership that allows them to take to the court whenever they like – which will also help them improve their sporting skills!
A Monthly Subscription
If your partner, family member or friend has a hobby or passion, you could always invest in a monthly subscription that allows them to embrace their interest every month. For example, if your husband uses a vape pen, he could experience different premium e-liquids every month with an Auster vape box subscription.
A Holiday
Nothing says I love you quite like tickets to a destination abroad. If your partner, parent or best friend has always dreamed of travelling to a specific destination, you could always make their dream a reality and whisk them away for a few days or weeks. You can guarantee this is one present they will never forget!
A Gift Experience
There are so many different experiences your loved one can enjoy. From a day of paintballing with all his or her friends to driving a sports car around a track, you can give the gift of memories to the special person in your life. However, you could also book a table at a restaurant to enjoy a spot of afternoon tea or tickets to an upcoming play, concert or musical.
Do Something Memorable
You don't always have to spend money to provide a loved one with an amazing gift. For example, you could create a video for the recipient or could arrange for an overseas loved one to time their trip home around the recipient's birthday. If money is an issue, you could enjoy a fun day out visiting free museums, enjoy a picnic in the park or could arrange an outdoor BBQ with all his or her family and friends – with each guest contributing one item to the party.
Create Something
Instead of opting for a store-bought item, you could always create a gift for a recipient with your own two hands. From making your sister a beautiful jewellery box to creating a personalized hamper with all their favourite treats, there is a way to provide a loved one with a homemade item they will treasure long after the special occasion is over.
So, don't settle for a dull gift that offers little thought or value. The above tips are therefore a great way to create a thoughtful present that will ensure a recipient smiles from ear-to-ear.