8th Wonder Spice Blend Cooking Review
This post may contain affiliate links or I may have received the product free in exchange for my honest review. See full disclosure for more information.
Do you love giving your cooking a little spice?  How about something so tasty, your family will ask for it time and again?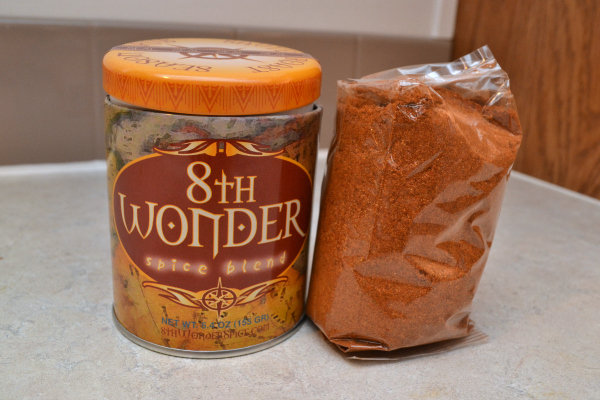 Like many people, I love to experiment with different foods, as well as spices. So when I was contacted to review 8th Wonder Spice, I was thrilled!
8th Wonder Spice Blend is a combination of 17 natural ingredients, including cocoa and coffee that creates a unique-full-bodied seasoning that compliments all food. You can enhance the flavor of your seafood, steak, chicken, ribs, or whatever your heart desires! You can also add it to taco meat, soups, chili, sauces and stews as well. If you're not sure where to start, 8th Wonder has a great list of recipes for you to try out to get you started.
The flavor of this spice blend is perfect – it doesn't have very much heat and it has less salt than a lot of other seasonings, so you can add as little or as much as you want.  8th Wonder Spice Blend prides themselves on not having salt be the number one ingredient – which they should!
Check out this tasty London Broil cooked right on the grill using 8th Wonder Spice!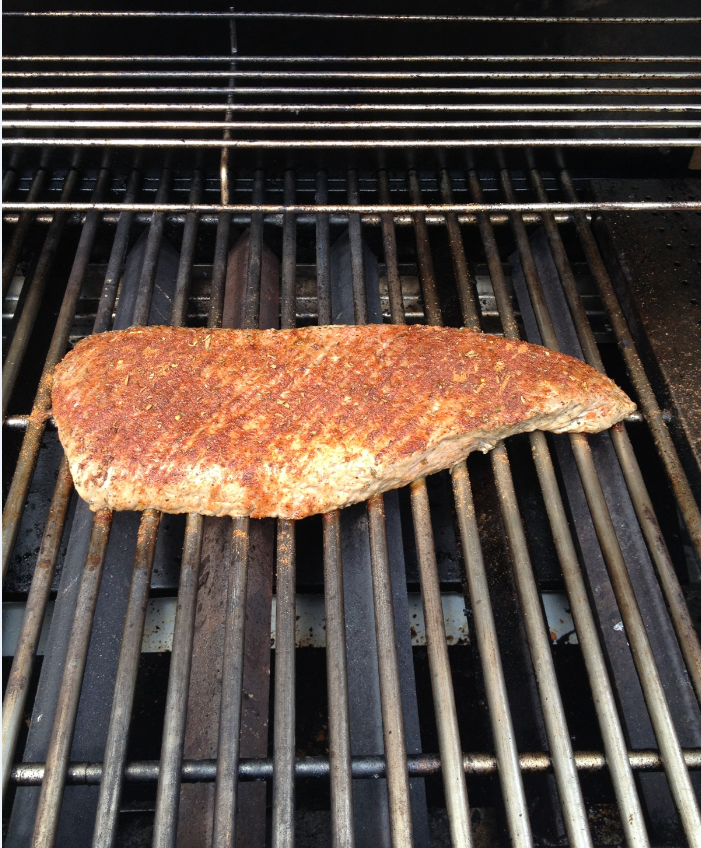 If you are interested in purchasing 8th Wonder Spice Blend, it is sold at finer grocery and specialty food stores throughout Southeastern, North Carolina. To see a list of stores, visit Buy Local. If you are not near North Carolina, you can also buy 8th Wonder online!