Add To Your Collection With New Bendyfigs "The Wizard of Oz" Figurines
This post may contain affiliate links or I may have received the product free in exchange for my honest review. See full disclosure for more information.
I remember watching The Wizard of Oz all the time when I was growing up. My favorite character was always the Scarecrow. Now I can relive my childhood with these new bendable characters from the movie. I will add these to my collection!
Year after year, younger generations fall in love with the classic story of The Wizard of Oz. The story of magic, love, family and friendship continues to be celebrated across the globe. The BendyFigs latest collection of Toyllectibles™ from The Noble Collection brings to life the beloved characters in a new way for kids and the kids at heart!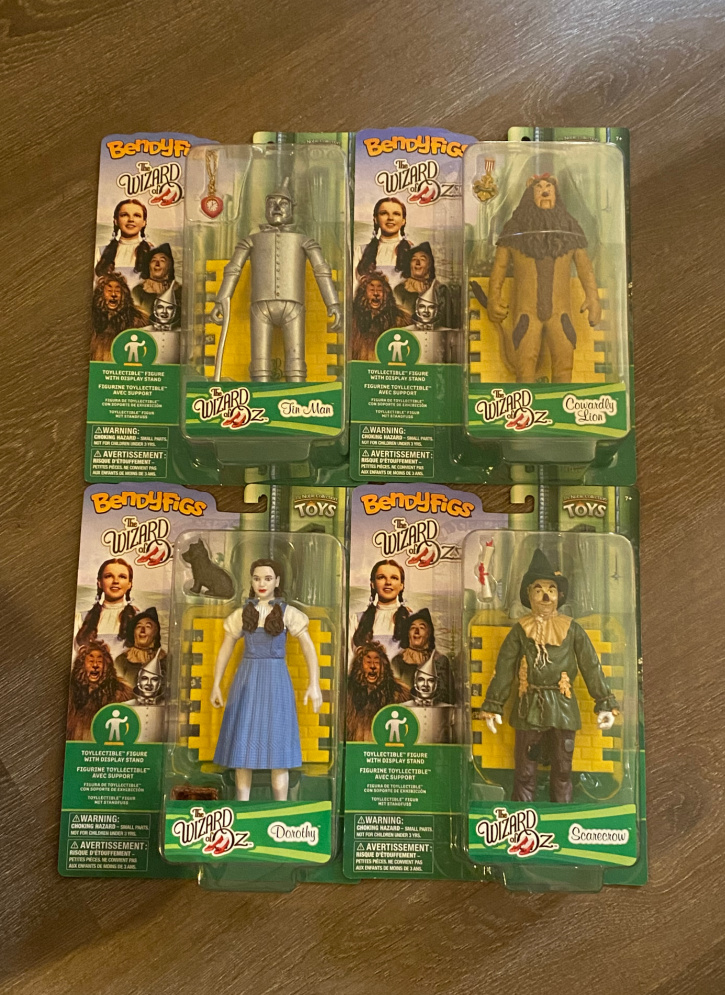 About The Noble Collection:
It all started with a house-elf named Dobby. When The Noble Collection Toys debuted its first BendyFig™, the response was overwhelming. Fans loved the attention to detail and the unique bendable form factor, and wanted more.

Our ever-expanding line of BendyFigs come from the most beloved pop culture franchises of all time. Over 100 figures are available now or coming soon. There's something for everyone, from kids 7+ to collectors of all ages.

BendyFigs are crafted by The Noble Collection Toys artists to be intricate, accurate and fun. Why? Because we're fans, too (and we think it shows).

They're part toy, part collectible — they're Toyllectible™ — perfect for Play and Display!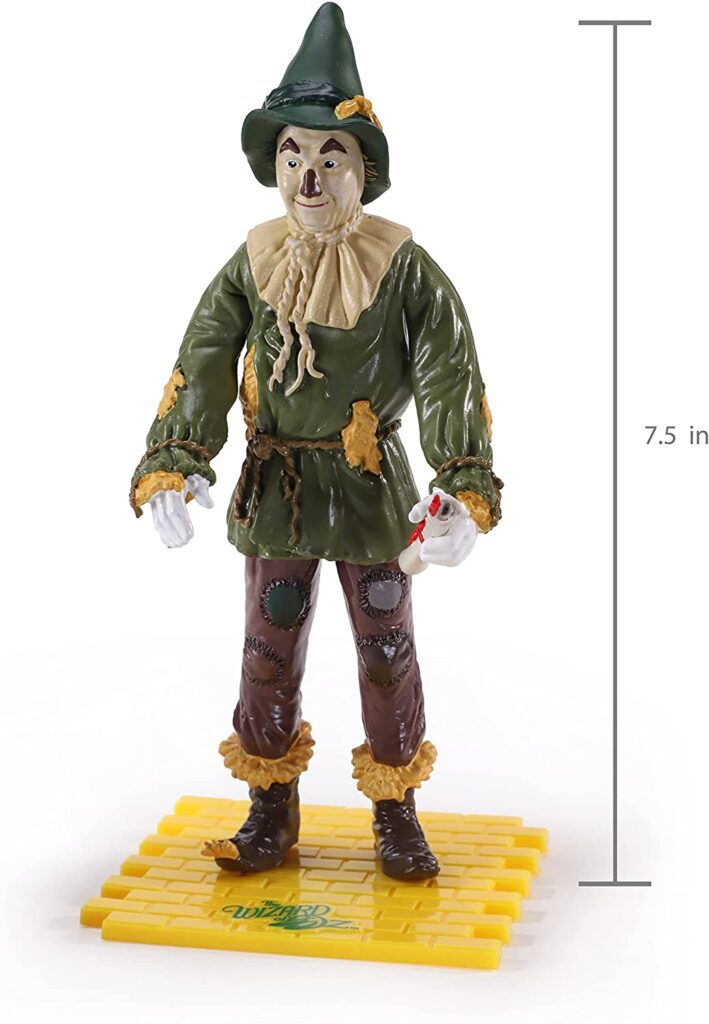 Bend and pose into different positions.

Perfect for Play or Display.

Includes a detachable display base that interlocks to form the Yellow Brick Road.

Measures approximately 7 inches in height and includes a miniature accessory.

Bendyfigs are finely crafted collectible figures from Noble Toys by The Noble Collection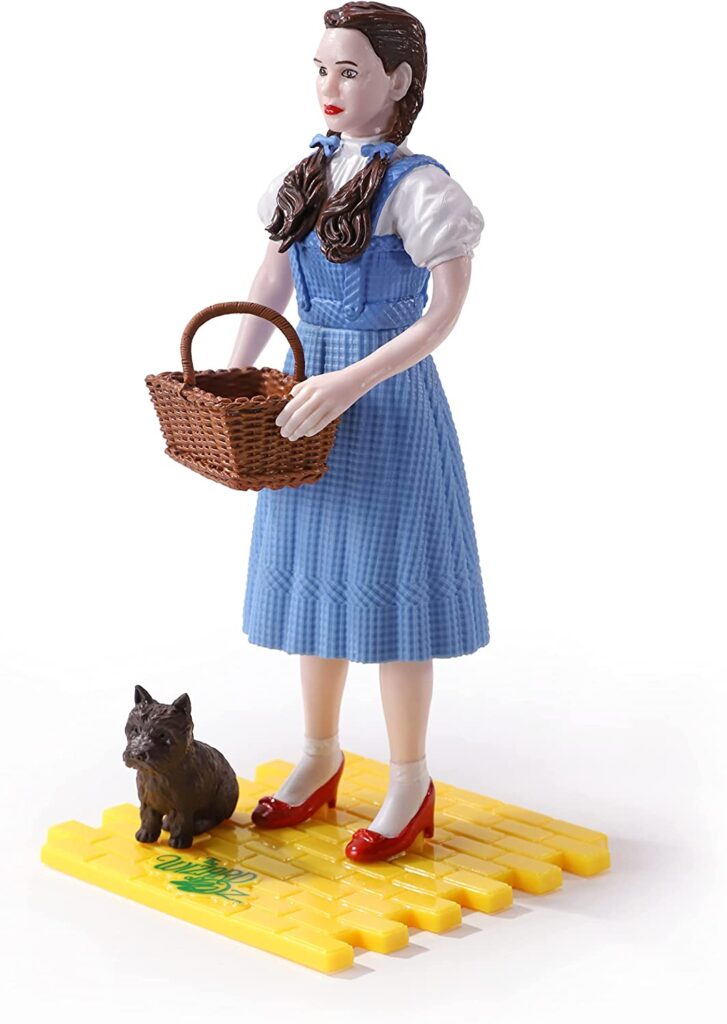 Authentic, intricate figures in a flexible form factor. Proudly pose and display each character with the included stand. BendyFigs are fun for kids and collectible for fans of all ages – they're Toyllectible!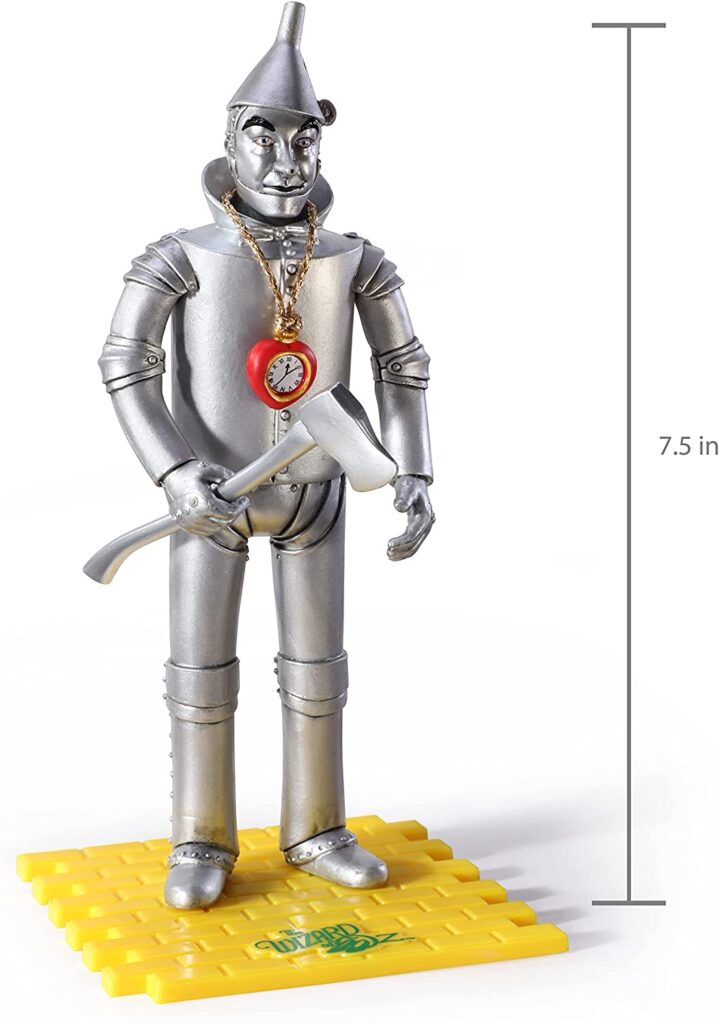 The new line of poseable characters features your favorite characters from the beloved film, The Wizard of Oz; Dorothy, The Tin Man, Scarecrow and the Cowardly Lion. Each intricately crafted bendable 7-inch figure is uniquely sculpted, bringing your favorite animated characters out of screen and into real life! These beloved characters all come with their own unique accessory that we know you'll love (you didn't think we forgot about Toto did you?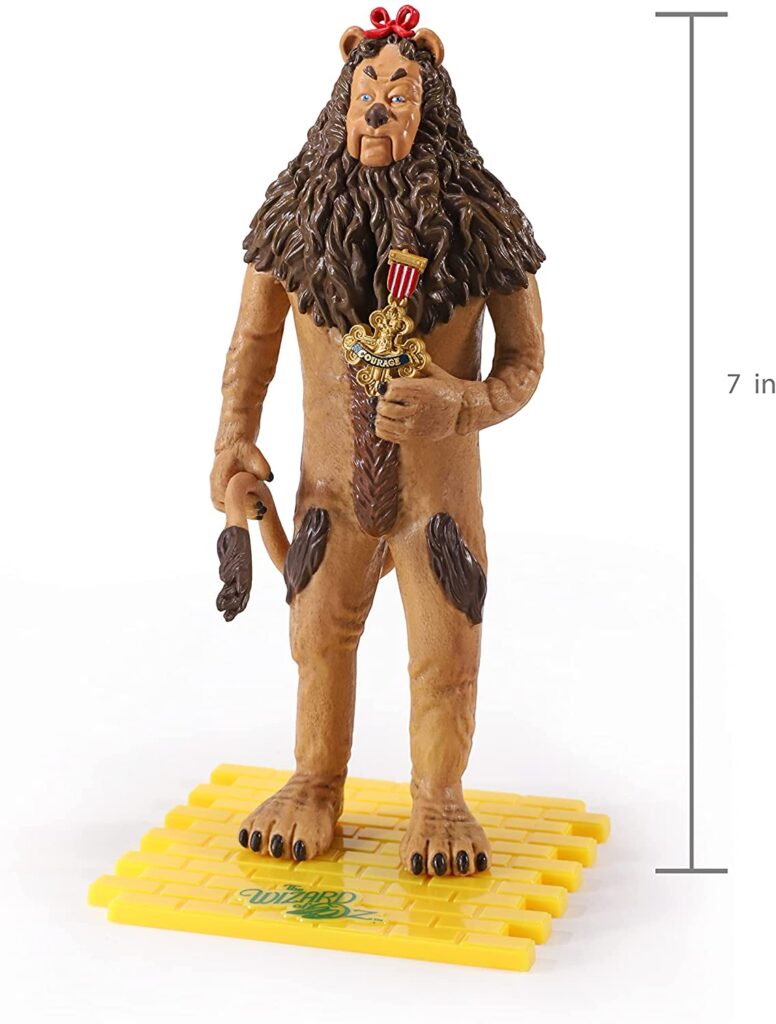 Available for purchase on Bendyfigs Website, and on Amazon.
Stay socially connected with Noble Collection and BendyFig's: