Adjusting to Your New Puppy
This post may contain affiliate links or I may have received the product free in exchange for my honest review. See full disclosure for more information.
Getting a new puppy is fun, but there is a lot of work involved in settling in the new member of the family. Any breed of dog you decide to buy, such as to buy teddy bear puppies online takes devotion and time to help the puppy adapt to get used to their new environment.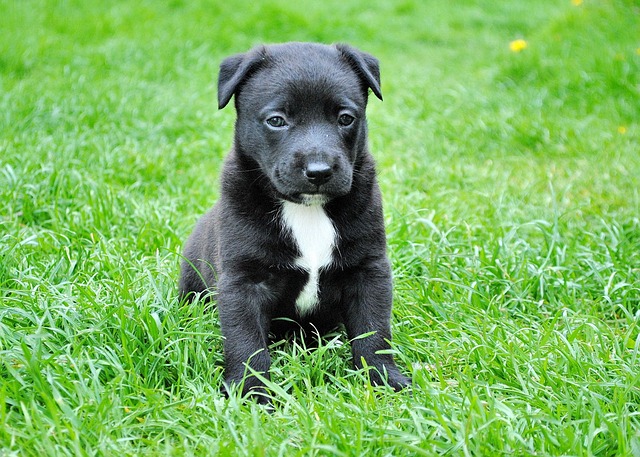 Leader of the Pack
Of course, you will need to purchase the following,
Bedding
Nutritious food and snacks
Bowls for food and water
The real work is for you and the puppy adjusting to each other.
Remember that dogs think much differently than humans do. Dogs are pack animals, and they either look for the leader to lead the pack, or they will try to lead the pack themselves. While you do not want to be too harsh, it is important for you to establish who the leader of the pack is early on in the puppy's life.
It helps if you have another dog that is older, as this makes the transition easier, but if not, you still have to make sure the puppy understands that they are not the leader of your pack.
Puppy Proof Your Home
One important thing to do is to "puppy proof" your home. Dogs will naturally explore, and chew on or eat anything that they can get into their mouths, such as,
Keep all cleaning solutions or other toxic chemical materials locked
Dogs have amazing senses of smell, so just hiding these items may not be enough. Make sure that you keep out of the reach of the dog anything they can destroy by their natural need for chewing.
Dog Toys
Get the dog a few toys, just two or three, and encourage them to play with and chew on these toys. Gently scold them for chewing on other things. Gentle scolding helps the dog learn which things are "his" and which things are not. Soon the dog will only chew on things that they see as theirs.  Don't get too many toys, no more than three.
Housebreaking
Housebreaking is a task you will have to help your dog master, and there different theories and ways to teach a dog not to go to the bathroom on your floor.
You will find it helpful to establish a routine. After eating, take the dog outside for a walk. Avoid giving the dog too many snacks, as this can help develop a rhythm as far as bathroom habits go.
While the dog is young and learning, it is important to be consistent and gently strict at all times. Dogs learn by repetition, and if you are not consistent, you will just confuse the dog.
Basic Obedience
Training your dog is to come to you when you call is vital. A great way to do this is to give the dog a small snack when your dog comes quickly after being called.  This technique will develop a habit, and the dog will start coming in hopes of getting a snack. Be consistent with the reward for a few months, and eventually you can taper off on rewards.
When you get your new puppy, use these training tips to help both you and the dog adjust to new surroundings. Learning these basic tips is a good start for your new family member.