Alphie the Squid App Review
This post may contain affiliate links or I may have received the product free in exchange for my honest review. See full disclosure for more information.
Looking for a cool, fun and educational app that both you and your little ones can play?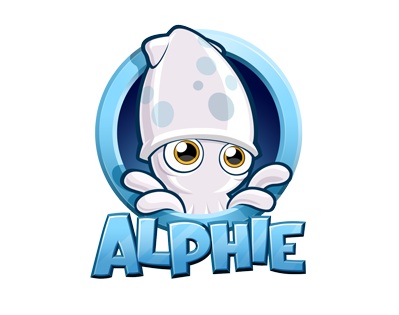 Alphie the Squid is a unique ocean exploration game that follows the journey of wide-eyed and cute baby squid as he ventures into the depths of the ocean. Using the natural talents of the legendary giant squids, Alphie hunts, camouflages, and hypnotizes in order to fight sea creatures on a quest to become king of the ocean.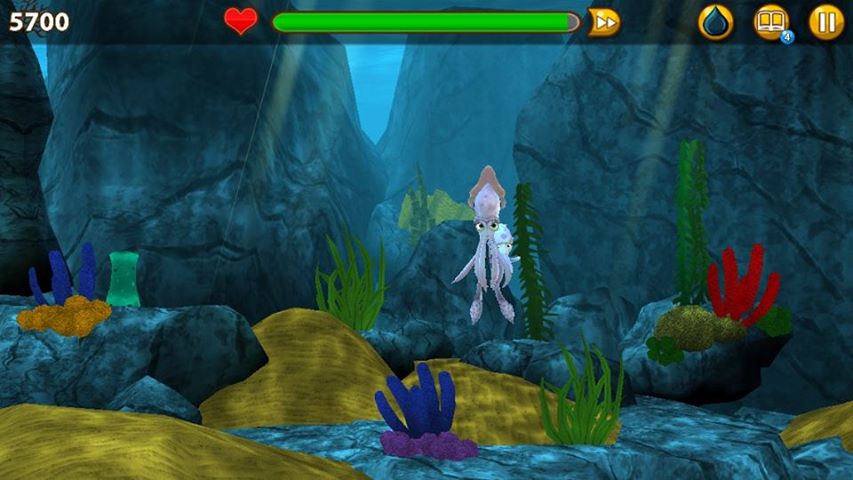 Providing very colorful and amazingly detailed graphics, Alphie the Squid game is both educational and provides excitement and fun.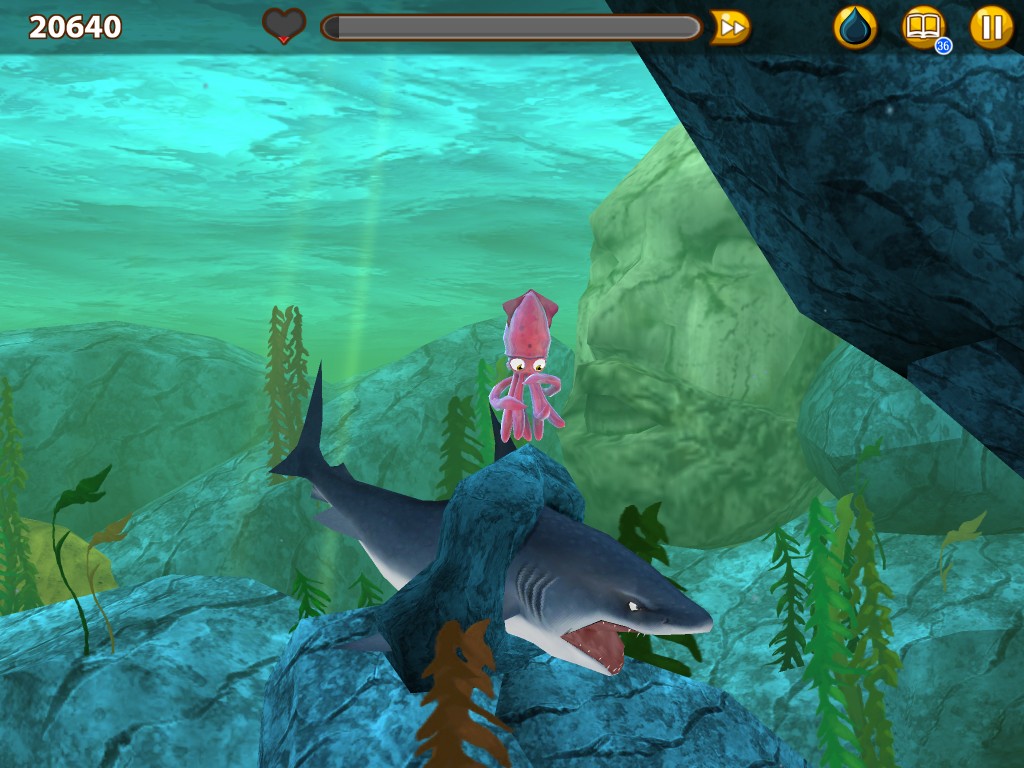 Explore the deep blue sea with Alphie as he gathers fish to eat, grows stronger and becomes the giant squid be was born to be. Watch as Alphie battles terrifying sharks and other creatures of the deep as he travels and explores and grows stronger and stronger.
The graphics on this game are superb and top-notch.  Clear and concise, they are colorful and very eye-catching.  It really makes you feel like you are there with Alphie in the deep blue sea.  One can easily navigate this game and level up playing.  Easily accessible for portable technology like the iPhone, Android phone and tablets, you can play Alphie the Squid anywhere.
Developed by Crystal Entertainment, the Alphie the Squid app is available iTunes App Store, Android App on Googleplay & Amazon Apps, and very reasonably priced at just $2.99. The game is free for on Googleplay and Amazon for the first four levels only, after which the rest of the game is available for $2.99.  It is also very significant that Apple featured this game as "New & Noteworthy" in 36 countries.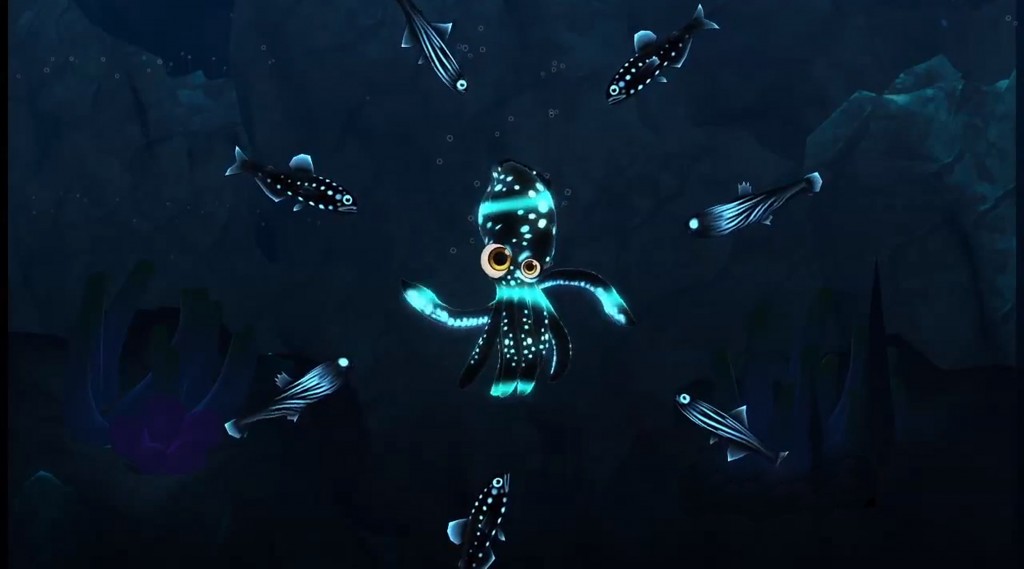 Submerge into the underworld of the sea today and have loads of fun playing Alphie the Squid. Be sure to stay connected with Alphie the Squid via Facebook | Twitter | Google +