An Essential Checklist for Organizing an Outdoor Party
This post may contain affiliate links or I may have received the product free in exchange for my honest review. See full disclosure for more information.
The great Australian summer is almost upon us and this is the time for outdoor social get-togethers, with wedding parties, birthdays and anniversary bashes all making for an ideal outdoor setting.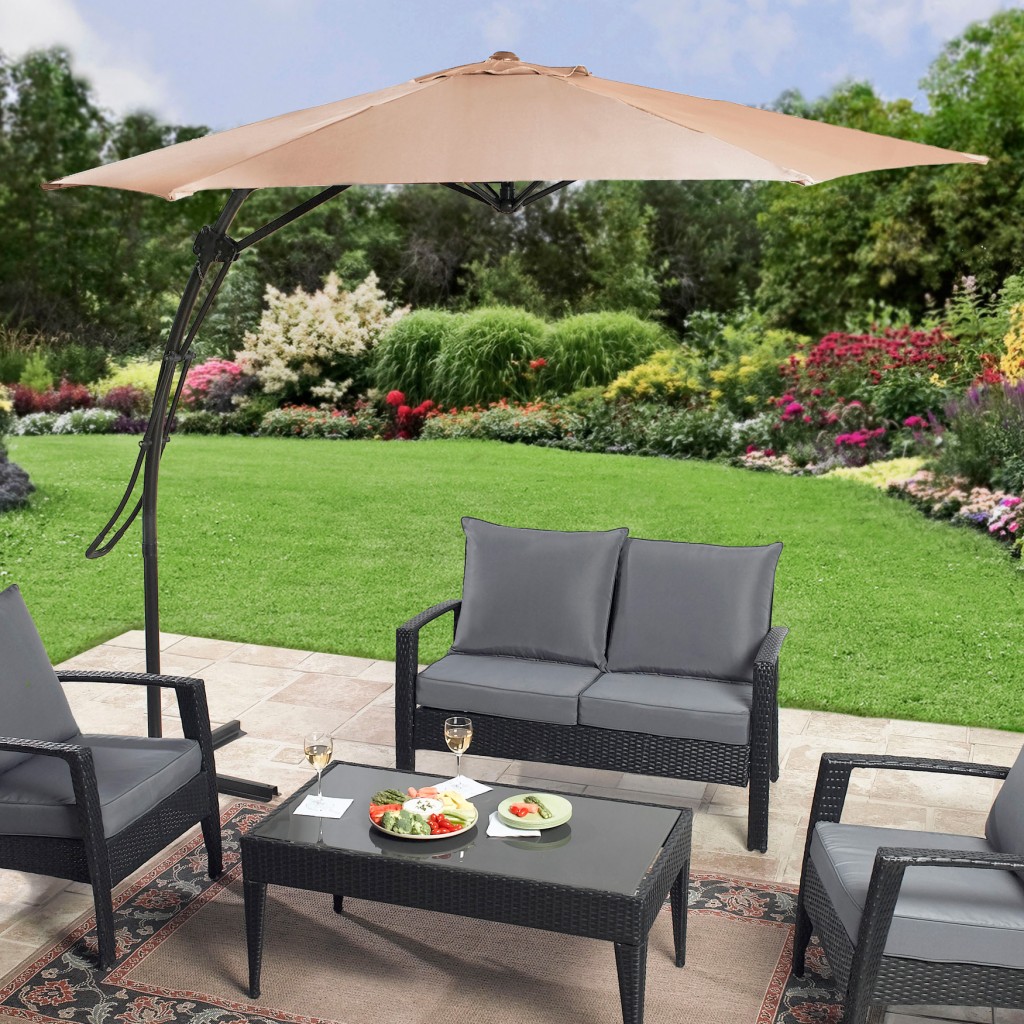 The great outdoors provides the perfect platform for a social gathering and with that in mind, if you are tasked with organizing an outdoor event, here's a checklist to ensure nothing gets overlooked.
Parking – This tends to be something that is often forgotten, but you really do need to make sure you have more than ample parking spaces for the participants. If you're having the party at home, you might want to ask the neighbours if it's OK to use the street for temporary parking, and by inviting them also, no one will complain about the loud music.
Toilet Facilities – This can be a major headache, especially if the guest list is long, yet fear not as there is affordable portable toilet hire in Melbourne and other Australian cities, which can be sourced with an online search. The range of units include 5-star VIP powder rooms that won't disappoint, and the provider will also supply attendants dressed appropriately, to ensure your guest are suitably impressed. It is important that you have more bathroom facilities than you need, especially if there are some serious beer drinkers on the guest list.
Adequate Cover – The great Australian climate means rain can appear with virtually no warning, so make sure you have more than ample covering. There are suppliers of marquee tents who can ensure that no matter the weather, your event will carry on. They even have tailored walkways to ensure that all your guests remain dry, even if the heavens open.
The Entertainment – Whether it is a wedding party or a corporate event, you will need to lay on suitable entertainment, which might take the form of a live band or perhaps a disco set up. If there are presentations to be made, you will need a projector and sound system and a local party hire company will have everything you need, including a dance floor and a spectacular light show.
Refreshments – Of course, no party would be complete without adequate refreshments and the golden rule is to ensure that you run out of absolutely nothing. Ice should be ordered in huge quantities (an ice making machine or two would never go amiss) and with the right layout, the bar area will be accessible to all.
Permission to Hold the Event – It is always important to make sure that you are not breaking the law by holding the party outside. If your gathering is to be held in a residential area, you might want to talk to the local police, who can tell you the noise limits, and should you require a temporary licence, make sure you apply well in advance.
The Internet is always a good source of information and for those who are arranging an outdoor party, a few Google searches will put you in touch with a host of suppliers who can ensure that your bash is one to be remembered for all the right reasons.