Looking for that WOW factor under the Christmas tree? Pick up the Anki OVERDRIVE race track and then watch Christmas morning as your kids spends tons of time racing away.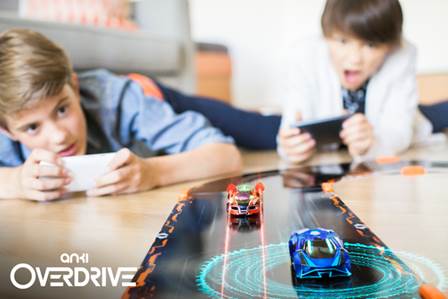 Anki OVERDRIVE Race Track is a high-tech upgrade from the old school 'slot car racing sets' and uses artificial intelligence to guide 'Supercars' around a track. The track itself can be assembled in minutes.
Instead of remotes, the cars can be controlled through the smart phone app (iOS and Android compatible), making the race an immersive, IRL, video game experience. The tracks are also magnetic so you don't need to spend hours setting it up and you can create dozens of designs.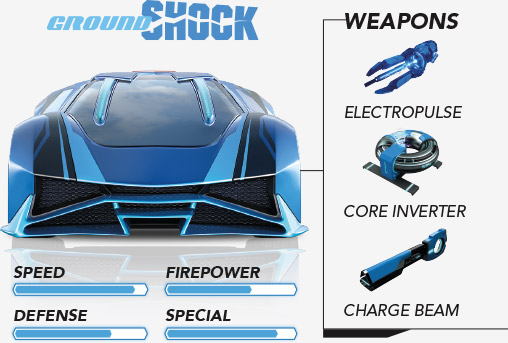 The cars are not just any ordinary car. They are supercars, like robots, ready for battle. They have weapons that allow you to take down your opponent. From plasma cannons to flame throwers, it is intense, action-packed fun.
For a limited time, you can save $50 off of the starter kit. You can also see other cars and trucks that are available to add to and intensify your race.
Stay connected socially to Anki for the latest information on this and other products.