Ever since the introduction of pouched food, I have been hooked.  They aren't just for baby, but they are helpful for the little ones with tinier hands.  One thing I do find annoying is the need to squeeze and roll them like I have had to do with the toothpaste tube for years.  That all comes to an end today with the introduction of Pouch Pal!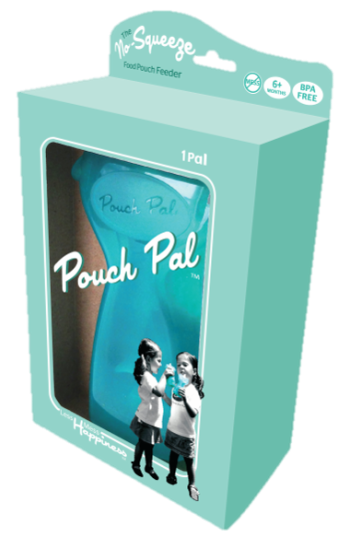 The concept is simple and ingenious.  Pouch Pal is the convenient case for baby food pouches that eliminates the need for to squeeze and the task of squeezing so hard, that all of the pouch contents squeeze out.

Simply take your sealed baby food pouch, slightly squeeze the food to the top of the pouch and make the bottom a "rainbow" shape (like pictured above).  Then you place the closed pouch into the Pouch Pal, secure the cap in the top part, close it up and remove your cap.  Serve to your eager little one and relax as the mess is now eliminated and clean up of the Pouch Pal is a snap, literally.
So simple, that everyone will love Pouch Pal and the relief of the mess-free eating. Just load and go.  The Pouch Pal is BPA free and is dishwasher safe, so you can use it over and over again.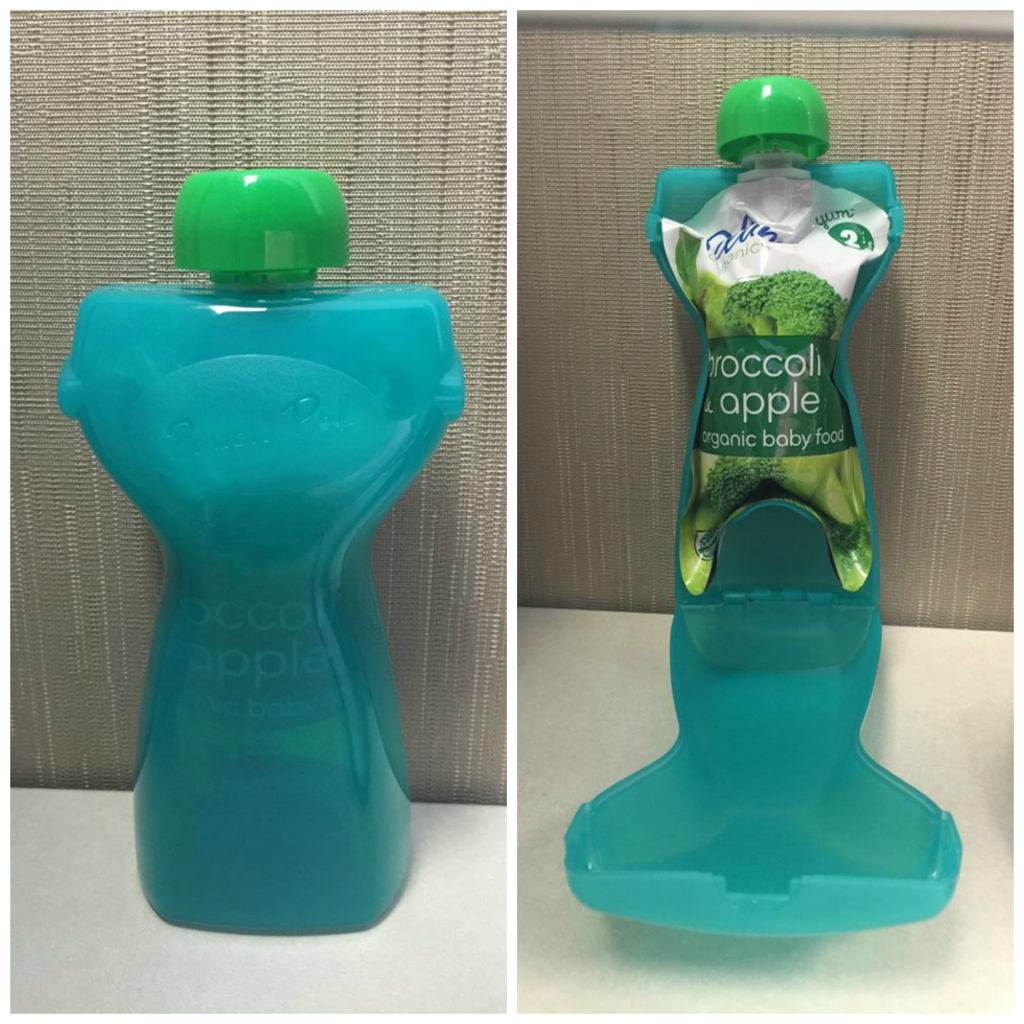 Pouch Pal is not yet available for purchase; however, you can be on the forefront of getting a Pouch Pal in the next few weeks with an awesome Kickstarter Campaign.  Be sure to watch starting July 20th at Pouch Pal Kickstarter Campaign begins.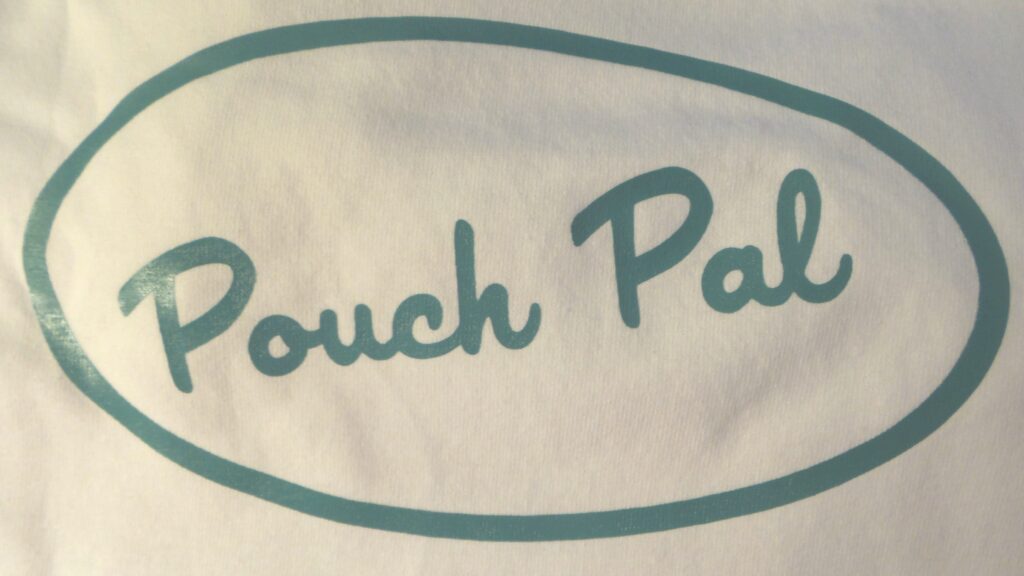 Be sure to watch starting July 20th at Pouch Pal Kickstarter Campaign begins.  Pouch Pal will save you time, energy and give you peace of mind.  Your little ones will love it and enjoy not having to push and roll to get all of the good food from their pouch.
Be sure to stay connected Socially to Pouch Pal via: