Baby Must-Haves for New Parents
This post may contain affiliate links or I may have received the product free in exchange for my honest review. See full disclosure for more information.
Whether you are a first-time mom or have several little ones, there are essentials that every parent needs for kids of all ages. Here, we share with you our list of "Baby Must-Haves" for your bundles of joy!
4-in-1 Ellie Nursing Cover by Baby Benjamin
Taking mom from the infant stages and beyond with her little one, the practical Ellie Nursing Cover is an absolute must-have! The Ellie Nursing Cover embodies this… and then some! With a multitude of functional uses for the momma on the move, the Nursing Cover can be used for breastfeeding, as well as a Stroller Cover, Carseat Cover, Highchair cover, and Shopping Cart Seat Cover! In addition, the colorful, stretchy fabric makes it a breeze to wear it as a scarf, poncho or hood. The Ellie Nursing Cover comes in a variety of bright colors, including Black, Pink, Orange, Aqua, Blue, Red, Lime, Green, Yellow, Gray, Neon, Pink and Light Blue.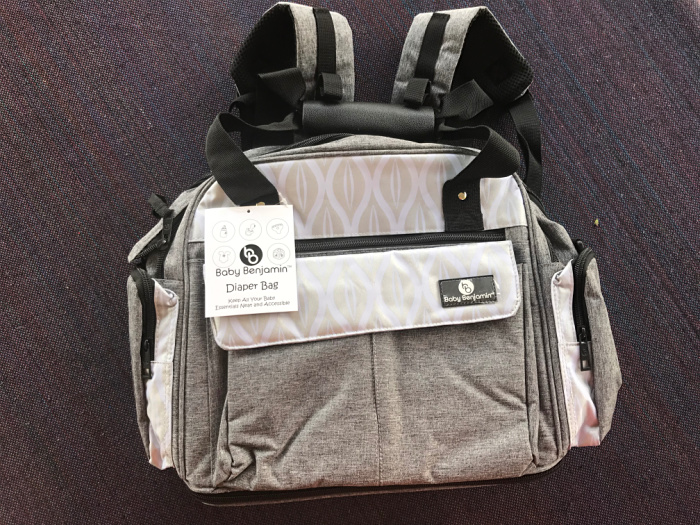 Sophie Bag from Baby Benjamin
New from Baby Benjamin, the Sophie Bag is perfect for moms and dads on-the-go! Made with real functionality and designed to move the way you do, the Sophie Bag can be worn as a backpack, strapped over your body, or buckled onto your stroller. The stylish Sophie Bag features a water-resistant exterior, an insulated front pocket, padded arm straps for comfort, and an easy access wipes pocket & diaper changing mat for diaper changes anywhere. Practical, cute, and comfortable, the Sophie Bag is available in Pink, Black and Gray.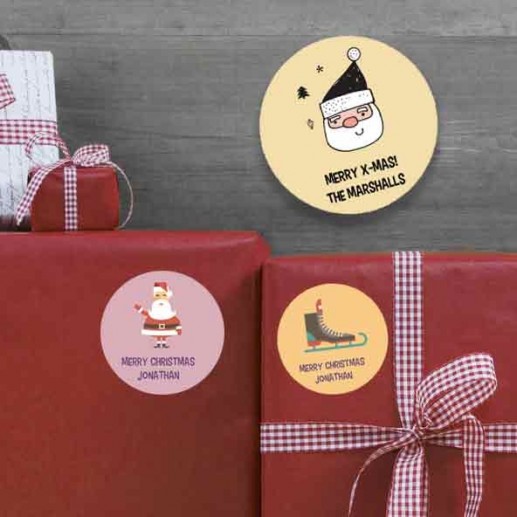 StickerKid Custom Labels
Keeping all of your child's things labeled and organized, StickerKid offers adorable custom name labels, shoe labels, tags, iron-on labels, book labels and more to label all of your little one's belongings with ease! The custom name labels are Water Resistant, Dishwasher & Laundry Safe, and Microwave & Freezer Safe. StickerKid's labels are essential for daycare, school, vacation, summer camp, toys, sports and afterschool programs. Older children can use them on sports gear, boxes, helmets, musical instruments, cell phones, calculators and more. Allergy Labels and Value Packs are available, as well.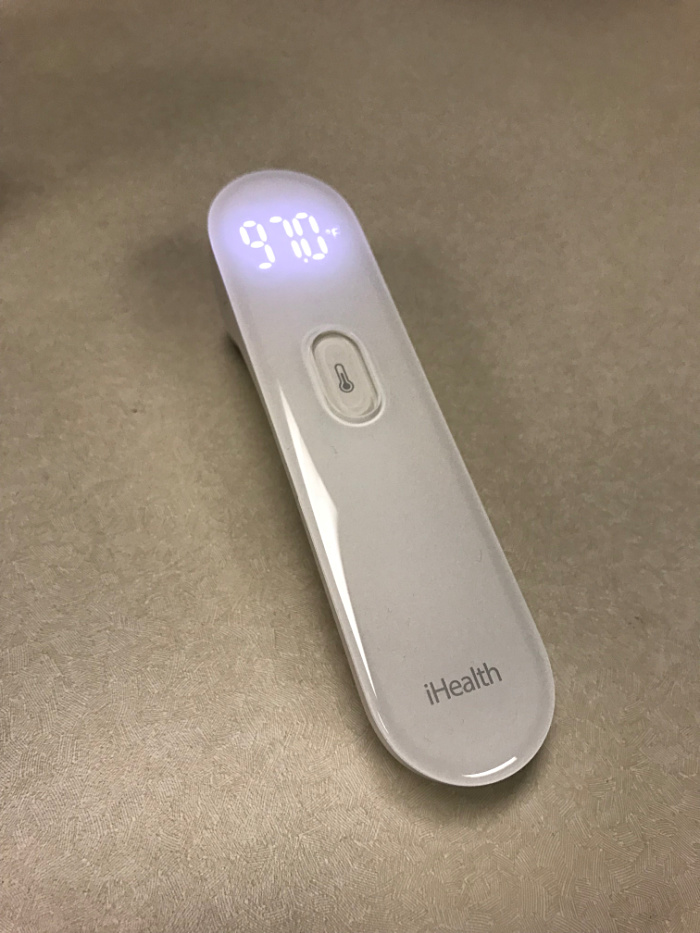 iHealth Infrared No-Touch Thermometer
When fever sneaks up on your child in the middle of the night, the last thing you want to do is disturb your little one! With advanced no-touch infrared technology, you get an immediate reading without ever having to try to tuck it under your child's tongue, place it in his/her ear, or rub it across his/her forehead to gain an accurate reading. Plus, you get your little one's temperature instantly, as results are ready in just one second. Simply hold, aim and press… and a simple vibration lets you know it is done. With a backlight for nighttime reading, this is definitely a parenting game-changer!
Take time to give new moms the essentials they need this holiday season. Pick up one, several or all of these items for her for Christmas!