Back to School and Holiday Gift Ideas
This post may contain affiliate links or I may have received the product free in exchange for my honest review. See full disclosure for more information.
Looking for some back to school or fun holiday gift ideas? Here is a list of products for people of all ages.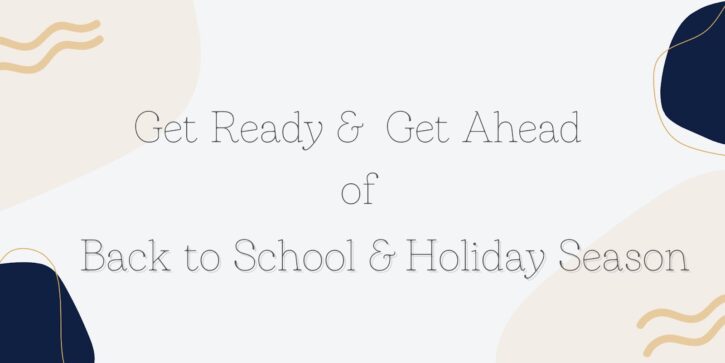 Mercurii Baby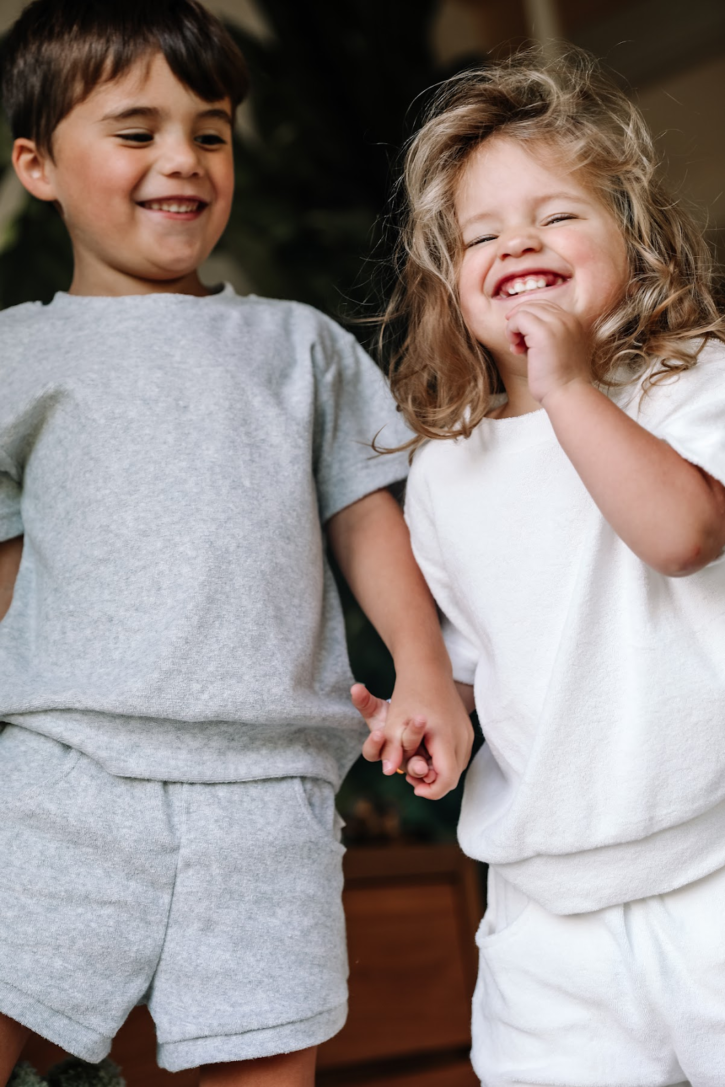 Who doesn't want the best for their baby! Mercurii Baby offers organic baby clothes with modern designs. All items are GOTS certified organic, meeting the highest industry standards, free from cancer-causing agents found in other threads and dyes. The mom-founder verifies every source used is 100% certified organic. Create a healthy, stylish and affordable lifestyle for your little one with Mercurii Baby's clothes, bedding and more! Prices start at $15.00 and are available on Amazon.
Liberation Nails – Libbi Kids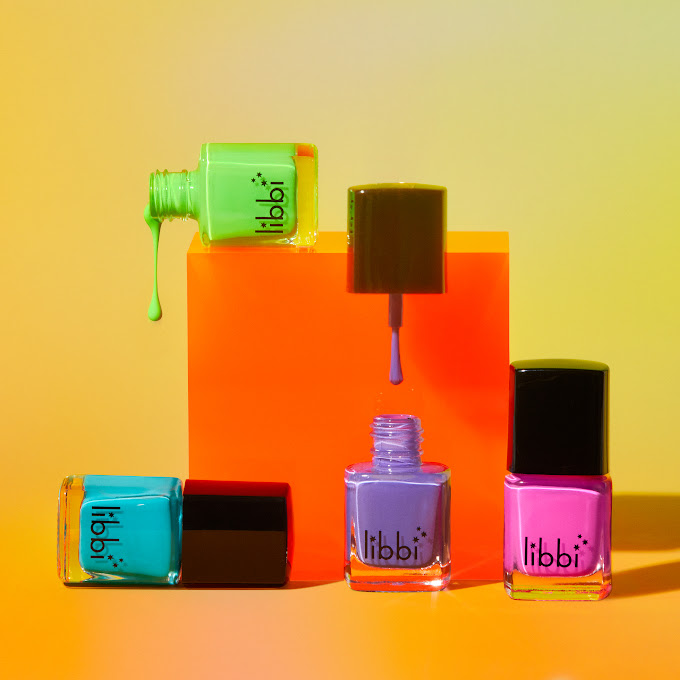 Know a kid that loves to have their nails painted? Launching July 27 is Libbi Kids Nails, a new vegan, non-toxic nail polish line they'll rave about that's just for them! This game-changing nail polish collection is created with intention and love by Liberation Nails. The brand didn't want just adults having all of the fun, so they're introducing four vibrant nail polish colors in a must-have kids line. Prices start at $18.00 and are available online for purchase.
Little Bipsy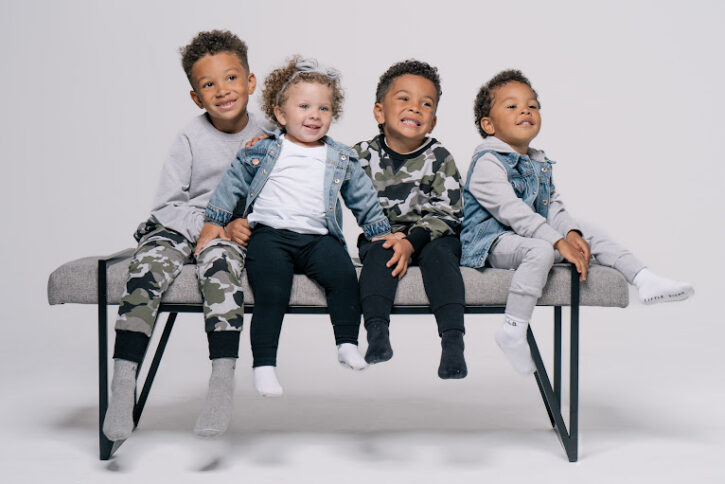 Little Bipsy is a brand with an eye for fashion, designing the trendiest apparel for babies, toddlers, and youngsters up to 10 years old. It's for trendsetting littles and their fashion-conscious parents. Check out their Basic Core Collection, featuring unisex staple pieces designed to make kids fashion-forward and super adorable! Prices start at $15.00 and are available online for purchase.
Zigglebee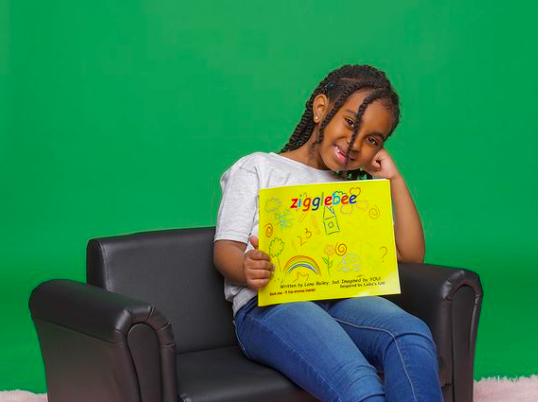 During the Covid-19 pandemic, 7 year old twin sisters, Lana and Laila began writing and illustrating stories as a way to pass the time. Lana has discovered she can connect with her sister through imagery and storytelling. This book was designed by Lana and inspired by Laila's Gift to encourage engagement through creativity and the arts.
TickTalk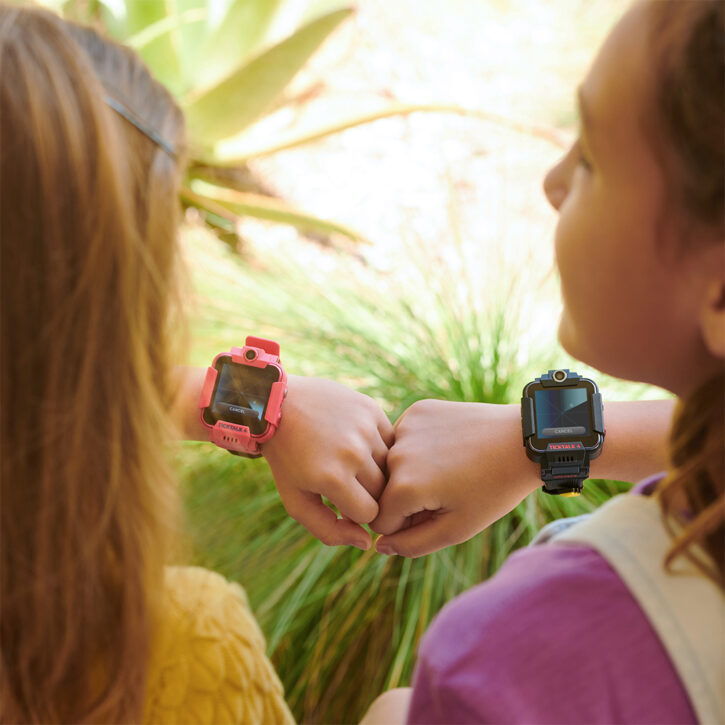 TickTalk 4 is the advanced 4G/LTE children's smartwatch phone for ages 5-12 that combines video and voice calling, in-app messaging, location tracking, and more to stay connected to your child without a cellphone. It is the safest kids' smartwatch phone that has all the positives of a cell phone to keep your family connected without sacrificing peace of mind. It does not have the distractions of the internet, games, or social media. Always know your child is safe with location tracking, Emergency SOS, 911 response & 20+ parental controls. With the TickTalk parent app, approve your child's contacts, block unknown numbers to keep you in the driver's seat of your child's first (non) cell phone. TickTalk 4 includes a free SIM card for an affordable, pay-as-you-go, no-contract plan starting at $9.99 per month. Prices start at $189.00 and are available on Amazon.
XOX! Share The Love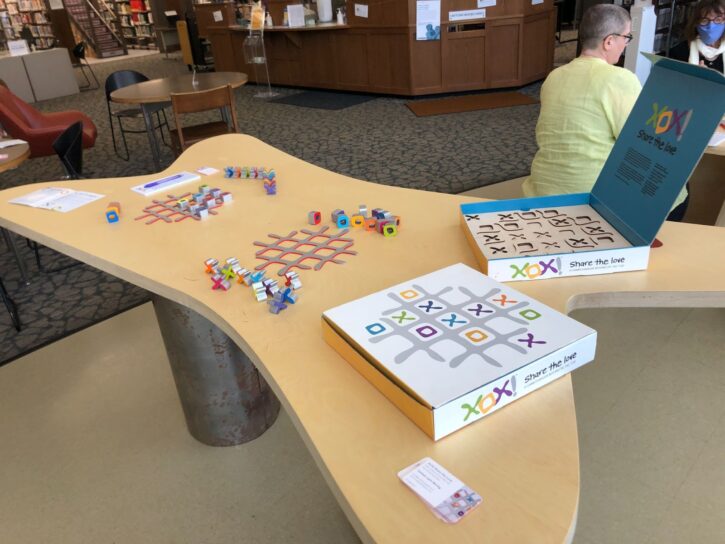 Is your child into board games? Get to know your children on a deeper level with the new addictive and strategic game XOX! Share The Love. It's a way to reconnect with people, add art to your home and play an addictive game for all ages. The goal is to populate as many rows on the board as possible, racking up points while blocking your opponent. The aesthetically pleasing design doubles as a bold art piece for your home decor. It's the winner of "Best In Market" and "Best Product Home Design" at this year's NY Now Trade Show. Prices start at $250.00.
KRAM Nutrition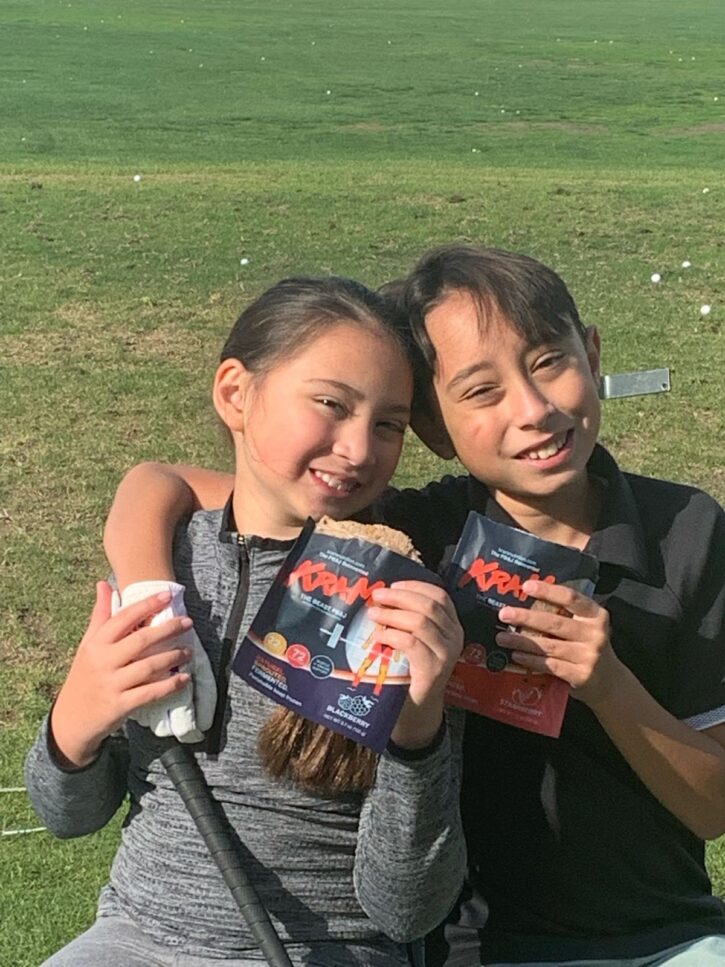 We've all been there, running late to school and forgetting to make lunches the night before! KRAM Nutrition makes healthy, on-the-go PB&J's that will fuel your child's body with protein and minerals. KRAM sandwiches are high in protein and use only organic peanuts, all-fruit jellys and natural sweeteners. These prepackaged pb&j's are great for anyone who cares about fueling their body with clean ingredients! Professional athletes like the USA Women's Soccer team endorse KRAM as their favorite snack. You can find KRAM in your local Sprouts, Erewhon or Central Market grocery stores or on Amazon.