Back To School Essentials with Minder Laptop Tower Stand and Keyboard
This post may contain affiliate links or I may have received the product free in exchange for my honest review. See full disclosure for more information.
This fall "back-to-school" means flexible learning environments. Yet, poor ergonomics due to remote learning can lead to sore necks, tight backs, eyestrain, headaches, hand tension and more. From college students to grade schoolers, quality tech products that support wellness and prevent injury is essential. Minder Products from Obvus Solutions will help you with the new school year with their great tech items. These would be great gifts for your kids that are going of to college!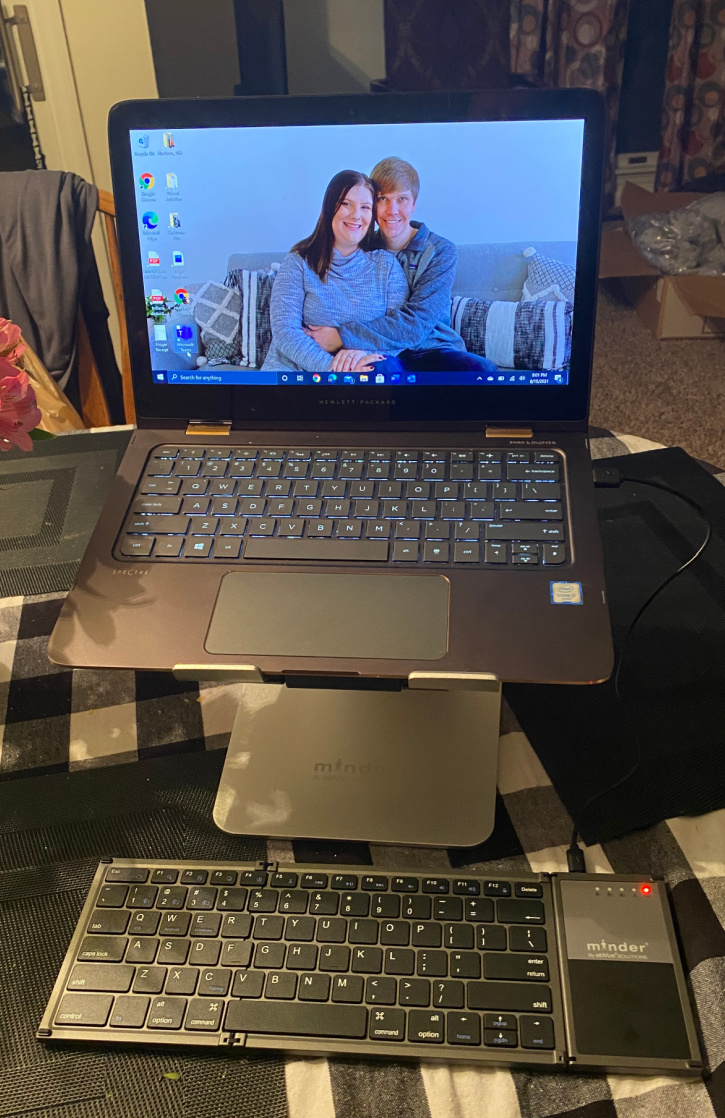 About Obvus Solutions:
Founded in 2014 in Los Angeles by Ken Rosenblood, a veteran healthcare executice and inventor, obVus is a tech company that focuses on developing user-friendly products to change behavior and condition healthy habits. With a successful track record of pioneering multi-billion dollar platforms, Ken realized that as consumers are tasked with finding ways to work and study from home, there was an opportunity to provide them with tools to help them build better habits, from practicing good posture and nutrition to the management of stress and other healthy behaviors. obVus was born.

At obVus, we define optimum wellness, performance and focus as having established positive habits in five key categories: mindfulness, nutrition, movement, sleep and our approach to habits themselves.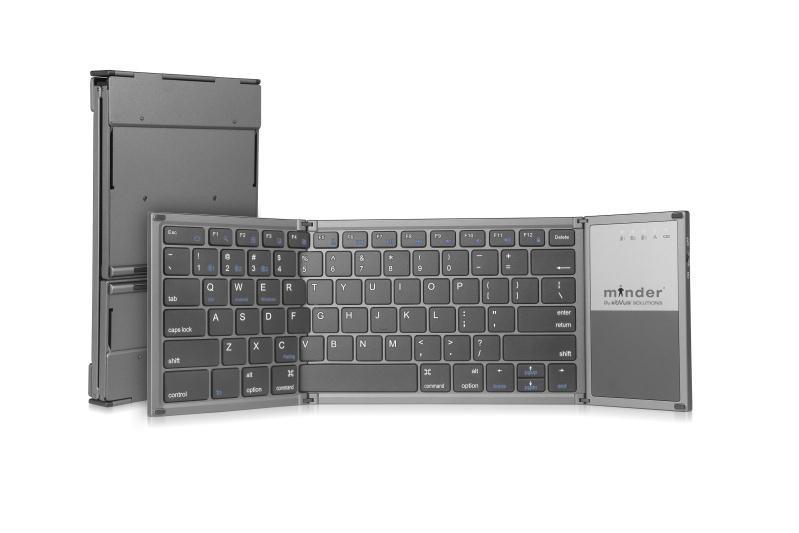 The full-size wireless minder keyboard folds up seamlessly to the size of a smartphone while offering up to 40 hours of work-time battery life. One-touch simultaneous connection of up to three Bluetooth-enabled device allows users to easily switch between laptops, smartphones and tablets.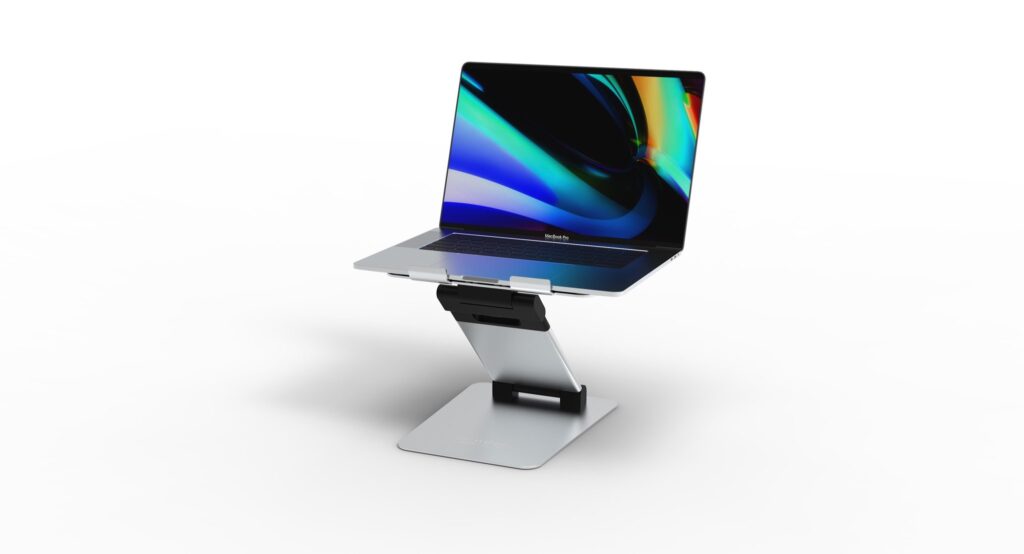 Long hours hunched over laptop screens adds harmful stress to the body. The obVus Solutions minder® Laptop Tower Stand allows for easy positioning of laptops, so screens can be set at eye-level and keyboards positioned for arm and wrist support. Its light-weight design gives users the flexibility of either sitting or standing – without a standing desk – saving valuable space and is perfect for those on the go.
These items are available for purchase on Obvus's Website.
Stay socially connected with Obvus Solutions: