Beaker Creatures Make Science Fun
This post may contain affiliate links or I may have received the product free in exchange for my honest review. See full disclosure for more information.
The Beaker Creatures are landing this summer! After traveling through space from their tiny distant planets, they've landed on Earth in search of science adventures and are sure to become a must-have toy for summer and holiday 2018.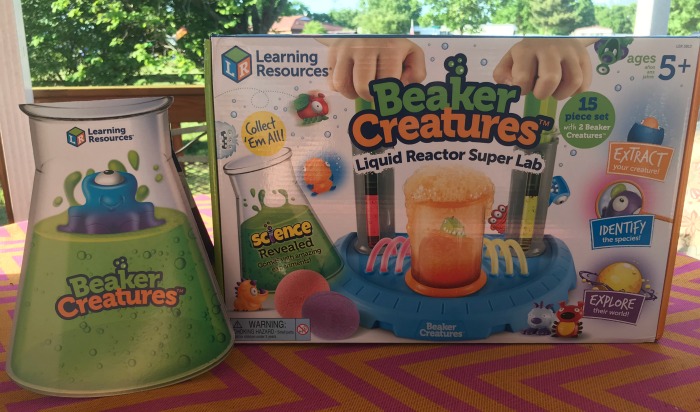 With Beaker Creatures, kids can discover, classify, and explore 35 collectible characters from five different families by dissolving Reactor Pods from outer space. A signature Liquid Reactor Super Lab reveals dozens of unique and adorable characters including Astrolytes, Frostonians, Oceanites, Buglettes and Minisaurs.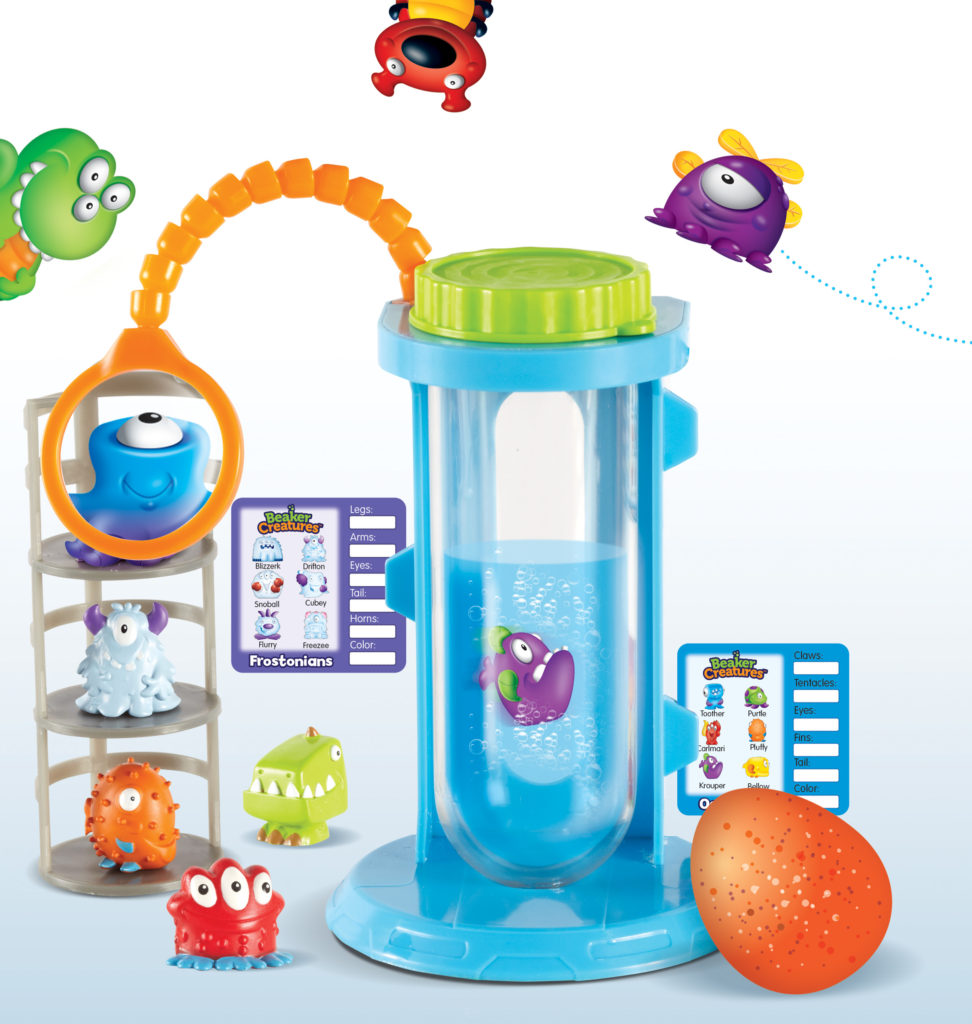 Kids can then take on the role of scientist, identifying their creatures with classification cards, and exploring their worlds through fun science facts and amazing experiments. Limited-edition mystery figures in each series encourage further experimentation and collection.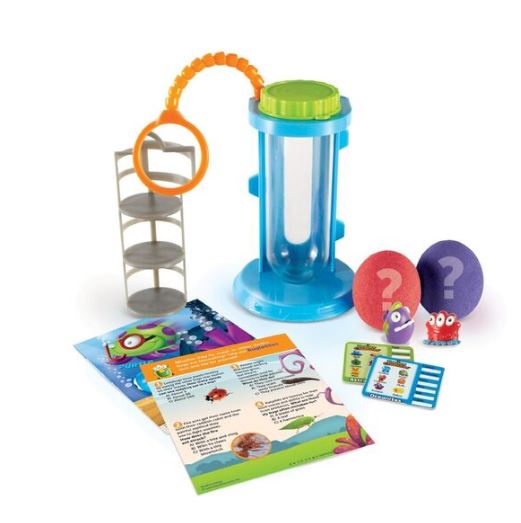 For example, Beaker Creatures Series 1 includes rare golden 24-Carat Creatures!  Kids will love the collectibility and fun while moms will love that collectibles finally have a purpose!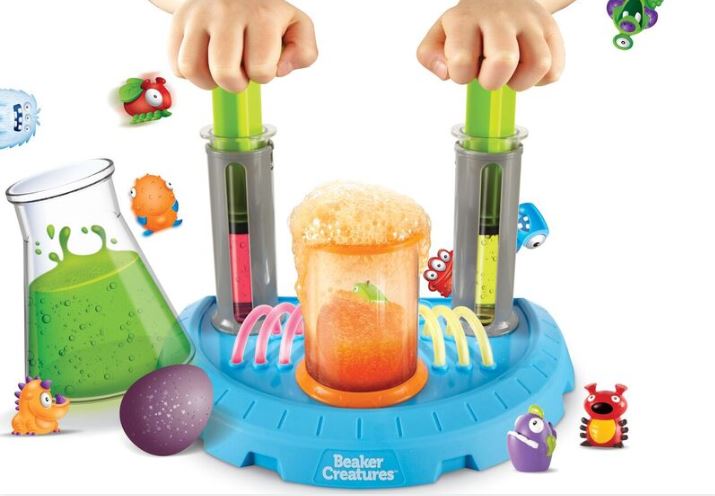 Beaker Creatures is founded in real science:
Discovery: Bubbling Reactor Pods reveal the creatures through reactions with water

Observation: Use the magnifiers to study the species and pick out unique physical characteristics

Classification: Classification cards help children identify the species they have uncovered

Exploration: Amazing science fact sheets help kids relate their creatures to real-world real-world creatures and environments through fun quizzes

Experimentation: The Magnification Chamber and Liquid Reactor Super Labsets also double as working lab sets, complete with included science experiments that encourage more hands-on learning. Limited-edition mystery figures in each series encourage further experimentation and collection; Beaker Creatures Series 1 iincludes the golden 24-Carat Creatures.
Now available in stores and online, keep the educational moments and fun going through the summer with creative science fun in Beaker Creatures. They will love the adventure and you will love collecting them all.
---
Be sure to stay connected socially with Learning Resources for their latest and innovative ideas on keeping kids learning with play.