The Best Free Stuff Online and How to Get It
This post may contain affiliate links or I may have received the product free in exchange for my honest review. See full disclosure for more information.
Everyone loves free stuff. And by free stuff, we don't mean the kind of stuff that's only free once you've jumped through a million hurdles, ended up paying $50 and given out your contact information to 500 companies. Nope, we're talking about the real deal, genuinely free stuff that doesn't cost you a dime to obtain. So without further ado, let's talk about the range of free goodies that you can get your hands on online.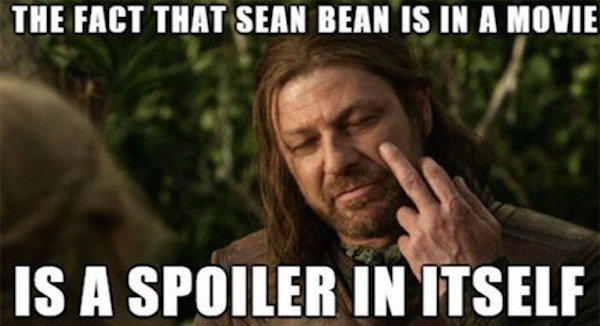 Photo from TheChive.com
Photographs
Free stock photos can come in handy for anyone who runs a business or keeps a blog. After all, taking your own photographs can sometimes be difficult if you don't have the right subject matter hanging around in your back yard, and you can't just snatch a photograph off someone else's site, use it and hope that everything will be ok. But, thanks to free stock photographs you have access to hundreds of galleries of royalty-free photographs that you can use without fear of repercussion. Also, if you're looking for funny pictures and memes, there are plenty of sites where you can get these or even create your own free of charge.  Check out TheChive for an example.
Free Trials
The worst thing about free trials is that they must come to an end. Unless like many savvy Netflix users, you don't mind creating a new e-mail address every thirty days – now that is dedication! Although they may not be infinite, free trials are definitely a great way of getting stuff for free. Take for example the Amazon Prime thirty-day free trial – you get access to the Kindle Lender's Library (free books) and get free delivery on loads of Amazon items that you definitely would have had to pay postage on before.
Product Testing
Becoming a product tester is one of the best ways to get stuff for free. Well it's not strictly completely free, as you'll get the product in return for testing and reviewing it – but we think that leaving a review of the item is a good enough price to pay in return for some of the fabulous things that you can get when you become a product tester. New tablets, laptops, mobile phones, cosmetics, home furnishing – a whole range of new products need testing before they're let out into the wild that is the consumer market, and you'll be the lucky customer who gets first dibs.
Free Furniture
If you're moving into a new place and don't have much furniture or money to buy some, you're in luck. Furniture recycling is becoming more and more popular, and sites such as FreeCycle and the like allow people to advertise their unwanted furniture and second-hand household items that in most cases, are in great condition. By looking for free furniture and other giveaways, you'll not only be getting stuff for free – you're doing the environment a favor as well as the stuff you take won't be ending up in some landfill.
Know where to find great free stuff online? We'd love to hear all about it – leave your response in the comments!