Charging your phone while on-the-go can be a continuous problem. I have recently discovered a new, faster and better way to charge and my family LOVES IT! BEZALEL, a leading manufacturer of wireless charging products designed to enable mobile device users to ditch the power cord, has changed the way my family charges both at home and on-the-go!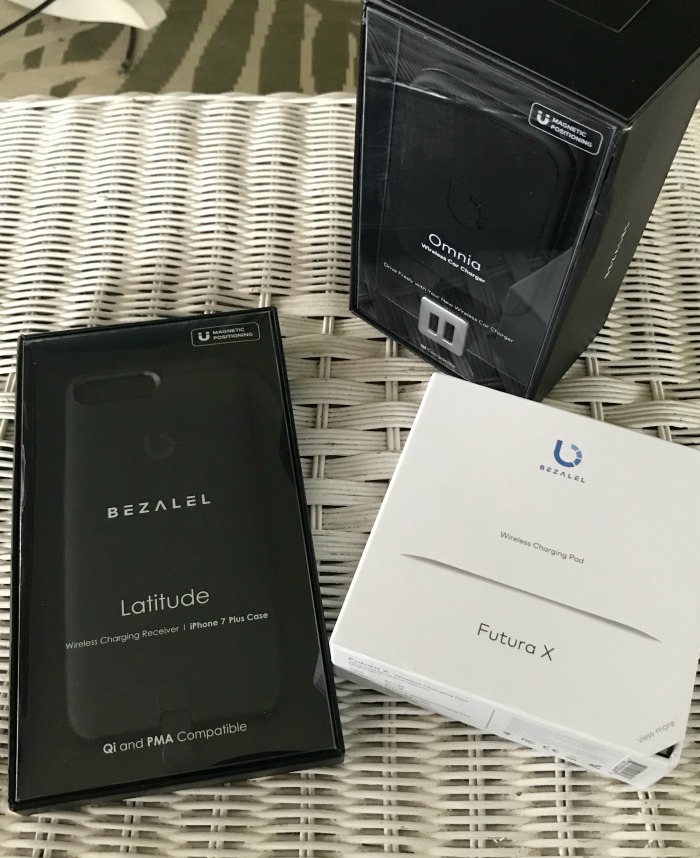 More about BEZALEL
The mission of BEZALEL is Wireless Power. Anytime. Anywhere. We are passionate about creating an ecosystem of the highest quality wireless charging experience. By spearheading innovations of practical applications in the industry, BEZALEL's wireless charging brings freedom and flexibility into the everyday lives of people all throughout the world.

As mobile technology becomes more rigorously used and the main tool upon which our businesses and relationships rely, they need recharging more than ever.

The quality and craftsmanship put into BEZALEL's wireless chargers reflect its goals, which go above and beyond style, convenience and luxury. BEZALEL is dedicated to providing omnipresent wireless charging that will always already be in our lives. We strive for everyone to have access to a power source that's light as air.

To help create a wire-free ecosystem at home, office, travel and entertainment, BEZALEL is empowering all people to live free from the entanglement and chaos of all cords."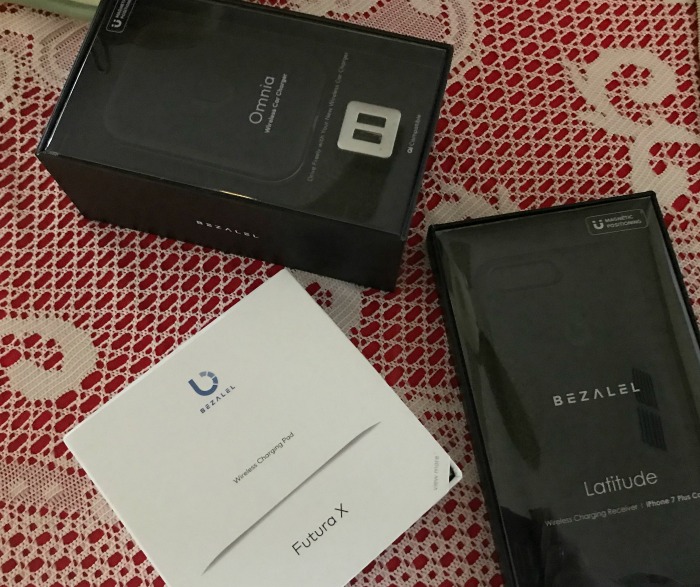 With the many advances in technology over the last few years, it is much easier to do things like take pictures, videos, live-stream and more. This does; however, require portability and full-charge as much as possible.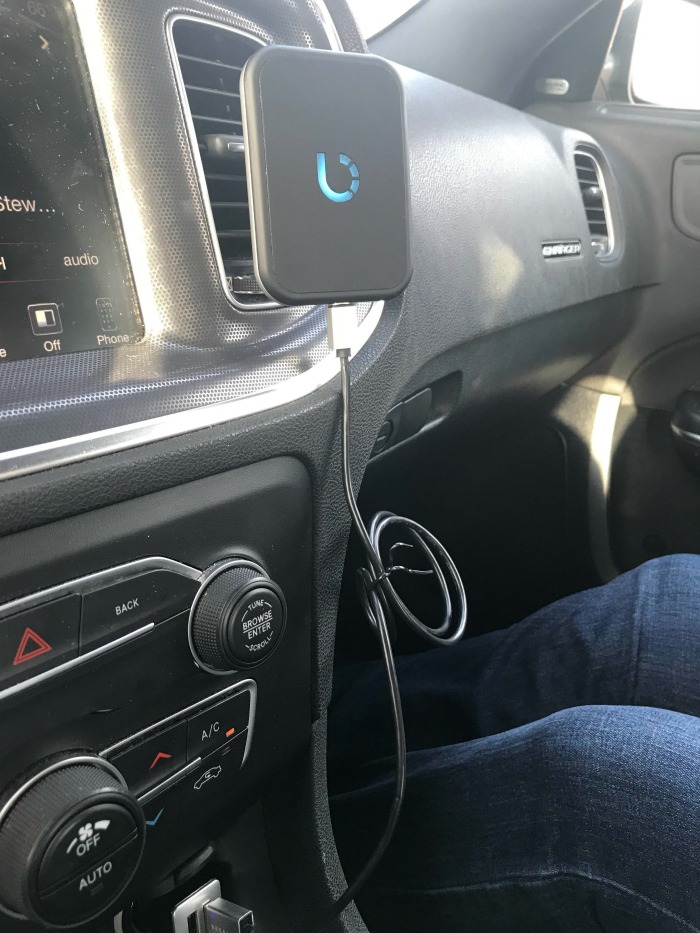 BEZALEL offers a wide range of charging products for those who desire the flexibility to work or play anywhere they can. For travelers, Rideshare drivers, freelancers, and independent contractors, the best way to wirelessly charge your phones quickly and efficiently is with the Latitude iPhone charging case paired with the Omnia wireless car charger.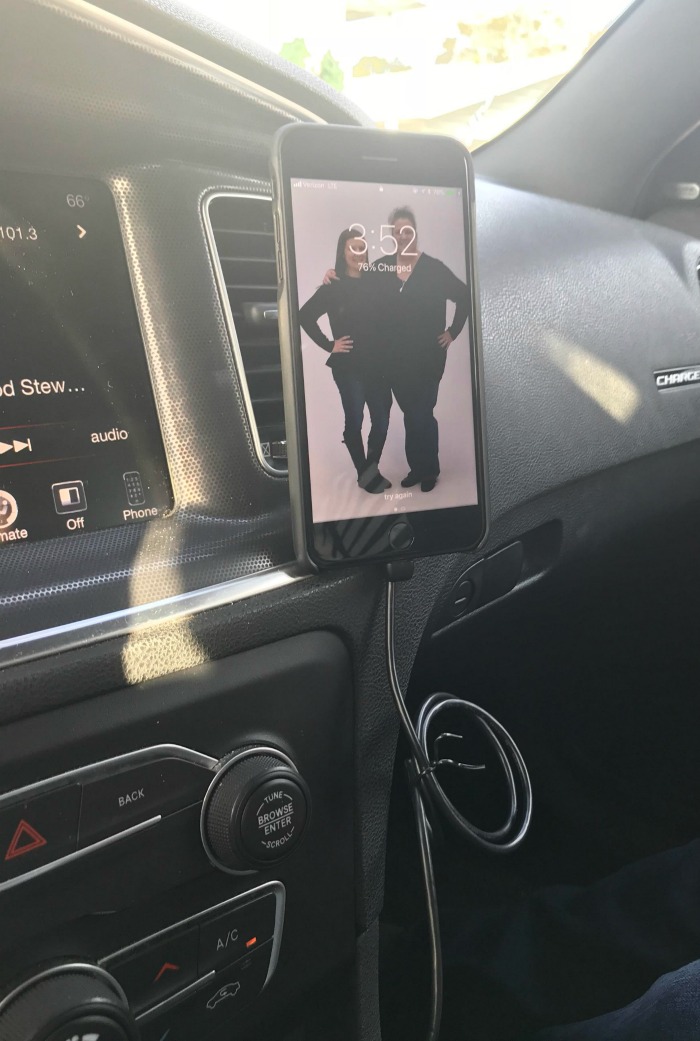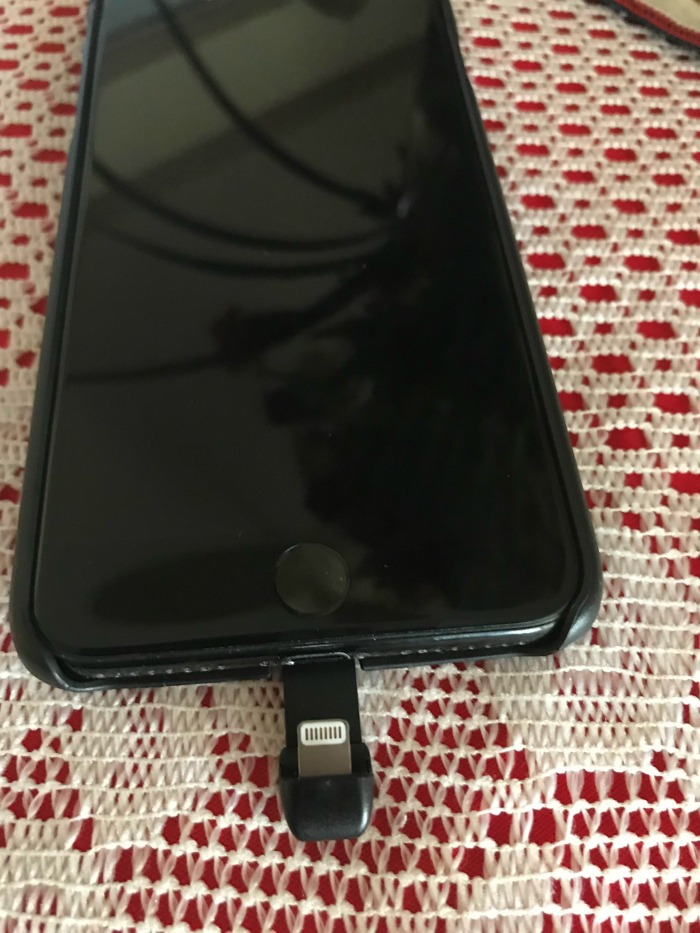 For around the house or office, the Futura X is the best way to charge. This super thin 10W Wireless charging pad is perfect for iPhone quick charging. Simply leave it plugged into the wall, place your phone on top and it charges quickly and efficiently.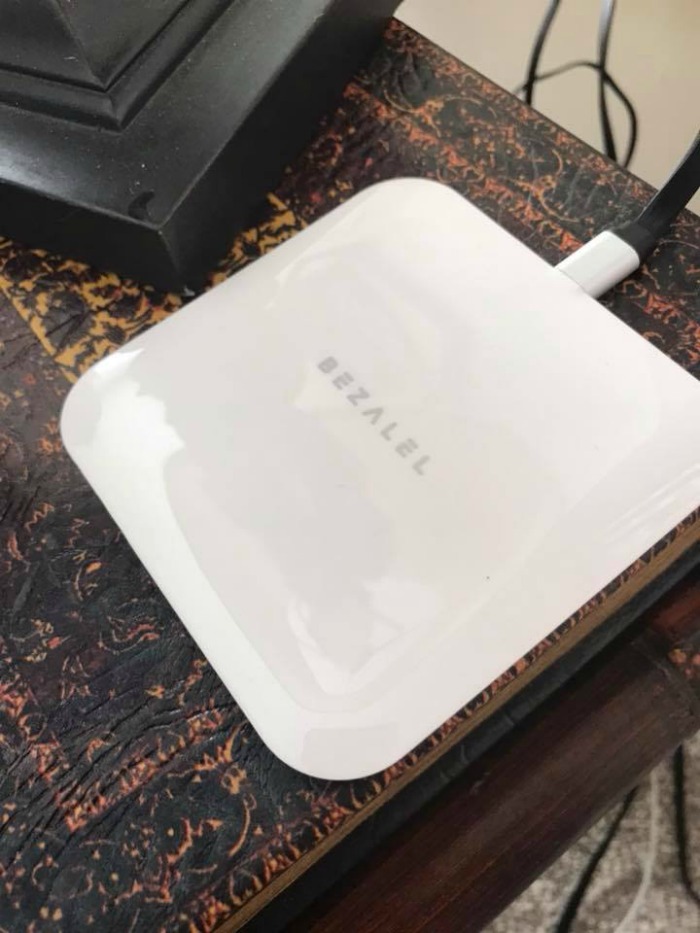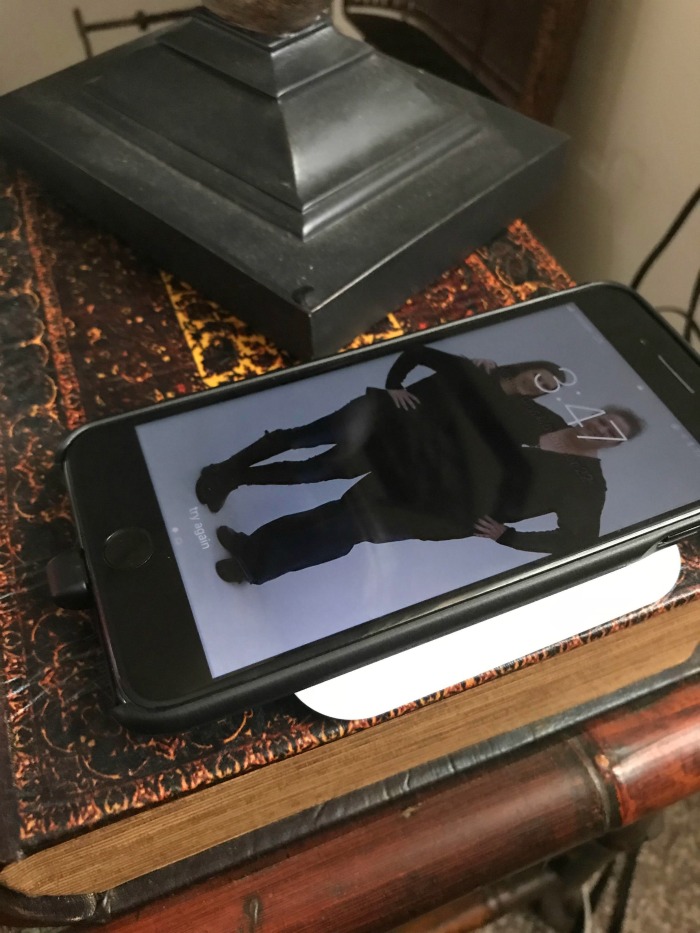 BEZALEL is perfect for taking your charging needs to the next level. I already have people requesting these for Christmas and cannot wait to get more for my family and friends.
Right now, you can take advantage of a special holiday offer – save 25% off everything online using code THANKS2017.
Stay connected with Bezalel for their latest savings and product release info.
Facebook | Twitter | Instagram
---
Bezalel is now on our Mega Merry Christmas Gift Guide. You can view it HERE.