Bose® SoundWear™ Companion® Speaker Available at @BestBuy #ad
This post may contain affiliate links or I may have received the product free in exchange for my honest review. See full disclosure for more information.
I remember when I was a teenager in the 80's. Listening to my Metallica Black Album on my big stereo console with floor speakers. Sometimes, I wanted to get that concert feel and I would lay on the floor in between the speakers to get the best sound possible. Let me also know, I would NOT recommend this action today, but back then I was a gullible teenager who thought I knew it all.
Well, now it is 30 years later and I can experience better quality sound in a more portable, wearable fashion with the Bose® SoundWear™ Companion® Speaker.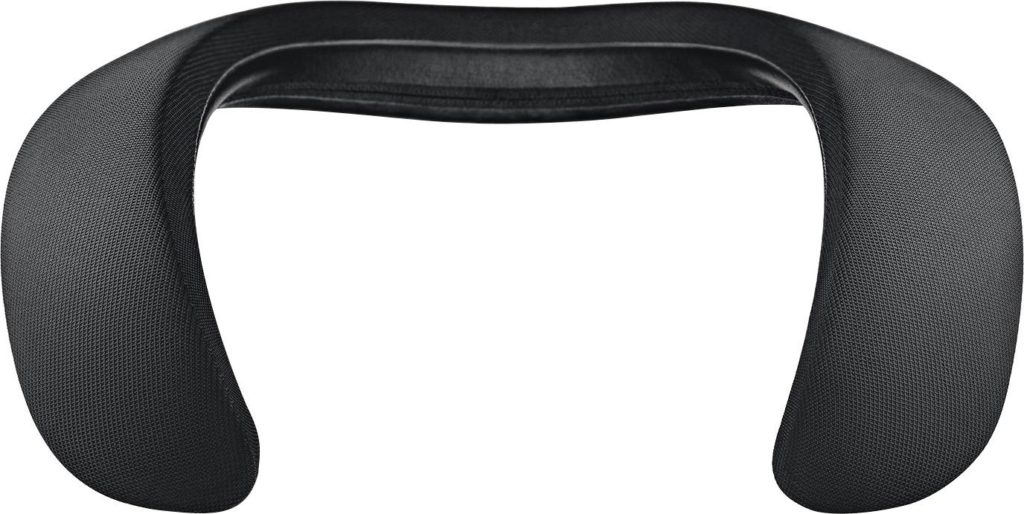 This portable speaker immerses you into a deep, clear sound with complete clarity. It has two 11″ waveguides in the flexible neckband. I love that it is a neckband rather than headphones. It leaves ears free to be alert and and aware, all while enjoying my music.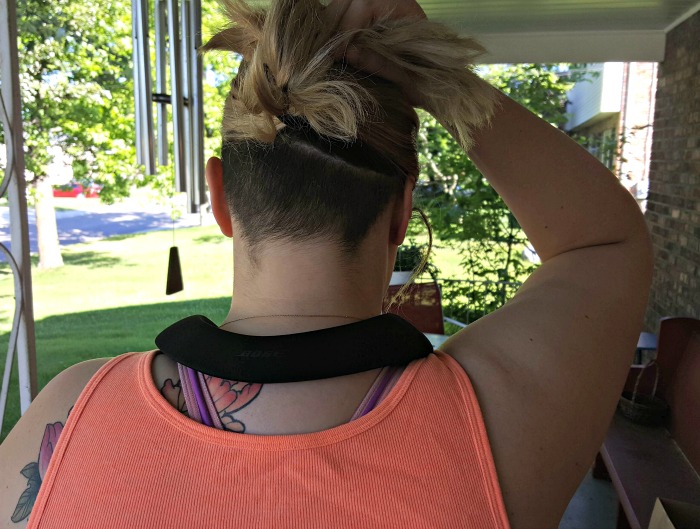 The ergonomic neckband has a soft, silicone coating that is so smooth and comfortable to wear. I can listen anywhere at anytime, for up to 12 hours, thanks to the rechargeable lithium-ion battery. From taking a phone call on an intensive subject to running on the treadmill, the Bose® SoundWear™ Companion® Speaker is sweat and weather resistant (IPX4-rated design) and won't slip out like my earbuds always seem to manage to do.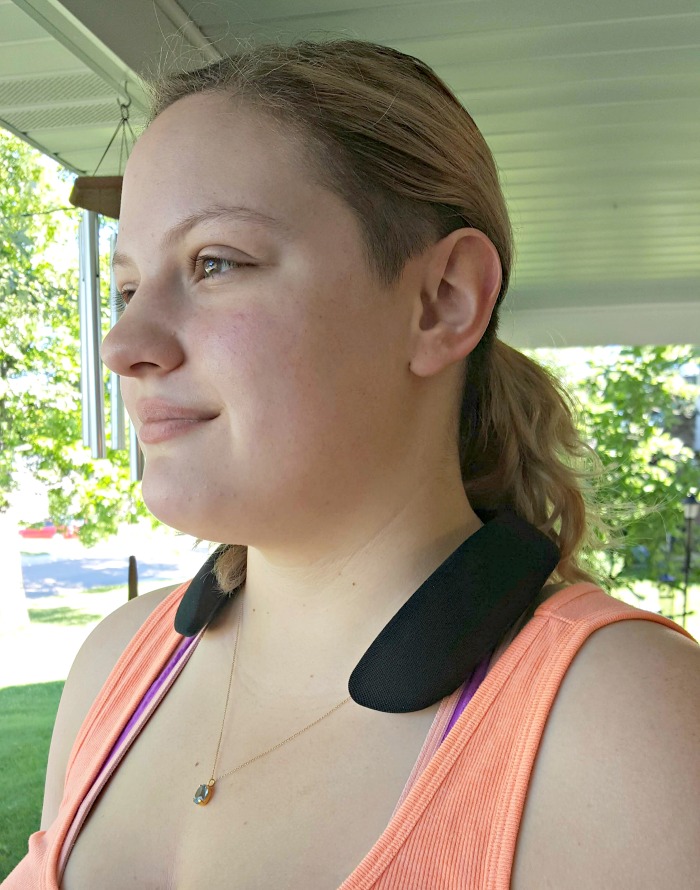 I think one of my favorite features is how I can personalize it. With select vibrations, I can get call notifications and other custom features all with the Bose® Connect app. I can pair it up with bluetooth connection and it event allows voice prompting.
The Bose® SoundWear™ Companion® Speaker is compatible with your iPhone, iPad, Samsung Phone or Tablet. You can even access the ap with Siri or Google Assistant. It comes with a black fabric cover for comfort, but I am excited that there are other colors available. I can coordinate with my outfits!
The Bose® SoundWear™ Companion® Speaker is available at Best Buy and would make the perfect Father's Day present. Pick up one for him today.