Brewing Reinvented ~ Keurig 2.0 now brewing single cups or an entire carafe! #FALChristmas #HelloKeurig
This post may contain affiliate links or I may have received the product free in exchange for my honest review. See full disclosure for more information.
Are you like me – need that first cup of coffee each morning just to get going?  Sometimes I feel like I need an extra large cup just to start the day, especially on the colder mornings.  Now that the onset of winter is approaching, my family drinks a lot more coffee and hot tea during this season.  Making things cup by cup is nice, but sometimes we need an entire carafe when we are all awake in the morning and trying to get out of the door.
Keurig has once again given the answer to our morning problems.  Introducing the Keurig 2.0.  The Keurig 2.0 Brewing Technology gives us the ability to brew both a single cup and a carafe!  Yes, you read that correctly.  Whether it is a lazy Saturday morning and you can wait for the single serve cup to brew, or Monday has come already after a short weekend and your family needs a full carafe to give everyone a hot cup of coffee and get them on their way out the door, you can now have the best of both worlds.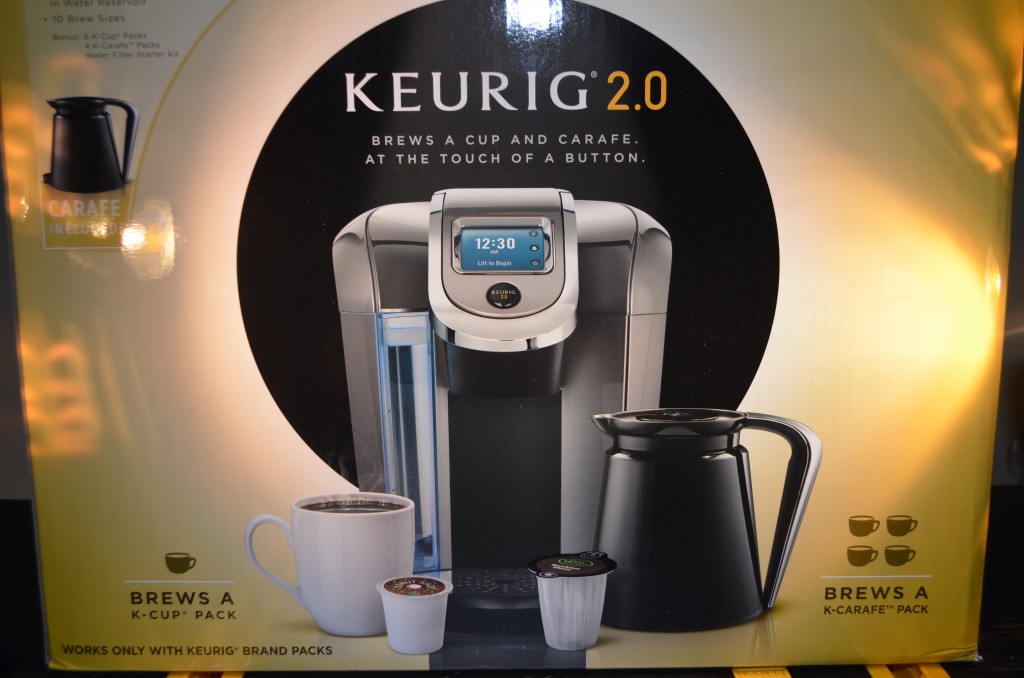 Keurig 2.0 Features Include:
Keurig 2.0 system brews a single K-cup or a 4-cup K-carafe pack.
Keurig 2.0 Brewing Technology reads the lid to deliver a perfect beverage every time.
Strength Control setting lets you brew a stronger cup.
Removable 80-ounce water reservoir offers easy filling and cleaning.
K-Cup Portion Pack allows you to enjoy a single serving.
K-Carafe Portion Pack brews a 4-cup pot.
Hot Water On Demand function is perfect for tea, soup, oatmeal and more.
Large 2.8-in. color touch display makes it easy to customize settings.
Programmable digital clock lends convenience.
Customizable night light in the water reservoir adds stylish appeal.
Energy-saver mode and brewer maintenance alerts ensure long-lasting use.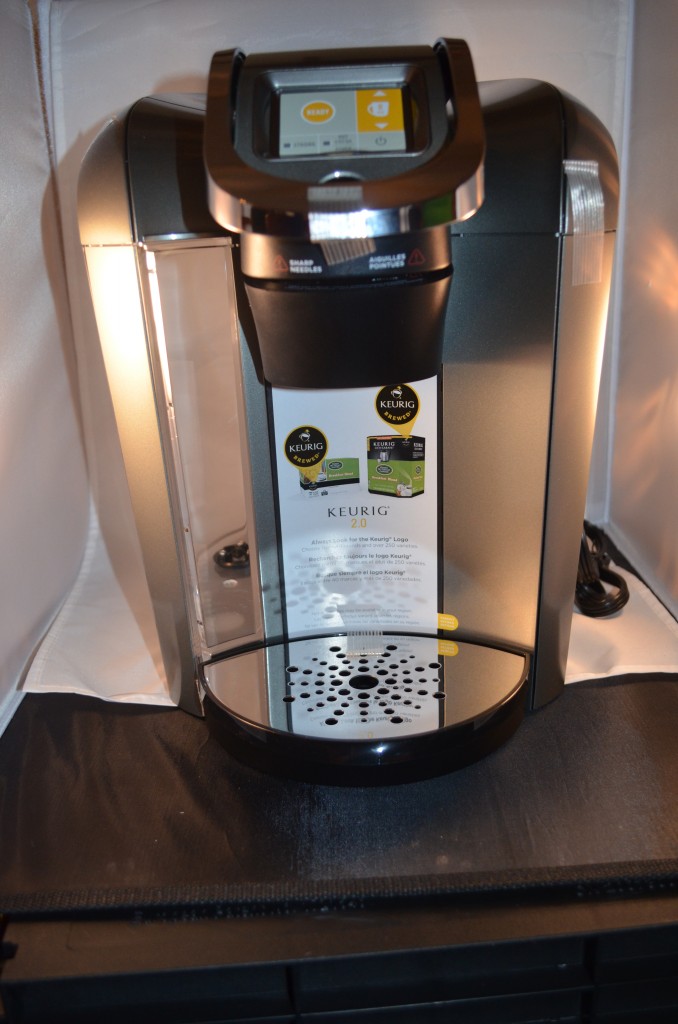 The Keurig 2.0 550K System includes:
Keurig 4-cup carafe
6 K-Cup packs
4 K-Carafe packs
Water filter handle
Water filter cartridge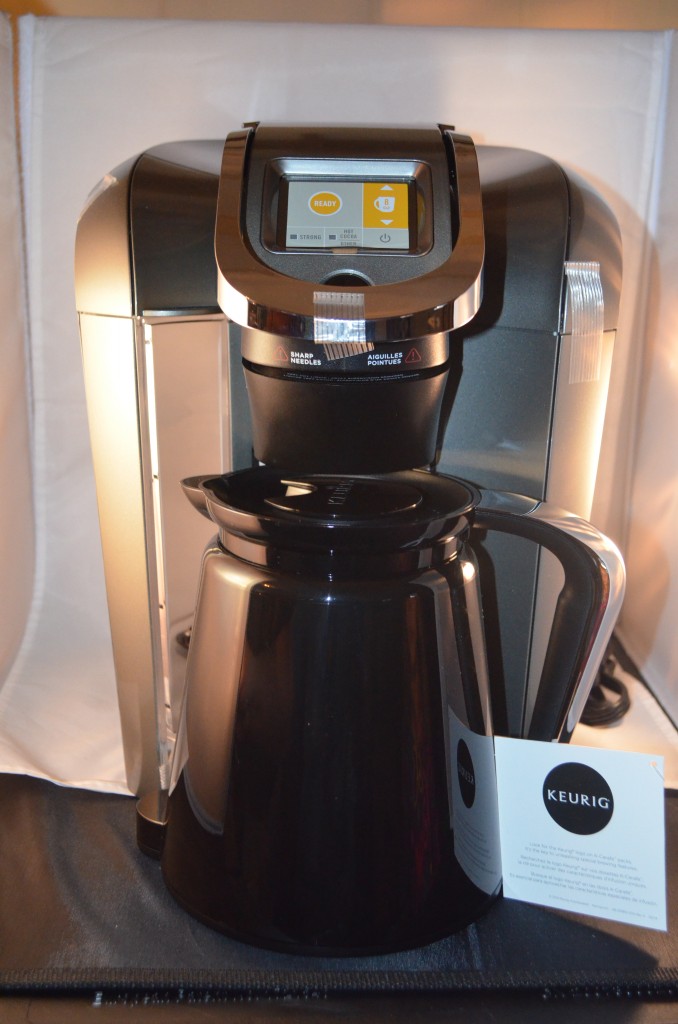 With the simplistic ease of filling the side reservoir, adding your desired flavor of coffee or other beverage, and one touch of the button, you are on your way to the perfect cup each and every time.
The Keurig 2.0 goes well beyond just making the perfect cup or carafe of coffee though.  The brewer has other great features including an extra large 80 oz. side water reservoir, a 2.8 inch color touch display, a programmable clock, an auto brew option and a strength control setting for brewing bolder coffee. There is even a separate setting for hot cocoa and other specialty beverages like lattes and mochas. The K550 model also has a customized night light in the water reservoir and offers hot water on demand.
We are all set now for the winter with our Keurig 2.0 K550 brewing system.  Keurig has yet again outdone themselves and are the leaders when it comes to brewing.  Be sure to add the Keurig 2.0 to your holiday wish list this year.  It is available online at stores like Amazon & Kohl's, or even national retailers like Target & Kmart.

Be sure to stay connected socially for the latest info on Keurig: