This post may contain affiliate links or I may have received the product free in exchange for my honest review. See full disclosure for more information.
I am so excited to have gotten the Butterfly Award from Measuring Flower! I am very humbled and I thank you Very Much!





In order to accept this award, here are the rules I had to follow:
Link to the person who awarded you.

Share 7 things about yourself.

Answer the questions below.

Award this to 15 bloggers
1. I am a Wife and Mother to 3 beautiful children the youngest with Non- Verbal Autism.
2. I am obsessed with Handbags, I mean who isn't right??
3. I have a knack of knowing what people are going to say before say it, this by the way drives my husband nuts!
4. My sweet weakness is Cereal, I mean I LOVE IT!
6. I have 1 grandson and a another grandchild on the way!
7. I am a Certified Scentsy Consultant
QUESTIONS
1. Name your favorite Color: I am going to have to say my favorite is

Purple
2. Name your favorite Song: You and Tequila by Kenny Chesney
3. Name your Favorite Dessert: Mmmm Peanut Butter Pie
4. What wizzes you off? Two faced people with an agenda
5. When you get upset you______? Usually Eat ALOT!
6. Your favorite pet? I don't have any pets right now but when I did, it was my Boston Terrier "Dozer" I miss him…
7. Black or White? Both please
8. Your biggest fear? Honestly I fear being to old to remember…
9. Best feature? I have been to I have great legs 🙂
10. Everyday attitude? It is what it is…
11. What is perfection? To me it is feeling good in your own skin 🙂
12. Guilty Pleasure? Mine is Mocha Coconut Fraps from Starbucks…oh my goodness
Passing on the Award

Mommy's Coupon Train
Gone Klippin' Krazy
Who Said Nothing in Life is Free???
Free Sample Momma
Frugal Diva Frenzy

Tightwad in Utah
Fab Daily Deals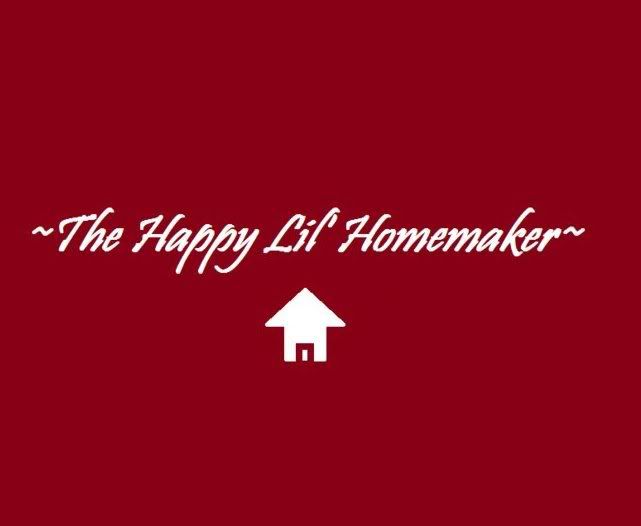 The Happy Lil' Homemaker
Saving Myself Silly
Swag Grabber
Frugally Thrifty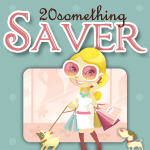 20something Saver
Hip2Save
Money Saving Amanda