Cascade Platinum Put to the test ~ See how it measured up #cascadeshiningreviews
This post may contain affiliate links or I may have received the product free in exchange for my honest review. See full disclosure for more information.
This review was made possible by Double Duty Divas and Cascade. I was provided the featured product free of charge to facilitate my review, but all opinions are 100% mine
Cascade Platinum is the latest and greatest addition to the Cascade line of products.  Cascade's most premium product that is designed to achieve a clean so powerful it helps to keep the dishwasher sparkling, while also delivering immaculately clean dishes each and every time. It even powers through 24-hour stuck-on food!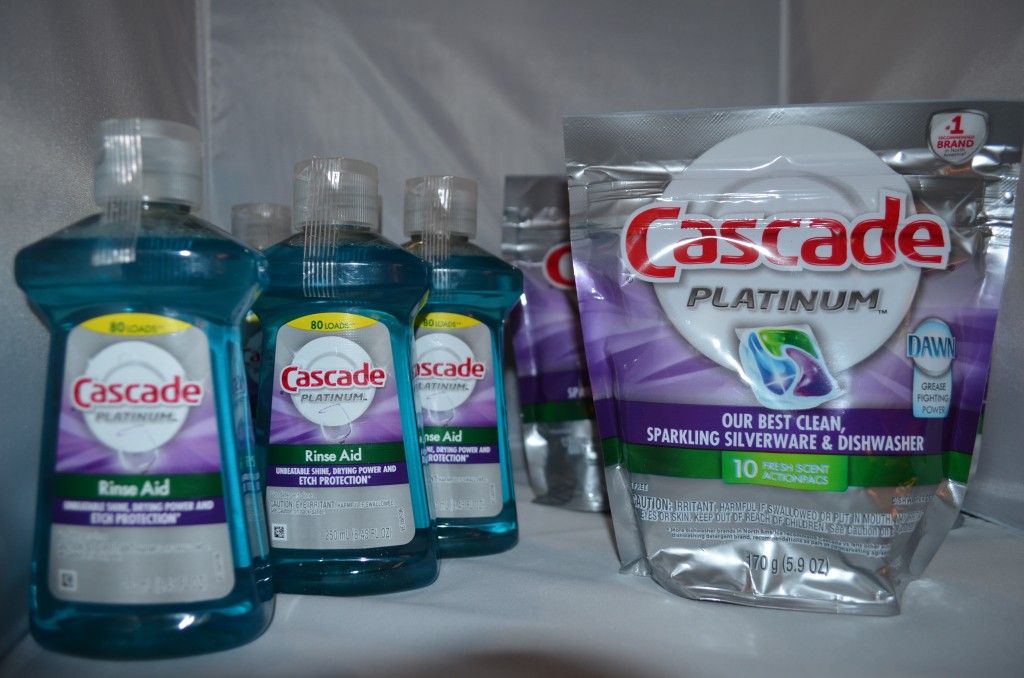 Cascade Platinum works best when food soil is left on dishes because its special enzymes latch onto that food, breaking it down so it can wash away. If there's no food soil, there's nothing for the enzymes to attach to and your detergent isn't working its hardest for you.
I recently hosted a party with friends and family.  Some of the great eats included a baked Mac' n Cheese dish and brownie dish for them.  What they didn't know was that I was washing dishes in my dishwasher during the party so I could show them the true results of Cascade Platinum!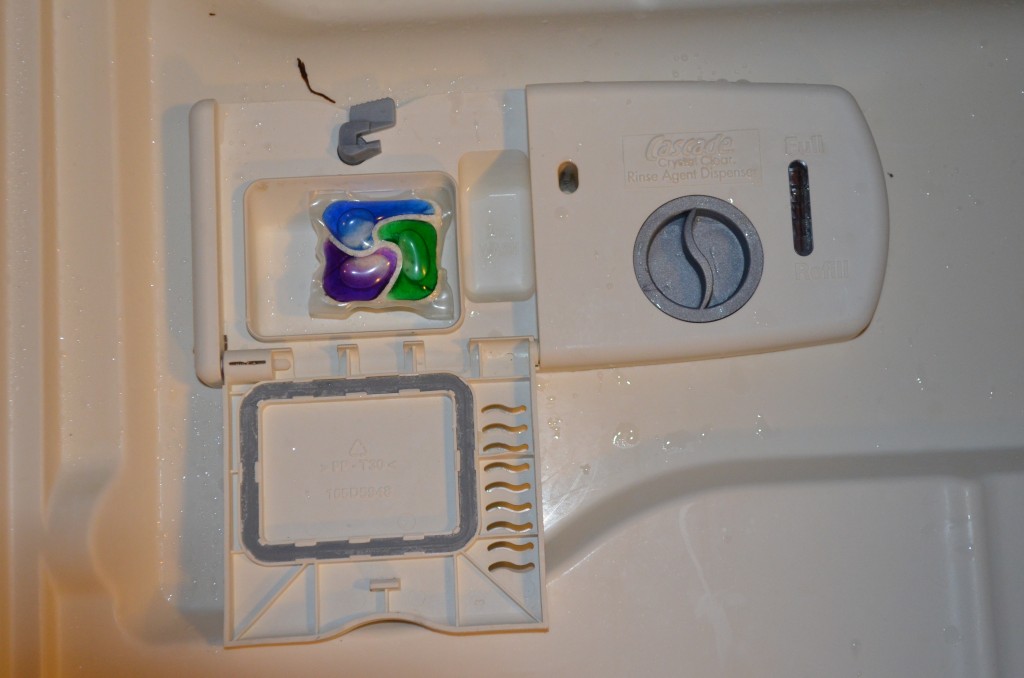 What resulted was an amazingly clean and spotless load of dishes thanks to the ultimate power of Cascade Platinum!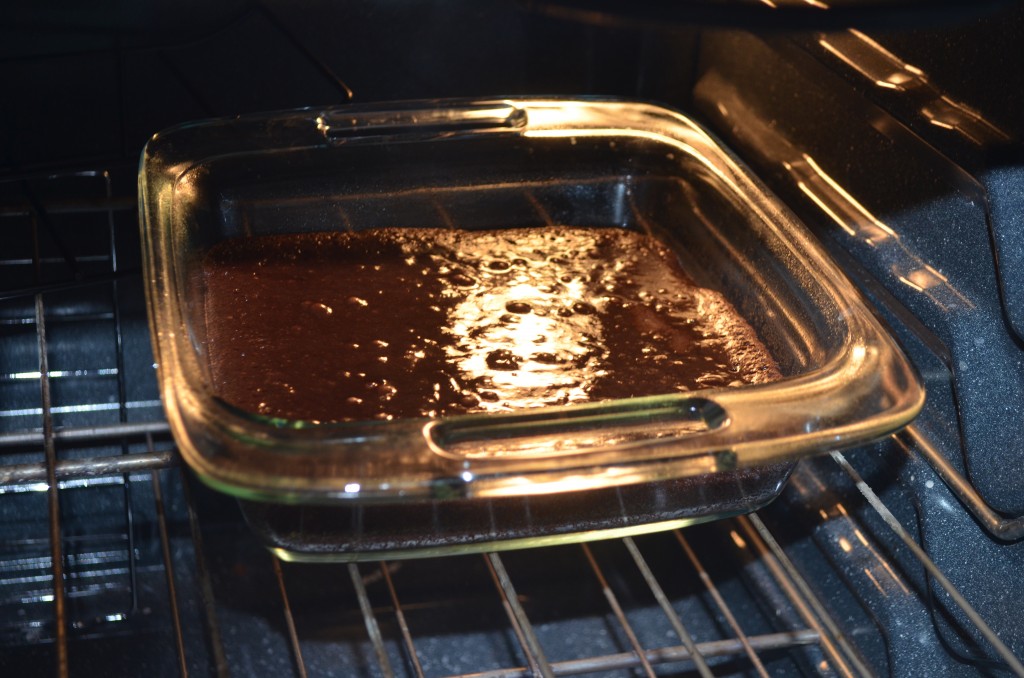 Recipe for Mac n' Cheese (courtesy of The Pioneer Woman)
Ingredients include:

4 cups Dried Macaroni
1 whole Egg Beaten
 1/4 cup (1/2 Stick Or 4 Tablespoons) Butter
 1/4 cup All-purpose Flour
 2-1/2 cups Whole Milk
 2 teaspoons (heaping) Dry Mustard, More If Desired
1 pound Cheese, Grated
1/2 teaspoon Salt, More To Taste
1/2 teaspoon Seasoned Salt, More To Taste
1/2 teaspoon Ground Black Pepper
Optional Spices: Cayenne Pepper, Paprika, Thyme

Cooking Directions:
Cook macaroni until very firm. Macaroni should be too firm to eat right out of the pot. Drain. In a small bowl, beat egg. In a large pot, melt butter and sprinkle in flour. Whisk together over medium-low heat. Cook mixture for five minutes, whisking constantly. Don't let it burn. Pour in milk, add mustard, and whisk until smooth. Cook for five minutes until very thick. Reduce heat to low. Take 1/4 cup of the sauce and slowly pour it into beaten egg, whisking constantly to avoid cooking eggs. Whisk together till smooth. Pour egg mixture into sauce, whisking constantly. Stir until smooth. Add in cheese and stir to melt. Add salt and pepper. Taste sauce and add more salt and seasoned salt as needed! Pour
in drained, cooked macaroni and stir to combine.
Serve immediately (very creamy).
I like making my Mac n' Cheese extra chessy and creamy, so you can image in the messy after math.  I truly skipped the pre-wash and the pan turned out spotless.
Here are a few tips to help you property load your own dishwasher and reap the full benefits of new Cascade Platinum: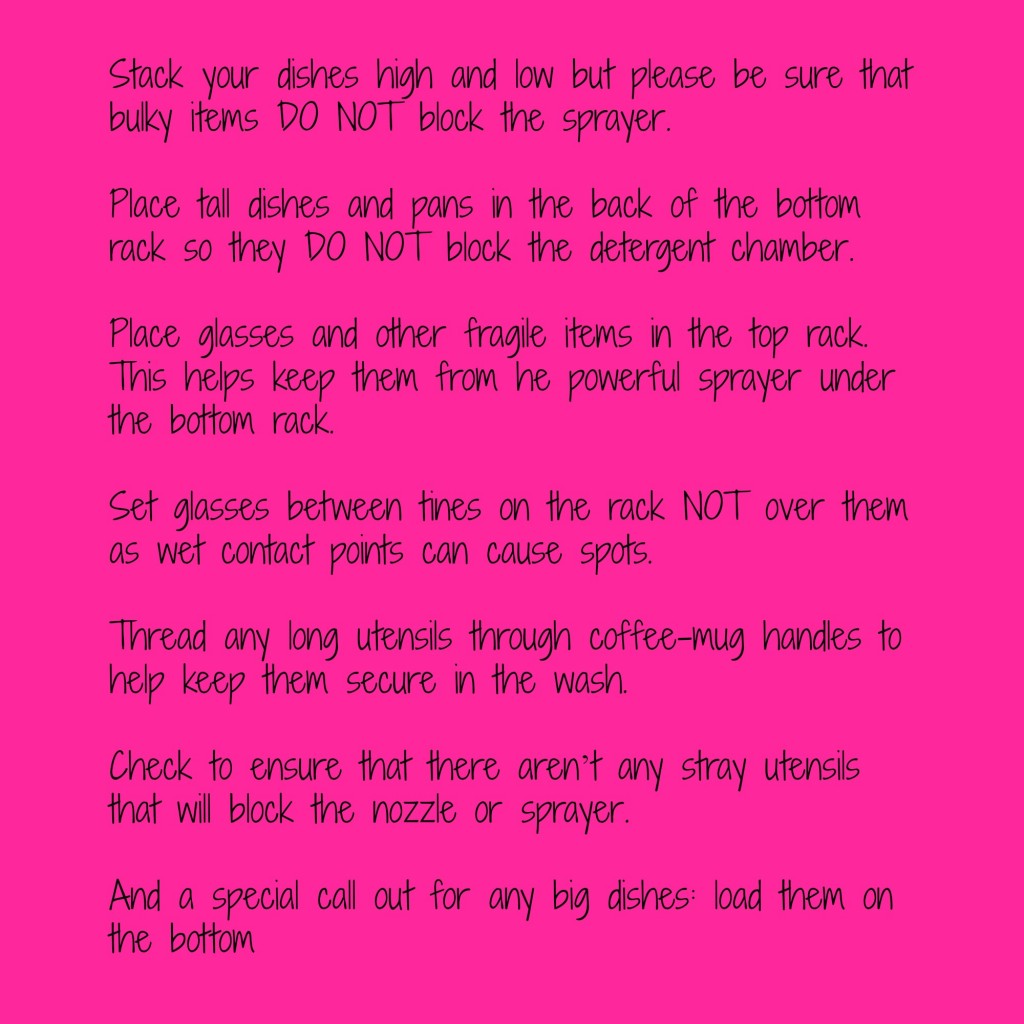 My guests were amazed at the end results and how virtually clean and spotless the dirtiest of dishes came out!  They even got to take home some Cascade Platinum to try out themselves!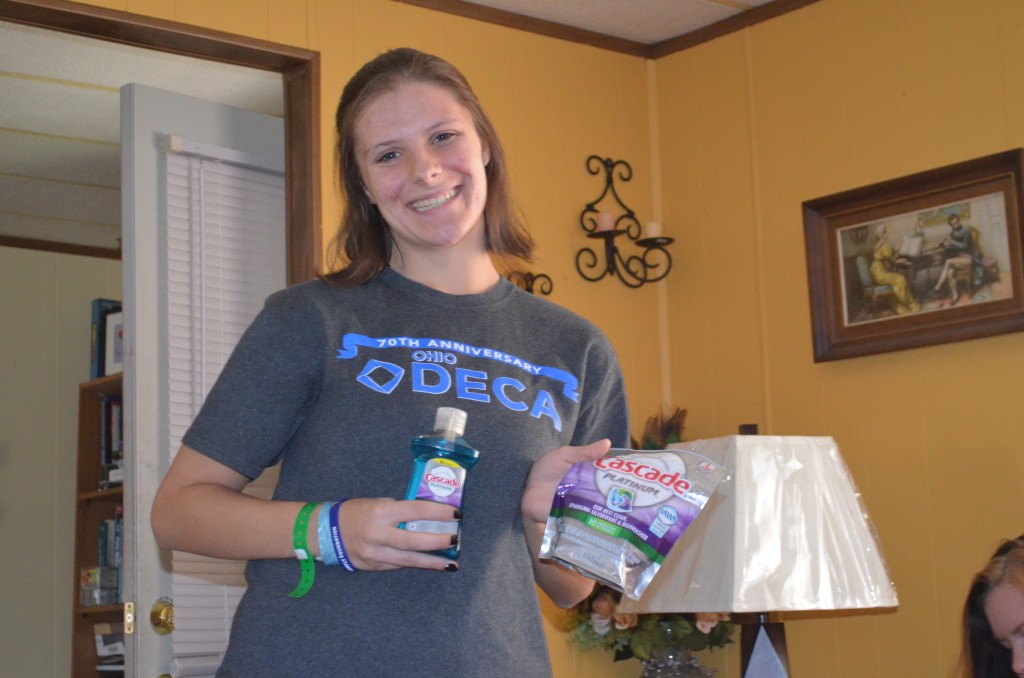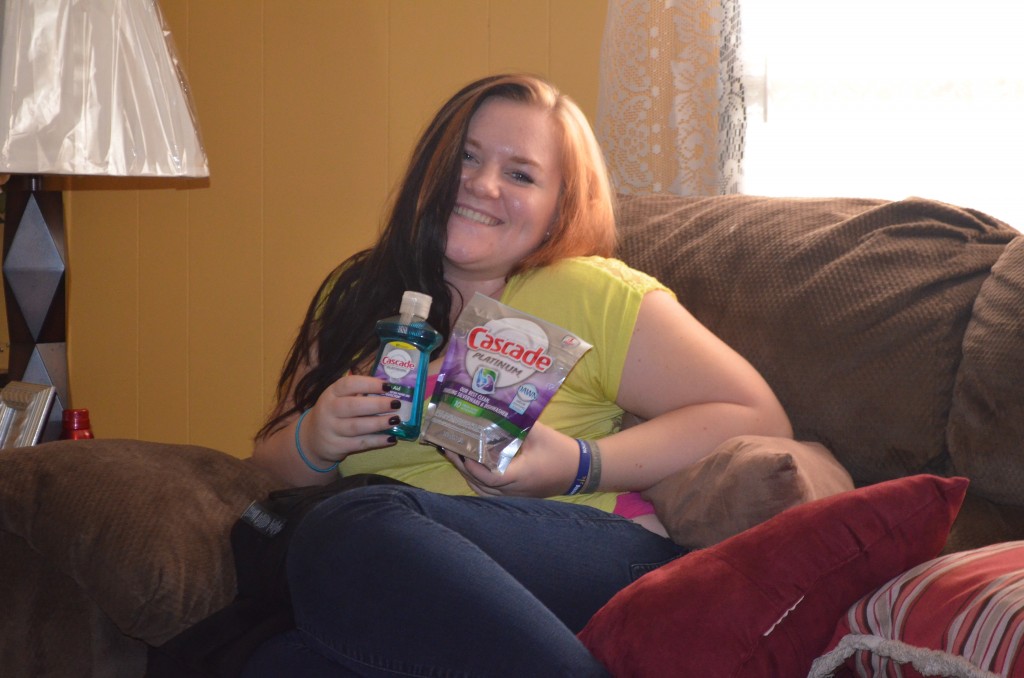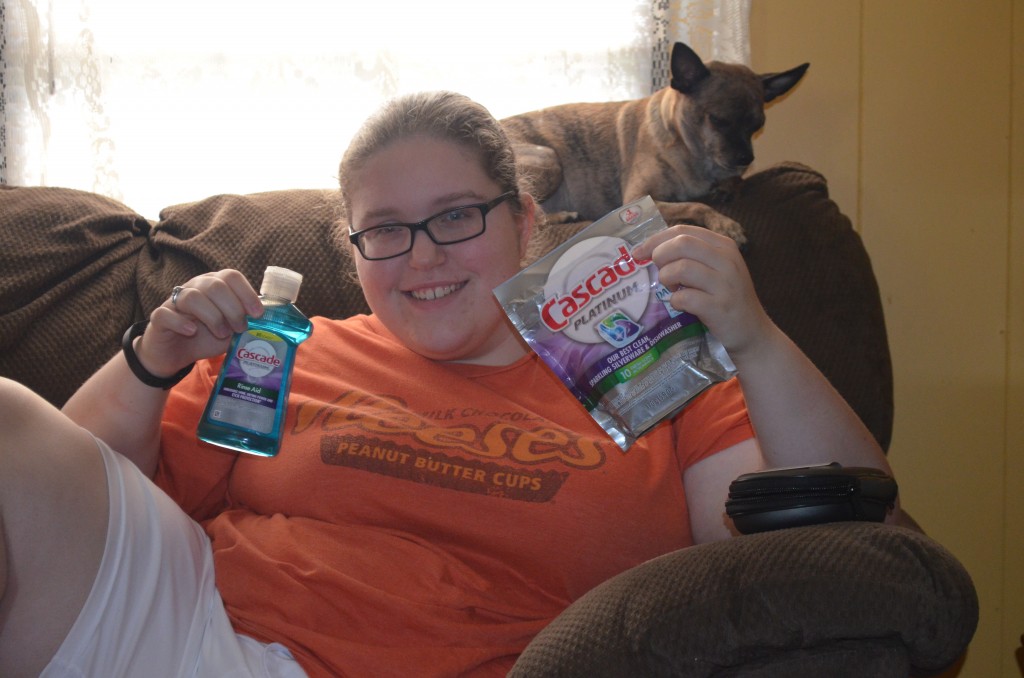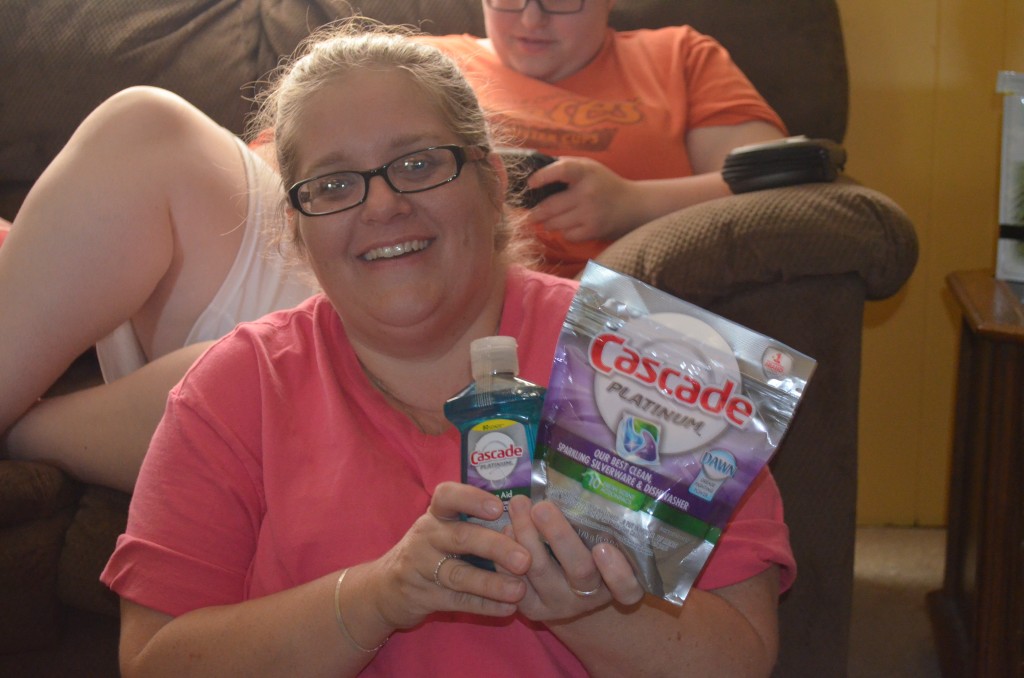 Be sure to try new Cascade Platinum yourself and put it to the real test.  Remember to skip the prewash for the true result!  Leave a review of your experience on Cascade's site and use #cascadeshiningreviews with your review! One reviewer will win a Kitchen Aid Dishwasher!
This review was made possible by Double Duty Divas and Cascade. I was provided the featured product free of charge to facilitate my review, but all opinions are 100% mine