Celebrate The Everyday with These Easy Meal Ideas! #CelebrateTheEverydayWM
This post may contain affiliate links or I may have received the product free in exchange for my honest review. See full disclosure for more information.
Disclosure: Sponsored post by Mirum Shopper. All opinions are my own.
In our fast-paced lives, sometimes we forget to slow down and smell the roses. We are busy darting from here to there, working, doing errands and, if you are like me, putting things off until there is more time. Recently, I had a change of heart. It struck me that we miss a lot of opportunities to enjoy our loved ones and make memories to cherish. Slowing down and learning to celebrate the everyday makes life so much more enjoyable.
The little everyday things are what makes our lives special. Whether it be surviving the work week, passing a test at school, a job promotion, or whatever the case may be – why wait on a future date to celebrate? Our family loves to celebrate by enjoying a good meal and conversation. In the past, that meant planning for a weekend celebration when there was more time. Recently, that has changed with the help of Berolli and P.F. Chang's Easy Meals for Two and their family size meals! They are perfect for an impromptu celebration!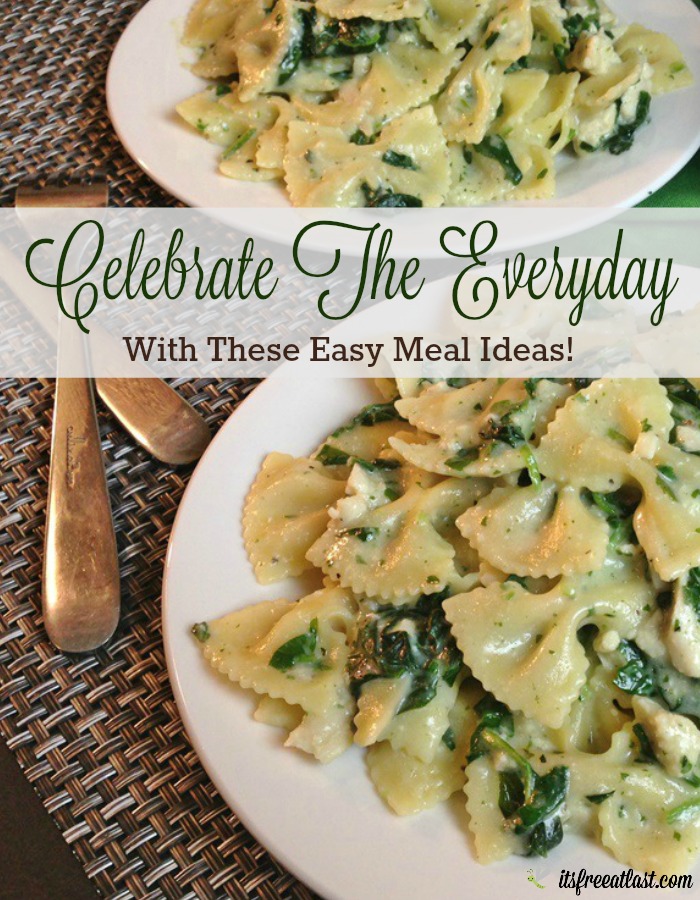 I am excited about discovering the delicious, and easy, Berolli and P.F. Chang's Easy Meals! The last thing I want after a busy day of work and errands is to spend the night slaving in the kitchen for a nice sit-down meal! These days, I keep my freezer stocked with Bertolli and P.F. Chang's Meals for Two. I also keep a few of the Family Size meals on hand in case we want to celebrate with guest!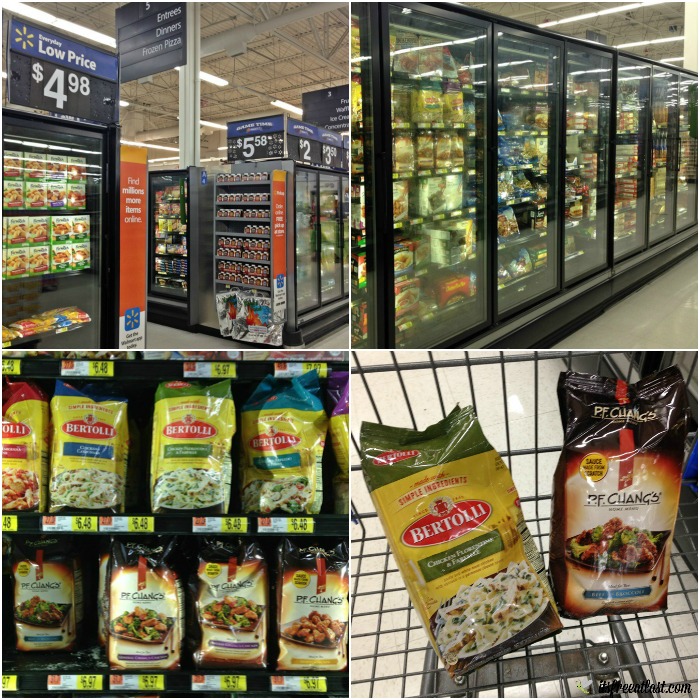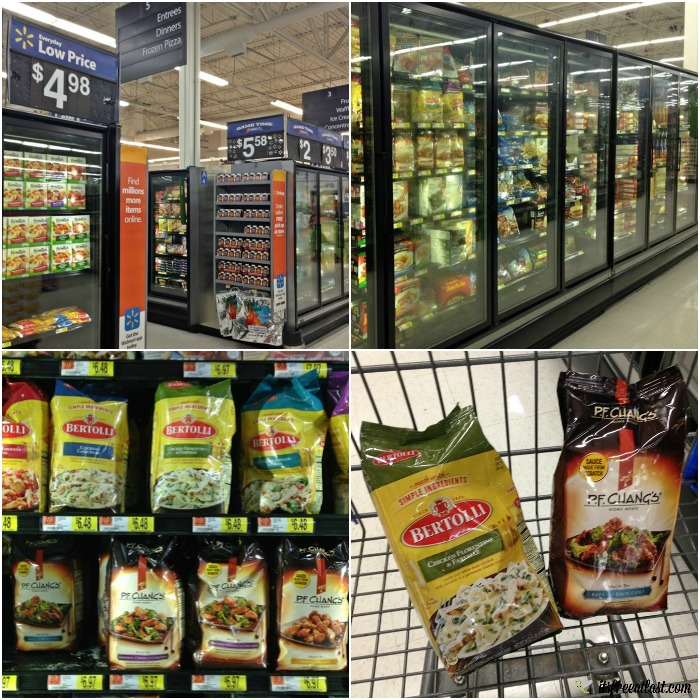 The delicious Bertolli and P.F. Chang's Meals can be found in the freezer aisle of Walmart. At my Walmart, they are in the Entrees/Dinner aisle. There are several varieties of the meals, but our favorites are the Bertolli Frozen Chicken Florentine and the P.F. Chang's Frozen Beef and Broccoli!
The Bertolli Frozen Chicken Florentine features Farfalle pasta, grilled white meat chicken, and tender spinach prepared in a luscious creamy sauce made with white wine and Parmesan and Romano cheeses.
The P.F. Chang's Frozen Beef and Broccoli features marinated beef and crisp broccoli drizzled with savory garlic soy sauce.
The best part is that these meals can be prepared in 10-12 minutes! One pan, 10-12 minutes, and you have nice delicious sit-down meal! You cannot go wrong with that combination!
Celebrate the Everyday with Bertolli and P.F. Chang's
Last week, on a Friday night, we had the Bertolli Frozen Chicken Florentine! After a week of hectic schedules at work and running here and there for home errands, I wanted to celebrate the end of the work week! It's a small thing, but I think most would agree that the end of the workday on Friday afternoon leaves most of us ready to let out a long breath and celebrate the coming weekend!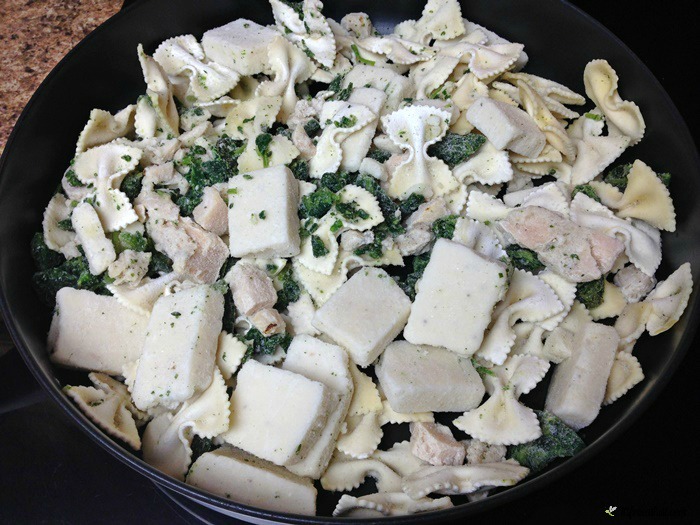 My favorite way to celebrate is to change into my comfy jammies, have a delicious sit-down meal, good conversation, followed by a good chick-flick for some much-needed down time. So, after work, I changed into my jammies, donned my comfy slippers and headed to the kitchen. I open the Bertolli Frozen Chicken Florentine and added it to my skillet. I turned the heat on and allowed it to cook for cook for 10 minutes, stirring occasionally.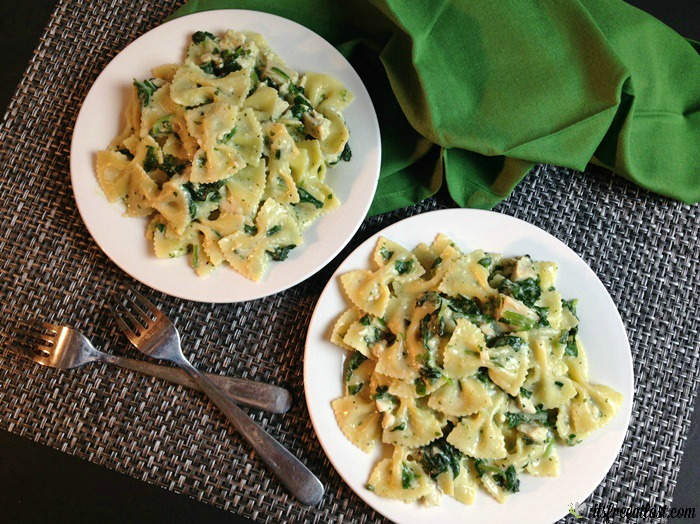 Once cooked, I plated it up and prepared to relax. I was anxious to savor the delicious pasta and creamy sauce, while simply enjoying my daughters company and a little mother-daughter chit-chat before our movie.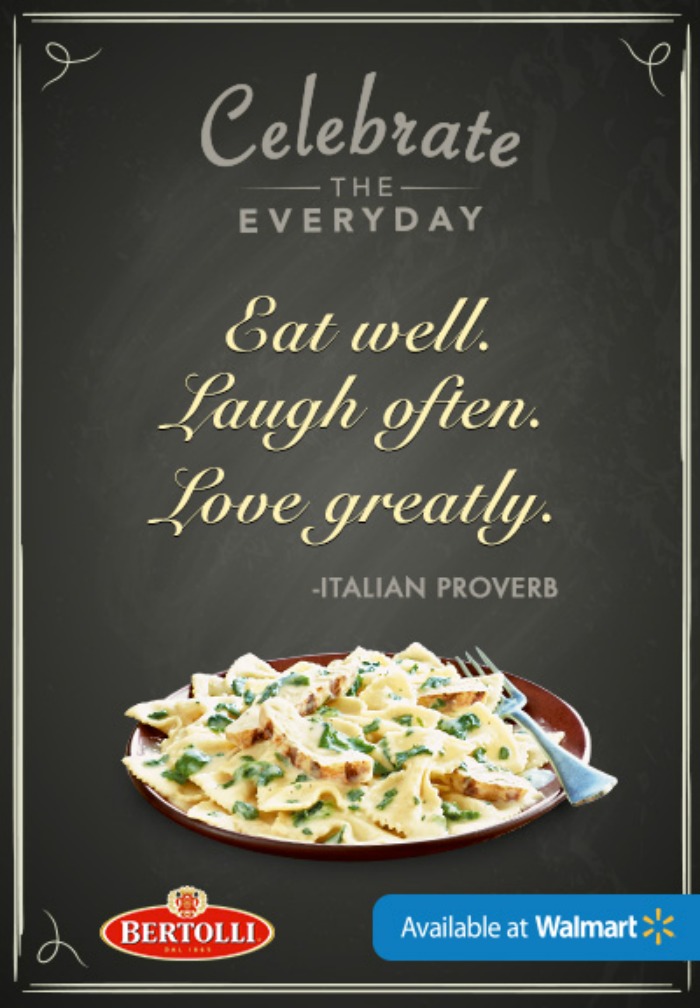 There is simply not a better feeling in the world than sharing a delicious meal and great conversation with someone you love! It's all those little memories that add up that brings us closer together!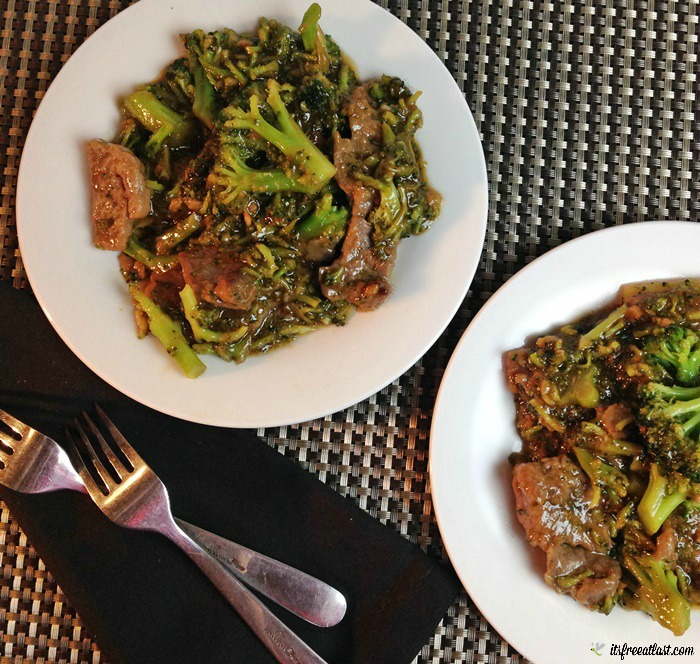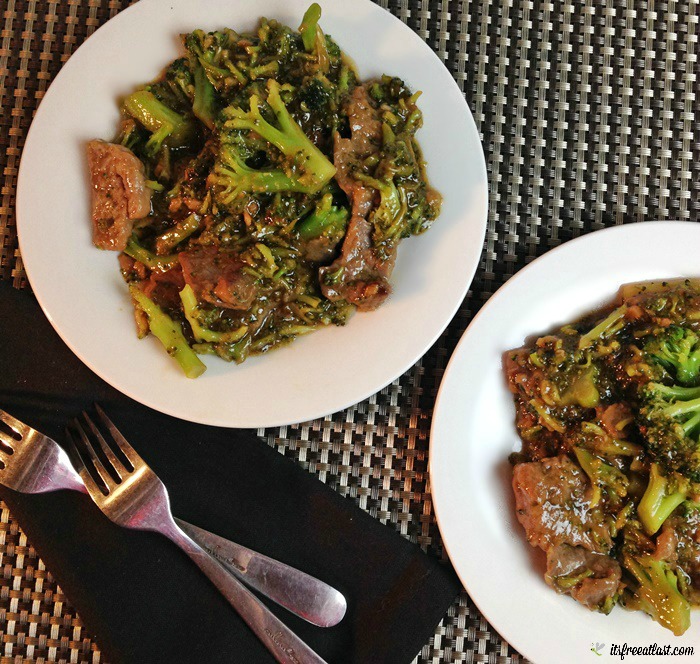 Celebrate the Everyday Life Hurdles – Acing That Big Exam!
Not too long ago we celebrated when my daughter came home excited that she aced that big exam she had been stressing over. It was one of those achievements that certainly called for a celebration! I wanted to hear all the good details! And, of course, I knew exactly what to do! I went to the freezer and pulled out her favorite, P.F. Chang's Frozen Beef and Broccoli meal for two, and went about setting the table!
I added the meal to the skillet and within minutes we were sitting at a table with a delicious sit-down meal. While she excitedly told me about her day and her exam results, I reveled in her excitement!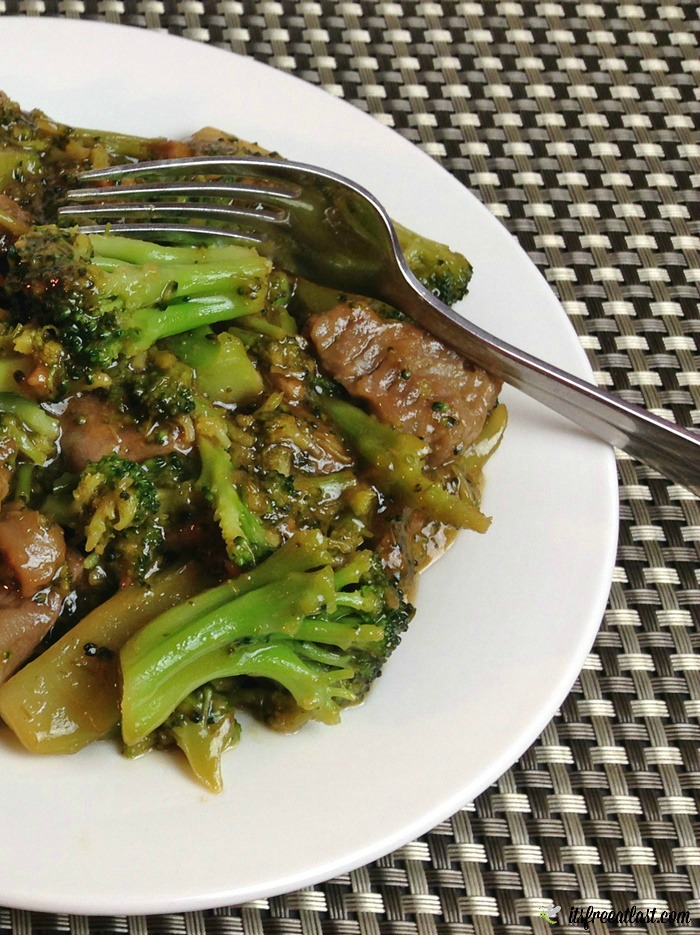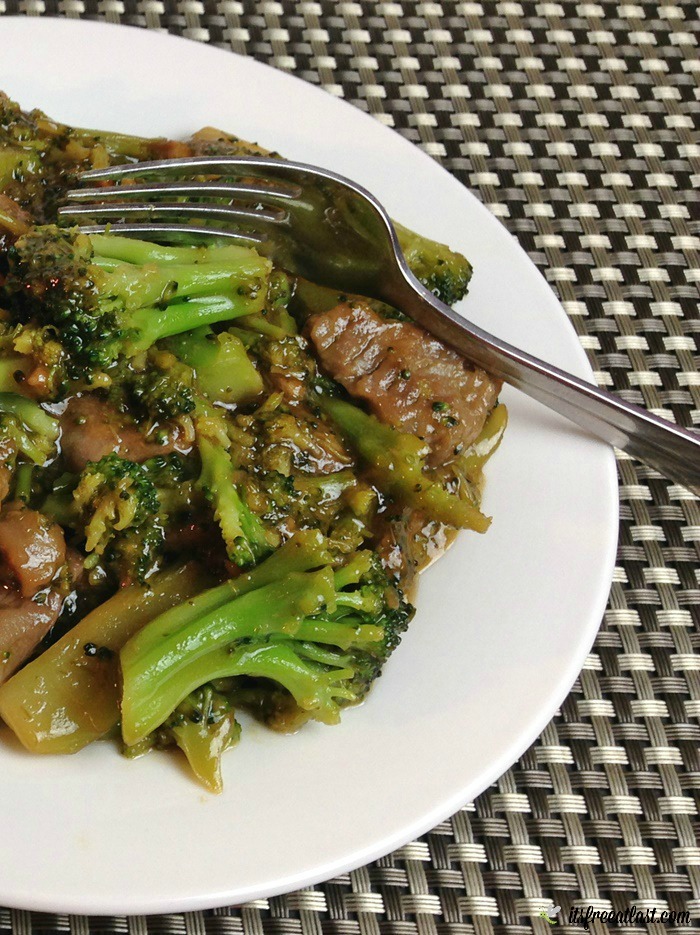 The P.F. Chang's Frozen Beef and Broccoli has a mouth-watering flavor that you are sure to love! The evening was perfect! I am now wondering why we waited so long to start celebrating the everyday moments as they happen!
Bertolli and P.F. Chang's makes it easy to Celebrate the Everyday!
With easy meals like the Bertolli Frozen Chicken Florentine, P.F. Chang's Frozen Beef and Broccoli, and the family size Bertolli Frozen Chicken Florentine, we can celebrate all the little everyday moments and achievements that make our lives happy! Good food, good conversation, being with family and/or friends – that's what makes life special.
We are all busy with work, schedules, errands, etc., but sometimes we need to slow down and appreciate special moments when they happen. You may want a special date night with your significant other, your child may have met a goal, you may get a job promotion, etc. Whatever it is that makes your life richer, no matter how small, why not create memories that you can treasure?!
What kind of everyday moments will you celebrate with the help of Bertolli and P.F. Chang's Meals for Two or family size meals?