Celebrate the New Royal Family with the BubbleBum Union Jack Booster Seat
This post may contain affiliate links or I may have received the product free in exchange for my honest review. See full disclosure for more information.
Traveling with kids this summer? It can be challenging in itself with trying to get all of the essentials they need. One sure fire way to save on the weight and still have what you need for them to travel safely is with BubbleBum Booster Seat. Are you a fan of all-things Britain? Show your passion with the BubbleBum Union Jack Booster Seat for kids!
More about BubbleBum:
The BubbleBum Car Booster seat was born out of frustration and concern for my own children's safety when travelling abroad. My children and their friends have been involved in every part of the journey to date and I still look to them for inspiration and ideas. My passion for my kids is what drives me and I want to show them that they can achieve anything for the right reasons. There is no greater reward than to see your children proud of what you are trying to achieve.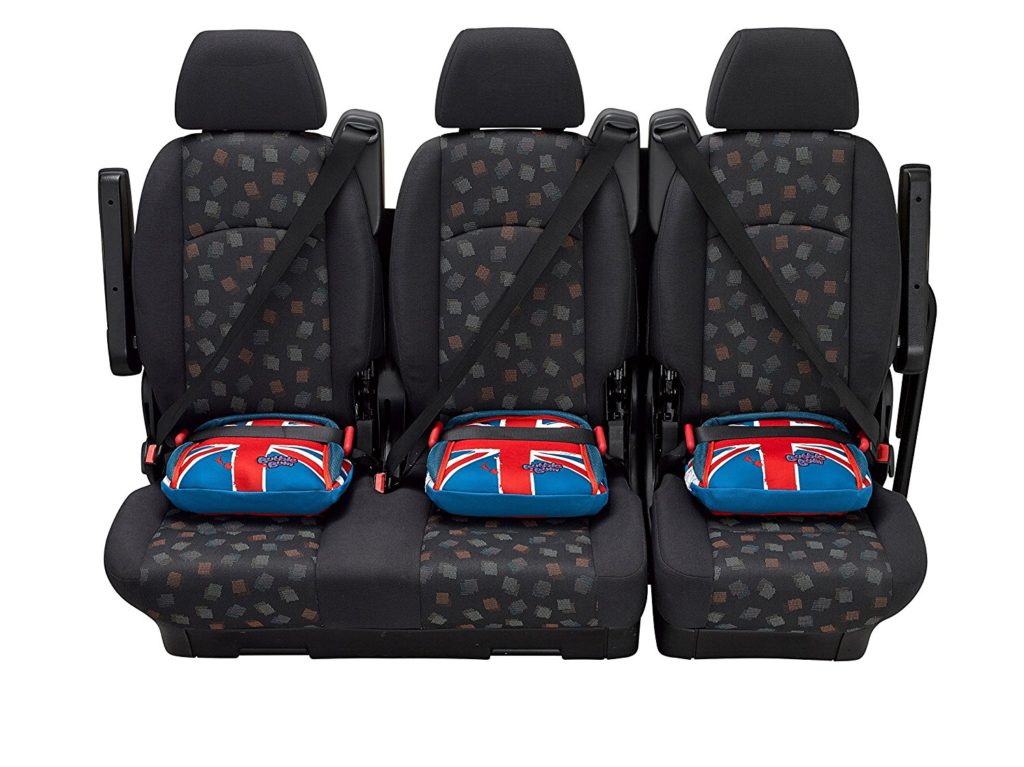 BubbleBum weighs less than a one pound, inflates/deflates in seconds and easily fits in a purse, suitcase or backpack. It meets and exceeds all Europe and U.S. safety regulations, even in the deflated state. Parents love the fact that BubbleBum fits three across in the back. Winner of multiple awards and honors including the IIHS Best Bet award 6 years in a row, NAPPA and many more. BubbleBum comes is a variety of modern and fun international colors and sells for just $29.99.  Available at onine, at Amazon
 and now nationwide at all Target stores.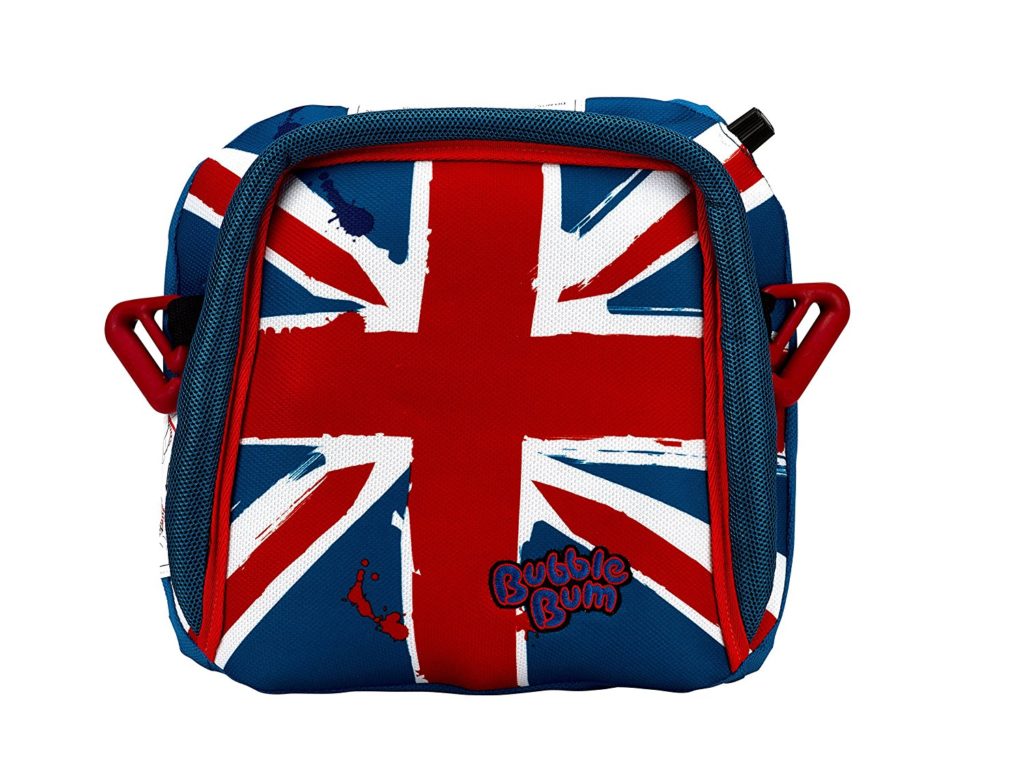 Features include:
portable & packable
inflatable & deflatable
re-useable
lightweight
narrow design
inflates by mouth – taking less than 20 seconds to inflate
folds down to fit in small places
packs away into its very own stretchy bag
comfortable & colourful
money saving & affordable
with added shoulder belt positioning clip for extra comfort
Designed for children aged between 4 and 11 years old, the BubbleBum has been approved under the United Nations ECE Regulation R44/04 for safety for both Groups 2 and 3. It is designed for use with a standard 3 point adult seat belt that has been approved to ECE Regulation 15 or equivalent. The only countries that are not covered by this legislation are Canada and Australia.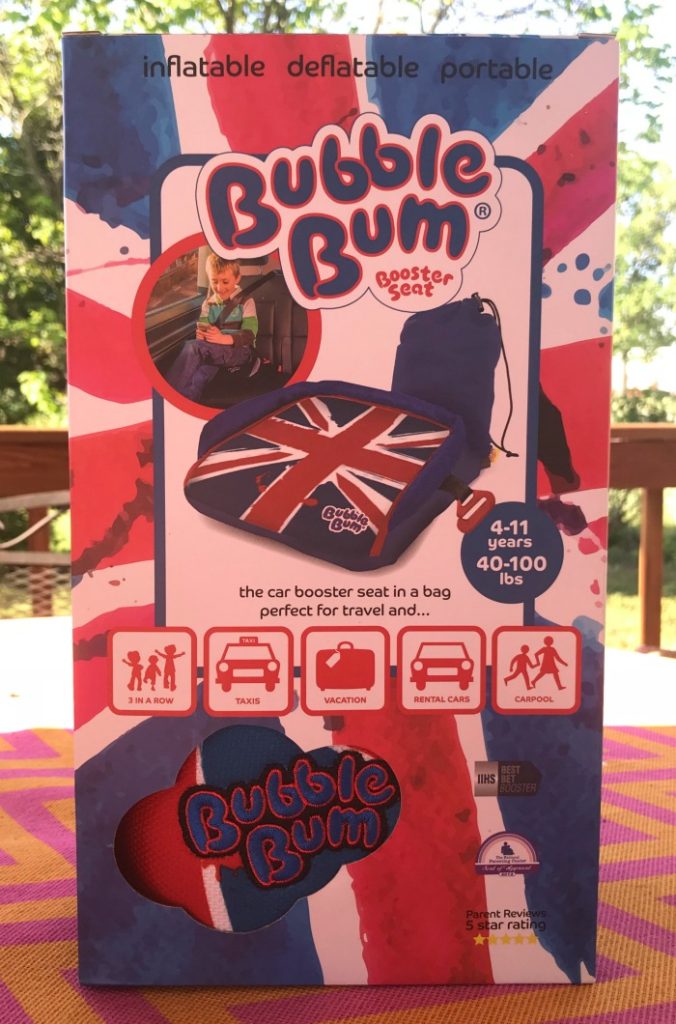 Whether you're an on-the-go parent that is always carpooling kids, or the planning mom who always has what is needed on hand, or maybe you just want to reduce the weight of things you have to tote around while traveling, BubbleBum Travel Booster Seat is the answer.
Learn more by visiting BubbleBum