Celebrate Winning Moves Games 25th Anniversary with These Great New Games!
This post may contain affiliate links or I may have received the product free in exchange for my honest review. See full disclosure for more information.
Winning Moves Games is celebrating their 25th Anniversary with the release of these great new games! I love game night with my family, and with us spending a lot more time at home these games really wipe out that boredom. Who doesn't like classics like Scrabble, Risk, Rubik's Cube and now there are new versions of the classics along with some new games? These would be a great gift for anyone in your life, and they will gets hours of enjoyment out of these! Which one will be your favorite?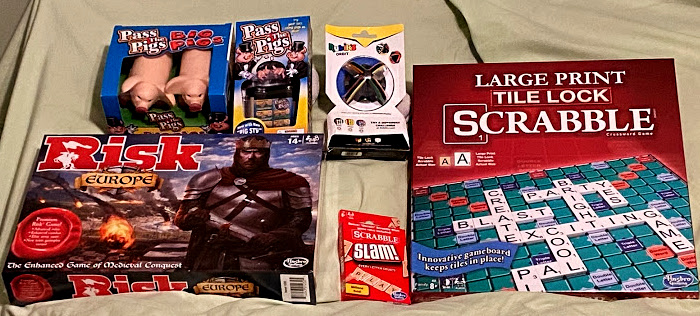 About Winning Moves Games:
Winning Moves USA (WMUSA) is a leading maker of board games, card games, and puzzles. Since WMUSA's first year of operation in 1995, the company has forged a close relationship with one of the world's largest game companies, Hasbro, Inc., owner of Parker Brothers and Milton Bradley. WMUSA also has a great relationship with Seven Towns, Ltd. (the owners of the Rubik's brand). As a result, many long-lived Parker Brothers and Milton Bradley games & Rubik's puzzles are now marketed by WMUSA!

WMUSA proudly markets best-selling titles like Pass The Pigs®, Rubik's® Cube, Pretty, Pretty, Princess®, Rack-O®, No Stress Chess®, and more!

WMUSA was founded in 1995 by four highly esteemed game industry professionals:

Phil E. Orbanes: The long-time head of research and development for Parker Brothers and the leading expert on the game Monopoly.
Mike Meyers: The long-time head of research and development for Milton Bradley.
Tom Kremer: One of the most successful game agents in history for "discovering" Erno Rubik and the Rubik's® Cube in the late 1970's.
Alex Randolph: One of Europe's most distinguished game inventors while he was alive.

With a talented group of game marketers and developers, WMUSA's mission is to provide happiness to consumers by offering Classic, Retro, Cool and Fun games for play with friends and family.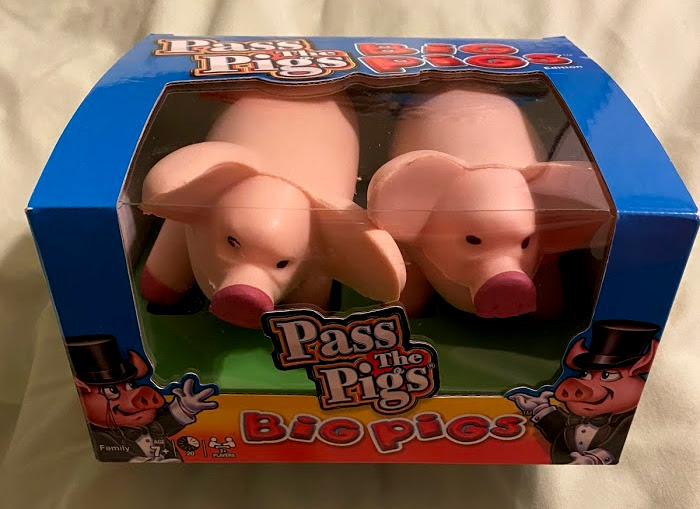 These fabulous oversized foam swines can hit all the pig poses that their little pig dice cousins do!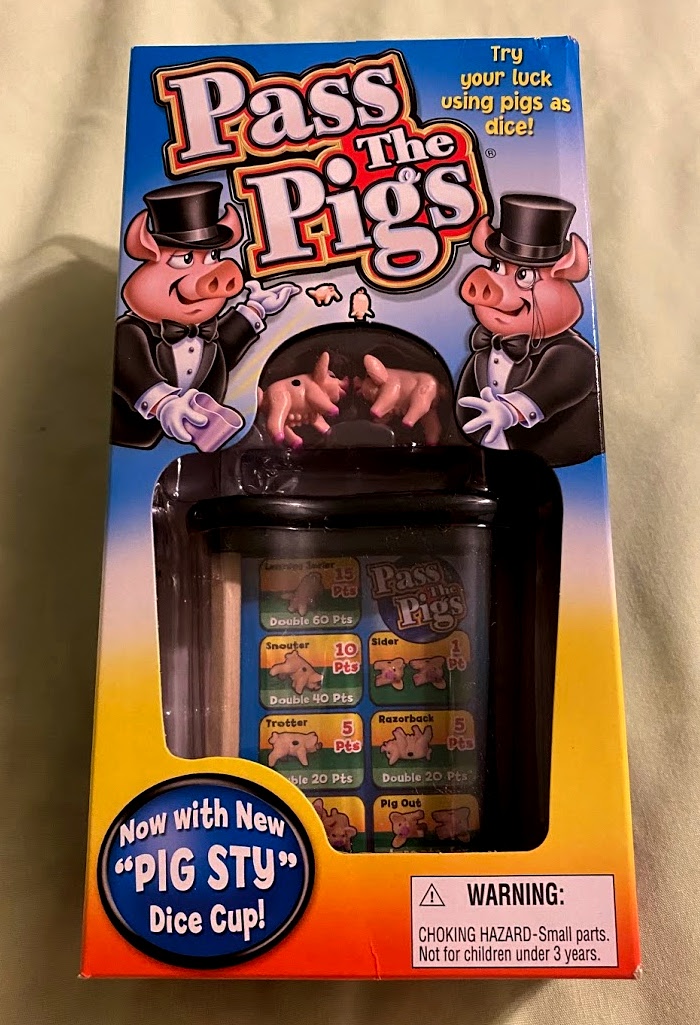 Celebrating more than 25 years of Pig-tastic fun! Rack up points by rolling the pig-dice but be careful not to "Pig Out." A classic party game enjoyed by Oscar nominated star Jeff Bridges!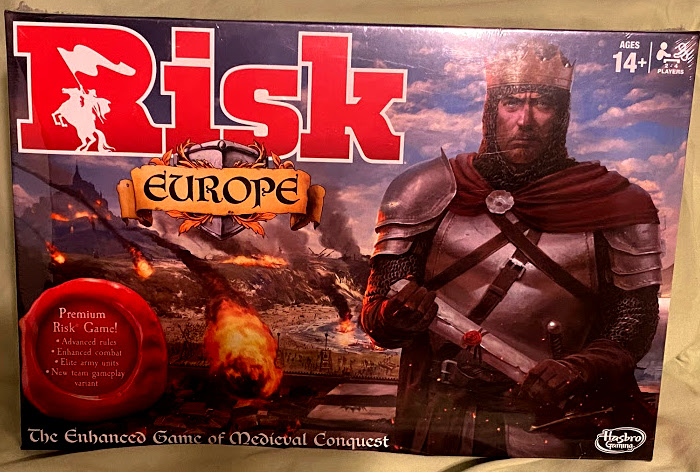 This enhanced game of conquest will excite gamers with hours of battle and strategizing to control Europe! Each player steps into the role of a medieval king and competes with a full army to expand their kingdom and take over Europe. Through shrewd tactical planning –and a little bit of lucky dice rolling- one player will conquer Europe and reign supreme!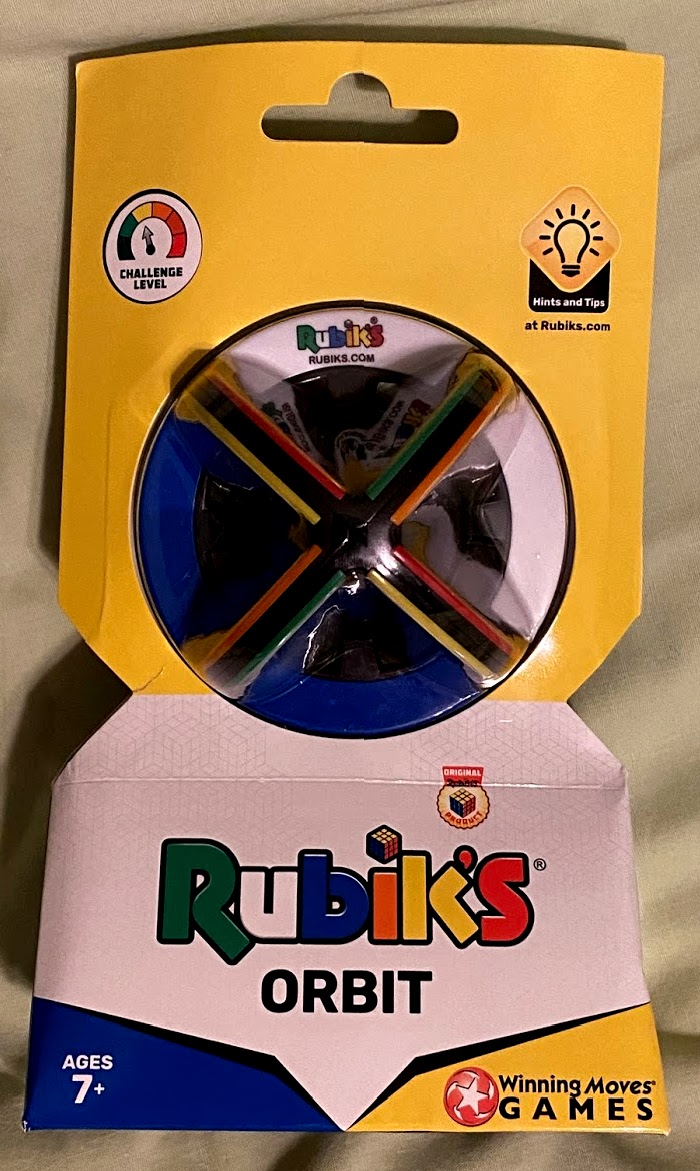 Rubik's Orbit
Are you ready to take on the latest Rubik's puzzle? The challenge is to solve all six sides of the 360º rings to match the Rubik's color all the way around the sphere. The Rubik's Orbit is an exciting new take on the Rubik's 2×2 puzzle.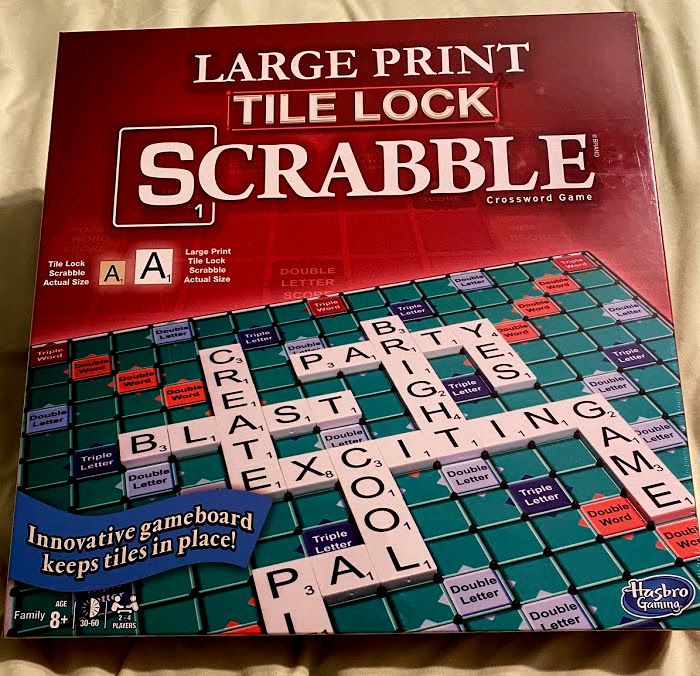 Large Print Tile Lock Scrabble
Your Scrabble words won't be slip-slidin' away thanks to this boards clever "tile-lock" design. Every word counts when you are playing this specially designed large print version of the world's leading word game. The integrated turntable function makes rotating and moving the board simple, and that large print board, tiles, and rules booklet are clear and easy to read.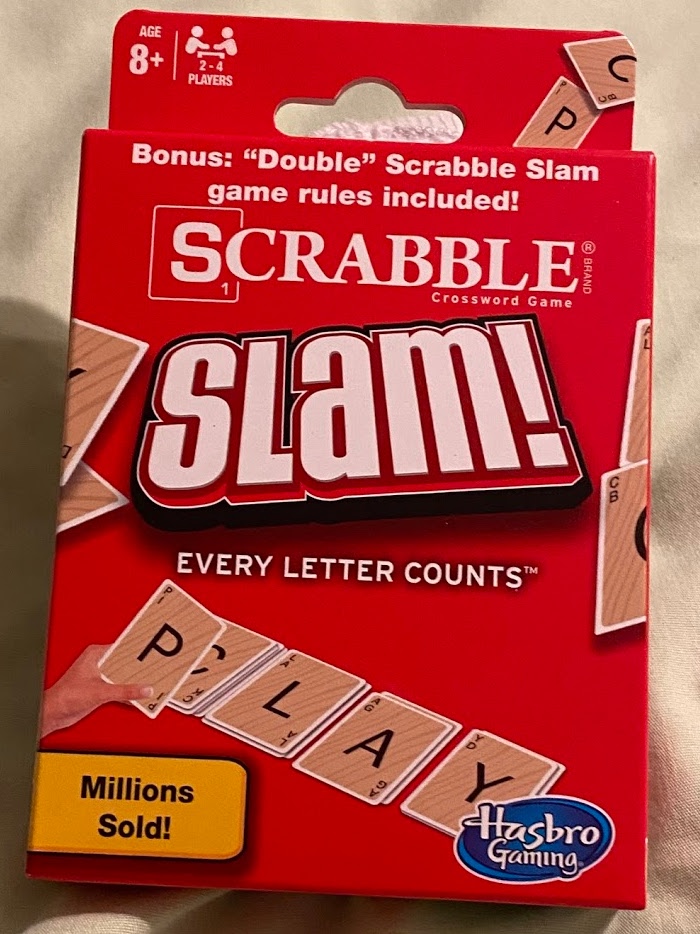 Scrabble Slam
Scrabble Slam is the best-selling, fast-paced and easy to play card game version of Scrabble. Start with any 4-letter word on the table like "CAKE" and yell out "Ready, Set, Slam!" and the race is on. Quickly change the existing word, 1 letter card at a time, to create a new word like "BAKE" then change it to "BIKE" and so on. The first player to play out all their cards wins!
You can purchase these great games on Amazon, and Winning Games Moves Website.
Stay socially connected with Winning Games Moves for all their latest products: