The Cheapest Way to Convert Your RN Qualification to an MSN and Further Your Nursing Career
This post may contain affiliate links or I may have received the product free in exchange for my honest review. See full disclosure for more information.
If you are working as a registered nurse, but aspire to taking on a leadership position and taking your career to the next level, the way to do it is generally to get a Master of Science in Nursing. This qualification takes your existing knowledge and experience in nursing and builds on it to help you attain a broader knowledge base and a better understanding of management and leadership in a nursing environment.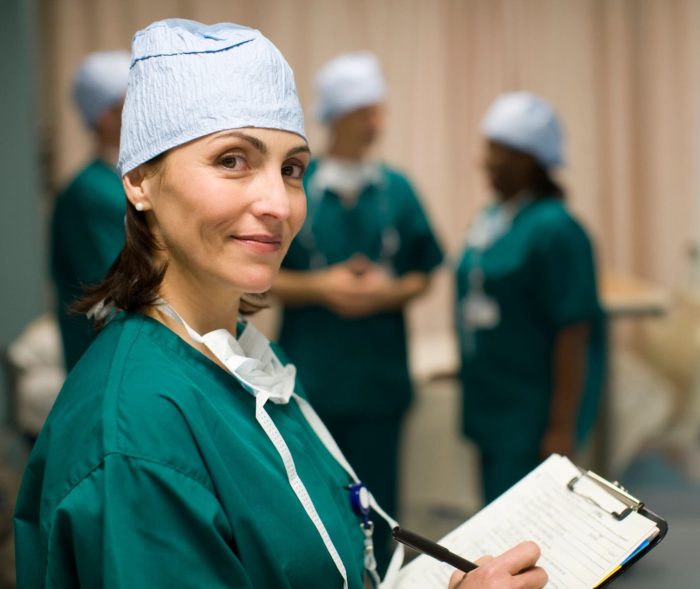 Studying for Your Nursing Masters
Getting this qualification can be done by a number of routes, however the traditional college route can land you in some significant student debt, and it can also be quite inflexible in terms of when you have to attend lectures and turn in work. The latter can make it hard even if you do your RN to MSN course at a community college – particularly if you intend to keep working as a nurse while you get your masters and/or have family commitments that make your availability less guaranteed.
The cheapest option is also the one that gives the most flexibility, and that is to do your RN to MSN online.
Why Is an Online MSN More Flexible?
Doing an MSN online means that you will be watching lectures via video streams or recordings, studying course materials online, and completing your papers and in many cases, exams, from home.
This not only means you don't have to worry about childcare or commuting to go to college for your masters, but also that there is a lot more freedom in terms of when you work. You can watch that important lecture in the morning before your shift starts, or review it later when your kids are in bed. You can even study when you are on breaks at work or while traveling, using a smart phone or tablet to access your materials. This allows you to get valuable studying done wherever you have the opportunity.
Take as Long as You Need
Another benefit to doing your course online is that you can spend as long as you need to attain the MSN without having to pay more for extra semesters. You may only have the freedom to study part-time, and so your course may take you longer, but you'll still be on your way to the qualification you want without overburdening yourself or having difficulty multi-tasking between studying, working and your personal life.
On the other hand, if you are keen to get your MSN as soon as you can, and are willing to dedicate all of your free time to it, you may even be able to complete the course to a faster schedule than at a college.
Doing your RN to MSN online offers a lot of benefits, and is certainly the cheaper option, and so if you are ready to take the next step in your nursing career why not make 2018 the year you take the plunge?