Check Out Black Raspberry Chocolate Chip Milk Stout Beer Now Available At Kroger
This post may contain affiliate links or I may have received the product free in exchange for my honest review. See full disclosure for more information.
Braxton Brewing Co., a local brewing company, and Graeter's Ice Cream, a 147-year-old, family owned craft ice cream company, have re-launched the Black Raspberry Chocolate Chip Milk Stout that began their partnership. This Braxton Brewing Co. flavor brings beer drinkers an adult-friendly beverage reminiscent of Graeter's signature Black Raspberry Chocolate Chip Ice Cream. New changes have been made to the recipe, adding more pure black raspberry puree to the beer. Also, for the first time, the brew will be available in Columbus and Nashville.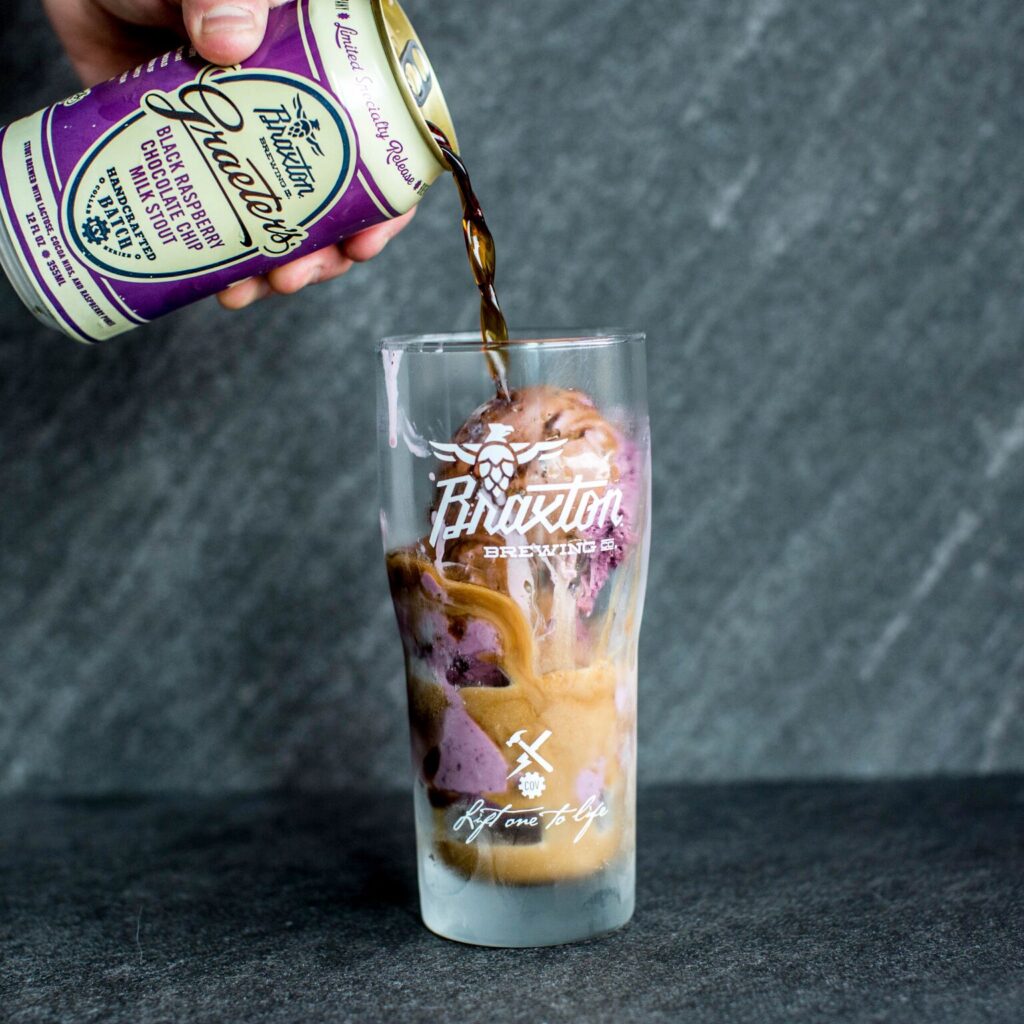 The unique milk stout is now available at Cincinnati, Dayton, Lexington, Louisville, Nashville and Columbus-area Kroger markets for a limited time. It was introduced at a Tapping Party on February 3rd at Braxton Brewing Co.'s Covington Taproom whereby the community wasbe invited to celebrate its re-launch.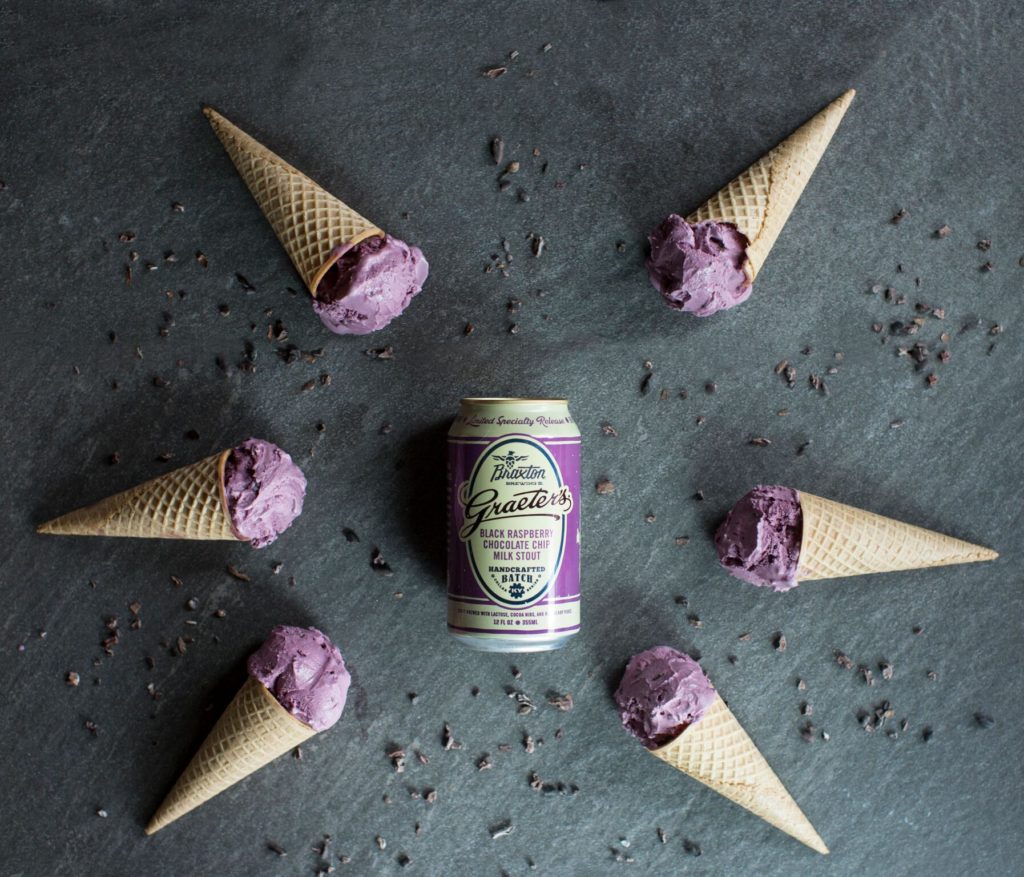 The Black Raspberry Chocolate Chip Milk Stout is a creatively crafted beverage inspired by one of Graeter's oldest traditional flavors. Based on feedback from customers last year, the brewery has infused even more of Graeter's proprietary pure Black Raspberry purée. Braxton Brewing Co. also changed the character of roasted malt to give it a more crisp flavor profile that is distinctively Graeter's. Using Graeter's exclusive black raspberry puree, Braxton Brewing Co. crafted this one-of-a-kind milk stout, a dark brew with notes of roasted barley and a creamy texture. This sweet treat will only be available for purchase for a limited time.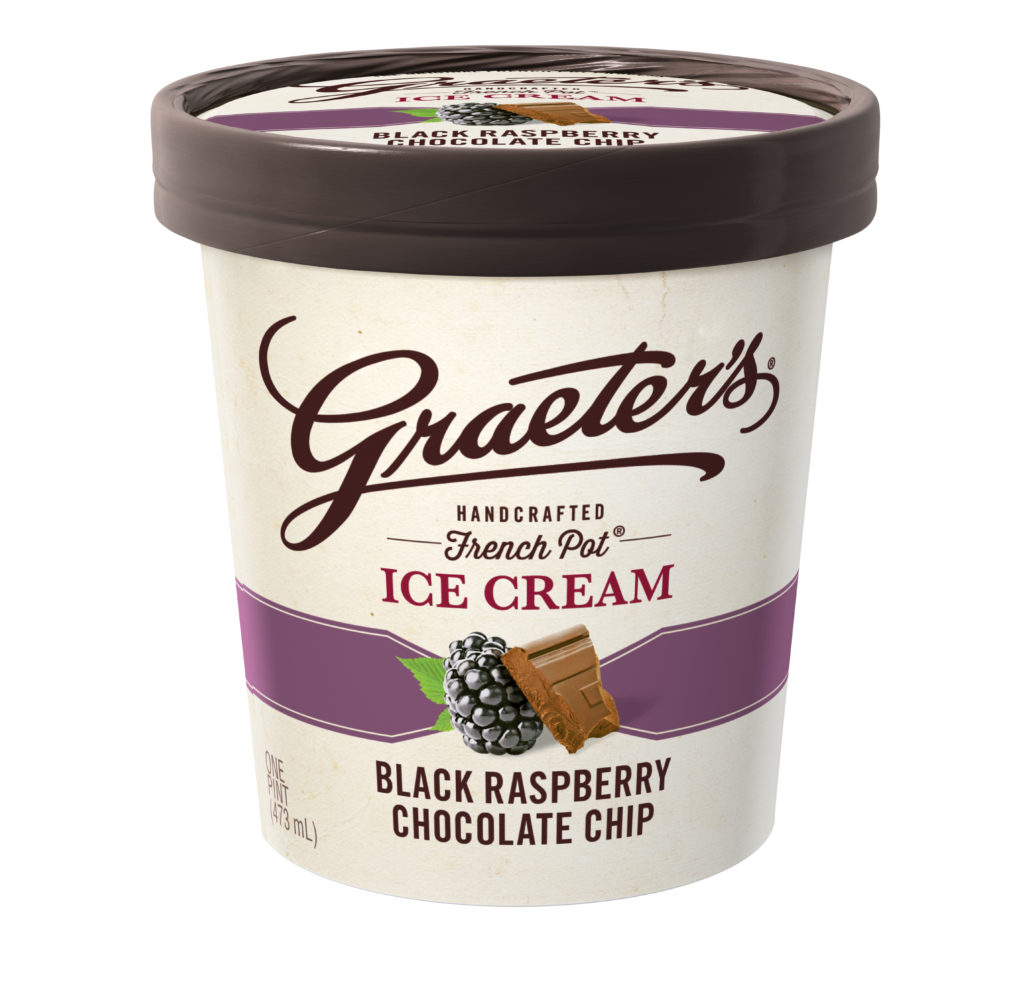 "It's great to be able to work once again with this beloved local Cincinnati craft brand that puts as high an emphasis on authenticity as we do," said Jake Rouse, Co-Founder and CEO. "We hand-crafted a new recipe to ensure that we released a beer we know craft food and beer lovers will appreciate, and the new Black Raspberry Chocolate Chip Milk Stout recipe does just that."
"We're excited to once again partner with Braxton Brewing Co. to release a milk stout that truly speaks to craft food and drink lovers," shares Robert Graeter, 4th generation co-owner and Chief of Quality Assurance at Graeter's Ice Cream. "Both Braxton Brewing Co. and Graeter's are dedicated to the art of our craft brands, and the re-launch of the Black Raspberry Chocolate Chip Milk Stout is a reflection of that."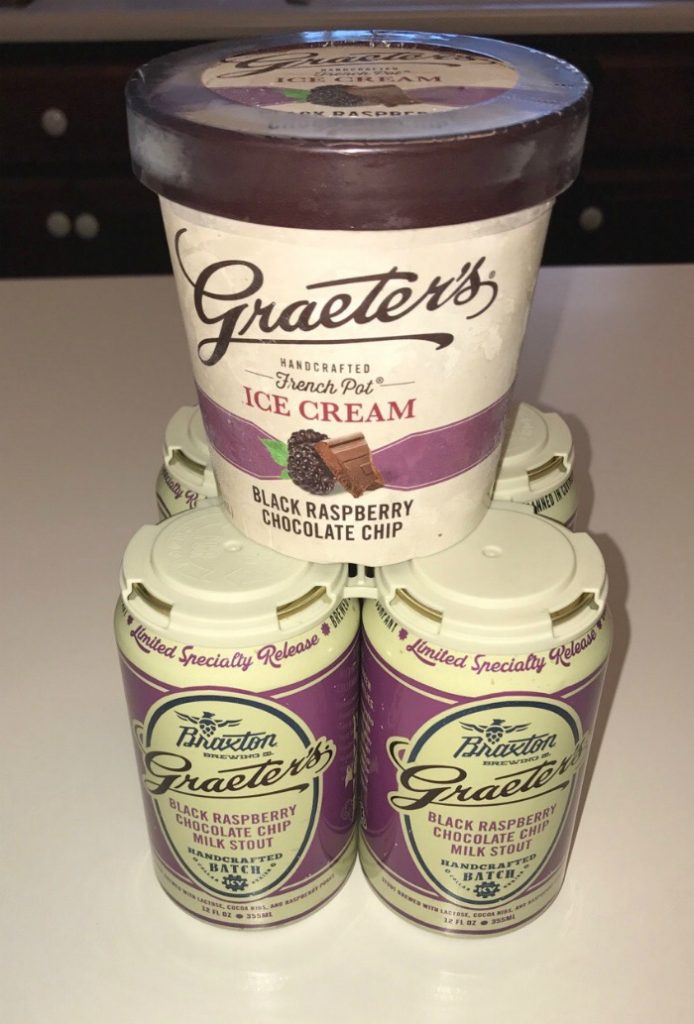 I picked up a 4-pack and plan on giving it a few different varying tries. Maybe a milk-stout shake, maybe some fabulous beer bread. Stay tuned to see how we incorporate it into a fabulous recipe. Be sure to pick it up while it is available at participating Kroger locations.
---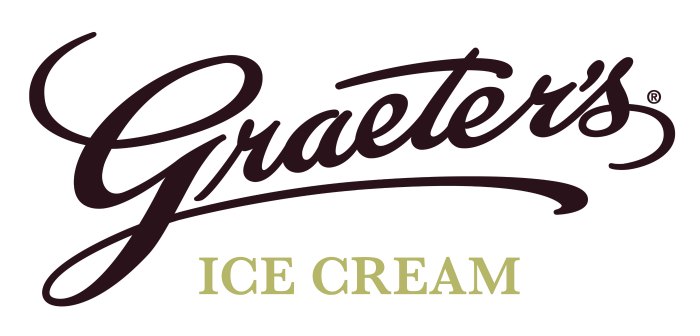 More About Graeter's
Graeter's Ice Cream produces craft ice cream using the small batch, artisanal, French Pot process, dating back over a century. Graeter's has won the hearts of ice cream enthusiasts across the country as well as the respect of the nation's most influential foodies. Winner of the 2015 Munchie Award for best ice cream in the United States, and publicly recognized by celebrities, People Magazine and local magazines as the city's "best ice cream", the Cincinnati-based company remains family-owned and operated and continues to handcraft ice cream 2½ gallons at a time. Today, Graeter's has more than 50 retail stores and ship over 300,000 pints annually for online mail order sales. Graeter's can also be found in more than 6,000 grocery stores in 46 states. Visit www.graeters.com for more information. Stay connected socially via Facebook, Twitter, Pinterest and Instagram.
---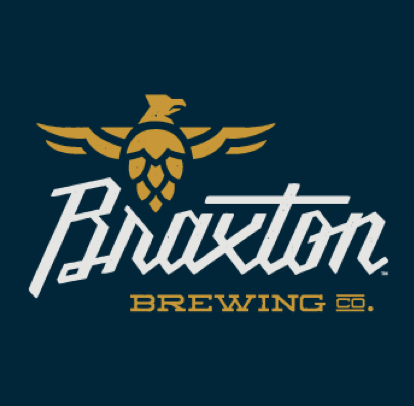 About Braxton Brewing Company
Born in a garage, a passion for brewing has become an entrepreneurial obsession. Melding the age-old tradition of brewing beer and innovative new-age technology, dreams are born and fermented at Braxton Brewing Company. It is the hub of our lives and a place where we showcase our passion for brewing beer. It's here, where our expert team holds every single pint of Braxton beer to the highest standard of excellence. And like the garage of our past, our new home is deeply rooted in the community of Covington, Kentucky. So, welcome to Braxton Brewing Company. You're witnessing a dream come to life. Stay connected socially via Facebook, Twitter and Instagram.