Check Out Our Top 12 Holiday Gifts #MegaChristmas20
This post may contain affiliate links or I may have received the product free in exchange for my honest review. See full disclosure for more information.
The holidays are here and you will be looking for that great gift either for Kids, Adults or both! Check out our Top 12 gift ideas that will help that looking for the perfect gift easier. Whether it is for kids who loves stuffed animals, books, sports, cooking, painting and crafts or adults that love wine, wearing comfortable shirts, special pillows or need help getting to sleep you will surely find something on our list.
For Kids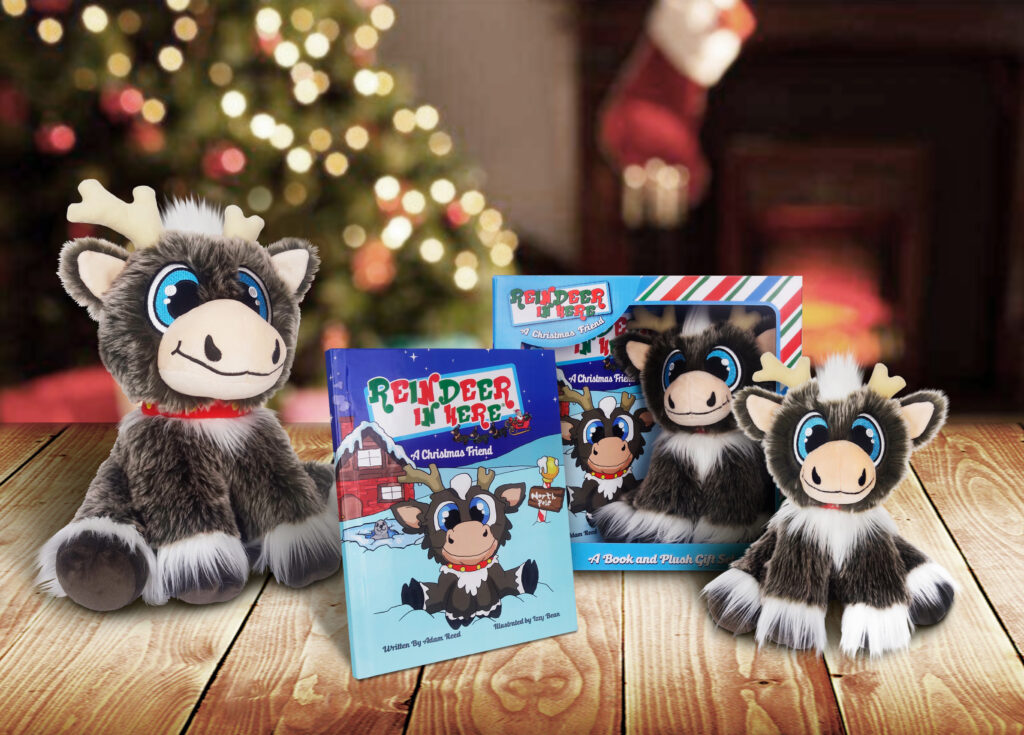 Reindeer In Here– is an early holiday gift from Santa that includes a Christmas friend, book and plush set. Children are excited to receive Reindeer In Here, and they get to pick the reindeer's name, gender, and take them everywhere with them, including bedtime. Parents love this stress-free Christmas tradition, and can finally ditch Elf on the Shelf for a magical reindeer that is meant to be cuddled and loved during the holiday season. A California-dad created Reindeer In Here for his children so that they would have a positive Christmas tradition. In just a short amount of time, Reindeer In Here has become the most awarded Christmas tradition brand. This is how it works: each night, the reindeer communicates your child's wishes to Santa, and on Christmas Eve, children put their reindeer under the tree so Santa can take it back to the North Pole, where they'll live until their return early next December. Reindeer In Here is proud to celebrate that being different is normal. The cuddly reindeer has one antler that is smaller than the other, meant to represent the uniqueness of every child. This year, more than ever, children, may be missing family and friends, and their Reindeer In Here can make an early appearance to boost everyone's mood and celebrate!
Reindeer In Here is available on Amazon.
Stay connected: Facebook/Twitter/Instagram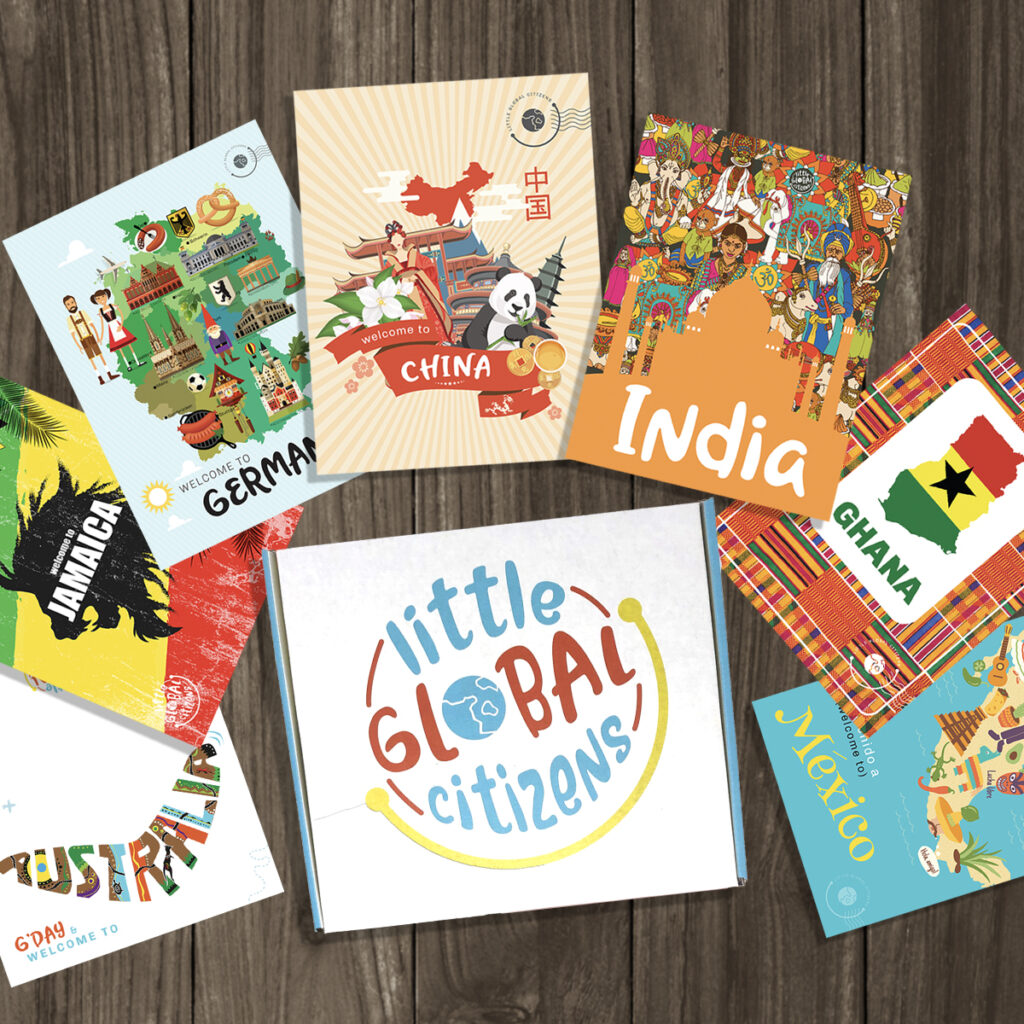 Little Global Citizens' special holiday "Christmas Around the World" box highlights traditions enjoyed by families around the globe. It's a real hit with families looking to bring a new dimension to their family celebrations (it ships at the end of November, so families can enjoy it all season long), and it adds new traditions to celebrations. Little Global Citizens aims to teach children about countries from around the world and their cultures.
Their regular subscription service (send one time, every two months or every other month for a year) sends an expertly designed box to kids (aged 4 to 10) to bring a new country and its culture to life. Each box is filled with items from that country including authentic guides, crafts, screen-free activities (games and puzzles), language skills, recipes, story book and more! Countries are picked to highlight various cultural events relevant in that country. Past boxes included China, India, Kenya and Jamaica.
Free shipping. Starting at $39.95; www.little-global-citizens.com.
Stay connected: Facebook/Instagram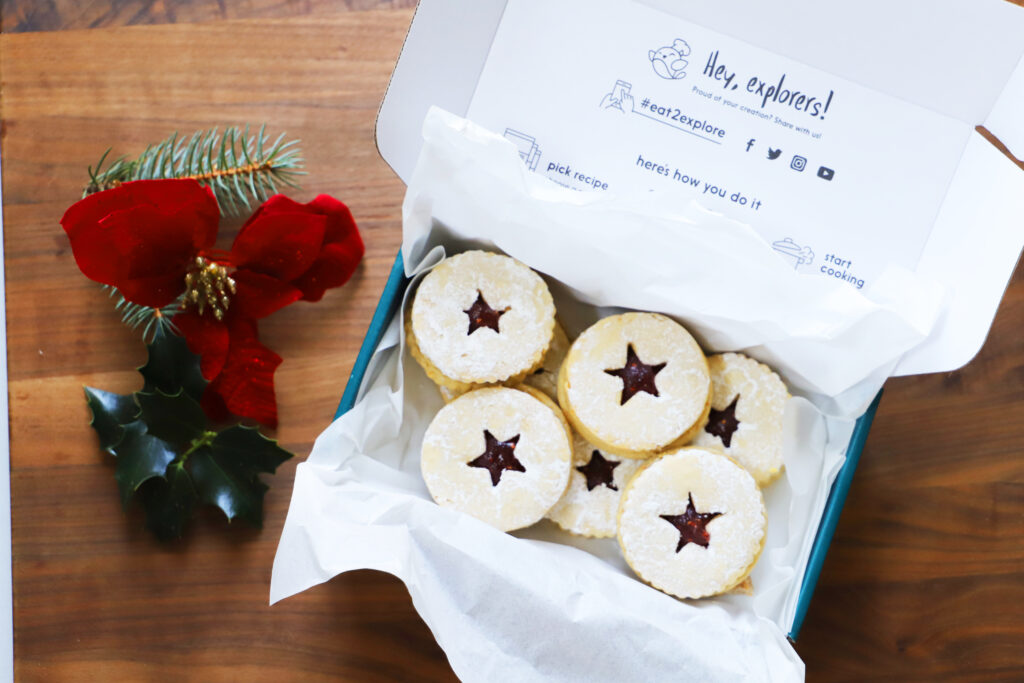 eat2explore– Kids will love to bake treats from countries around the world with eat2explore's "Explore World Holiday Treats." Their fun, limited-edition, holiday treat boxes are "explorer boxes" from three countries, Japan, Croatia and Austria. They provide tools for families to bake together, learn and dine on different desserts and cultures. You'll have a great time learning about the history of Japanese Mochi, Croatian Gingerbread and Austrian Linzer Cookies while baking up tasty treats. Each of the boxes include an easy-to-follow recipe and shopping list. The great part is the boxes do not include perishable products, so you can use the included ingredients and bake when you have time. If dessert isn't up your alley, eat2explore also offers savory boxes from 18 countries/regions like Italy, Mexico, Greece, etc.). Kids will gain a mindset of respectful understanding and appreciate that people have similarities and differences while learning life skills in the kitchen.
Starting at $24.95 You can purchase here: www.eat2explore.com
Stay connected: Facebook/Twitter/Instagram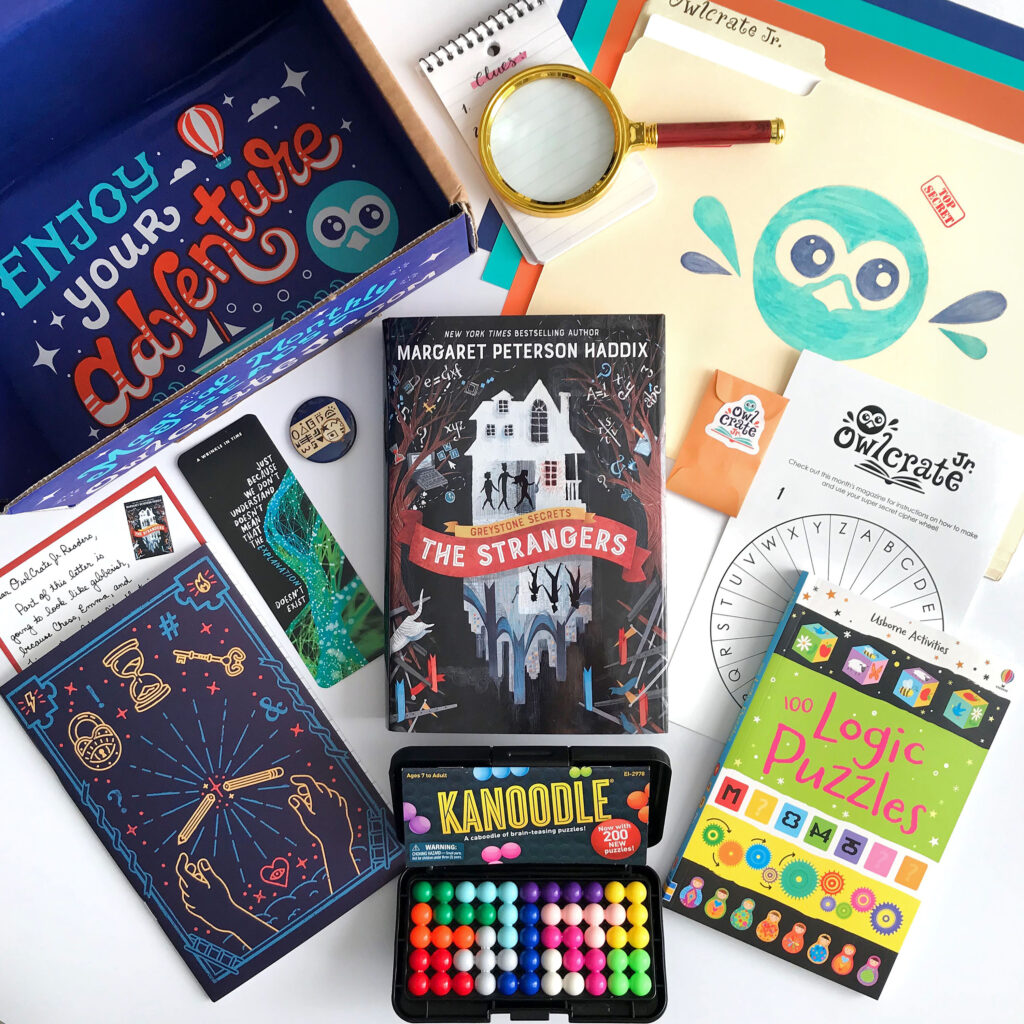 OwlCrate Jr.- Spark a lifetime love of reading with OwlCrate Jr.'s monthly subscription box for kids ages 8-12. What's really cool about OwlCrate is that subscribers get more than just a book—they get a whole themed experience including 4-6 goodies, a hardcover book, at least one usable item or activity to encourage creativity, imagination and exploration, plus an exclusive letter from the author and a collectible monthly sticker. Each monthly box is curated for kids of all genders and the books are published within 45 days of ship date. The books are either standalone stories or the first in a new series. Past themes included Code Breakers, Bump in the Night, Rebels & Rulebreakers and more! Available for one time box, three or six month subscriptions.
Purchase a subscription on their Website $27.99 a month.
Stay connected: Facebook/Instagram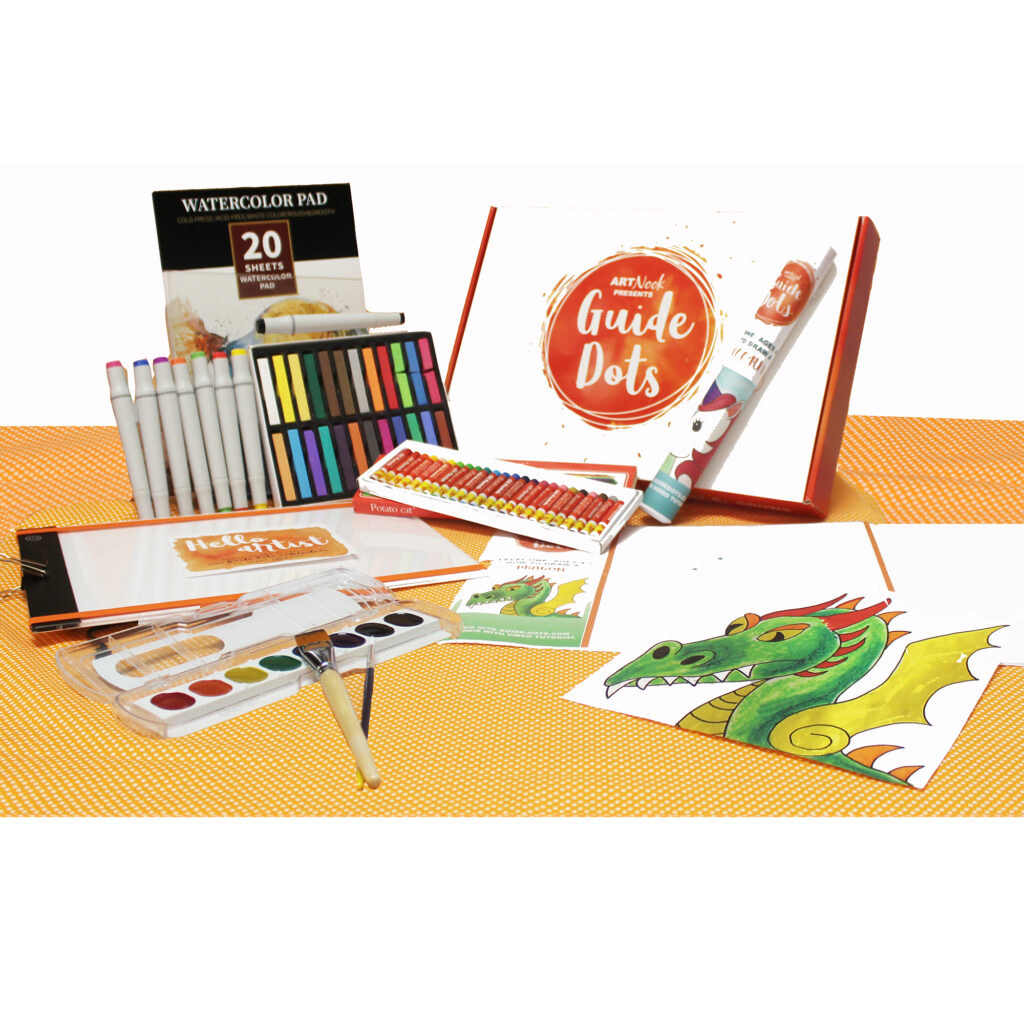 Guide Dots– Are your kids constantly drawing and want to take their hobby to the next level? Guide Dots is a curriculum designed to teach kids to draw. The subscription combines strategically placed dots and online instruction to get kids making frame-worthy masterpieces. No matter which subscription you choose, you will receive the Guide Dots Starter Kit that delivers an array of full-size teacher-tested art supplies that sets your child up for success.
Guide Dots starter kits covers the first three months of instruction at a cost of $30 per month. After the purchase of the initial bundle monthly rates vary between $15 and $20 depending on the subscription duration (3, 6 and 12 month). Purchase them HERE
Stay Connected: Facebook/Instagram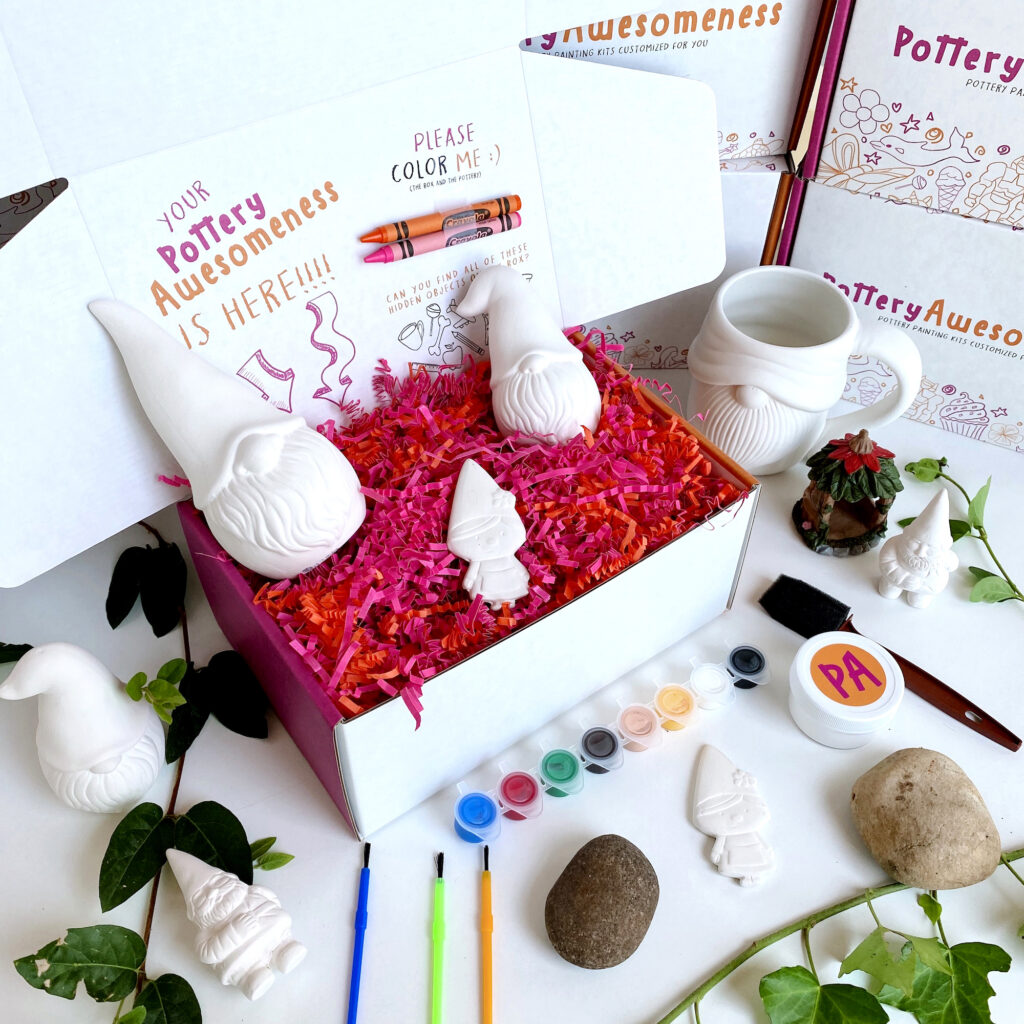 Pottery Awesomeness
Pottery Awesomeness– These super cute new kits from Pottery Awesomeness are the perfect project for kids and families to enjoy together. With themed-subscription boxes, like Halloween, Thanksgiving, Christmas, Winter, Valentine's Day and more, kids will be excited to receive these boxes that come with everything they need to create their masterpiece! Each box includes three cute figurines, acrylic paint, paint brushes, a glossy sealer and an instruction card with QR codes that will direct painters to painting tutorials and instructions. These are fun, screen-free activities created by a mom who owns a "paint your own pottery" studio in the Northeast. Also, for every kit purchased, Pottery Awesomeness donates a painting kit to sick children in hospitals. They work directly with the lead art therapist at each hospital to determine what supplies are needed.
Subscription boxes cost $30, or may be purchased individually for $32, skip or cancel at any time.
You can purchase a subscription box on Pottery Awesomeness's Website
Stay connected: Facebook/Instagram
Introduce your kids to multiple sports at home in a non-pressured, fun and affordable way. When kids learn from their parents/caregivers they are more likely to have fun, want to keep playing and more likely to stick with it and stay physically active. Starter boxes include age-appropriate equipment, access to weekly live virtual coaching with parent-child games, and expert-created curriculum based on years of research. Available sports include basketball, flag football, soccer, tennis, baseball & softball, and volleyball.
Starter boxes are currently priced at $45. Best part — for every box purchased, the company donates one to kids with limited access.
You can purchase a Pickup Sports starter box on their Website.
Stay connected: Facebook/Twitter/Instagram
Once Upon a Pancake
Once Upon a Pancake– is a hands-on book full of unfinished stories for children of all ages. Each book (ages 3-5, 6-8 and 9-12) contains 20 stories with writing prompts that kids and parents can write and draw together. Young kids can write about superheroes, princesses and trucks, while older kids can write about saving the galaxy, sports and more! This is a great screen-free option for kids to get creative and enhance their reading and writing skills. Teachers, parents and grandparents are loving these books, and they make a great keepsake.
Once Upon a Pancake is available on Amazon. $12.95 each.
Stay connected: Facebook/Twitter/Instagram
For Adults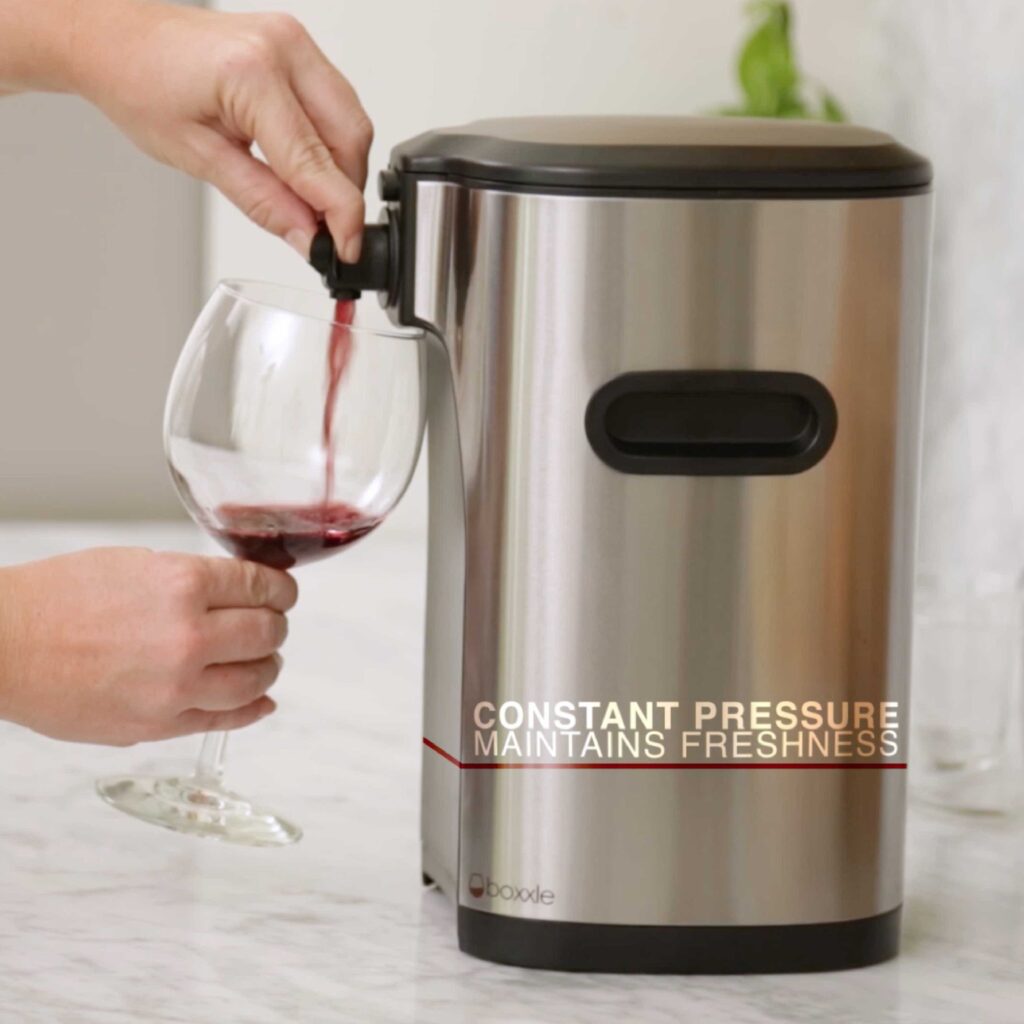 Boxxle- is a must-have for wine lovers! This stylish, bag-in-a-box appliance creates wine on tap at home. The dispenser holds up to four bottles of wine or one boxed wine, and it uses new technology to dispense wine, elevating the experience both by offering a convenient and attractive way (one button touch) to pour boxed wine and by placing the spigot above the rim of the glass for easy dispensing. Boxxle will keep your wine fresh for up to a month if you do not finish all of it in one sitting, and prevents oxidation, which eliminates spoiled wine. Boxed wine sales are up more than 50% compared to this time last year.
Available at Boxxle's Website, Amazon, Bed Bath & Beyond and Target. $99
Stay Connected: Facebook/Twitter/Instagram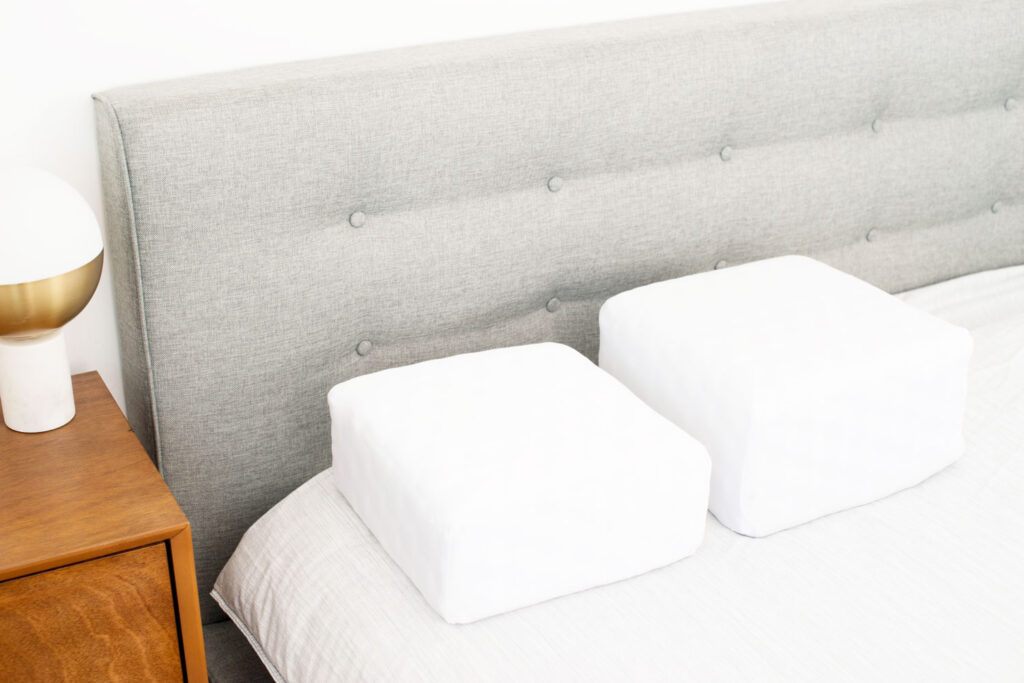 Pillow Cube– This is a must-have pillow for side sleepers as it helps with spinal alignment, decreases sleep apnea and reduces acid reflux. It's made in the U.S.A. out of the same high rebound comfort foams that the top bed-in-the box companies use. Pillow Cube gives you a highly engineered, structurally soft, perfectly shaped bed for your head wrapped up in a silky-smooth stretchy cover. It is perfect to take travelling and even to use in between your legs for the best night's rest. New, bigger, 28″ size just released!
Made in the USA, Available for purchase at: www.pillowcube.com/. $69.99
Stay connected: Facebook/Twitter/Instagram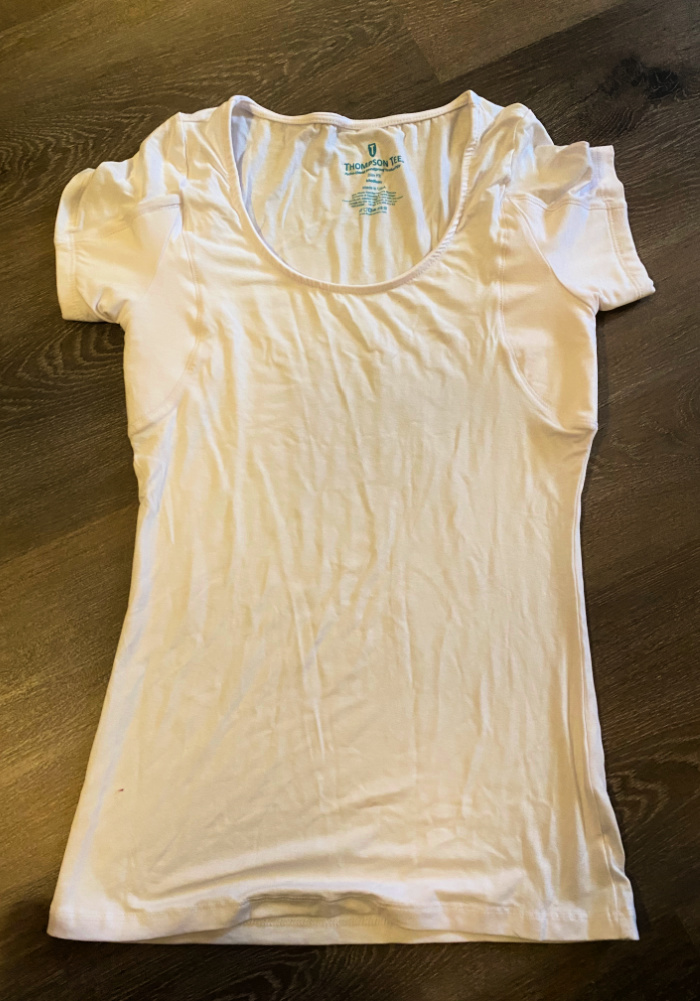 Thompson Tee– These undershirts for men and women have patented, sweatproof technology, have no chemical treatments, are proudly made in the U.S.A. and are machine washer and dryer safe. Thompson Tees are perfect to wear while traveling, at work, outdoors and more. More than one million of these have been sold, and they are available in a variety of styles, colors and fits. Thompson Tee is also doing their part to manufacture face masks and donate to hospitals and healthcare workers in need. The masks are reusable, washable and are made with premium breathable, soft cotton and fit the CDC cloth mask recommendations. Thompson Tee has exceeded their goal to donate 15,000 masks to hospitals in need; today, they have donated 30,000 face masks and counting!
You can purchase on: www.thompsontee.com. Also available on Amazon. Starting at $27.
Stay connected: Facebook/Twitter/Instagram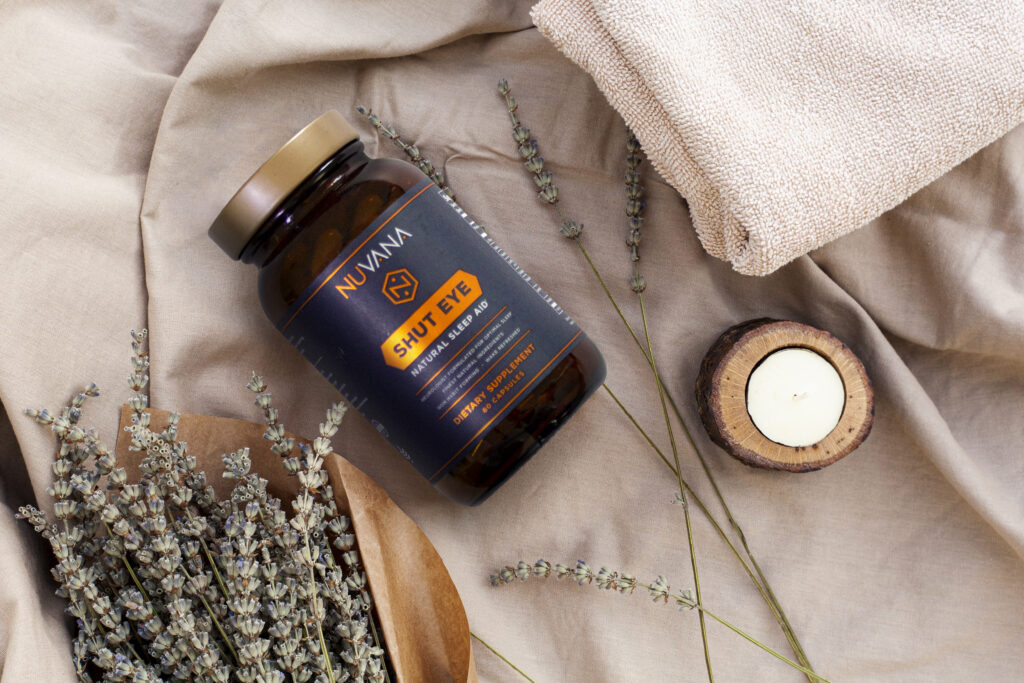 Nuvana– is a perfect stocking stuffer. Sleeping is vital to health and daily function. Nuvana's Shut Eye was created by an LA-based neurologist and biochemist to improve sleep with a natural sleep aid. Shut Eye packs a one-two punch of the amino acid L-Theanine and the neurotransmitter GABA. Together they help the brain to down-regulate feelings of worry, stress and anxiety to create a state of relaxation which makes it easier to fall asleep and extend the duration of deep sleep. Shut Eye promotes improved, restorative sleep with naturally sourced ingredients that are vegan, non-GMO, gluten-free and dairy-free, are non-habit forming, help with time zone acclimation when traveling and anxiety relief. Shut Eye is made in the USA in an FDA compliant facility.
You can purchase Nuvana Shut Eye on their Website and Amazon.
Stay connected: Facebook/Instagram
________________________________________________________________________________________________
We have added these 12 Great Gift Ideas to our 2020 Holiday Gift Guide