CHIYODA Single Wooden Watch Winder with Quiet Motor #Review
This post may contain affiliate links or I may have received the product free in exchange for my honest review. See full disclosure for more information.
You see the title and you think, what is a Watch Winder? Isn't this something I can do manually? Well to answer the second question, yes, you can, but in the today's world of automation, take the stress out of manual tasks and let something do it for you. Now let me tell you what a watch winder is.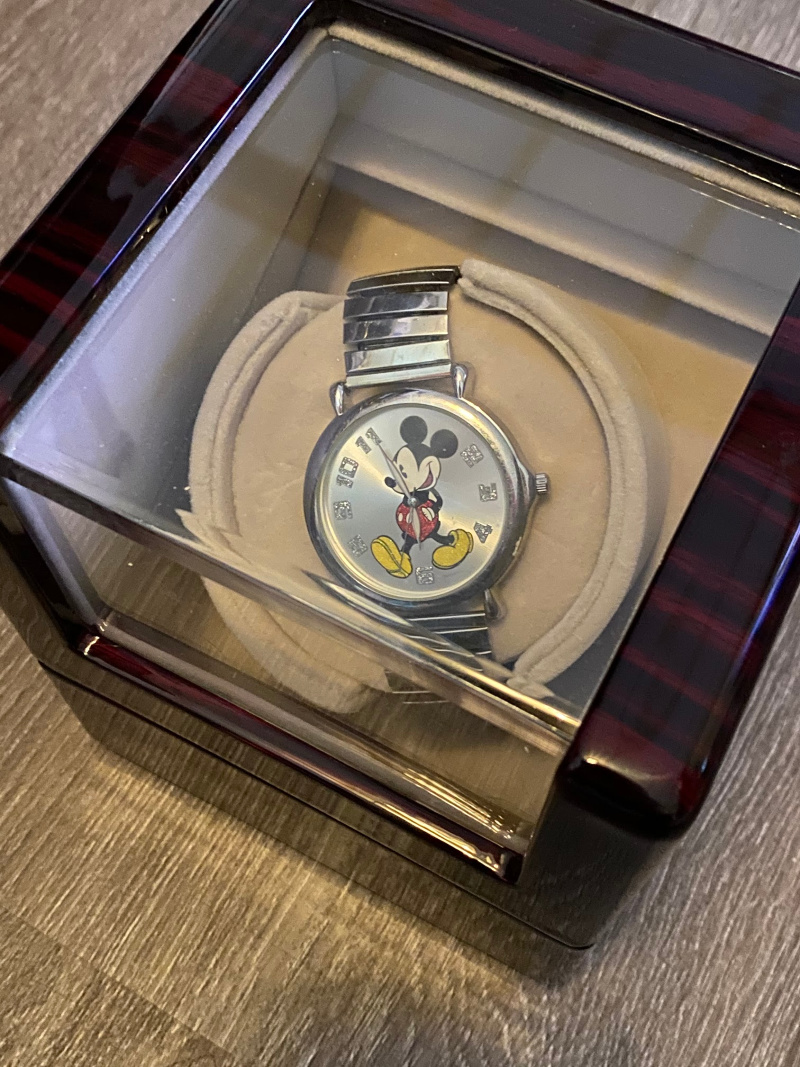 WHAT IS A WATCH WINDER
Watch Winder is a device that keep self-winding automatic watches running when not worn. They are a popular, necessary tool for watch collectors. Automatic watches use mechanical movements, powered by a rotor or weight that uses gravity and the constant motion of the wrist.
Powered by MABUCHI Motors – Even Quieter Than Whispering Sound
MABUCHI Motor offers extremely quiet and stable running for day and night use. You'll be surprised by the dead silence and longevity of the motor. Powered by DC power outlet or AA Batteries, it's perfect to put in the bedroom, office and home.
12 Available Modes For choose – 3 Directions and 4 TPDs Modes Can Be Separately Set
Control winding direction(clockwise, counterclockwise, or bi-directional) & TPD(Turns Per Day) mode settings to reach ideal status for your watches accuracy. 12 modes available -more modes can be chose than the majority of watch winders sold in the market.
100% Handmade – With 21 Procedures Strictly Quality Control
Each process is in strict control to present you this exquisite and quality box. 100% handmade with 21 Procedures need at least 1 month to completed. Materials including wood, hardware, acrylic, velvet cloth, foam pillow and painted color are selected elaborately.
The deluxe Piano Baking Varnished box with acrylic organic glass window, high-gloss lacquered finish, this 100% handmade wooden box is an exquisite decoration, show your elegant taste. 80 mm diameter pillow can hold all watch size. It comes in brown or ebony colors.
Do you have watch collection or collector that you know? This would make a great Valentine's day gift for someone special. You can find this design and similar ones available on Amazon.