This post may contain affiliate links or I may have received the product free in exchange for my honest review. See full disclosure for more information.
With everyone looking for the best deals and ways to keep costs down, you may be wondering how you can manage to keep everyone happy this Christmas without racking up any unnecessary debt. This can be especially difficult if you have children who want the latest and best items which, unfortunately, often come with a larger price tag.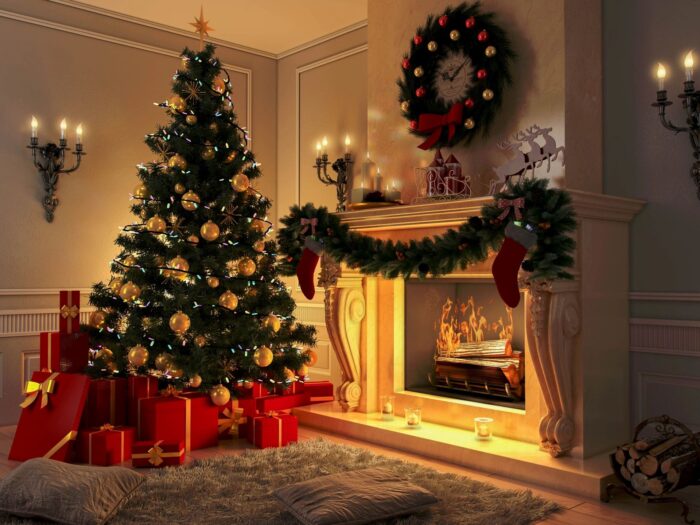 Not only that, but there are also many other costs associated with the festive season that can quickly see your funds run dry. Planning ahead can really help you put things into place so that the season is kept enjoyable, but frugal too.
Gifts
Setting limits before you ask people what they would like can be a good way of getting people to consider other items they may want or need, without putting you in a position where you feel like you may disappoint someone if you do not spend over the odds.
This limit can also be used for your children. It is entirely possible with a limit of a certain amount to find a suitable gift – for inspiration, see this toy range suitable for 6 year old girls that your daughter will love. In addition to this, you do not need to spend too much for people to enjoy themselves. Teaching your children humility and gratitude can benefit them as they grow as people.
Food
Planning your meal in advance, including the number of people you will be catering for, can help you keep an eye out for offers in your grocery store, and cut down the time you spend in the kitchen. Some items can be stored in the freezer until you need to use them, or defrosted the day before, whereas others can be made or cooked before storage.
You can buy canned goods months in advance, as they tend to have an extended shelf life, which can allow you to buy little bits over the months prior to the occasion, rather than having to spend a lot of money in one go.
Decorations
Decorating your home is a key part of the holidays, but it can get quite costly. To save yourself some money, you could always recycle your decorations from the previous year. By using them again, you will also be reducing the amount of waste you have. For families with children, making your own decorations, such as colorful paper chains, can be a nice personal touch to any home.
While real trees can look and smell nicer, and have a more authentic feel, they can also come at a high cost. To reduce the amount you spend, and save for years to come, you may wish to opt for a good quality fake Christmas tree. These can look amazing and can be stored ready for the following year.
It is entirely possible to provide your family with a Christmas as good as any other year, without spending a large amount of money. By keeping the season focused on family and fun, as opposed to material objects, you can rediscover the meaning of Christmas.