CiPU Diaper Bag – Stylish Yet Practical
This post may contain affiliate links or I may have received the product free in exchange for my honest review. See full disclosure for more information.
Being A Mom Doesn't Mean You Have To Lose Your Sense Of Style
As a mom, sometimes we tend to forget style and go for the more practical. It is just easier! CiPU diaper bag will help you still feel and look stylish yet it is extremely practical as well. I received this diaper bag to review and have fallen completely in love with it. Let me tell you more of my honest opinion about this bag!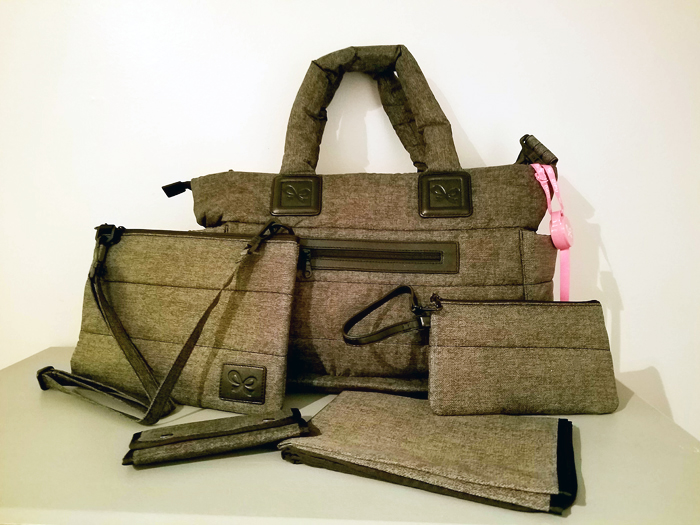 About CiPU Diaper Bag
The very first thing I fell in love with was the extra soft, lightweight material. The material is waterproof which is GREAT when it comes to babies. When my oldest son was born, we had gone to the hospital to pick him up (as a fun side note, we adopted him) and it was raining. The diaper bag got SOAKED and all the clothing inside was soaked. Thankfully, the hotel had a laundry service so we were able to get them all washed and dried again. I wish I had the CiPU diaper bag at that time to have saved us from the added stress! As if adoption and being a brand new mommy isn't stressful enough by itself!
CERTIFICATION YOU TRUST: The CiPU Diaper Bag has SGS Certification and EU RoHS Certification, which guarantees that the bag is compliant with national and international regulations and standards, meaning no hazard substances and the highest production quality.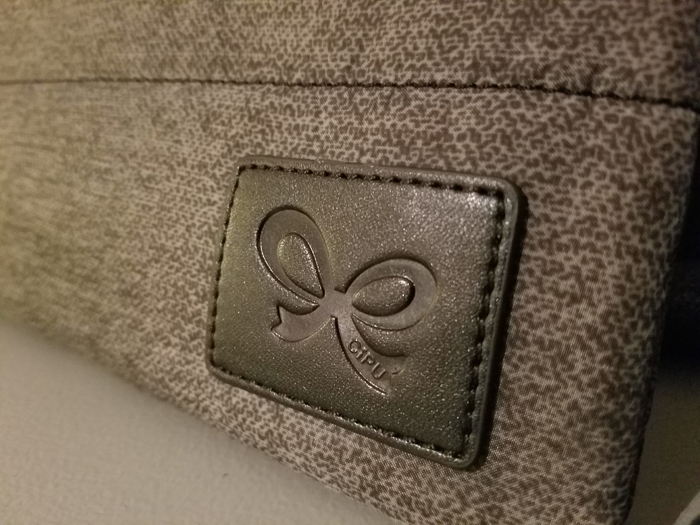 What's Inside
With 4 exterior pockets and 9 interior pockets, you will not have a hard time finding a place to put everything. Inside the bag, you will find 2 elasticized pockets for bottles or other necessities. This bag is very roomy yet not bulky either!
There's a secret storage compartment on the bottom of the bag, designed to keep baby's dirty clothes and shoes away from the clean kiddo necessities.
I love how it looks and feels more like carrying a purse than a diaper bag. Most of the time, diaper bags are so bulky and rough feeling.
Accessories Included
A fashionable clutch for your quick trips to the store big enough for your phone or tablet.
A slip-proof handle with adjustable straps
Mighty buggy hook to allow diaper bag to hang from strollers or car handles
A key holder
Ultra soft and absorbent changing pad and pouch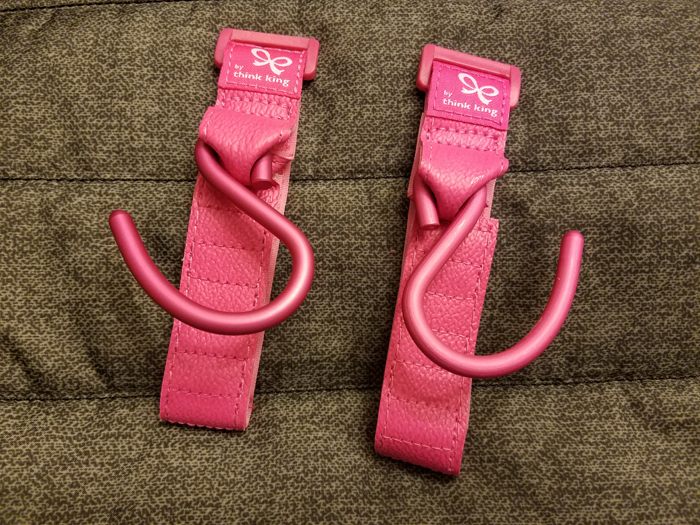 Go for comfort, convenience, style, practicality, and durability with CiPU Diaper Bag!