Coffee & Tea Products To Consider in 2022 #MegaChristmas22
This post may contain affiliate links or I may have received the product free in exchange for my honest review. See full disclosure for more information.
Do you have a tea or coffee aficionado on your Christmas gift list this year or even something new for yourself? Here is a variety of coffees and tea brands that offer rich flavor, affordable products and something new and unique to try.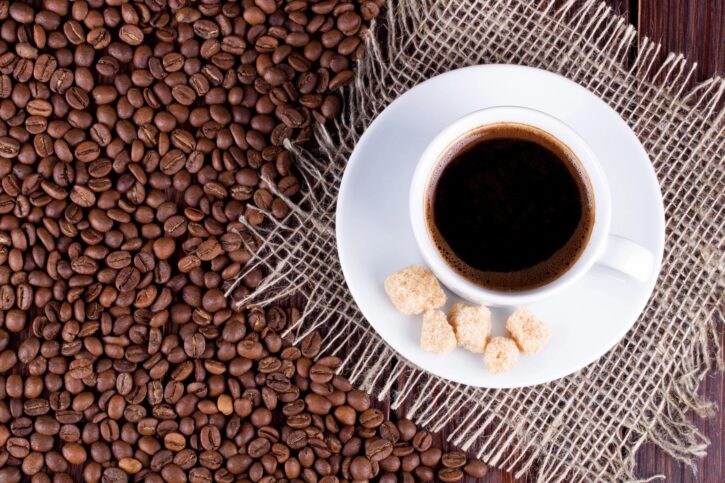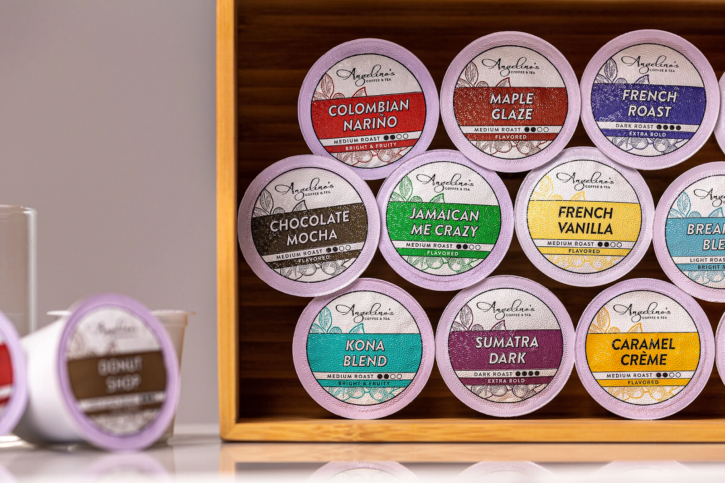 Angelino's was founded by Kirk Bedrossian in 2002. His passion for coffee began at a young age as he watched his father run his coffee processing business. In 1998, Kirk joined his father on a coffee-sourcing trip to Costa Rica and that's where his love for all things coffee ignited. What was supposed to be a week-long vacation turned into 4 years of traveling alongside his father to coffee regions all around the world. Together, they trekked the jungles of Africa, backpacked through the villages of Indonesia, and voyaged across the Amazon – all in search of finding the best coffees on earth. Try out a variety bundle of k-cups from Angelinos today! They also offer a variety of blends and flavors in bagged coffees and both Keurig and Nespresso single-serve coffees. Available on Amazon.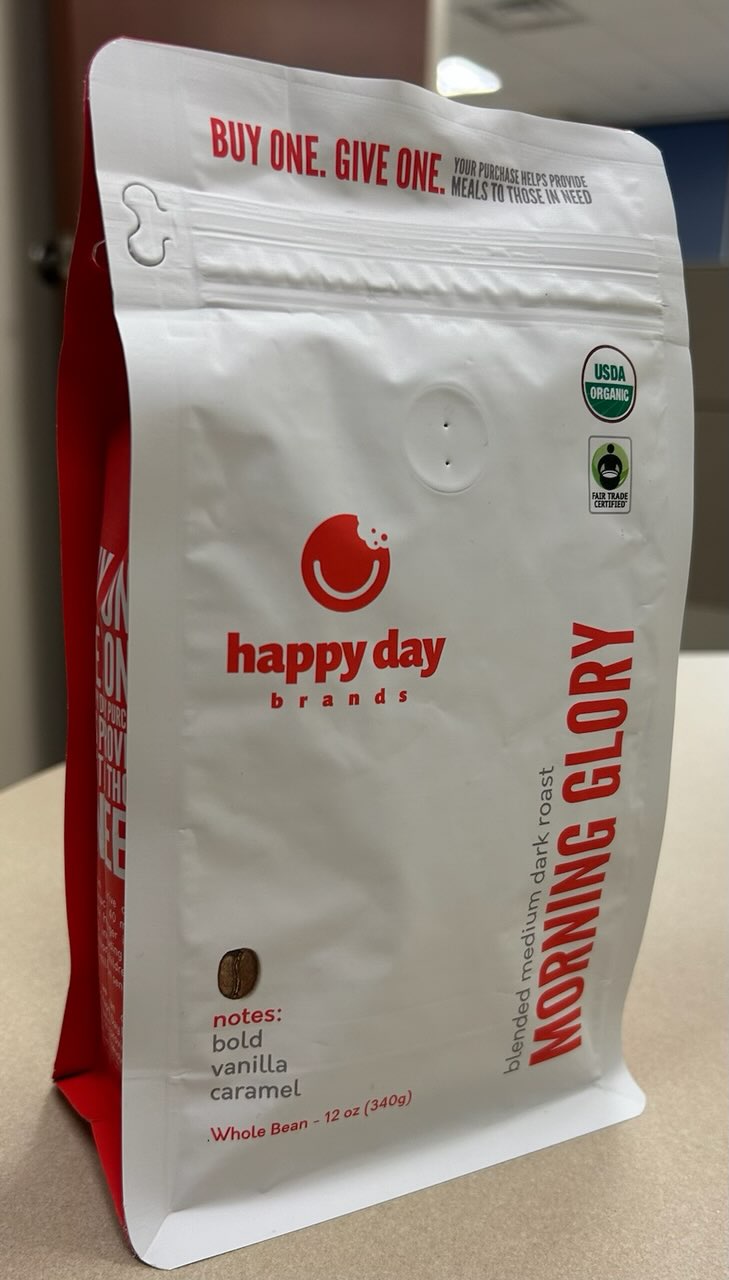 Check out this organic coffee from Happy Day Brands! They handcraft their fair trade and certified organic coffee in small batches to create our signature results. Every Happy Day coffee bag you purchase makes a direct impact through innovative non-profit programs across the country that empower people to break the cycle of poverty by providing pathways to self-reliance and providing a meal for those in need.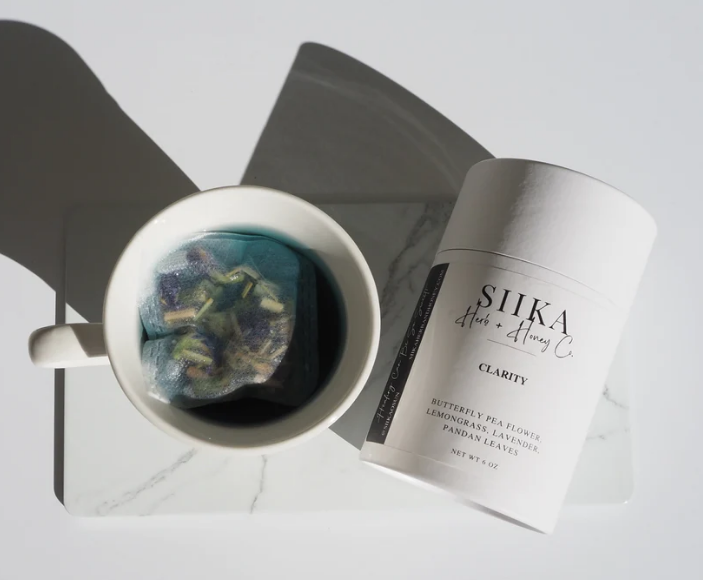 SIIKA creates herbal tea and honey infusions that intersect taste and tradition, so you can savor, delight, and indulge in the true sweetness of life: yourself, your health, and your loved ones. Just taste and see.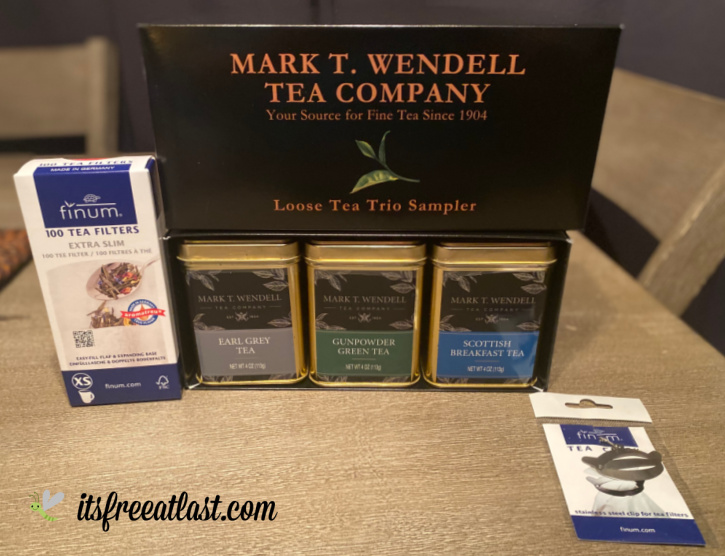 Since 1904, Mark T. Wendell Tea Company has been providing customers with the finest products, competitive prices, and an enjoyable experience for all. What originally started as a small, exclusive luxury tea company to a select few has grown to reach a global market. The family-owned brand now offers over 100 different specialty tea blends from around the world to bring the widest variety for everyone's tastes.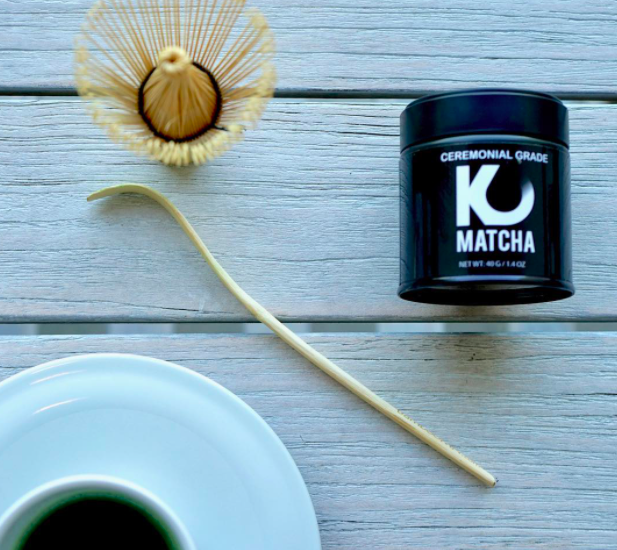 Using only high-quality camellia Sinensis leaves direct from Japan to make their 100% organic powder, KO Matcha has a smooth and clean taste that gives you the sustainable energy you need throughout the day, with a long list of health benefits! With hundreds of 5-star reviews on Amazon and fitness influencers naming KO Matcha their matcha of choice, the difference is in the quality.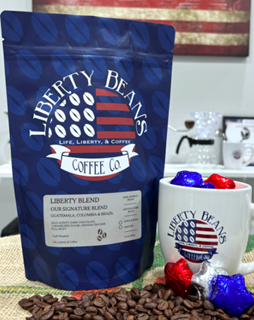 Sip on a perfect cup of joe with peace of mind. Liberty Beans Coffee Company is a family-owned craft roaster that cares—offering premium coffee sourced from green importers and farming partners to produce roasts that can be brewed into the perfect cup of caffeinated (or decaffeinated) goodness. The husband and wife team searches the world for the best beans available from coffee-producing regions in Guatemala, Brazil, and Columbia. Both being high school teachers, there is no surprise that the team is committed to serving the community through fundraisers and dedicated donations.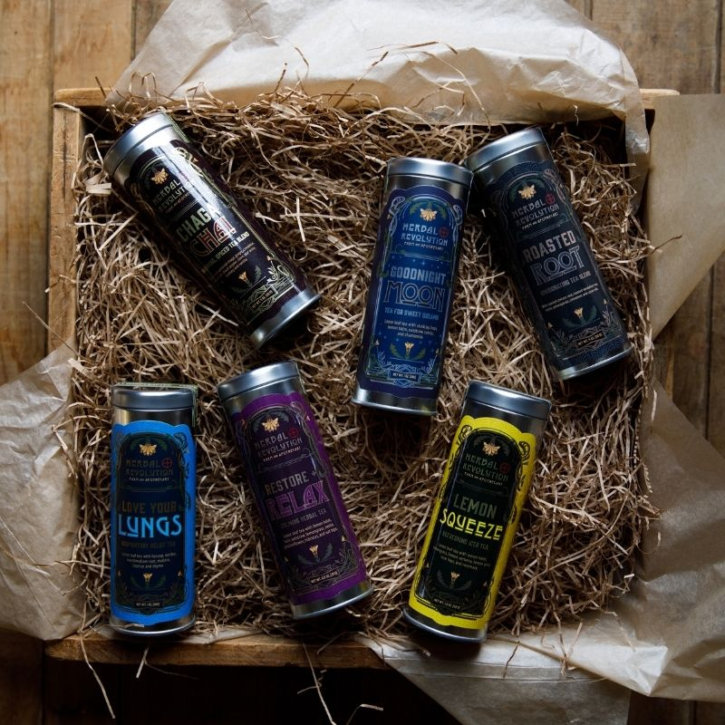 Each of the Herbal Revolution teas offers its own flavor, nourishment, and ritual — it can be hard to choose just one tea to try! With the Full Tea Set, you don't have to choose. Get just the tins of tea, or have your set packaged up in a 100% recycled kraft paper box — with tissue paper and stuffing — creating a sweetly packaged gift that's ready to go.
Have you tried any of these brands? Leave a comment below and let us know your thoughts.