Collect Them All…Funko's New Line of Snapsies
This post may contain affiliate links or I may have received the product free in exchange for my honest review. See full disclosure for more information.
Funko has expanded their award winning Snapsies collectible capsules that contain lots of different characters. These would make a great gift for your kids as rewards for good grades, doing their chores, or just because. Maybe even give a few of these at the next birthday party as a gift or party favors. Whatever you choose you will know there will be excitement!
Expanding its existing slate of cute snap-and-match collectibles Snapsies™ Series 2 will feature a new lineup of characters that include French Bulldogs, Alicorns (a mix of a Unicorn and a Pegasus), Leopards, Skunks and Koalas. Each Snapsies™ is packaged in a blind capsule container and includes one head, one body, two butts, two faces, five accessories, one sticker sheet and one checklist.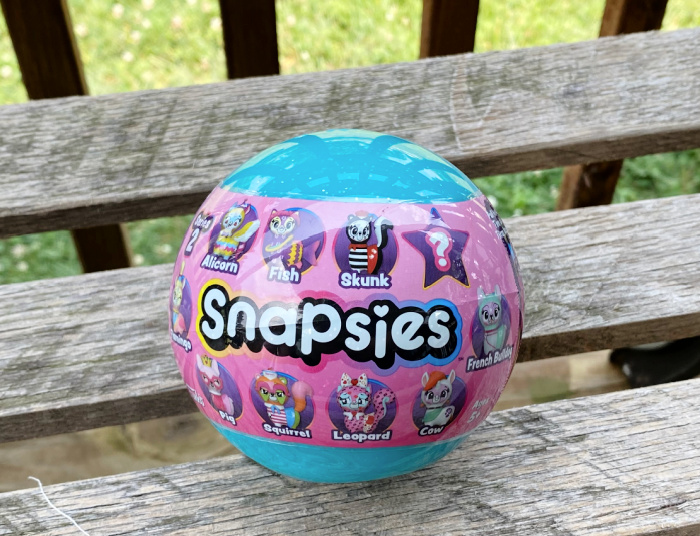 ABOUT FUNKO:
Headquartered in Everett, Washington, Funko is a leading pop culture consumer products company. Funko designs, sources and distributes licensed pop culture products across multiple categories, including vinyl figures, board games, action toys, plush, apparel, housewares and accessories for consumers who seek tangible ways to connect with their favorite pop culture brands and characters. Learn more at https://funko.com/, and follow us on Twitter (@OriginalFunko) and Instagram (@OriginalFunko).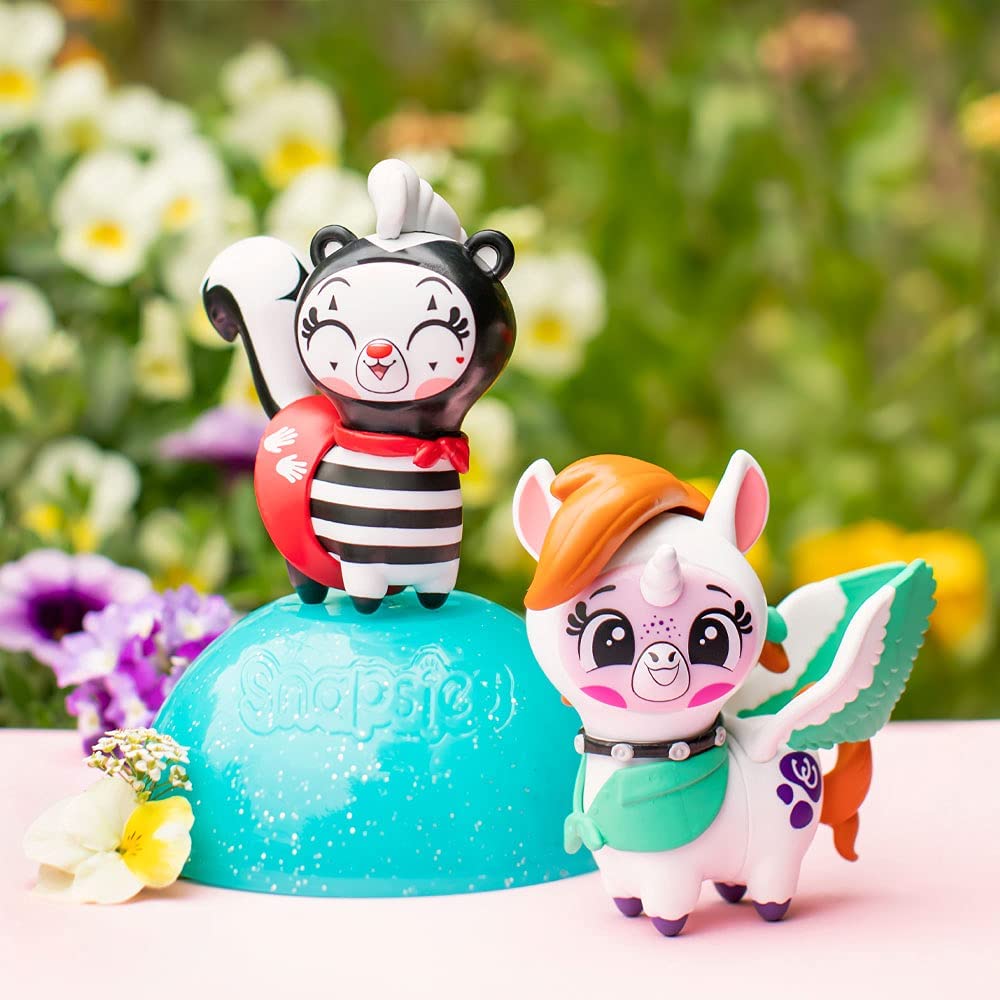 SNAPSIES are Funko's exciting new capsule collectibles with a whole world of fun inside!

Collect animal characters like unicorns, llamas, goats, and dragons — each with their own distinct personalities, looks, and accessories that you can customize for endless combinations!

Funko's snap technology lets you play your way! Mix and match, create in a snap!

Capsule includes: 1 head, 1 body, 2 butts, 2 faces, 5 accessories, 1 sticker sheet, 1 checklist.

Vinyl figures range in size depending on characters/parts combined, though are approximately 2.5-inches tall.

Which Snapsies surprise will you get?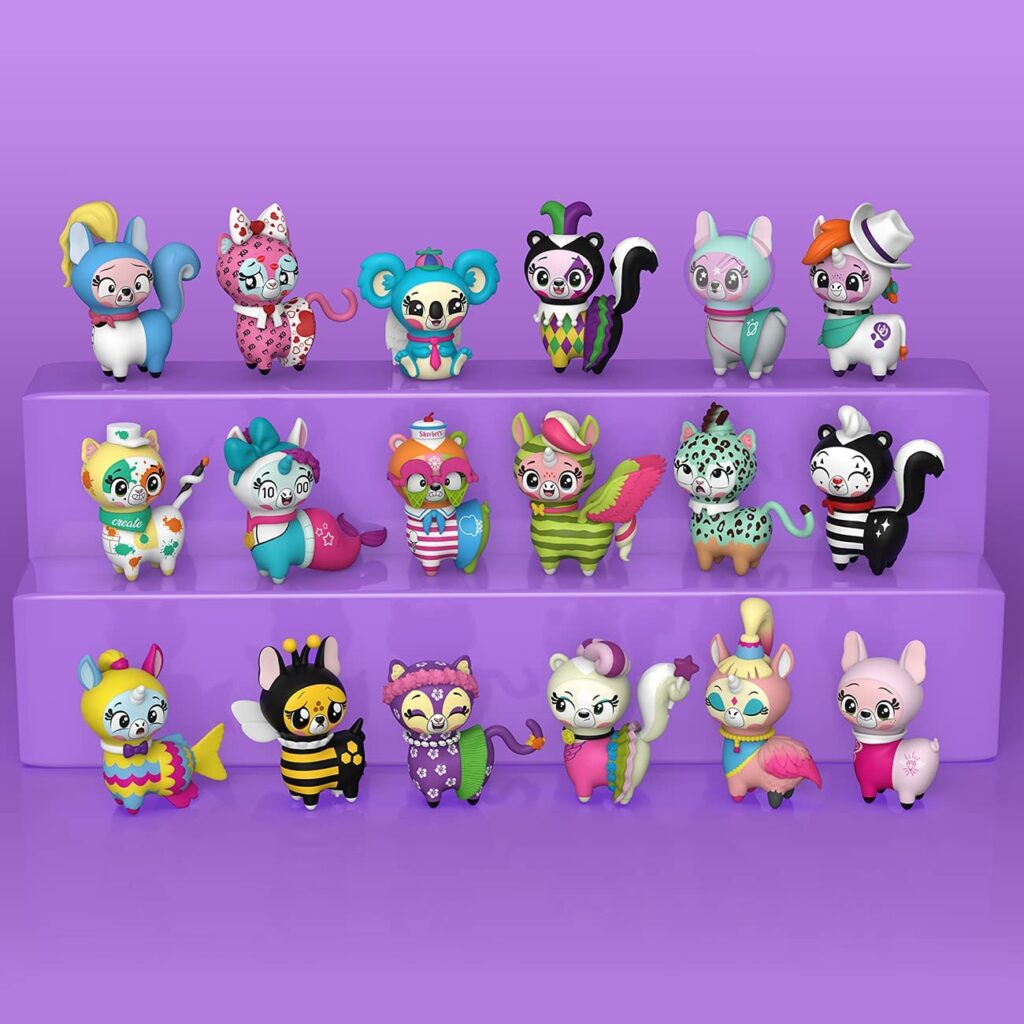 Collect them all! Available for purchase on Amazon, Funko's Website Walmart, GameStop and Target.
Stay socially connected with Funko: